Where We're Going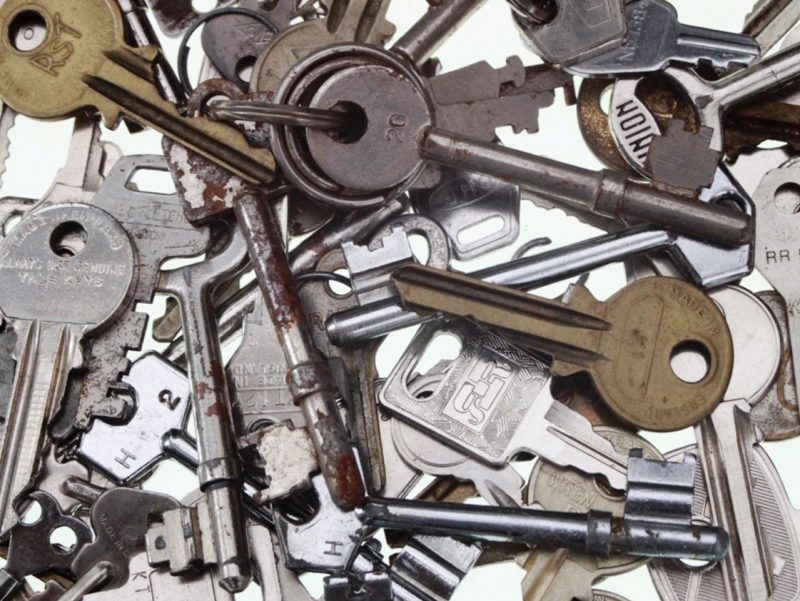 Today, I'm writing about who we are, and where we're going. Last July, Pastor Jim Peich reminded, and updated, us on the six vision priorities we've established that will take us through 2021. Here's a link to his very informative note. Additionally, to keep current on how we're progressing, and also about the teams of laity and staff that are supporting this, you can visit this page on our website.
I'd like to share a couple of reflections.
Number one, how WONDERFUL it is to have such a concrete vision and to have such passionate, dedicated people leading us to accomplish it!
When you look at our history, dating back to the late 1700's, you realize that we are where we are today only because earlier generations had done such visioning themselves. They were open to God calling them to do bold things in order to proclaim and embody the Gospel. Concretely, you worship, study, and serve in the rooms and sanctuary generations before you had envisioned. When you read about the latest priorities, know we're standing in the long, hallowed tradition of our faith ancestors.
Number two, a beautiful DREAM drives these priorities. At the end of the document, we paint this snapshot of how we'll look in 2021:
We will be an INCLUSIVE community where ALL who seek meaning and purpose in life are welcomed as equal brothers and sisters. ALL, especially children, youth, and young adults, will come to Manchester UMC because they will see it as God's calling and claim on their lives. Our church will be THE expression of Christ's unconditional love, within and outside of our walls.
This reminds us, first, last, and always, that the church isn't about us. It's about Christ. There will always be things we may like or not like. Ultimately, though, we are concerned about what Christ likes. This beautiful vision embodies his desire for our church: to express in vivid terms his unconditional love.
What a privilege it is to serve with such a congregation! Please continue holding your church in your prayers as we, together, move ahead into God's future.
Peace,
Pastor Greg
* * *
Seen Any Miracles Lately?
In last week's eblast, I invited you to send any story you might have of a miracle you'd witnessed. I want to use these stories (anonymously) in a future sermon. If you've not done so already, please email me.
* * *
Fall Midweek This Wednesday
Oct. 3, 6-6:25 p.m., Chapel
Sharing their story with us this week will be Joe and Sarah McMillen.  If you have a story to share, please let me know! Just email me.
* * *
Sermon This Sunday (7th)
The Acts 4 Church: Common Purpose
We're looking at how our church can model the early Christian community. That community was bound by a clear, compelling purpose. They knew clearly what God was calling them to do. What does God want you to do? Our church to do? My sermon will be based on Esther 4:12-17 and Acts 4:31-35.
* * *
Facebook Live Streaming
Church is always better in person, but if you can't make a service, join us for one of our live streams. You can view both the 9:30 and the 11 a.m. services online on Sundays. We use Facebook, so if you 'like' or 'follow' our page, you'll automatically be notified when the services begin. If you're not on Facebook, start an account at www.facebook.com. The services are streamed in their entirety. For more information, visit our live streaming page on our website.
Share this: