CLASS: Witnessing Whiteness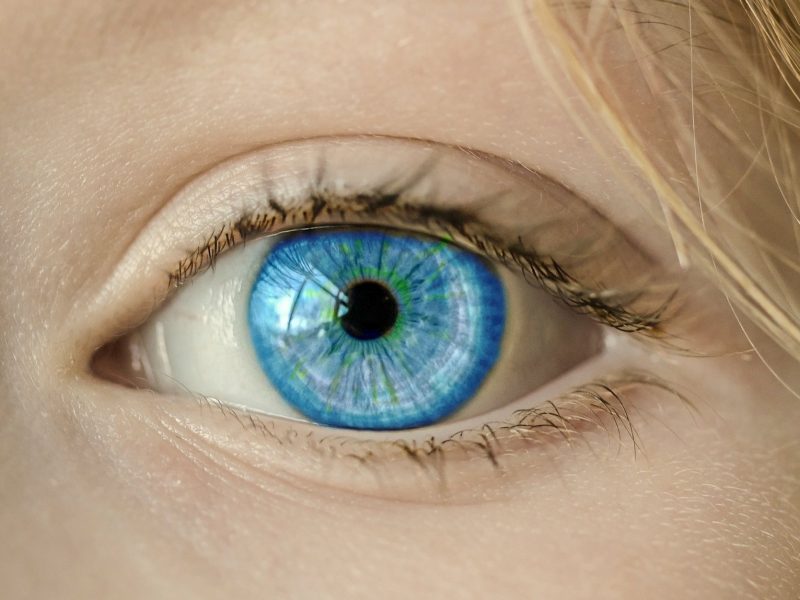 Date: Fall 2019 TBD  (10 sessions)
Time: 6:30 – 8:30 p.m.
Location: Room 141 | Manchester United Methodist Church
Leader: YWCA Witnessing Whiteness Program Manager
Description:  In collaboration with the YWCA, Manchester UMC is excited to be hosting a Witnessing Whiteness class for our members, members of other United Methodist churches and those in the community. Since 2011, the YWCA has been sponsoring Witnessing Whiteness groups as part of its mission to eliminate racism.  Thousands in the St. Louis area have participated. Witnessing Whiteness (WW) groups are white people coming together to do work around racism in a supportive, non-threatening setting.  It is about learning to speak about race and racism, exploring white privilege, and practicing allying with sisters and brothers of color.  WW groups are designed for individuals who identify as white.
The work of WW class draws on the book Witnessing Whiteness: The Need to Talk About Race and How to Do It, by Shelly Tochluk. The book has nine chapters and while class sessions draw on the book, the work is about participants' own lives, not textual analysis. During class, participants consider their own lives in light of what they are learning through individual reflection as well as exercises that occur in pairs, triads and the entire group.
The Witnessing Whiteness book may be purchased at local bookstores or Amazon.  If you are interested in supporting one of our local bookstores, Left Bank Books, then you can order this book by clicking here.
If you are interested in taking the Witnessing Whiteness class at another location, please contact the YWCA St. Louis directly to register at [email protected].
Future Witnessing Whiteness class at Manchester UMC:  Please check back on this website in late spring 2019 for more information about another Witnessing Whiteness class at Manchester UMC.  Registration would occur in the summer of 2019 and classes would begin in the fall 2019.
For enrollment assistance, please contact Tiffany Conway.
---
See Also:
Share this: