Walk Justly Volunteers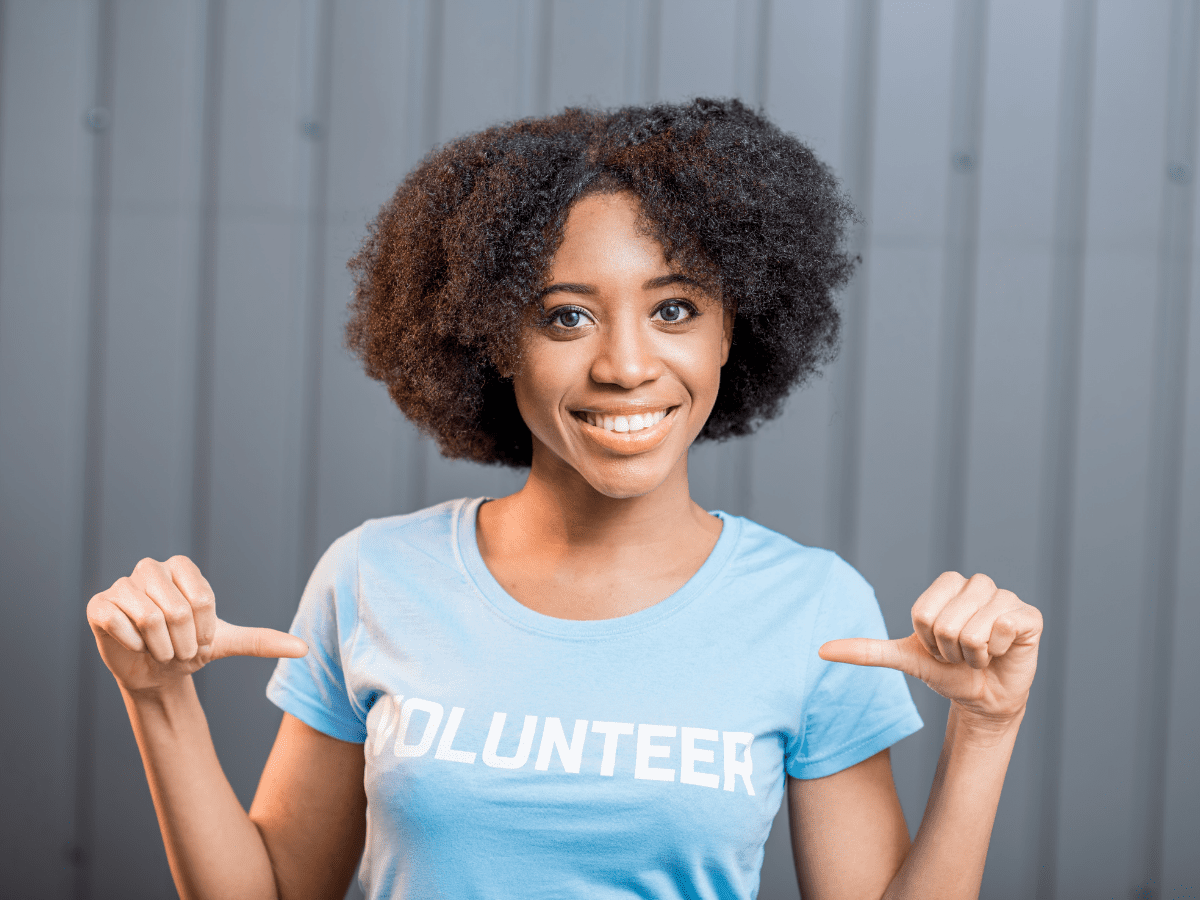 October 21 & 22, 2022
Walk Justly 2022 is a two-day in-person conference featuring interactive workshops, engaging worship, uplifting music, meaningful prayer experiences and much more. During this year's Walk Justly Conference, participants will explore what it means to be a gathered community from different contexts who are woven together as the Body of Christ.
---
Volunteers are needed to help ensure that the Walk Justly Conference is an impactful experience for those in attendance on Fri., Oct. 21 and Sat., Oct. 22.
Set-Up/Breakfast Crew (3 volunteers each day)
Prepare Breakfast Buffet for Conference Attendees, and snack/beverage stations
Welcome Team Greeter/Usher (4 volunteers per shift)
Welcome Conference Attendees, provide directional support throughout the building, and assist in seating for all worship and whole group sessions
Classroom Liaison (6 volunteers per shift)
Provide Speakers with water and workshop support, workshop attendance, light tech support as needed
Runners (2 volunteers per shift)
Refill Water, Coffee, Snacks, Supervision of Agency and Sponsor Tables
Pre-Conference Prep Work (volunteers on an as needed basis)
Help with various projects (i.e., stuffing bags, making packets, room set up, etc.) that need completed before the conference.
Please review the available slots by clicking on the "Volunteer Sign Up" button to sign up.

If questions, please email the Director of Missions, Liz Shuburte.
---
Check out these websites: