HEALTH GROUP: Total Body Workout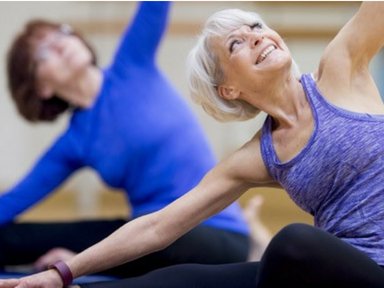 Day:  Tuesdays and Thursdays
Time:  8:30 to 9:30 a.m.
Location:  Fellowship Hall  | Manchester United Methodist Church
Leader:  Jennie Kirchwehm
Description:  All people are welcome to participate in our fun and enjoyable exercise group. We utilize cardio, weights and toning in a no-pressure environment. Our instructor works with people of all ages and abilities, including those with no exercise experience and those with previous medical challenges. Complimentary childcare is available with advance registration. Cost: $10 for 8 sessions.
One registration per person please:
For enrollment assistance, please contact Tiffany Conway.
---
See Also: