Special Online Class: The Very Worst Missionary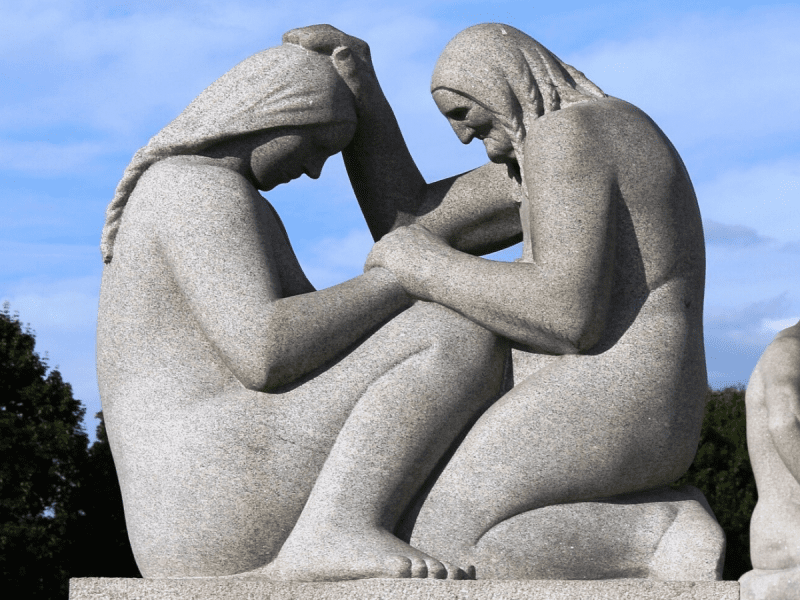 Dates: Wednesday, April 15 through May 6
Time: 11:30 a.m. to 12:30 p.m.
Leader: Autumn Dennis, Director of Missions
Zoom Required Password: 302942
Meeting ID: 925-489-375
Description: This online class is a deep dive into the topic of missiology– how and why we do missions and to what end. Using the book The Very Worst Missionary by Jamie Wright, we will examine how Missions can be a tool for social change and communal uplift at its best, and a tool for racism and colonialism at its worst. Each class will involve discussion of chapters and intro course-level material on the historical intersections of missions, racism and colonialism. Both the book and class will be real, raw, vulnerable, and honest—come ready to dig deep. Note: Book contains profanity.
Book: The Very Worst Missionary: A Memoir, or Whatever by Jamie Wright is available for purchase on these websites:
Also available through the St. Louis County and City libraries when they re-open, and on the Hoopla app.
For assistance, please contact Tiffany Conway.
---
See Also: