Young Adult Classes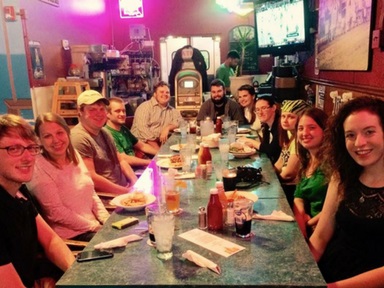 We offer a variety of timely and intriguing classes throughout the year that appeal to a wide variety of audiences. Whether it's a book study, simply talking about current events or tackling some of the most important social issues of our day, we welcome discussion, dialogue and learning. Most of our classes are free and many offer complimentary childcare. Sometimes, people in classes like each other so much, they chose to become a group, and remain in study and fellowship together.
Upcoming Classes
Check back in April for a list of upcoming classes.
For more information or assistance in enrolling in an upcoming class, please contact Sherri Estes.
---
See Also: