Young Adult Events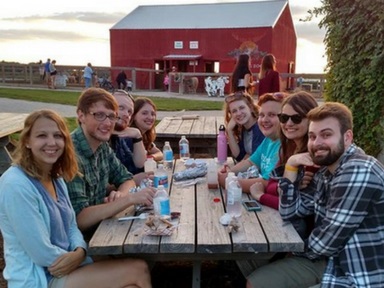 We understand that life can be hectic and busy. That's why we offer one-time events where you can connect with other young adults without any kind of long-term commitment. Whether it's going to the movies, trivia nights, concerts or just playing board games, we have lots of fun.  In addition, you are welcome to bring a friend…or two!  As always, everyone is welcome!
Young Adult Party
Date:  Thursday; May 30: 6:00 pm to 9:00 pm
Location:   Schlafly Bottleworks | Crown Room, 7260 Southwest Ave, St. Louis
The Young Adult Ministry is hosting a party for all of our young adults ages 18-35 at Schlafly Bottleworks (in Maplewood). This event will bring together graduating seniors, college students, young singles, young parents, and our South City ministry. Food and beverages will be provided. There is no cost.
For more information or if you'd like to plan a young adult event, please contact Pastor Winter Hamilton.
---
See Also:
Share this: