Youth Events, Trips and Activities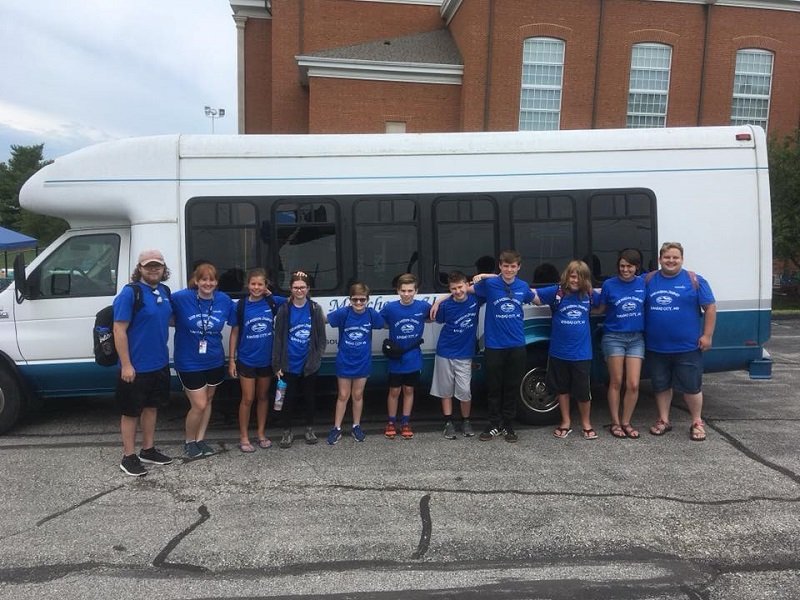 Ferguson Sharefest 2019
Immanuel UCC in Ferguson, MO
Friday, Oct 18 @ 6 pm – Saturday, Oct 19 @ 3 pm
 
Want to be in mission to your local community? Join us for the annual Ferguson Sharefest. Youth will partner with other local youth groups to play, worship, and learn on Friday night and then spend Saturday assembling and sorting various items for distribution across local St. Louis agencies.

Register by October 14. More information about the event will be emailed following registration.
---
High School Retreat 
Mound Ridge
November 8th through November 10th
We will hike trails, zipline, and spend some relaxed time away to connect with God, nature, and each other. Please eat dinner before you arrive on Friday. Girls please bring a drink to share and boys please bring a snack to share. Scholarship is available.
---
Scholarships are available for all trips. Details are in the trip registration links.