Youth Events, Trips and Activities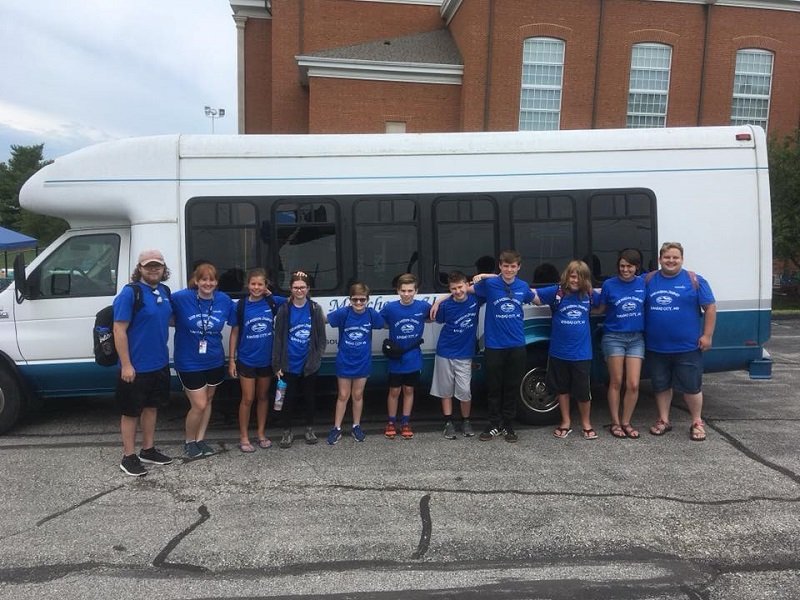 ---
Night at the Bistro: The 1980's
Night at the Bistro is our annual event to raise funds for youth mission trips and camps. It is a fun-filled evening with a deluxe four course meal, entertainment, a silent auction, and free childcare. This year our theme is "The 1980's" so join us as we dance along to the best hits from the decade and wear our favorite 80's attire! We hope you can join us on Friday January, 24 at 7 p.m. or Saturday January, 25 at 6 p.m.
---
Night at the Bistro ticket sales sign-up
We need youth to sell tickets for Night at the Bistro for the months of December and January! Shifts are 8:30-9:40 am and 10:15-11:10 am. Youth are expected to attend services in between shifts. Sign up with a friend and come have some fun!
---
Middle School Lock In
Saturday February 1 to Sunday February 2
8 pm – 9 am
Registration closes January 28th
Our middle schoolers look forward to this event every year (and our high schoolers are jealous) and it's the largest middle school event of the year – because it's tons of fun!

We will meet at church to settle in and do some activities before heading out to The Edge, the LARGEST lazer tag arena in the country! We will spend HOURS playing unlimited lazer tag, playing arcade games, riding go carts and bumper cars, and eating all the pizza we can. Join us and invite your friends!
---
High School Lock-In
Friday February 21 to Saturday February 22
8 pm – 9 am 
This was our MOST popular event for high schoolers last year and we are excited to do it again! This year, after years of begging, for ONE YEAR ONLY, we will be returning to The Edge to play unlimited lazer tag, go karts, and bumper cars, and all-you-can-eat pizza and soda. Come on out and bring a friend!

---
LEAP 2020
We hope you can join us for this NEW regional United Methodist youth event! (If you remember WOW, this will be a similar format.) There will be dynamic worship, engaging speakers, relevant workshops, and inflatable games. You are guaranteed to get a LOT out of this one-day event. We will meet at church and drive out and back together.
---
Save the Date: Summer Mission Journeys
Middle School Mission
June 5th to June 8th
Spirit Camp (open to all ages)
July 11th to July 16th
High School Mission
July 26th to August 1st
---
Scholarships are available for all trips. Details are in the trip registration links.