Youth Events, Trips and Activities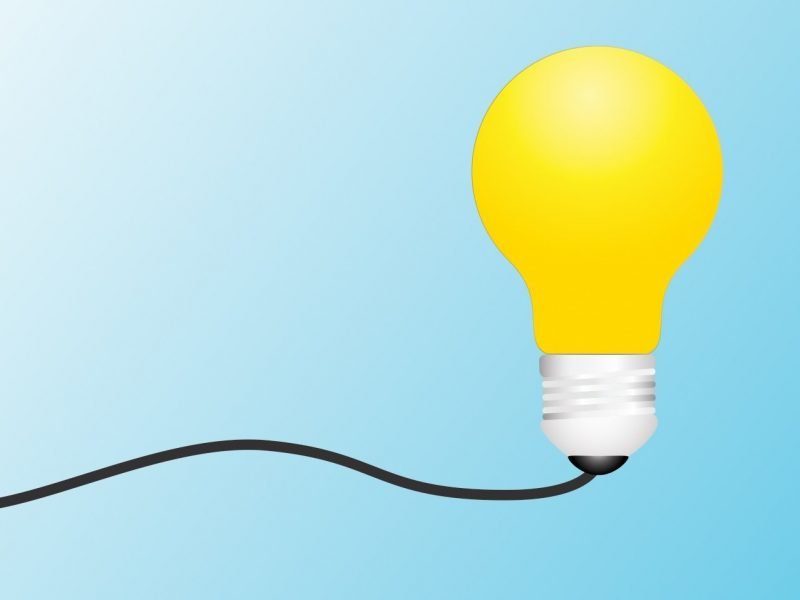 ---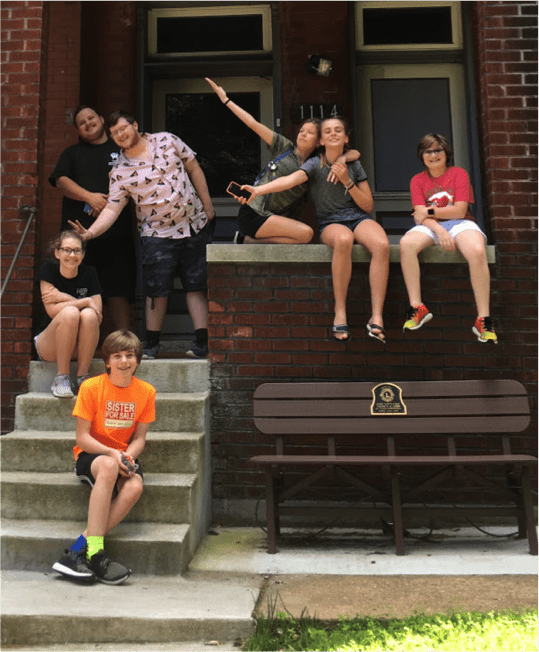 Middle School Mission
Lifewise STL
June 5-8
For youth who have completed sixth – eighth grade

Join us for a 3.5 day excursion to the south side of St. Louis. This trip will be a combination of service and learning where youth will both support the good work Lifewise STL does AND learn about the root causes of poverty, what we can do about it, and what that looks like specifically in the city of St. Louis. In the evenings, we will have fun playing at the City Museum and enjoying the other local St. Louis attractions. We will stay in the Urban Forum house, which was recently renovated – and the youth will get to sleep in bunk beds rather than a floor!
As always, mission journeys are a wonderful opportunity for youth to grow in their faith, form lasting friendships, and experience a world outside their own. The experience can make a lasting impact with memories that stay for a lifetime.
Note: Even though we went to Lifewise StL last year, we will be doing different mission work and service learning this year. We will also do different evening activities. So even though the location is the same, the experience will be completely different.
Register by May 24. Pricing information is in the registration. As always, full and half scholarships are available.
---
Spirit Camp
July 11-16
Camp Jo-Ota in Clarence, MO
Incoming 6th graders to graduated Seniors

This is our biggest and best event of the year! We do a little bit of everything – games, crafts, drama, music, Bible study, swimming, boating, and so much more. We even take a field trip to a nearby water park. The entire week is youth-led and many cite this camp as the thing that brings them closest to God. You WON'T want to miss this. Stories and memories from Spirit Camp bind our youth together for years after.
NEW this year: A bus will be provided for any campers who want to ride to camp together. Parents are welcome to follow the bus in their cars if they want to drop off. We will need approximately 6 Safe Gatherings Certified adults NOT staying for camp to supervise the campers on this ride.

FAQ's:-Youth sleep in air-conditioned cabins.-Bathrooms are updated with good, hot, water pressure.
-Youth can bring friends!!
-Youth receive three hot meals a day in an air-conditioned dining hall.
-Youth can request specific friends for family groups and cabins.
-Camp begins at 3 pm on Saturday and we will return to Manchester at 1 pm on Thursday.
-Camp Jo-Ota is 2.5 hours away.
-Family Groups are split into middle school groups and high school groups.
-Packing lists and other important information are sent closer to date to those who register.

Register by June 21. Pricing information is in the registration. As always, full and half scholarships are available and are easy to select when registering.

---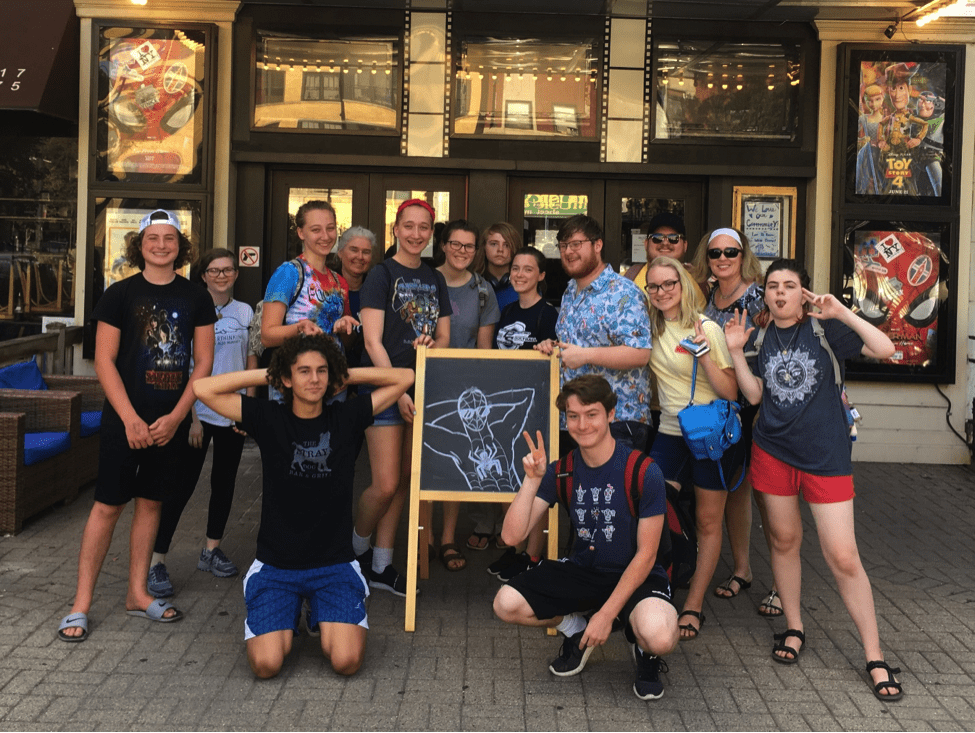 High School Mission
Appalachia Service Project in Virginia
July 26 – August 1
Open to students who completed 9th – 12th grade

Join us as we travel to Virginia for the week to work with Appalachia Service Project (ASP). ASP is a well-established mission organization that for decades has gained an excellent reputation across the US for their good work in the Appalachian communities. The families they serve are truly in need and benefit from the services. Our youth will work hard, learn valuable skills, and experience selfless service and mission to God and the world.
Register by June 14th. There are limited spots available for this trip. Register early to guarantee your spot.
---
Scholarships are available for all trips. Details are in the trip registration links.