Youth: Who We Are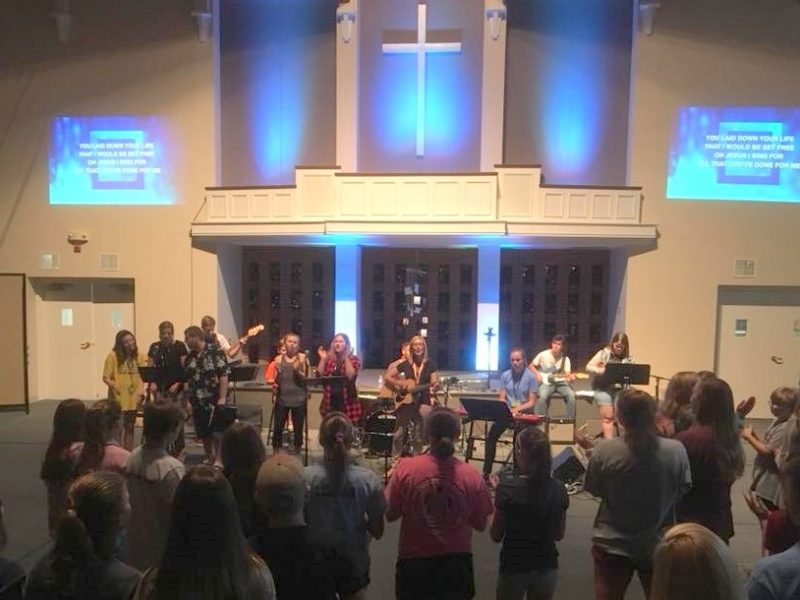 Manchester Youth is a loving, fun, and inclusive community that equips students to make faith and life decisions by helping them grow in their understanding and relationship with God and others.
---
What We Do
We offer a variety of different opportunities for our youth to connect, learn, play, and grow in their faith.
---
Due to COVID 19 Youth Group is virtual! A weekly message will be uploaded to YouTube and small groups will meet at 7:00 p.m. on Zoom. For security reasons, Zoom ID's and passwords are in the weekly eNews. Subscribe here.
Sunday Youth Group
Sunday nights, 7 to 8 p.m. (August to May)
All youth are welcome to our weekly Sunday gathering in our newly renovated Youth Center. During this time we worship, have fun and also meet in small discussion groups. Our small groups are divided by middle and high school and are led by committed adult volunteers who work hard to ensure our youth deepen their faith in God within the context of a supportive and loving environment.
---
Important Documents
Register below for youth group. This includes all important emergency contact and health information we use to keep your child safe.
---
What Else Do We Do?
While Sunday nights are our main gathering time, we also offer additional ways youth can connect and use their spiritual gifts. Click the links below to find out more information:
---
Connect with Us!
You can see and subscribe to our Google calendar here.
You can subscribe to our weekly eNews by looking at the far right side of this page, entering your information, and clicking youth eNews.
You can join our Facebook group or follow us on Instagram.
You can email our Director of Youth Ministry Beth Boemler with any questions.