Youth Weekly Small groups
Small groups are an opportunity for youth to deepen their faith and deepen their relationships with others. Small groups are divided by middle school and high school and they focus on caring for each other while learning faith essentials through the Manchester Youth 3 Year Curriculum. Groups will decide together their meeting day, time, and location.
For youth in grades 9-12, Manchester Youth offers two separate groups meeting on different days.
Dates: Wednesdays
Times: 6:15-7:45p
Location: Youth Room | Manchester UMC
Dates: Sundays
Times: 6:00-8:00p
Location: Youth Room | Manchester UMC
Once a month, this small group goes off-site for dinner and fellowship.
For youth in grades 6-8, Manchester Youth offers a weekly group and a monthly group option. You can chose to attend both!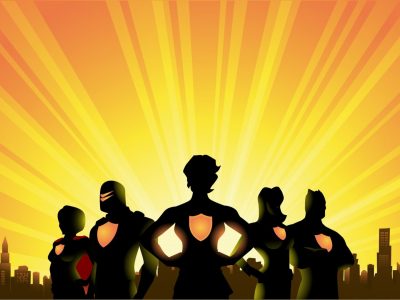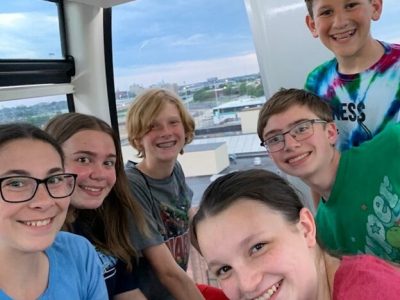 Dates: Every Wednesday 
No Middle School Meet Up:  Feb. 1, Mar. 22, Apr. 5
In Person Times: 6:15-7:30 p.m.
Location: Youth Center | Manchester UMC
This is a popular, high energy mid-week gathering for middle schoolers. Participants will play active games and the lessons are interactive and relevant to their daily lives as middle schoolers.
Middle School Meet-Up is part of M&M's (Meals and Ministries). All participants are encouraged to eat a Community Dinner with great company in Fellowship Hall before the program begins, and parents are encouraged to plug into an adult group while MSMU meets.
Dates: January 29: 3:30-5:30p
March 12: 5:00-6:30p
April 16 @ 6:00 pm and/or April 18 @ 6:30 pm: Join a HS small group
Location: TBA
8th Graders Assemble is a brand-new program JUST FOR 8TH GRADERS to meet their unique developmental needs. Participants will deepen their relationships with each other and get the support they need to make the big transition into high school.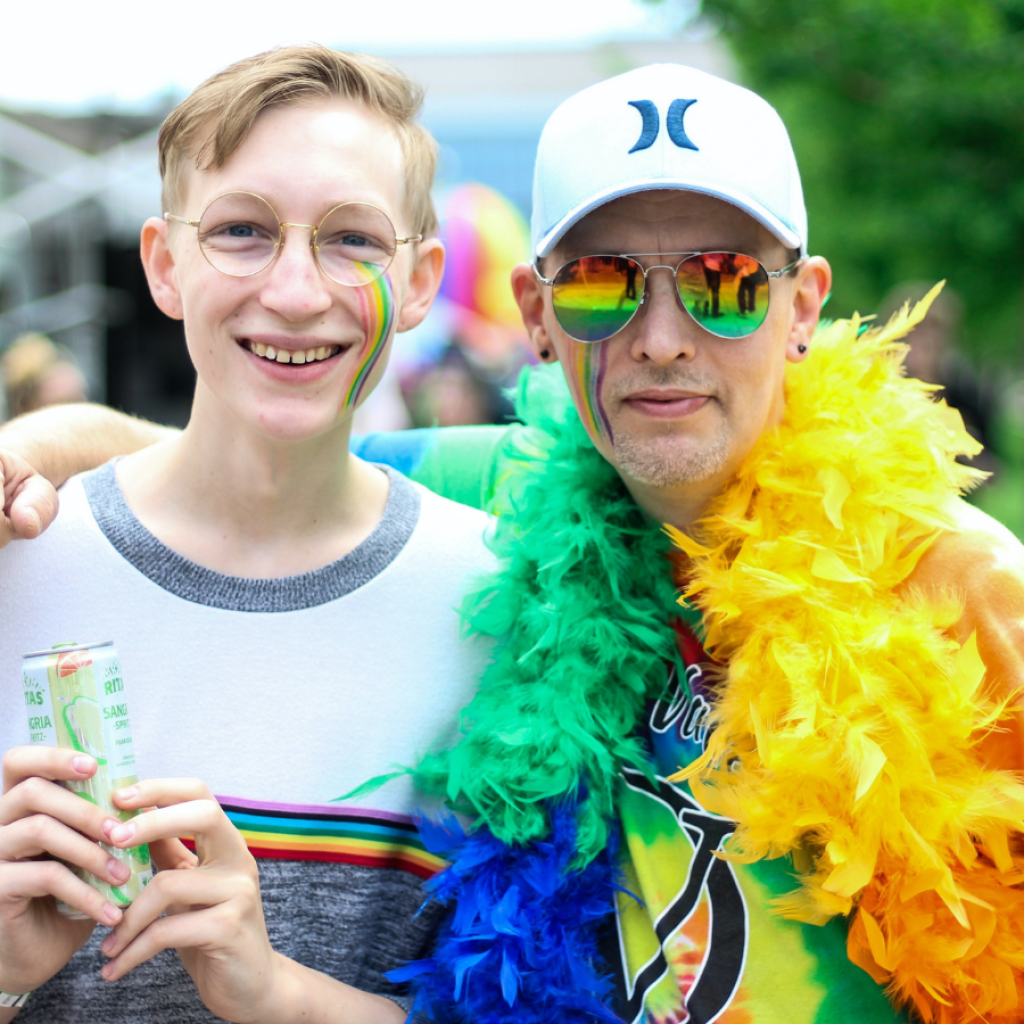 Dates & Times: TBD
Location: Youth Room | Manchester UMC
Description: Youth who identify as LGBTQ+ are invited to join a group led by two Christian adults also identifying as LGBTQ+. This group will provide an affirming and loving space for youth while helping them understand what it means to be queer and Christian. They will determine as a group when, where, and how often they meet.