The Leadership Board is the governing body of Manchester UMC. The Leadership Board, as a whole, fulfills the functions of Church Council, Trustees, Finance, and Pastor-Parish Relations Committee as defined in the United Methodist Book of Discipline.
For 2023 Manchester UMC's Leadership Board consists of 15 voting members. Some clergy also serve on the Leadership Board as ex-officio members with voice but no vote. Below are the 2023 members of the Leadership Board.
Leadership board 2023 Meetings schedule
Meetings are the 4th Sunday of the month in Jan – April, and the 2nd Sunday of the month starting in May.
Click HERE to see the Open Meeting Policy.
Meet your Leadership Board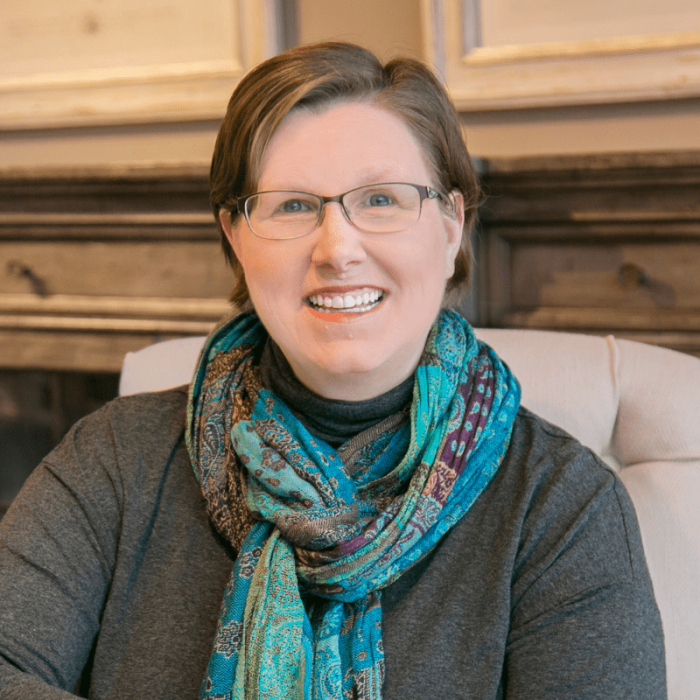 Kim Taylor West - Class of 2023 Leadership Board
Kim and her husband, Jason West, met at a Manchester UMC Bible study in 2012. They were married at the church in 2015. Kim grew up in Central California and would come to visit family in St. Louis every summer. Kim raised both of her daughters at Concord Trinity UMC and then Manchester UMC.
Kim owns K Taylor Design Group LLC. She has a bachelor's degree from California Polytechnic State University. For over 27 years Kim has been an interior designer specializing in remodeling and new construction projects.
Kim has enjoyed being involved in many church special events such as Vacation Bible School, Night in Bethlehem, and the Youth Silent Auction. Kim enjoys cycling with MO-Hab Riders. She has also served in Youth leadership for seven years and was previously Chair of Children's Education at Concord Trinity UMC.
Kim enjoys helping her husband Jason with a paint brush or sample gun to support the Scenic Arts Team. Kim looks forward to finding new ways to help with our Social Justice and Missions programs.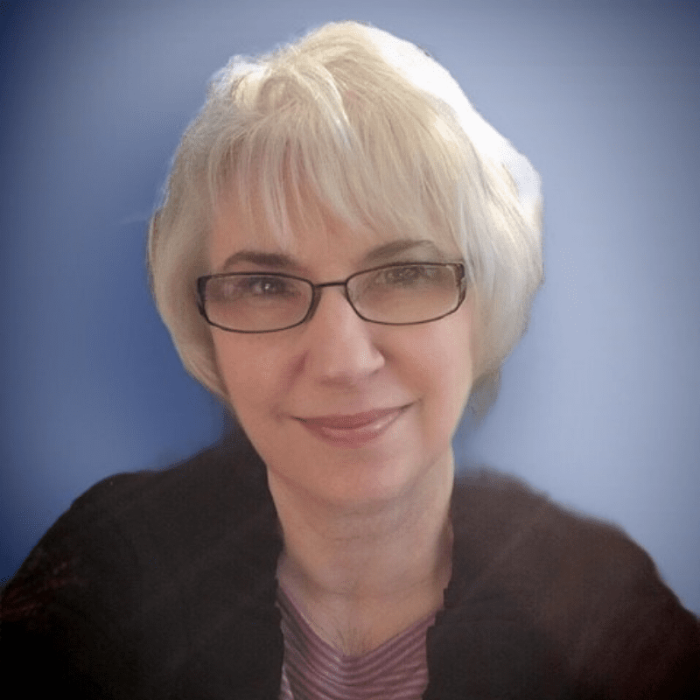 June Van Klaveren - Class of 2023 Leadership Board
June and her husband, Larry, are originally from Iowa and have been Manchester UMC members since 1977. Their two children, Allison and Paul, grew up at MUMC.
Over the years, June has served on Staff Parish Relations, Chancel Choir, Prayer Shawl Ministry, as photographer for special events, Sunday School and VBS teacher and others. Her passion is the music ministry of the church having sung in Chancel Choir for over 30 years.
With a degree from Iowa Wesley College, she is a graphic designer/communications specialist and founded Compelling Communications, Inc. in 1997. In addition to MUMC activities, June has been a volunteer with the St. Louis Humane Society, therapy dog "parent" for Duo, and is a NICU Cuddler at St. Louis Children's Hospital.
She is particularly excited about serving on the Leadership Board and looks forward to helping Manchester UMC fulfill its vision and mission!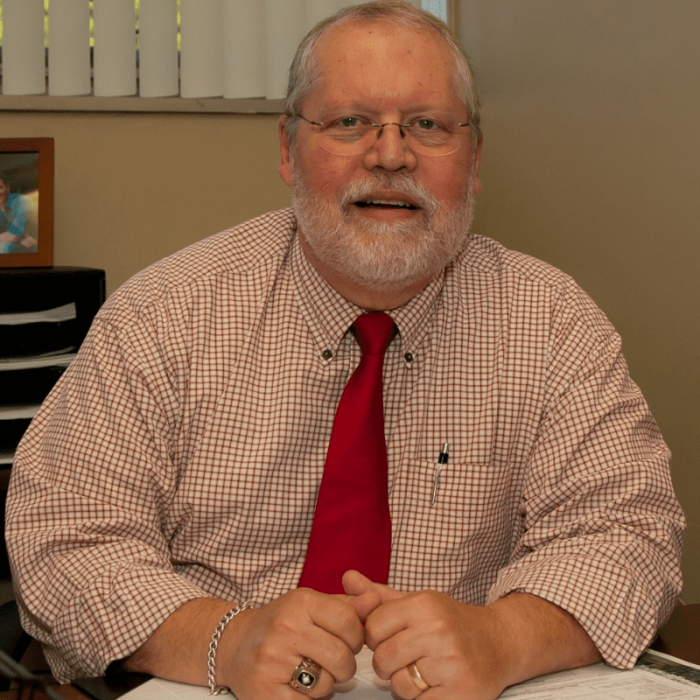 Jim Lange - Class of 2023 Leadership Board
Jim and his wife, Linda, have been attending Manchester UMC since 2014 and have been members since 2015. They have lived in St. Charles County since getting married 46 years ago. Tom, their oldest son lives in Cincinnati with his wife and daughter. Brian, their younger son, lives in Nashville with his wife and three sons.
A life-long educator, Jim served in the Francis Howell School District for 32 years as a teacher, building principal, and central office administrator. Upon retiring from Howell, Jim served in the St. Louis Public Schools as a building principal and central office administrator. He has also served as an adjunct instructor at St. Charles Community College and Certification Officer in the College of Education at UMSL.
Jim has helped with book studies after Saturday afternoon worship, assisted with Food for Kids packing and delivery, been active in Disciple Bible Study and Saturday Morning Men's Bible Study, served on the Missions Committee, and helps with photography for the Communications Team.
A volunteer at LifeWise STL, Jim looks forward to opportunities to bring the love of Christ to those in need on a person to person basis.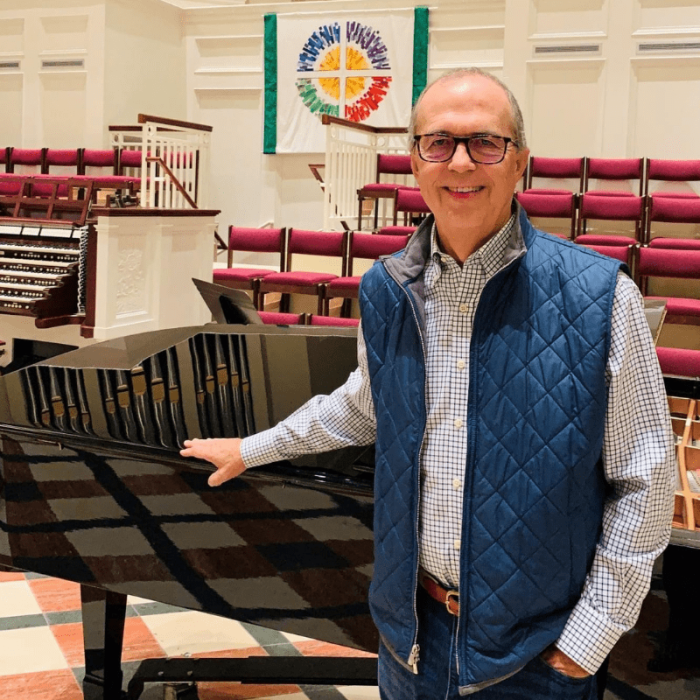 Dave Divjak - Class of 2024 Leadership Board
Dave and his wife, Cinda, started attending Manchester UMC in 1990, as their sons, Jay and Aaron both attended Circle of Friends preschool. Both sons have since married, reside in the St Louis area and each have one daughter.
Dave currently serves as President of the Manchester UMC Chancel Choir, Treasurer of the Methodist Men's Group and participated in Bike Rehab. Over the years, Dave has been very involved in all aspects of lay leadership at Manchester UMC and is MUMC Man of the Year in 2014.
Dave retired from a sales and marketing career in the information technology logistics field. He now enjoys time with his family and granddaughters, playing golf, traveling and spending time at our cabin at Innsbrook.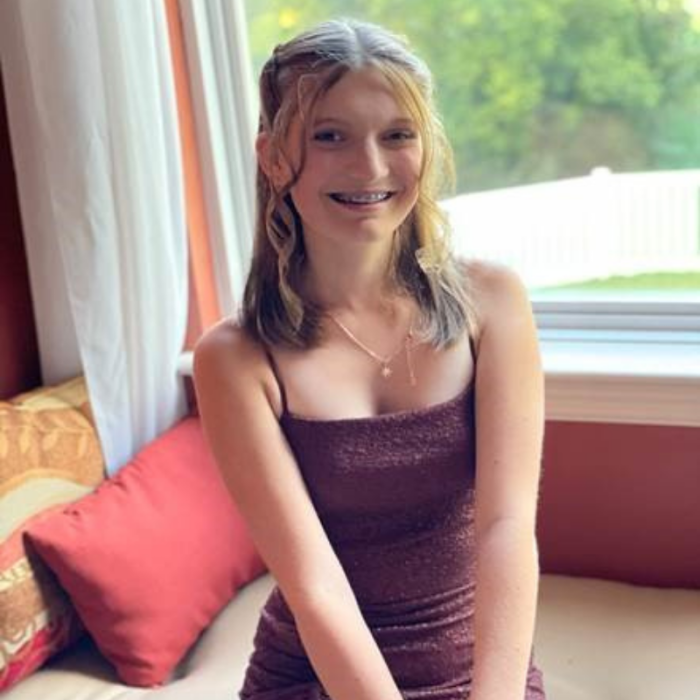 Izzy Massey - Class of 2024 Leadership Board
Izzy, her sister Anna, and her parents Autumn and Brian Massey, have been members at Manchester UMC for 20 years. Anna, her sister, is a student at Southeast Missouri State University. Autumn, her mother, is an elementary school teacher. Brian, her father, is an electrical engineer. Izzy's family has been a very inspirational piece in her faith journey and are actively involved in church activities.
Izzy attends Eureka High School where she is a member of the varsity tennis team, track and field team, student council, Best Buddies, robotics club, the Fellowship of Christian Athletes, Students with a Testimony, and an honors/AP student. 
Izzy is a very active member of Manchester UMC taking a role in several ministries including being a Vacation Bible School volunteer, Spirit Camp counselor, Social Justice/Missions, Engagement Builders, and Youth WIN team member as well as being a lay reader, AV team member, Facebook Moderator, and a member of the youth program being a current attendee of all events and small group, as well as a leader on the Youth Advisory Council, Marketing team, and Event Planning Team. She is very grateful to be the first youth on the Leadership Board and to be able to dig deeper into the action that takes place behind the scenes at Manchester UMC.
Izzy is devoted to this church and the welcoming environment it brings to allow her and her family to come closer to God and be on their faith journey together.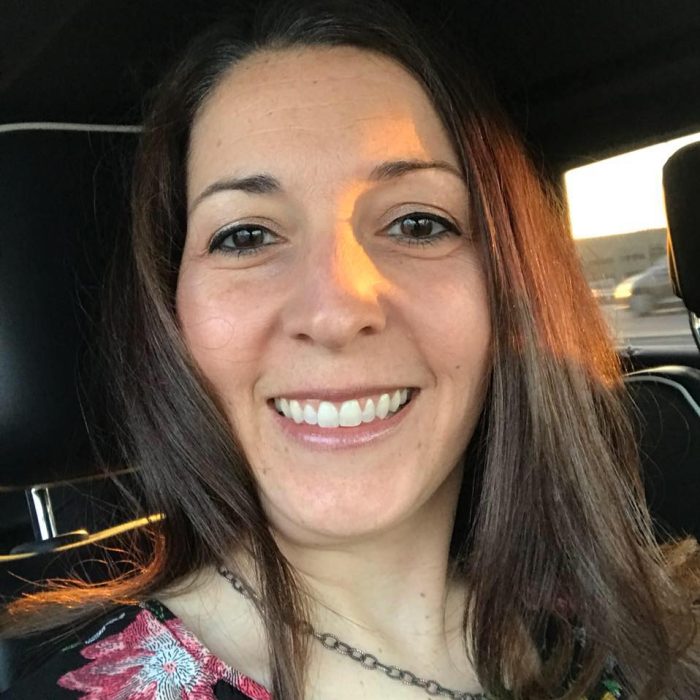 Suzanne Shimkus - Class of 2024 Leadership Board
After 
Suzanne
 and her husband married in 2019, they started a search for the right church for them. They desired something progressive, open, and accepting of all. They believe they have found that in Manchester UMC and officially became members in February 2022. They have one son, Lucas, 14, who was confirmed last year at MUMC. 
     All three have been active in Youth Group. Josh and 
Suzanne
 help with Sunday Squad. Josh led a middle school small group and has chaperoned the high school mission trip for the last two years. 
Suzanne
 leads a banned book club for youth parents with her good friend and church member, Allison Seitz. 
Suzanne
 also participated in the Walk Justly conference this year and is very interested in the Social Justice ministry. 
     Josh and 
Suzanne
 are both middle school teachers in Rockwood and met at work. Lucas is in 8th grade at the same school.
Suzanne
 is excited to step outside her comfort zone in this new role and to get more involved in the church.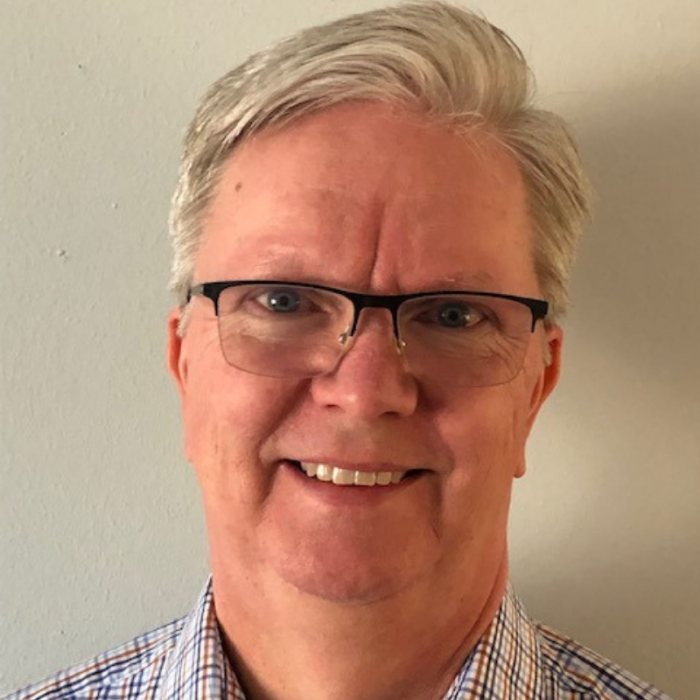 John Higdon - Class of 2024 Leadership Board
John and his wife, Jane, moved to Ballwin in late 2017 after living in the Alton, Illinois area for 27 years. They were members of Main Street United Methodist Church in Alton, and became members of Manchester UMC in January of 2019.
John is the Manager of Retirement Benefits for SSM Health, and has worked primarily in retirement plan administration for his entire adult life. 
John is also a board member for LifeWiseSTL, an outstanding non-profit organization that is well-supported by Manchester UMC. 
They have two "children", Ellen and Brad, who are in their mid-20s and live in the St. Louis area. They have been very blessed and are privileged to support this great church in any way we can!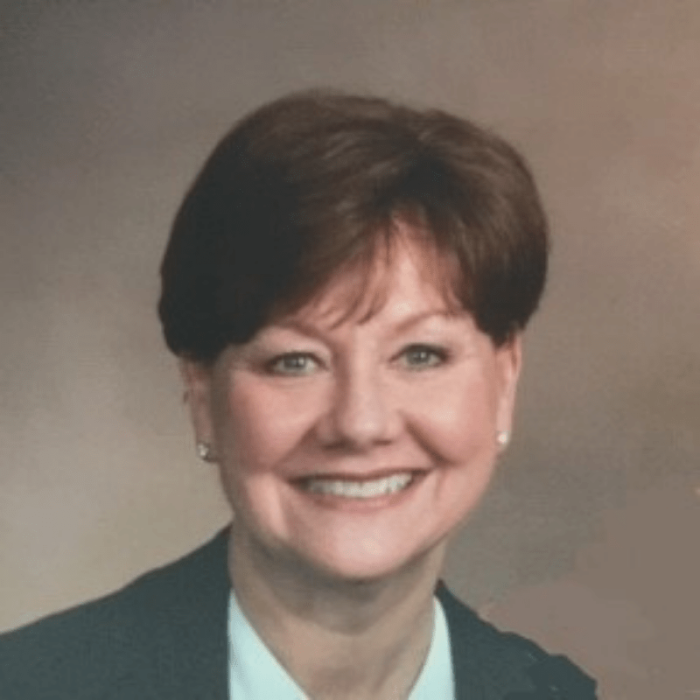 Sue Belval - Class of 2024 Leadership Board
My husband, Jim, and I moved back from Frankfurt, Germany with our two children in 1982 and began looking for a church home. We were very impressed with Manchester UMC and the quality of the worship services and music programs.
We quickly enrolled our daughter in the Circle of Friends Preschool and became members of MUMC.  I was recruited at our new member breakfast to accompany a children's choir and have continued in that role ever since.
Our children were confirmed, attended Sunday school, youth groups, Children's and Youth Choirs, Confirmation. Both of our kids were married in our Church and have raised their families in this church. Our son and his family have transferred their membership to Covenant Presbyterian.
I have served on Staff Parrish, chaired the Music Committee, been in charge of VBS music for multiple years, served on the Mission Committee, worked to help organize several Social Justice Programs, and have been a member of Chancel Choir and Coventry Choir for over thirty years.
I teach piano privately and love being in relationship with young people and helping them learn how to express themselves musically. 
Jim and I are excited and proud of the vision and mission of Manchester UMC and I look forward to trying to support the church in any way that I can.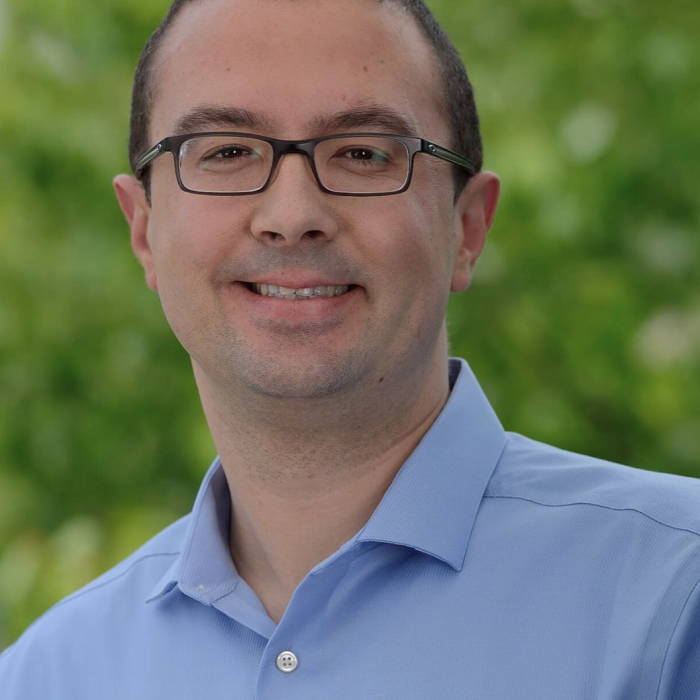 Chris Almeida - Class of 2025 Leadership Board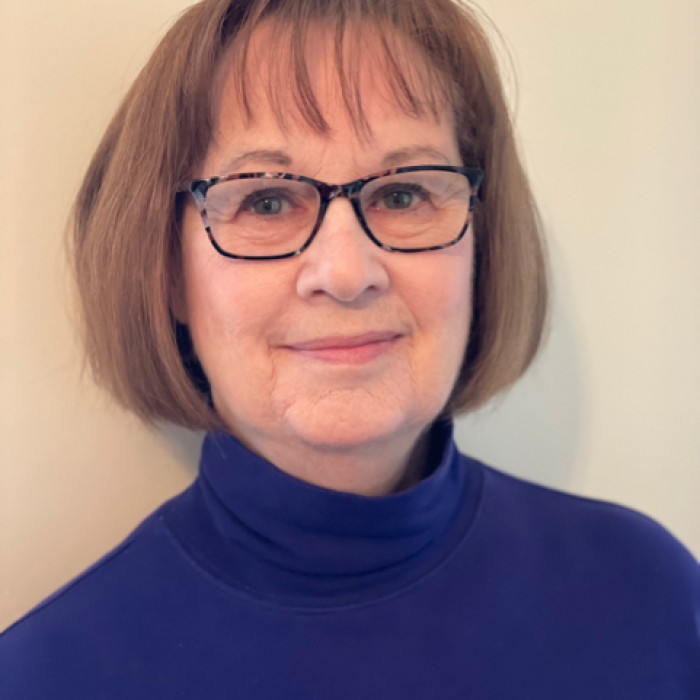 Joy Parisien - Class of 2025 Leadership Board
My husband, Moe, and I joined MUMC 40 years ago.  We were relatively new to the area, having moved here from California, when a neighbor invited us to MUMC. It happened to be "Hanging of the Greens" Sunday and at the end of the service, Moe looked at me and said, "I can do this".  Moe and I are both originally from Maine where he had been raised Catholic and I had grown up in a UCC church.  In the early years of our marriage we did not attend any church as we moved around the country. We had decided to put off that decision until we had a child, We arrived in St. Louis with a toddler, Katie, so our neighbor's invitation could not have come at a better time. The deal was sealed after that one visit.  We never looked at another church.
It wasn't long before our lives revolved around the life of MUMC.  I started by helping with Mother's Day Out, then began teaching Sunday School after our younger daughter, Molly, was born. I also helped with VBS for several years.  Moe , meanwhile, joined Chancel Choir and was soon invited to join Coventry Choir. I then became Co-Chair of the annual Christmas Coventry/Vesper Bell Choir dinner. Over the years I have been involved with the Social Justice Ministry, served on Nominations and been heavily involved with Sneakers with Soul, a ministry started by Moe.  Since his retirement, SWS has become a non-profit that we run year round.  
Our daughters, Katie and Molly, grew up at MUMC where they were both baptized and confirmed. They attended VBS, sang in numerous choirs ( Molly was the accompanist for One Voice), went on choir tours and to Hinton. MUMC was a great place for them to grow up, surrounded by so many kind, loving adults.
MUMC is more than just a place to worship on Sunday for Moe and I. The people of Manchester, in many ways, have become our family. I was honored to be asked to serve on the Leadership Board of this church that has meant so much to our family.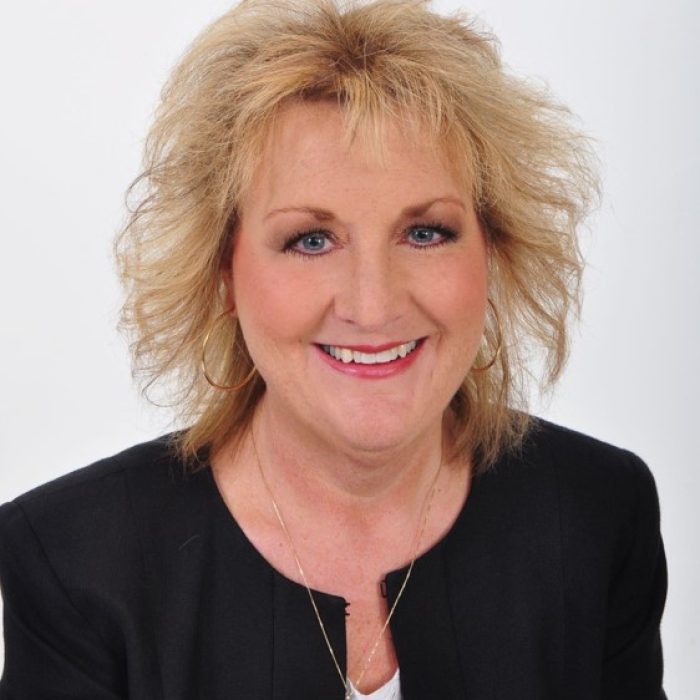 Kelly Wicks - Class of 2025 Leadership Board
Kelly has been a member of Manchester UMC since 2016. She has 3 adult daughters, Emily Hawkins, Abigail Faulkner and Ashley Wicks all of which attend MUMC with their families. She has 3 grandchildren, Wesley Hawkins (5), Wilson Hawkins (3), Clark Faulkner (20 months) and expecting granddaughter Faulkner in August 2023. Her middle daughter, Abigail Faulkner, is a vocalist in the praise band and her grandchildren are beginning to becoming involved in the youth programs.
Kelly is a graduate of Saint Louis University School of Law and is a licensed attorney in Missouri. She does not actively practice law, but rather owns and operates a State Farm Insurance Agency, where she celebrated her 30-year anniversary in January of 2023. She is National Baton Twirling Association judge and coach and she currently coaches the Lindenwood University Twirling Program. She is excited to travel with 38 local twirlers to Liverpool, England in August to compete in the World competition as part of Team USA.
Kelly has been a part of several ministries at MUMC including Disciple Bible Study, Epworth Volunteer and meal coordinator, as well as serving as a liturgist.
Kelly is a lifelong Methodist and loves MUMC. She is honored to be a part of this board. John Miller - Class of 2025 Leadership Board Craig Looney - Class of 2025 Leadership Board