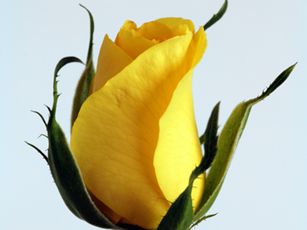 Altar flowers may be given in honor or memory of a special person or event. Flower arrangements are typically displayed in the Chancel area during worship. Donors are welcome to take the flowers home with them after the Sunday 11 a.m. worship service.
The altar flowers may be ordered for a date that is special for you.
There are two options for purchasing Altar Flowers:
Full Altar Flowers Arrangement – $42 and request any color preference(s) or
Single Rose with vase – $10 for any recognition (i.,e., Baptism, Birth of a child, Anniversary, Milestone, Special memory, etc.) or color preference(s).
Once your request has been submitted, then you will receive a confirmation email.  You are able to pay by credit card or check.
If paying by check, please make payable to MUMC with "Altar Flowers" in the memo line and mail to Manchester UMC.
Altar flowers need to be requested at least a week in advance.
For questions or you need to alter your reservation, please email Rev. Mary Beth Hartenstein.