Children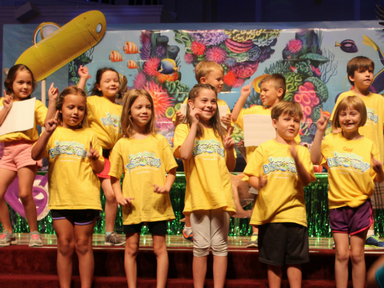 Welcome to Manchester United Methodist Church Children's and Family Ministries. At MUMC, we offer many ways for children to grow in faith and knowledge of God, and for families to grow together in faith.
Our children and families are ALWAYS welcome, safe, and loved by our staff, volunteers, and of course by God. We hope you will join us as we continue to educate these wonderful ever-growing minds on their faith journeys.
Children & Families
Safe Gatherings Certification – In order to provide a safe place for all children and youth to grow in faith, all persons working with children and youth must be Safe Sanctuary Certified at Manchester UMC. Each United Methodist Congregation is mandated by the 2000 General Conference to have in place a Child Protection Policy. Ours has been in place since 1998 and is reviewed and updated each year. Click here to learn more about our Safe Gatherings Certification process.
Stay Connected
Children & Family Ministry Facebook Group
Children's Sunday school continues to be online through the Children and Family Ministries Facebook Group. Make sure you are connected through the Facebook group by clicking here!
Children & Family Ministry eNewsletter
To receive emails about upcoming Children's Ministry events and activities, follow the instructions on this screen labeled "STAY IN THE KNOW!", and check the box "Children's Ministry".
Questions?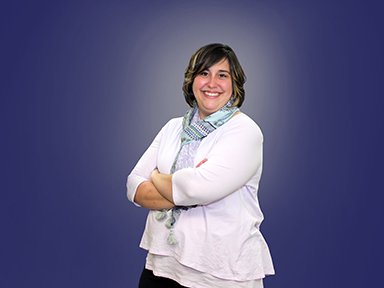 Chessey Brenton
Director of Children & Family Ministries
(636) 200-4731
---
Check out these related websites: