Worship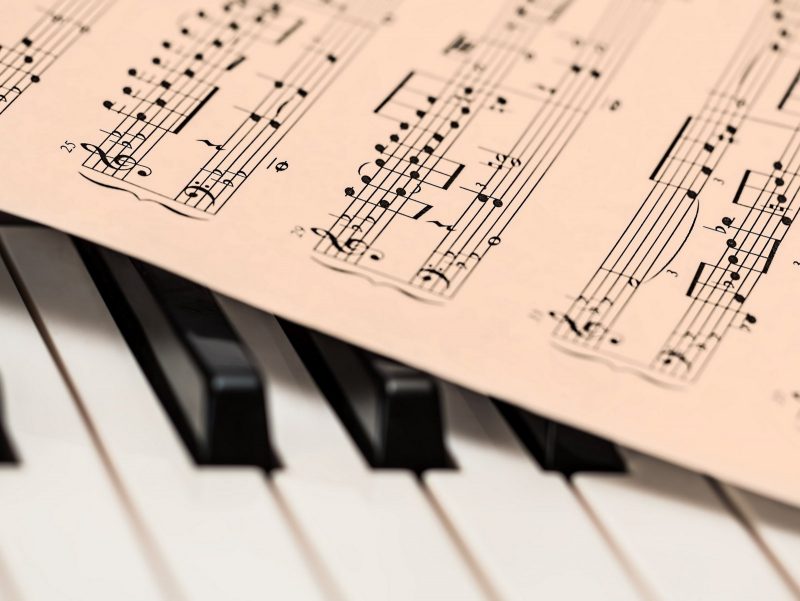 Manchester UMC specializes in frequent, diverse, world-class worship. We have services that feature both traditional and contemporary worship.
Our regularly scheduled services:
Saturdays, 4 p.m.
Traditional-casual in our historic Chapel
Sundays, 8 and 11 a.m.
Traditional in our large, beautiful Sanctuary
Sundays, 9:30 a.m.
Modern in our large, beautiful Sanctuary
Ash Wednesday and Ash & Dash
Ash Wednesday services and Ash & Dash will be held February 26. Check the webpage for more information.
Easter Services and Holy Week
Come on over for Easter services on Sunday, April 12. For a list of times and a run-down of Holy Week events, check the webpage.
Upcoming Messages
Rev. Andy Bryan
Still I Rise
---
The Spiritual Themes of Maya Angelou's Poetry. Featured poems will include: "On the Pulse of Morning," "Caged Bird," "Touched by an Angel," "A Brave and Startling Truth," and "Still I Rise." Scriptures will all be from the Psalms in keeping with the concept of poetry.
Jan. 19: 8, 9:30 & 11 a.m. — "On the Pulse of Morning"
Jan. 26: 8, 9:30 & 11 a.m. — "Caged Bird"
Feb. 2: 8, 9:30 & 11 a.m. — "Touched By an Angel"
Feb. 9: 8, 9:30 & 11 a.m. —"A Brave and Startling Truth"
Feb. 16: 8, 9:30 & 11 a.m. — "Still I Rise"