Worship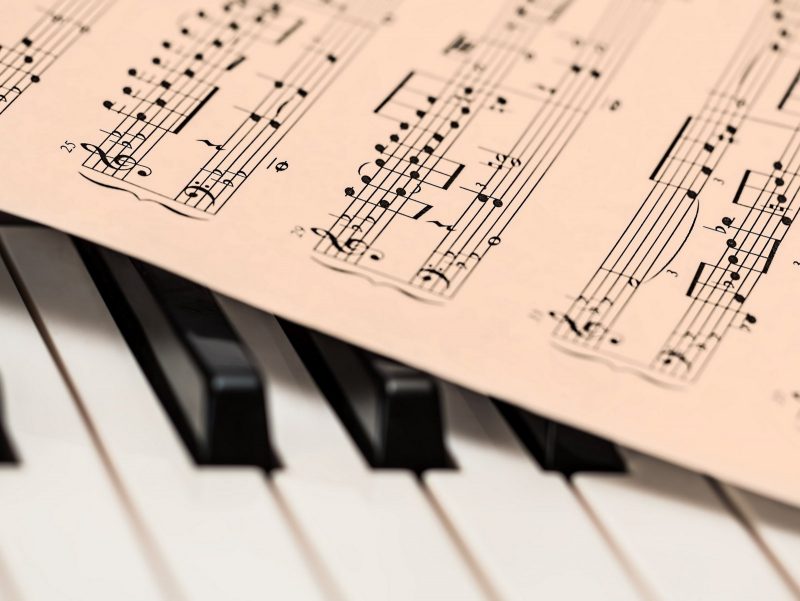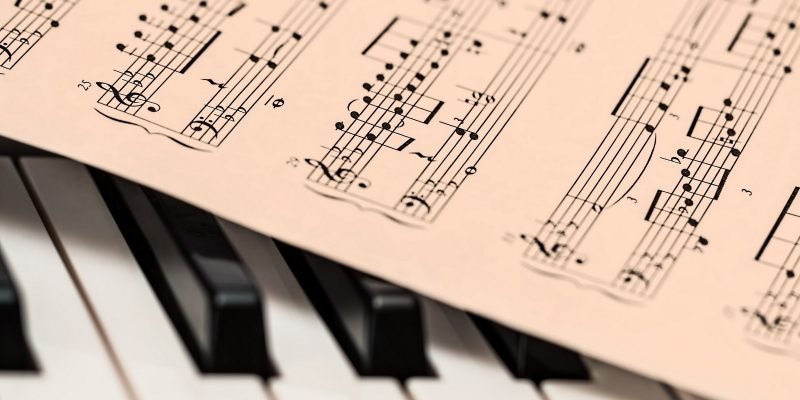 Due to the COVID-19 pandemic, we are Live Streaming services only. Worship from home, or wherever you may be, on Facebook Sundays at 9:30 and 11 a.m. To learn more about Live Streaming visit this page.
Easter and Holy Week
Easter services will be live streamed on our Facebook page at 9:30 a.m. and 11 a.m., Sunday, April 12. We will also be streaming Holy Week services. Get all the details.
Manchester UMC specializes in frequent, diverse, world-class worship. We have services that feature both traditional and contemporary worship.
Our regularly scheduled services:
Saturdays, 4 p.m.
Traditional-casual in our historic Chapel
Sundays, 8 and 11 a.m.
Traditional in our large, beautiful Sanctuary
Sundays, 9:30 a.m.
Modern in our large, beautiful Sanctuary
Upcoming Messages
---
The upheaval and uncertainty in the church (and in the world) right now can lead to anxiety and fear for the future. However, this uncertainty can be a fruitful time, a time of repentance and re-examination of meaning and purpose. This is what Lent is all about, a time of repentance and spiritual discernment.
March 1: 8, 9:30 & 11 a.m. — "What Is Happening?"
March 15: 8, 9:30 & 11 a.m. — "Where Did It Come From?"
March 22: 8, 9:30 & 11 a.m. — "Where Is It Going?"
March 29: 8, 9:30 & 11 a.m. —"How Do We Fit?"