Worship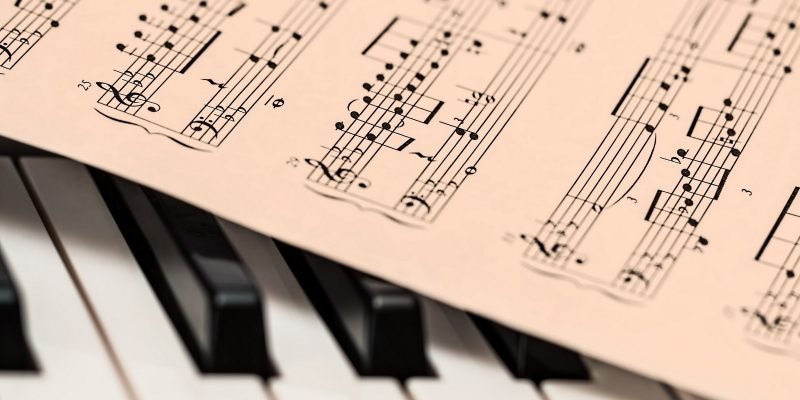 Due to COVID-19, Manchester UMC is Live Streaming services only. However, we are ready to move to in-person worship as soon as it is safe to do so. Our live stream can be viewed on Facebook or on the website.
Manchester UMC specializes in diverse, world-class worship. We have services that feature both traditional and contemporary worship.
Our regular weekend services (live streaming only)
Saturdays, 4 p.m.
Traditional-causal worship with Rev. Stephanie Lendt.
Sundays, 9:30 a.m.
Modern worship with Rev. Andy Bryan
Sundays, 11 a.m.
Traditional worship with Rev. Andy Bryan
Upcoming Messages
Rev. Andy Bryan
At the Threshold
---
Liminal spaces are transitional or transformative spaces. They are the waiting areas between one point in time and space and the next. In a liminal space, we have the feeling of just being on the verge of something.
Advent is a season of waiting in the liminal space of anticipation and wonder. Emmanuel is not yet here, and we long for his arrival
Nov. 29: 9:30 & 11 a.m. Live Stream Only — "When The Stars Begin To Fall"
Dec. 6: 9:30 & 11 a.m. Live Stream Only — "Prepare Ye The Way"
Dec. 13: 9:30 & 11 a.m. Live Stream Only — "Testify to the Light"
Dec. 20: 9:30 & 11 a.m. Live Stream Only — "My Soul Magnifies"
Dec. 24: 10 a.m., 3 p.m. & 7 p.m. Live Stream Only — "Savior, Messiah, Lord"