Worship
Manchester UMC specializes in frequent, diverse, world-class worship. We have services that feature both traditional and contemporary worship.
Our schedule of services:
Saturdays, 3:45 and 5 p.m.
Traditional-casual in our historic Chapel
Sundays, 8 and 11 a.m.
Traditional in our large, beautiful Sanctuary
Sundays, 9:30 a.m.
Modern in our large, beautiful Sanctuary
Sundays, 6 p.m. (throughout the school year beginning in mid-August)
Manchester Youth in Fellowship Hall
Upcoming Sermon Series

Pastor Greg Weeks (Sundays 8, 9:30 & 11 a.m.)
Celebrating You! (January 6- February 3)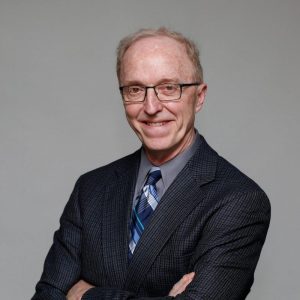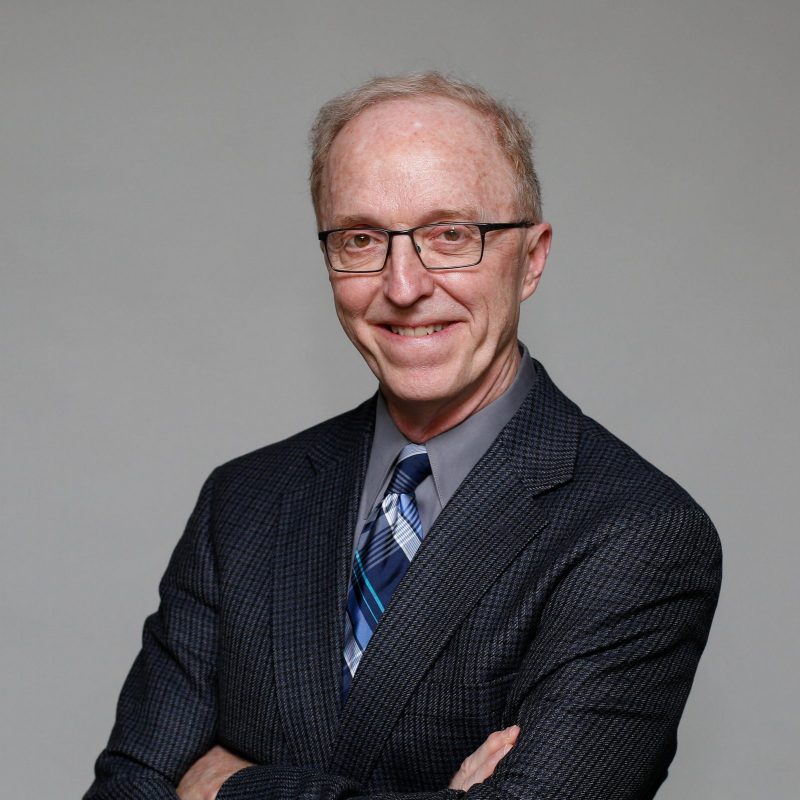 When Jesus said you should love your neighbor as yourself, he's implying that you are very worthy of being loved. In this series, we will celebrate your uniqueness and your potential. In the process, you will discover how God can use you in special ways for the spreading of the Gospel.
January 6—Do You Know How You "You" Are?

January 13—You Are Special in an Extraordinarily Ordinary Way

January 20—Enjoy Your Spa Day

January 27—Unleashing Your Hidden Power

February 3—A Total Makeover
For this series, Pastor Greg will preach at all Sunday services: 8, 9:30 & 11 a.m. Join us!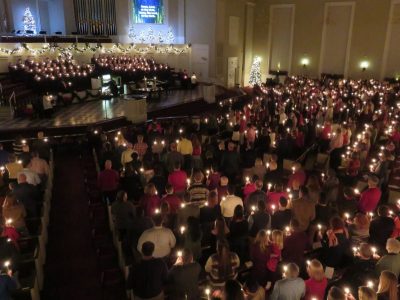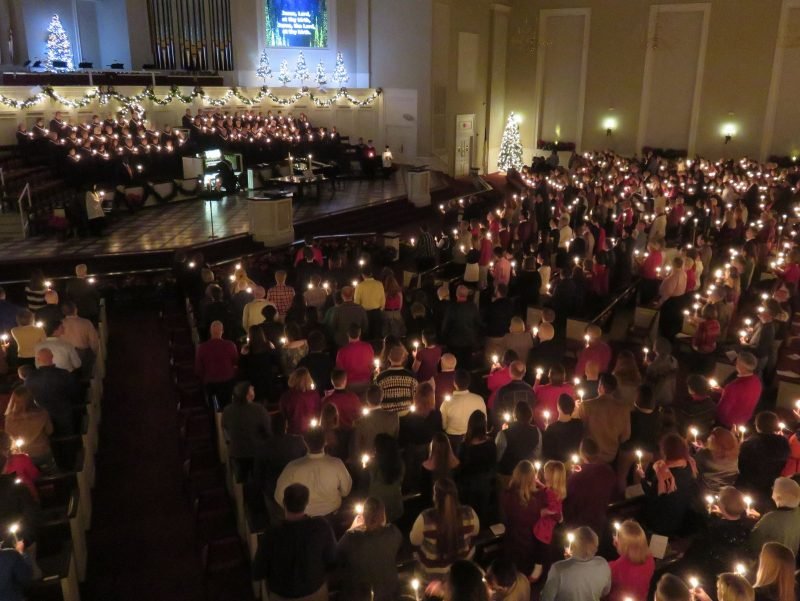 Christmas With A Difference!
Christmas Eve services, early Christmas services, Advent events, concerts, missions … it can all be found on our Christmas With A Difference webpage. These events are open to the public and everyone is welcome, no exceptions.
Share this: