Worship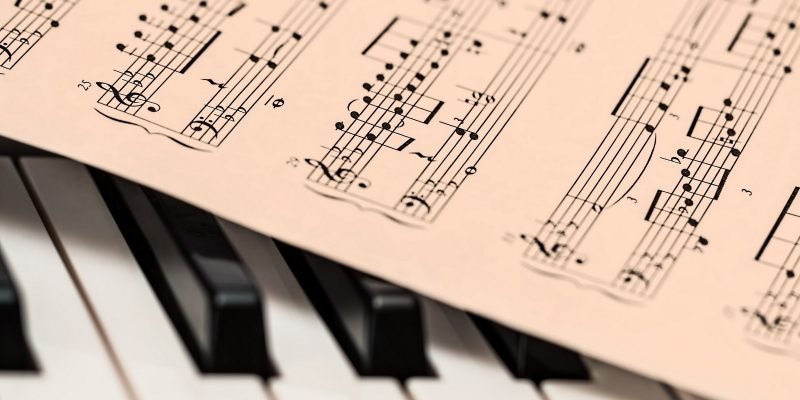 Due to the COVID-19 pandemic, we are Live Streaming services only. Worship from home, or wherever you may be, on Facebook or on the website.
Manchester UMC specializes in frequent, diverse, world-class worship. We have services that feature both traditional and contemporary worship.
Our services (live streaming only):
Saturdays, 4 p.m.
Message from the Chapel with Rev. Stephanie Lendt
Sundays, 9:30 a.m.
Modern worship with Rev. Andy Bryan
Sundays, 11 a.m.
Traditional worship with Rev. Andy Bryan
Upcoming Messages
Rev. Andy Bryan
The "Good" Stories
---
Four weeks, four parables, each with something in it that is called "good." However, the part of the story that is called good may not be considered so by worldly standards, or by our own ideas about what good means. And yet, in the way Jesus tells these stories, what we might not anticipate would be considered good, unexpectedly is. The series aligns with the curriculum for children's Sunday School too!
July 5 1: 9:30 & 11 a.m. Live Stream Only — "The Good Samaritan"
July 12: 9:30 & 11 a.m. Live Stream Only — "The Good Wage"
July 19: 9:30 & 11 a.m. Live Stream Only — "The Good Shepherd"
July 26: 9:30 & 11 a.m. Live Stream Only — "The Good Soil"