Worship
Manchester UMC specializes in frequent, diverse, world-class worship. We have services that feature both traditional and contemporary worship.
Our schedule of services:
Saturdays, 4 p.m.
Traditional-casual in our historic Chapel
Sundays, 8 and 11 a.m.
Traditional in our large, beautiful Sanctuary
Sundays, 9:30 a.m.
Modern in our large, beautiful Sanctuary
Sundays, 6 p.m. (throughout the school year beginning in mid-August)
Manchester Youth in Fellowship Hall
Upcoming Sermons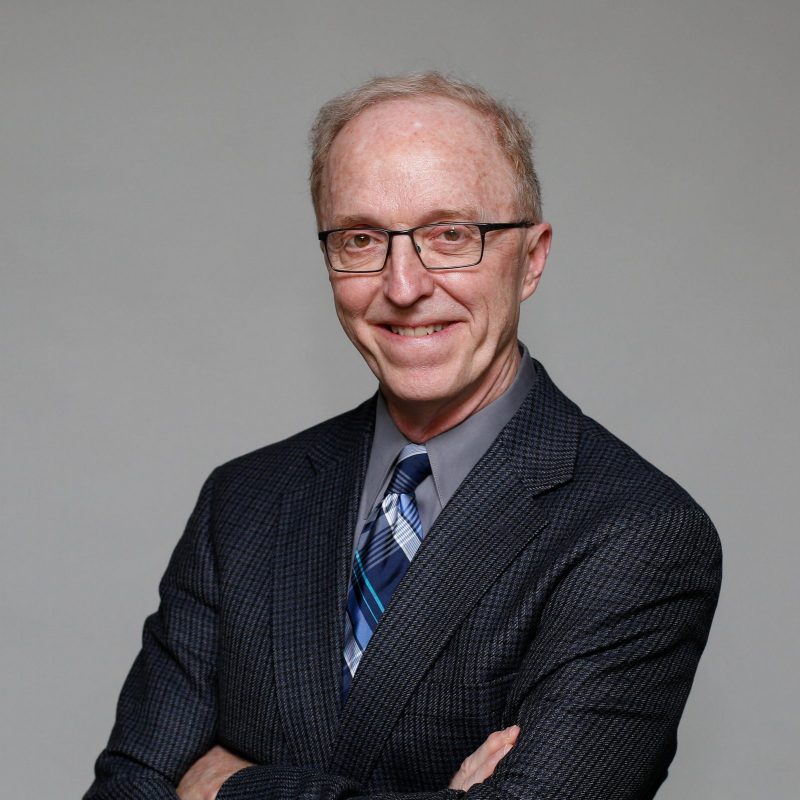 Pastor Greg Weeks
June 2019
In June, Pastor Greg covers a wide range of topics aimed at growing your faith in your Christian walk. Join us on Sundays at 8 and 11 a.m. for Traditional services, or at 9:30 for the Modern Worship service. Pastor Greg retires this month, so on June 30 we'll have special festivities from 8 a.m. to 1 p.m. in Fellowship Hall. Pastor Andy Bryan joins as our new Lead Pastor, July 1.
June 2: 8, 9:30 & 11 a.m. — Their God Is My God
June 16: 8, 9:30 & 11 a.m. — When You're Afraid
June 23: 8, 9:30 & 11 a.m. — Serving Life
June 30: 8, 9:30 & 11 a.m. — The Christian Life and Transitions
Share this: