Worship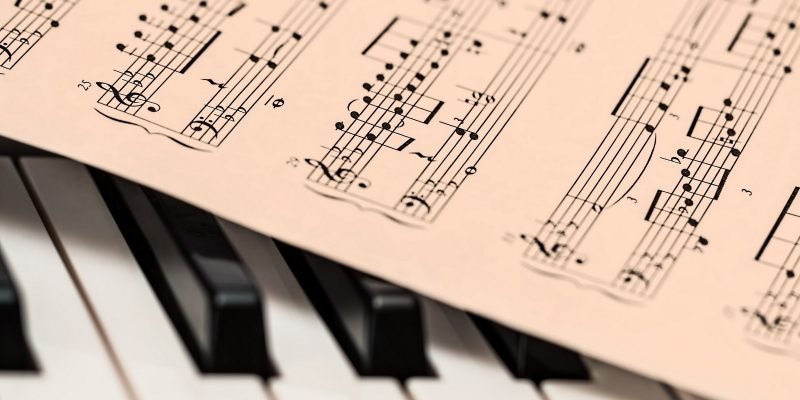 Manchester UMC specializes in diverse, world-class worship. We have services that feature both traditional and modern worship.
In-Person Worship Returns April 11
We will be resuming in-person worship on Sunday, April 11, 2021. Online worship will continue to occur. Learn more about what to expect.
Weekend Worship
Saturdays, 4p – Online
Message from the Chapel with Rev. Stephanie Lendt.
Sundays, 9a – Online (In-person starts April 11)
Modern worship with Rev. Andy Bryan
Sundays, 11a – Online (In-person starts April 11)
Traditional worship with Rev. Andy Bryan