Worship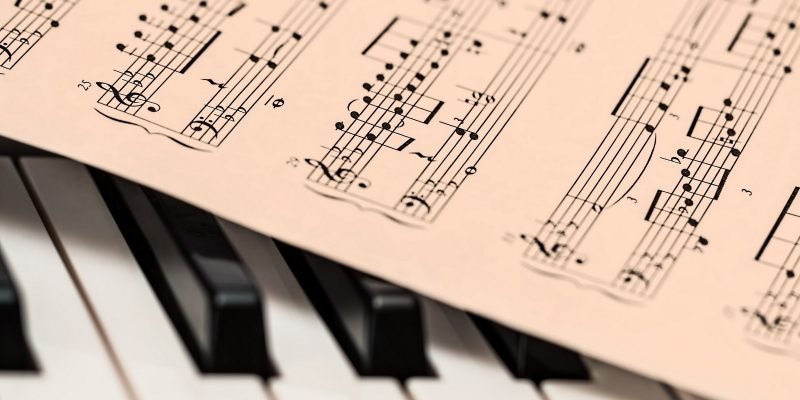 Due to the COVID-19 pandemic, we are Live Streaming services only. Worship from home, or wherever you may be, on Facebook or on the website.
Manchester UMC specializes in frequent, diverse, world-class worship. We have services that feature both traditional and contemporary worship.
Outdoor Worship Postponed
Due to COVID-19 concerns, the Outdoor Worship service originally planned for Wed., Aug. 19 in the parking lot has been postponed. Please stay tuned for rescheduling details.
Our weekend services (live streaming only):
Saturdays, 4 p.m.
Message from the Chapel with Rev. Stephanie Lendt
Sundays, 9:30 a.m.
Modern worship with Rev. Andy Bryan
Sundays, 11 a.m.
Traditional worship with Rev. Andy Bryan
Upcoming Messages
Rev. Andy Bryan
A Season of Creation
---
In this "Season of Creation" worship series, we are renewing our scriptural call to serve God's creation. God has charged humanity with the care and protection of the earth.
Sept. 6: 9:30 & 11 a.m. Live Stream Only — "The Forest"
Sept. 13: 9:30 & 11 a.m. Live Stream Only — "The Land"
Sept. 20: 9:30 & 11 a.m. Live Stream Only — "The Air"
Sept. 27: 9:30 & 11 a.m. Live Stream Only — "The River"