Worship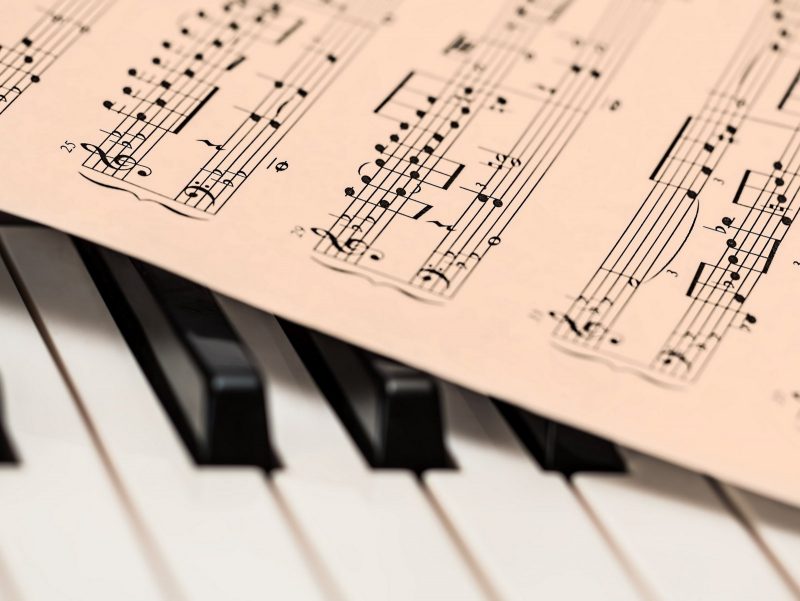 Manchester UMC specializes in frequent, diverse, world-class worship. We have services that feature both traditional and contemporary worship.
Our schedule of services:
Saturdays, 4 p.m.
Traditional-casual in our historic Chapel
Sundays, 8 and 11 a.m.
Traditional in our large, beautiful Sanctuary
Sundays, 9:30 a.m.
Modern in our large, beautiful Sanctuary
Christmas Eve Services
Christmas Eve services will be held Tues., Dec. 24 at 1, 3, 5, 7, 9 & 11 p.m.
An Early Christmas Eve service will be held in the Chapel on Sat., Dec. 21 at 4 p.m.
For more information, visit our Christmas Events page that includes service details, family events, and concerts that will make your holiday season even more inspiring.
Upcoming Messages
Rev. Andy Bryan
A Midnight Clear
Isaiah's prophecy connects the Messiah to a vision of peace on earth. The carol It Came Upon the Midnight Clear describes a similar vision.
Dec. 1: 8, 9:30 & 11 a.m. — Swords Into Plowshares
Dec. 8: 8, 9:30 & 11 a.m. — Tender Wolves, Tenacious Lambs
Dec. 15: 8, 9:30 & 11 a.m. — Weak Hands, Feeble Knees, and Fearful Hearts
Dec. 22: 8, 9:30 & 11 a.m. — Immanuel
Dec. 24: 1, 3, 5, 7, 9, 11 p.m. — And On Earth, Peace