Employment Opportunities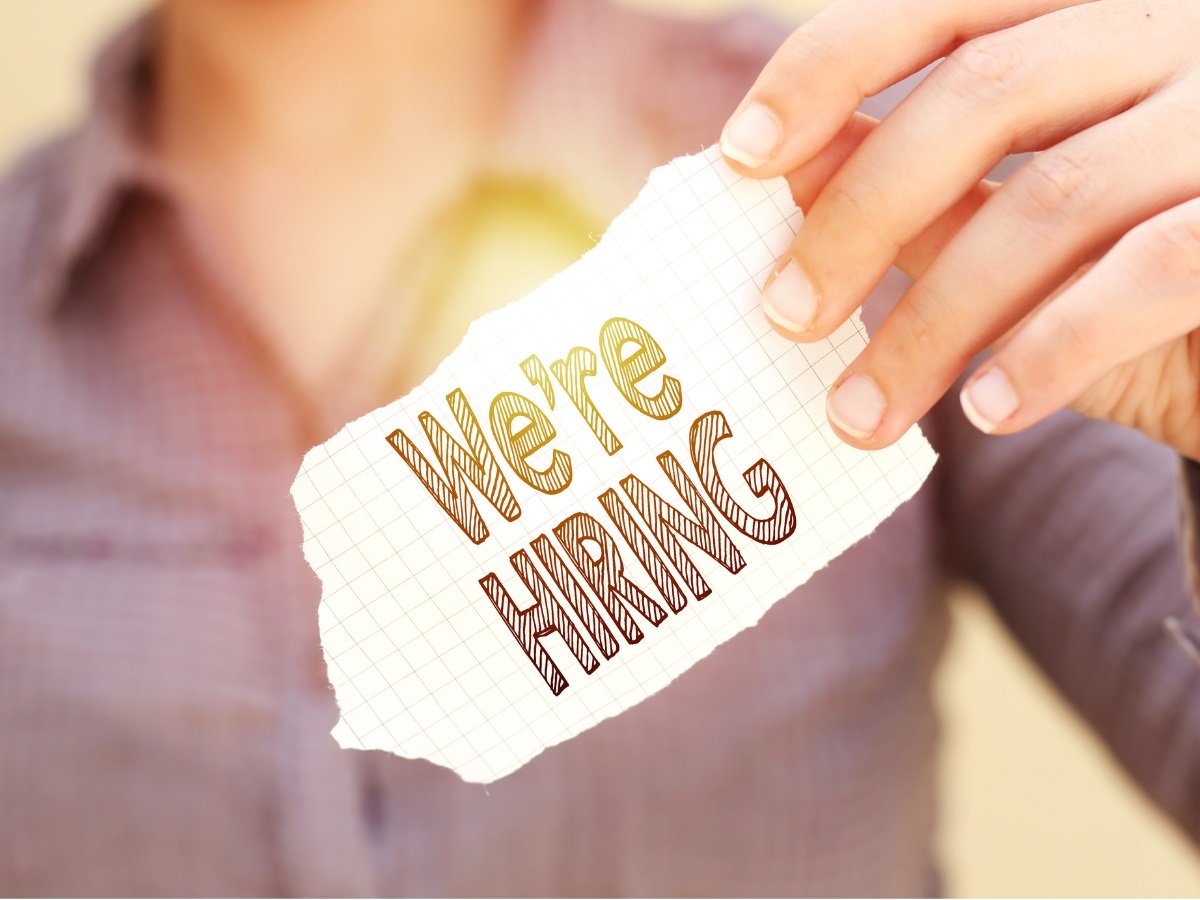 Current Openings
Receptionist / Ministry Coordinator – Children & Family (Part-time)
Manchester UMC is seeking candidates for a part-time, hourly Receptionist / Ministry Coordinator for Children and Family. This dual role serves as a first point of contact for incoming phone calls, visitors, deliveries, etc. and also provides administrative and project support to the Children and Family Department. In addition, they assist with database records management as well as general office support. The typical schedule for this 26-hour per week role is 9a to Noon and 12:30p to 4p Monday through Thursday. View the job description to learn more and apply. Updated 6/30/2022.
Childcare Providers (Part-time)
Manchester UMC is seeking responsible adults to care for children ages 3 weeks old to 5th grade while their parent/guardian participates in church-sponsored activities. Paid Sunday morning and weekday shifts are most common and persons can choose which shift(s) they prefer and how often they work. Childcare Providers work in teams of at least two adults to ensure a healthy, safe, and nurturing environment for children under their care. View the job description to learn more and to apply. Updated 6/8/2022.
Interns (Part-time)
Manchester UMC has been awarded grants for the purpose of offering paid internships at the church for college-age and young-adult individuals. An internship at Manchester UMC is an excellent opportunity to gain real-word experience in a Christian setting. Interns receive training, mentoring, theological education, and the opportunity to participate in group activities as they engage in hands-on projects. Learn more. Updated 6/8/2022.
Preschool Substitute Teachers (On Call)
Circle of Friends Preschool is seeking candidates to serve as Substitute Teachers during the school year. We offer developmentally appropriate, play-based curriculum that prepares children for future success. Through a focus on academic, social, musical and emotional development, the preschool emphasizes whole child development. An ideal candidate for our substitute teaching team loves inspiring young children to learn and supporting our teaching team members across the grade levels to enhance our curriculum and school environment.
This position is hourly and scheduled as needed. Please send a cover letter and resume to . No phone calls please. Updated 6/8/2022.