Employment Opportunities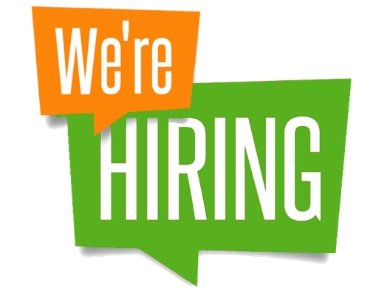 Current Openings
Finance Assistant (Part Time)
Manchester UMC is seeking candidates for a part time Finance Assistant. This 20-hour per week role is responsible for payroll and employee benefits processing as well as supporting our endowment program. Benefits include employer retirement plan contributions as well as paid holidays, vacation days, sick days and continuing education days. Please review the Job Description for more details and send a cover letter, resume and references to . No phone calls please.  Updated 12/14/20.
Circle of Friends Preschool Substitute Teachers
Circle of Friends Preschool is seeking candidates to serve as Substitute Teachers during the school year. We offer developmentally appropriate, play-based curriculum that prepares children for future success. Through a focus on academic, social, musical and emotional development, the preschool emphasizes whole child development. An ideal candidate for our substitute teaching team loves inspiring young children to learn and supporting our teaching team members across the grade levels to enhance our curriculum and school environment.
This position is hourly and scheduled as needed. Please send a cover letter, resume, and references to . Updated 8/8/20.