Employment at Manchester UMC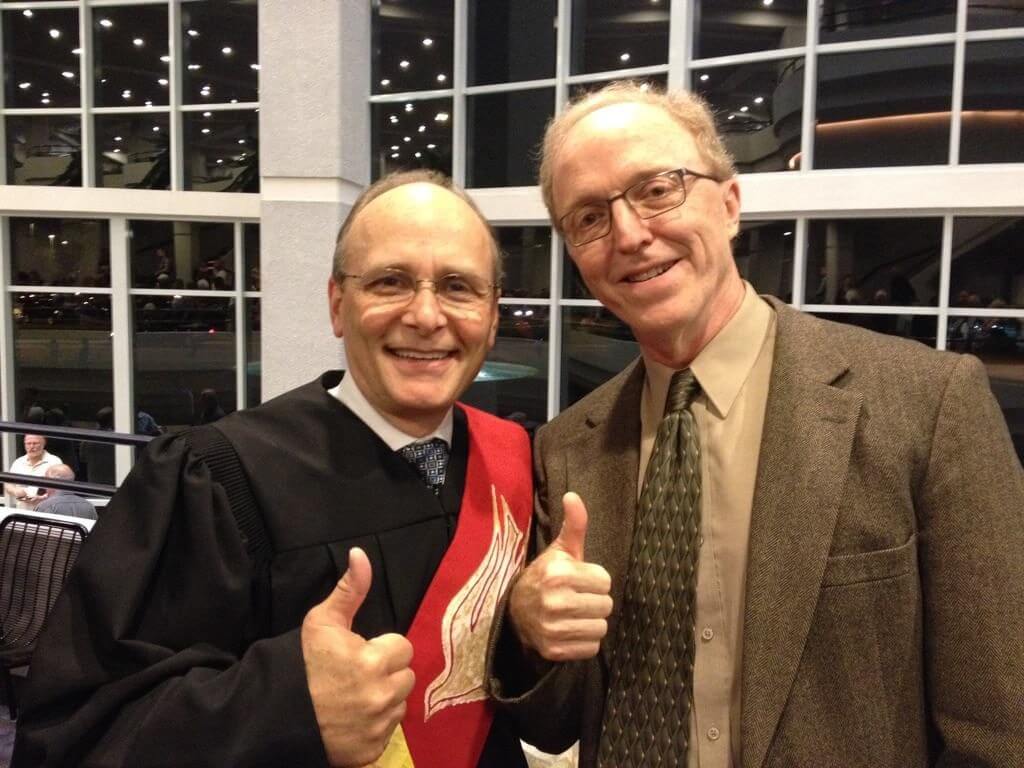 Current Openings
Administrative Assistant–Music

Overview: Manchester UMC is seeking a highly professional and personable Administrative Assistant to fill an important role in our Music Department. Manchester UMC is an inclusive community of people who love Christ deeply, worship Christ passionately, and serve Christ boldly. Details of the Administrative Assistant position are below:
Department: Music/Missions
Supervisor: Director of Music
Status: 30 hours per week, includes benefits
Job Requirements:
Data entry proficiency.
Ability to organize large, ongoing projects with multiple staff input.
Detail oriented.
Proficient in Microsoft Office Suite and Publisher.
Strong written and verbal communication skills.
Bachelor or Associate Degree in business management or a related field.
Experience with spreadsheets, familiarity with website management tools, ACS database suites: Facility Scheduler & AccessACS.
Routine business writing, editing, document formatting and creative layout.
Familiarity with the theology of the United Methodist Church and ability to work cooperatively in support of its mission.
Ability to exercise creative problem solving skills and sound judgment without close supervision.
Organizational skills.
People skills.
Summary of Duties:
Coordinate music ministry rosters and registrations, maintaining timely and comprehensive records.
Maintain comprehensive rosters and attendance records for all music ministry groups, providing the Music Directors reports and communicating with the groups as needed.
Work collaboratively with the Music Directors and Director of Communications to ensure music groups and events are advertised in proper channels (bulletin, web, etc.) in a timely manner. This can include:basic copy writing used for publicity materials and basic design productions, using Publisher.
Design and produce concert programs in cooperation with the Music Directors, using Publisher.
Maintain the Music Ministry portion of the website using WordPress, keeping information current. This includes program listings on the website, as well as entering groups and events on the church's internal database.
Coordinate/supervise the work of volunteers in the various music ministry groups.
Create, design, and produce all worship bulletins for Saturday evening and Sunday morning worship services, and for all seasonal worship services, using Microsoft Word and Publisher. This involves working as part of the worship planning team, with input from the preaching pastors and others involved in the worship services.
Create worship slides for Sunday traditional worship services, using the material from the bulletins and input any additional slides from the preaching pastor.
Application Information:
Candidates should submit cover letter, salary requirements, and resume to employment@manchesterumc.org
Circle of Friends Preschool Substitute Teacher
Circle of Friends Preschool at Manchester UMC is looking for someone to join our team of excellent teachers as a Substitute Teacher. We offer a play-based educational experience for children ages 1-5, emphasizing not just academics, but also social and emotional growth. We seek to help our students learn and grow in independence, self confidence, and knowledge. An ideal candidate for our substitute teaching team loves inspiring young children to learn and supporting our teaching team members across the grade levels to enhance our curriculum and school environment.
This position is hourly and scheduled as needed. Please send a cover letter, resume, and references to Renee Taylor, Director of Circle of Friends Preschool.
Nursery Care Givers
The Nursery Ministry at Manchester UMC is looking for loving, nurturing people (18 and over) with a working knowledge of early childhood development to join our nursery team of childcare providers. Our nursery provides childcare weekday mornings and occasion evenings for Bible study groups, meetings and worship services.
This paid position is hourly and caregivers are scheduled as needed with flexible hours.
If you are interested in this awesome opportunity or have any questions, please contact Sally Cleveland, Director of Children's Worship & Nursery or call 636-200-4707 to schedule an interview.
Share this: