Early Response Team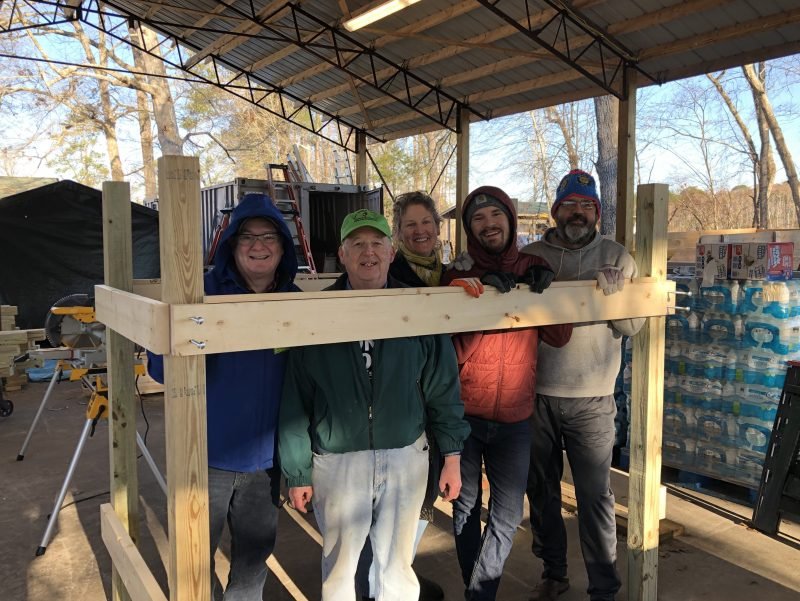 "In the hours and days after disaster, those who survive are looking for anything to give them hope. ERT can provide the kind of immediate response that restores hope, builds faith, and encourages those who are looking to their neighbor for support"
Rev. Tom Hazelwood, Assistant General Secretary, UMCOR
Early Response Team
In partnership with The United Methodist Committee on Relief (UMCOR) and The Missouri Conference of The United Methodist Church, Manchester UMC supports an Early Response Team (ERT) ministry.
ERT's fill a specific need in the early days after a disaster to clean out flood-damaged homes, remove debris, place tarps on homes, and otherwise help to prevent further damage, while providing a caring Christian presence.
How to Directly Help Our Neighbors in Louisiana, New York & New Jersey

If you are interested in learning more how to directly help our neighbors in Louisiana, New York and New Jersey who were effected by the recent disaster, please click on the blue button below:
Early Response Team Volunteer Opportunities

For more information on the ERT ministry at Manchester UMC, please contact John Himpel.

If interested in volunteering, be sure to complete the Consent and Release Form by clicking on the green button below and place in the Early Response Team mailbox in the Manchester UMC volunteer workroom.
Information about Early Response Team
---
Check out these websites: