About Manchester UMC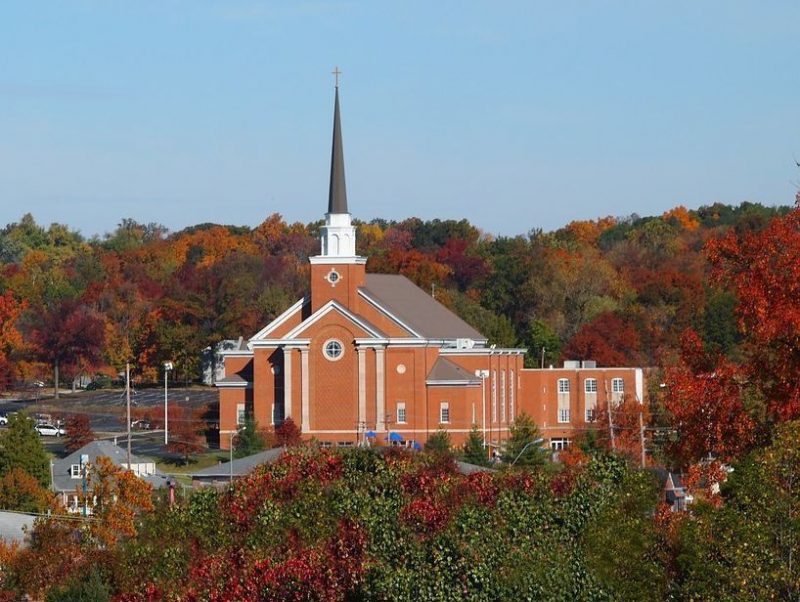 Manchester United Methodist Church is a 2,600-member congregation that traces its roots back to 1826. The church is one of the largest United Methodist congregations in the United States and is located in West St. Louis County of Missouri. The church is an inclusive community where all are welcome.
WELCOME
We extend God's love and grace to ALL people. Therefore, as we journey toward a greater understanding of one another, we respect our human family's diversity of age, race, ethnicity, sexual orientation, gender identity, physical or mental ability, family structure, marital status, socioeconomic status, education, political perspective, faith history and life experience.
VISION & MISSION
We are called to be an inclusive community of people who love Christ deeply, worship him passionately, and serve him boldly.
We are called to make a difference for Christ by transforming church and community.
WORSHIP
Manchester UMC offers a variety of relevant and engaging worship experiences. Learn more.
HISTORY
The story of Manchester UMC dates back to the early 1800's and new chapters continue to be written. Learn More
CLERGY & STAFF
Meet the pastors and staff of Manchester UMC. Learn More
LEADERSHIP BOARD
Meet those responsible for Manchester UMC's missional and strategic direction. Learn More
LATEST NEWS
Discover what's happening at Manchester UMC. Learn more
FAQS
Learn answers to the questions people ask most. Learn More