Space & AV Request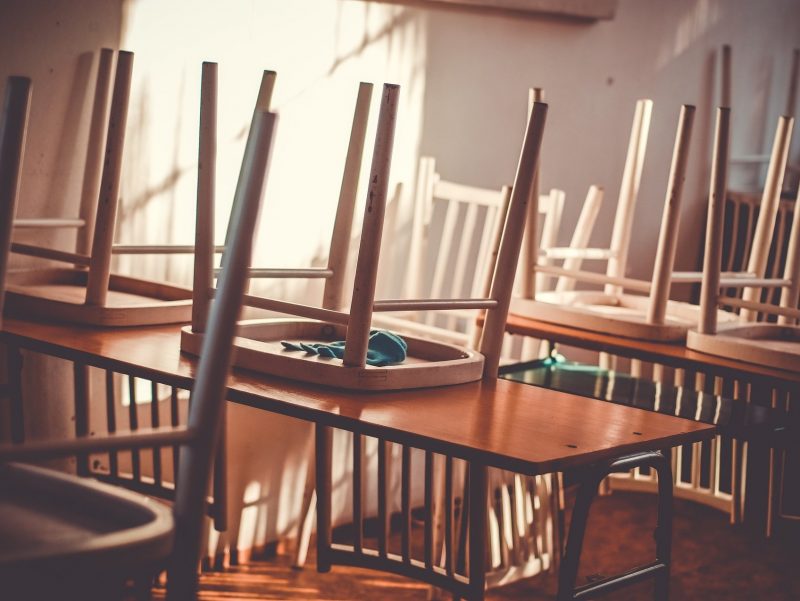 Manchester UMC currently permits groups to meet inside or outside of the building pending any change.
Because space at the church is in high-demand, it is highly encouraged to submit Space Request(s) as early as possible.
The following Space & Audiovisual (AV) Request form has been created for these purposes.
---
To Reserve Space or Audio Visual (AV) at Manchester UMC
Please carefully read the following information and complete the Space & AV Request form below.
An email confirming your request will be sent after you submit the below form. The event/activity contact person will typically be contacted by the church office with one week of submitting the below request to advise what room has been reserved.
Important Notes:
Rooms can only be requested six months prior to your event.
If your event is postponed or cancelled, please notify Tiffany Conway as quickly as possible, so the space can be made available to other ministries.
There are no carry-over reservations from year-to-year. All events/activities (including annual events/activities) must be officially rescheduled for each new year.
Our facilities team does their best to honor a group's first or second choices for rooms. Just know that there are a lot of requests and sometimes this means an alternate room may be assigned to meet the needs of everyone.
If you would like to request one of the church's vehicles, please use the form below. Some of the vehicles require a Missouri Commercial Driver License (CDL) to operate.
If you need to change your Space or AV needs, please email Tiffany Conway as soon as possible.
The requested space and AV are not confirmed until you receive a confirmation email from Sherri Estes.
Please complete one form for each Manchester UMC approved group/class/event:
If you have any questions, please contact Tiffany Conway.
---
Additional Websites: