Space Request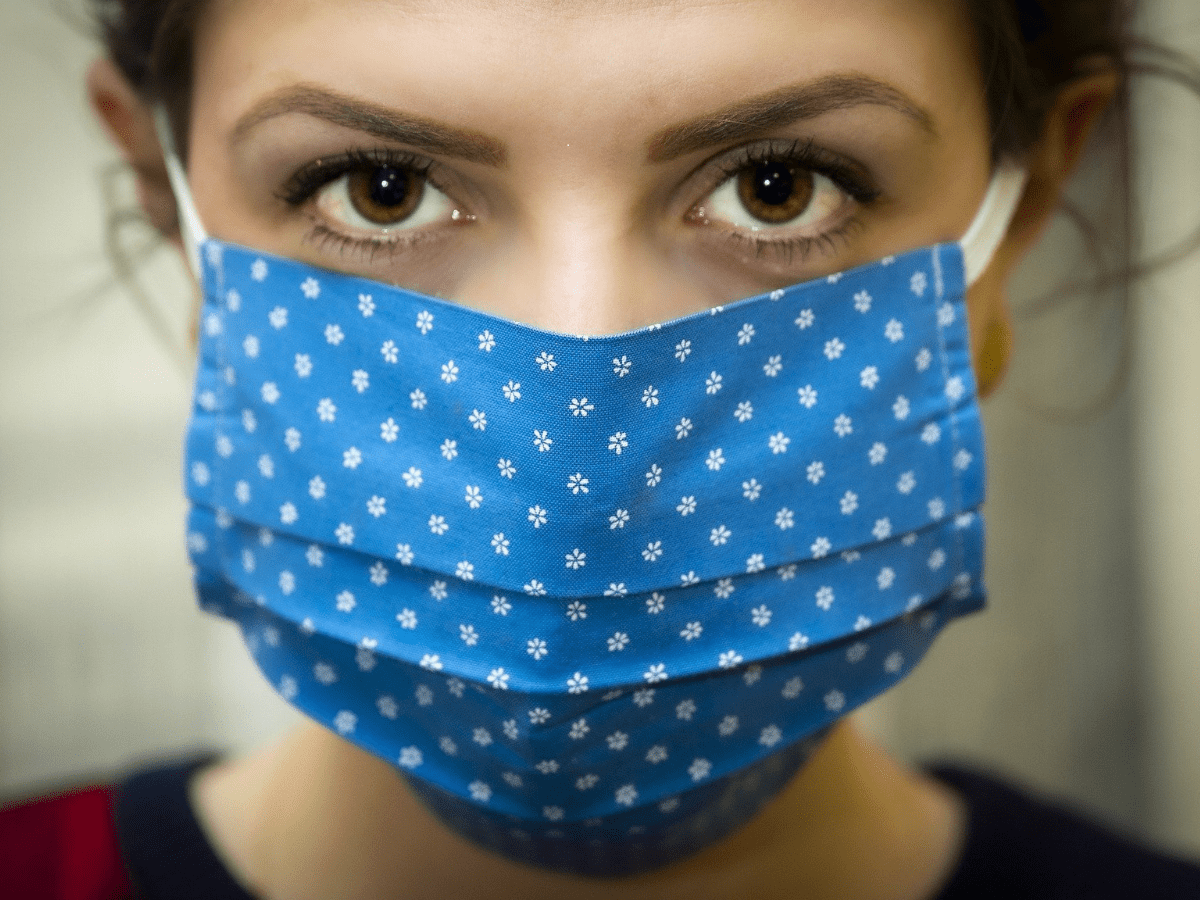 This Space Request if for use during Phase 3 of our Pandemic Plan. Pending a change of plans, Manchester UMC will permit groups to meet in the building at a date to be determined under certain conditions. There are two steps to reserving space for your ministry group.
Step One:
Complete the space request form located toward the bottom of this page.
Step Two:
Carefully read the Phase 3 Protocols and Classroom Cleaniness Checklist.
Important Notes:
Ministry Leaders will need to follow the protocols contained in the Phase 3 Facilities Use Agreement in order to secure a space.
Ministry groups may gather inside the building (with reservation) between the following time periods:
Between 1 p.m. and 4 p.m. on Sunday
Between 9 a.m. on Monday and Noon on Thursday
Between 8 a.m. and 3 p.m. on Saturday
Ministry Leaders are required to set up and break down the reserved space.
A limited amount of rooms are available. Room assignments will be based on the number of people attending.
If your event is postponed or cancelled, please notify Sherri Estes as quickly as possible so the space can be made available to other ministries.
Our facilities team does their best to honor a group's request for space. Just know that there are a lot of requests. We sincerely appreciate your flexibility.
Space Request Form (Step 1)
Please complete one form for each ministry group gathering. Because space at the church is limited, you are encouraged to submit your request as early as possible:
An email confirming your request will be sent after you submit the above form. You will typically be contacted by the church office within one week of submitting the above request to advise what space has been reserved.
Phase 3 Protocols and Classroom Cleanliness Checklist (Step 2)
Please click on the red button below and carefully read the Phase 3 Protocols and Classroom Cleanliness Checklist.
If you have any questions or suggestions, please contact Sherri Estes at the church office.