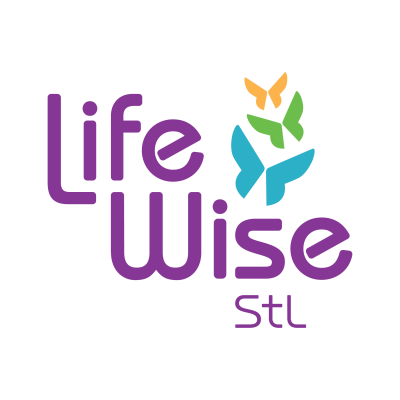 Helping people at every age live wisely
The mission of LifeWise STL is to help individuals and families achieve economic well-being by providing high-impact, relationship-based programming and by addressing systemic barriers to their success.
LifeWise STL uses a model that is based on educational programming fused with personalized and supportive coaching. This evolution led us to choose LifeWise STL as our name, which conveys what we are all about — helping people at every age live wisely.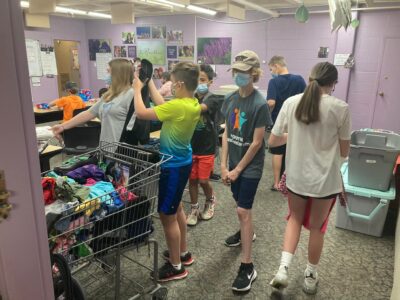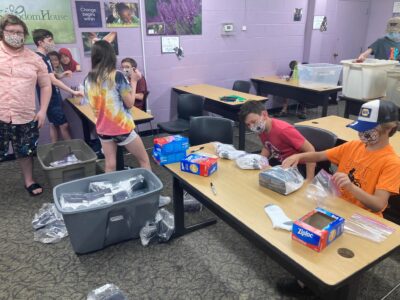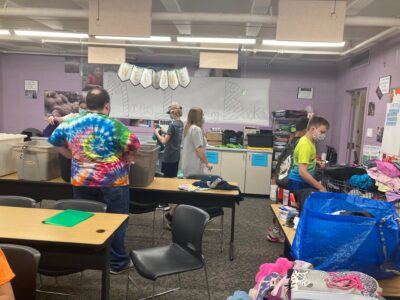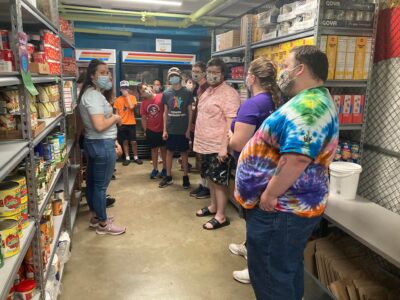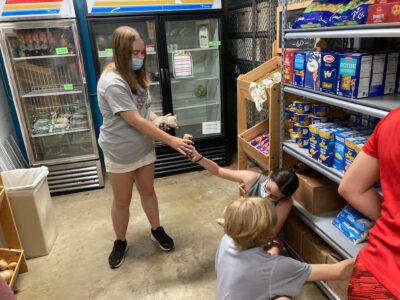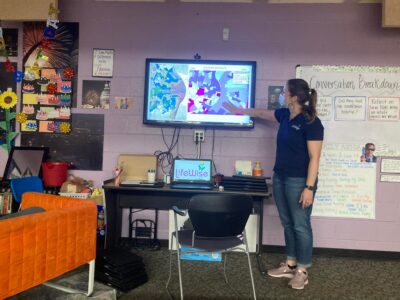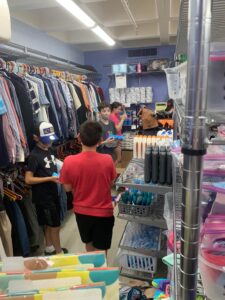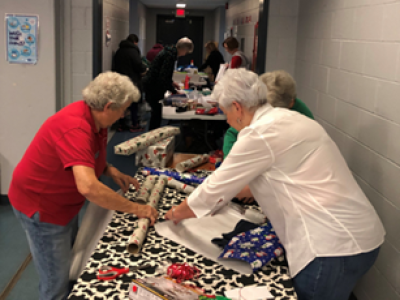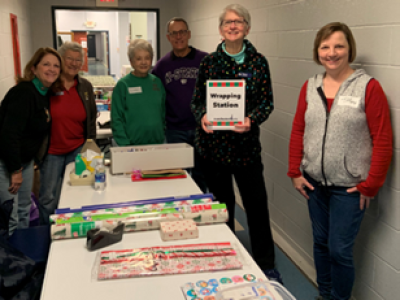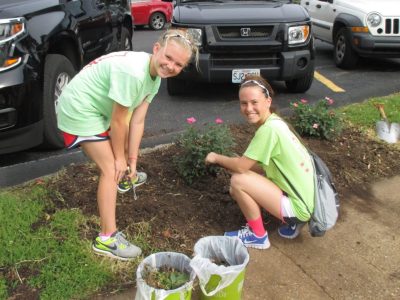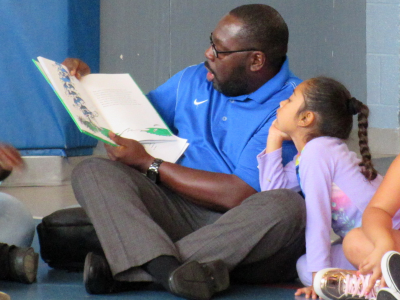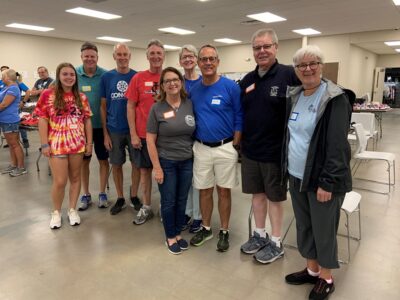 donate & serve opportunitities
Manchester UMC works with partner agencies in collecting much needed items for their clients as well as ways to volunteer time.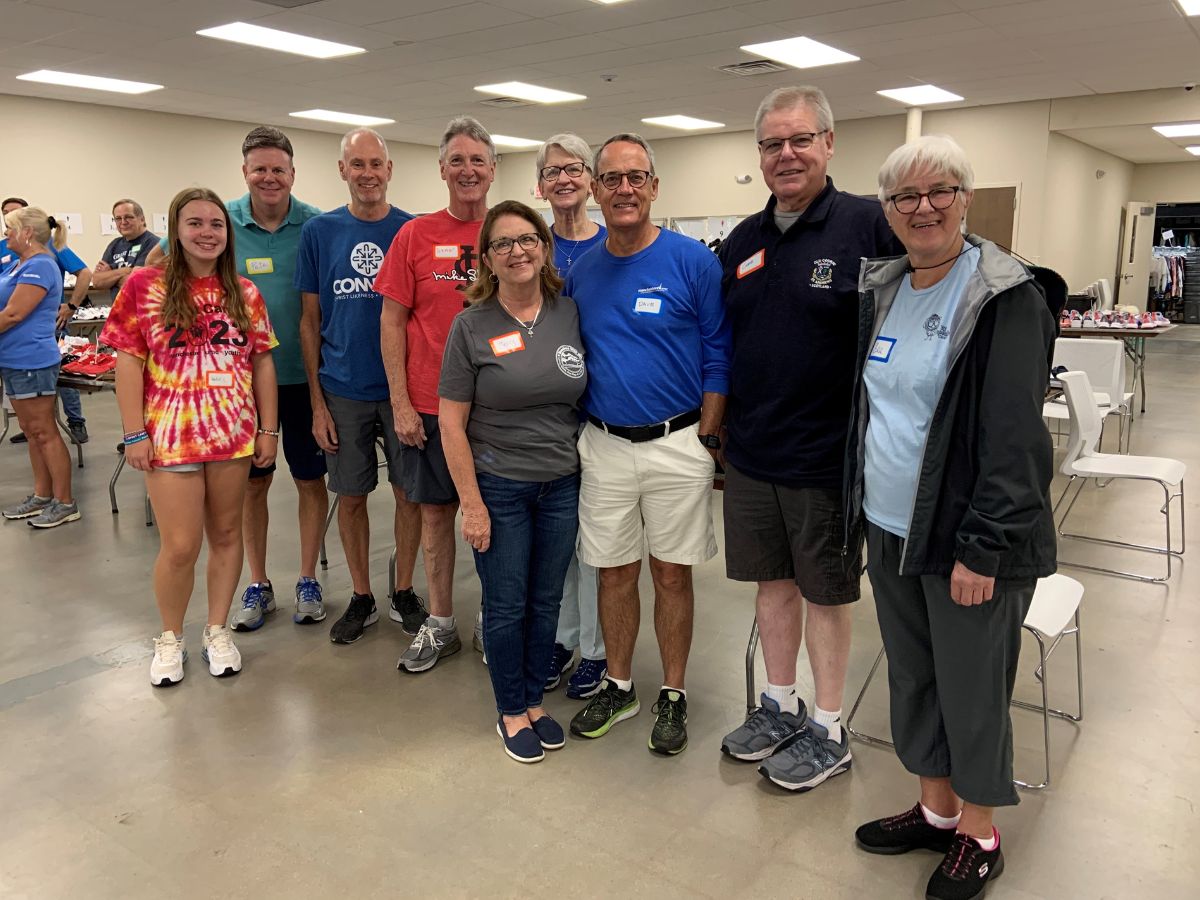 On Saturday, August 12th, Manchester UMC volunteers served at LifeWise StL's Back-to-School event where over 400 children and their families passed through the store and picked out their own brand new backpacks, school supplies, and new sneakers! 
Thank you all who gave their time to help St. Louis student start the school year with these much needed items!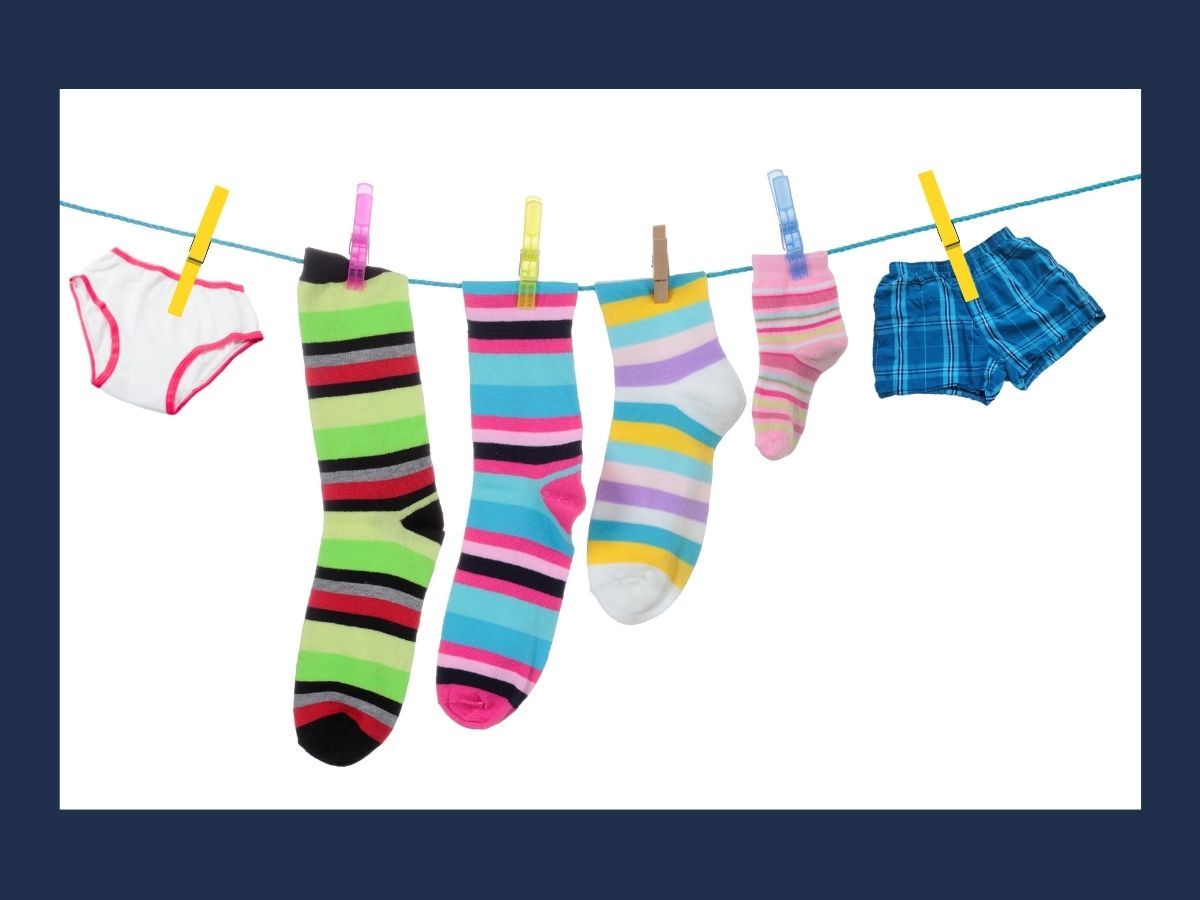 Boys' Socks size:  S
Girls' Socks sizes:  M & L
Men's Underwear sizes:  M & L
Women's Underwear sizes: 7 & 9
Boy's Underwear sizes:  S, M, L & XL
Bring these items to the LifeWise Collection Bins, located near the main office.