Adult Choirs and Bands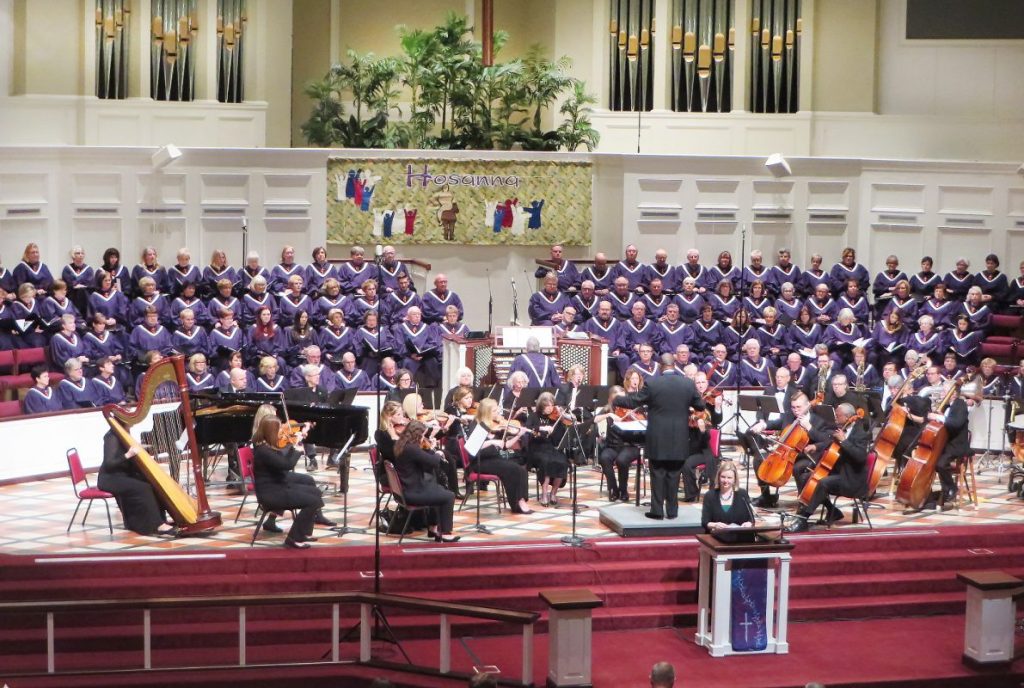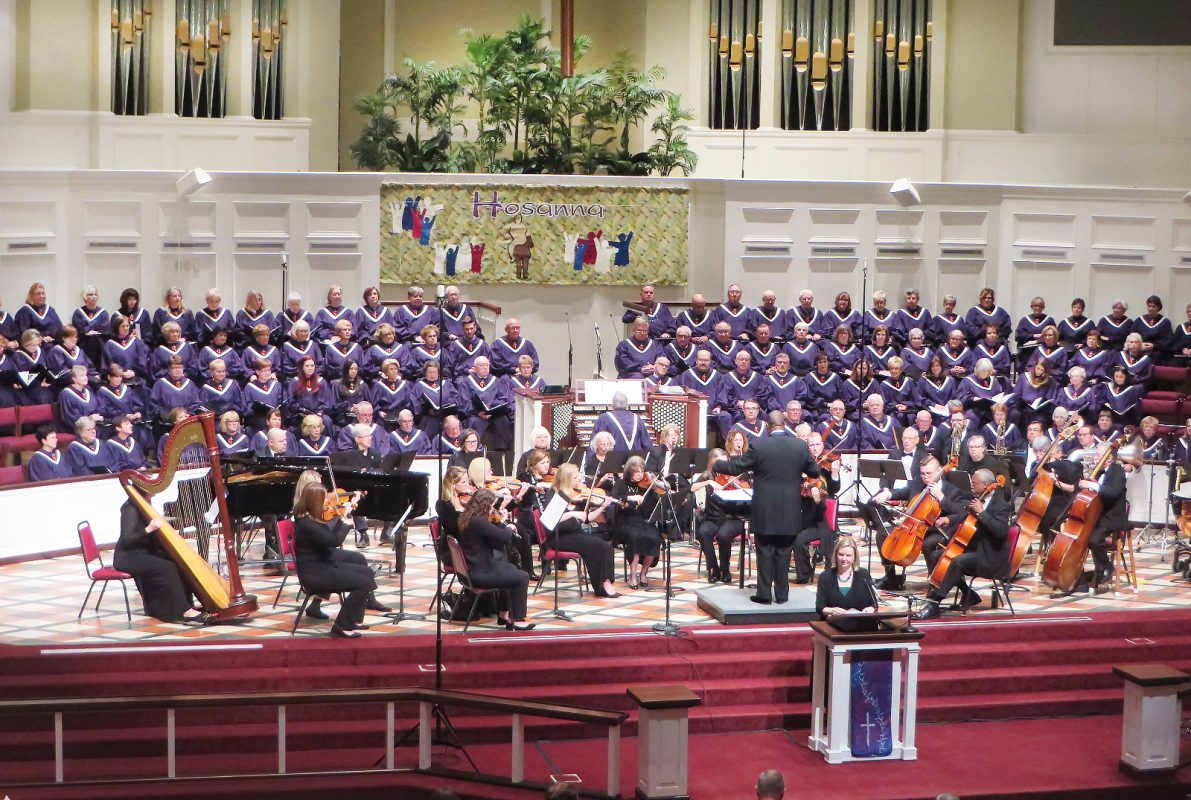 Worship Arts Opportunities
Manchester United Methodist Church has a long standing history of music and the worship arts. We offer an extensive opportunities of adult choirs and bands. Below are brief descriptions of each one.
Chancel Choir

Rehearsal Day: Thursdays
Time: 7:30 – 9:00pm
Location: Music Room
Director: Kevin McBeth
Accompanist: John Cargile

The Chancel Choir is open to any interested people, post-high school and older, who have a sincere desire to serve God through music. New members are always welcome and needed.

The choir participates every Sunday in worship at the 11am service and presents seasonal music and major works with orchestra each year. Their season includes choir tours, concerts in the community, and the Joy of Music Concert Series.
Coventry Choir

Rehearsal Day: Tuesdays
Time: 7:30 – 9:30 p.m.
Location: Music Room
Director: Kevin McBeth
Accompanist: John Cargile

This elite ensemble of 24 voices sings monthly in worship, presents an annual Christmas Concert, and shares in several concerts in the metro community. Participation based on audition. *Please note that this choir is on hold and a return date will be determined in the near future. Continue to check back for updates.
Good News Quartet

Celebrating 40 years, the members of this group are Gene Stukey, tenor; Steve Merritt, lead; Gary Ford, bass; and baritone Joe Elstner. The group is accompanied by Tom Lawrence. The Good News Quartet provides music for worship here at Manchester UMC, and remains an outreach of the church. They sing at other area churches, community celebrations, meetings, weddings, funerals and they have performed at a stadium and for a St. Louis Cardinals game.
Grace Notes

This vocal ensemble group performs during the 11am worship service on select Sundays throughout the season.
Handbell Choir

The handbell ministry performs during worship service and the annual Coventry Choir fundraiser. *Please note that this ministry is currently on hold. Continue to check back for future updates.
Manchester Brass

This brass ensemble provides musical support for the Manchester UMC worship services.
Modern Worship

Rehearsal Day: Thursdays
Time: 6:30 – 8:30 p.m.
Location: Fellowship Hall
Director: Kiersten Rose

The Modern Worship Team includes both singers and instrumentalists who provide music for our 9:00 a.m. modern worship services. The band contains a basic rhythm section of drums, bass, guitar and keyboards, and other instruments are added as available. Learn more.
Woods Mill Ensemble

Rehearsal Day:  Saturdays
Time: 2:00 to 5:00 p.m.
Location: Historic Chapel
Director: Karen Person

This instrumental group is for adult and high school students. The group now plays for Saturday Chapel services once a month (and occasionally on Sunday morning 11:00 services) with a variety of instruments including violin, viola, cello, flute, guitar, and piano.  If you are an instrumentalist who would like to join a group and play occasionally, we would welcome you!  We are especially seeking an experienced violinist and any of our high school students who  want to play occasionally. 
Register / Learn More

For more information about any of these groups, please complete a form below or email Emily Pikaard.

Please complete one form per person:
---
Check out these websites: