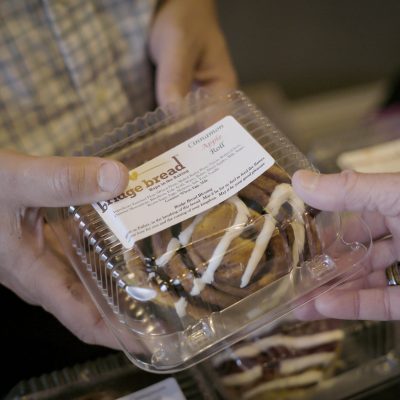 Explore Missional Opportunities
Manchester UMC is a church that strives to follow our scriptural calling to serve God by serving our neighbor. Putting our faith into action is a core value that we seek to live out by helping those who are vulnerable and struggling among us. This happens through a variety of missional programs and activities that we plan ourselves and/or partner with others in order to make a positive impact in our community.
Regardless of your age, ability, or experience, we host several on-going opportunities on-site for you to put faith and love into action by becoming the hands and feet of Jesus Christ in our communities, nation, and world.
If you're ready to jump into an opportunity to serve others on-site at Manchester UMC, explore these missional opportunities!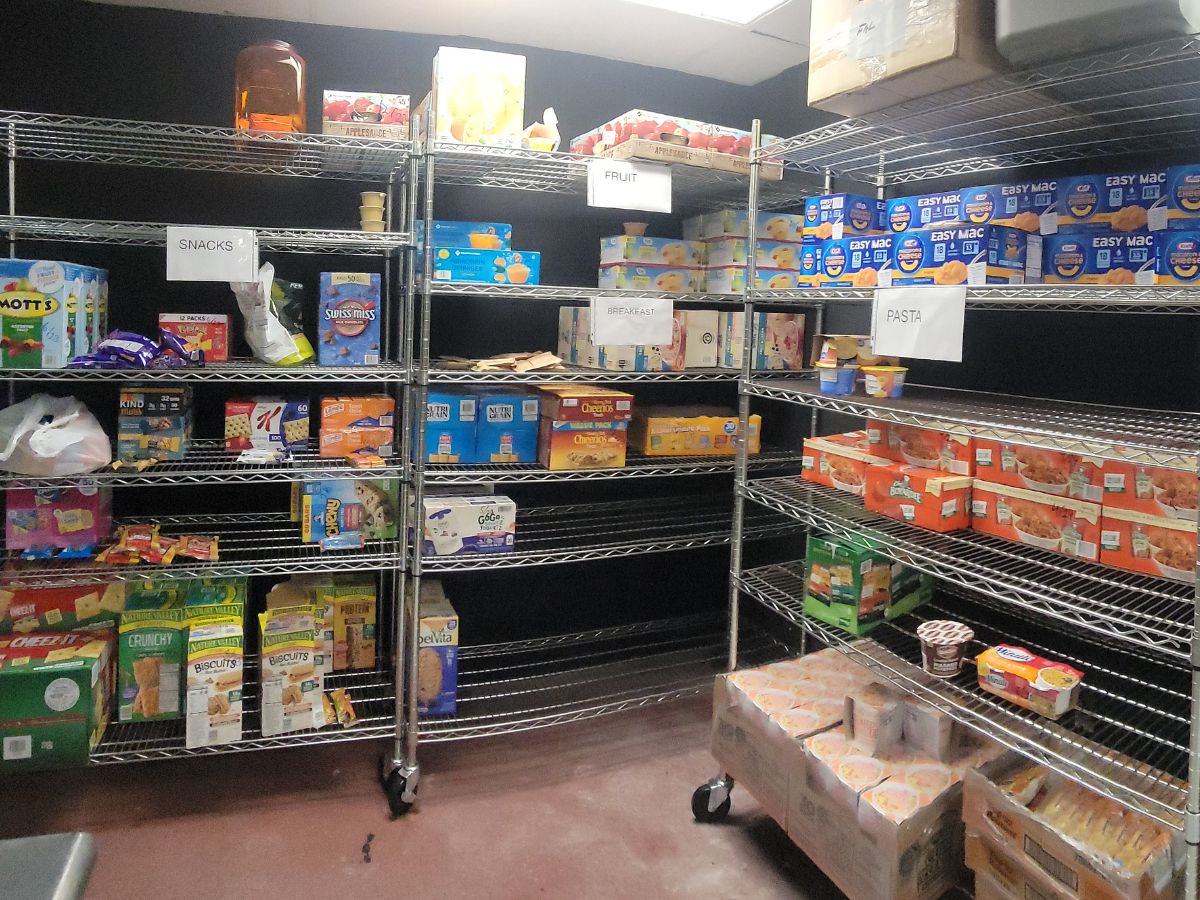 Food 4 Kids is a backpack program that provides students in the St. Louis City and Parkway school districts with nutritious food items for the weekend. On-site. All Ages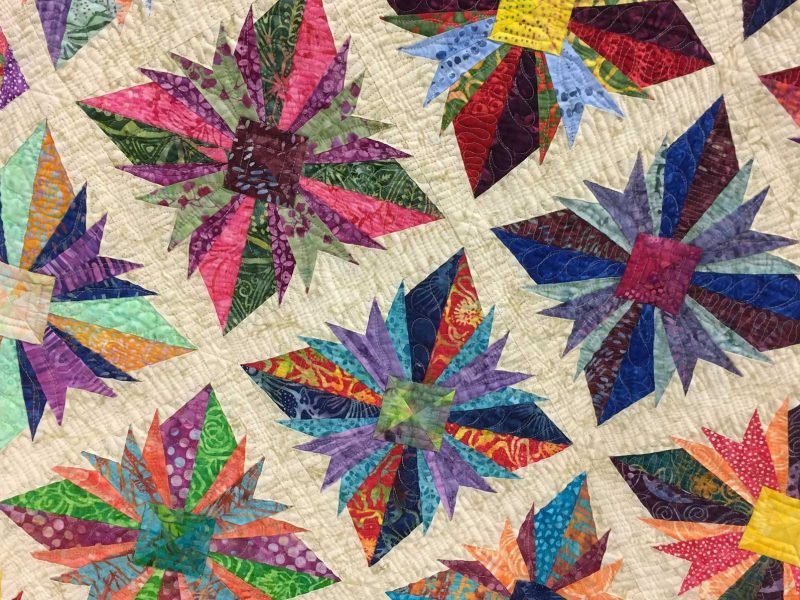 The Mary Martha Quilters are quilters of varying ages and abilities who all have a passion for quilting and serving others. Quilts made are donated and auctioned with proceeds going towards Missions. On-site. All Ages.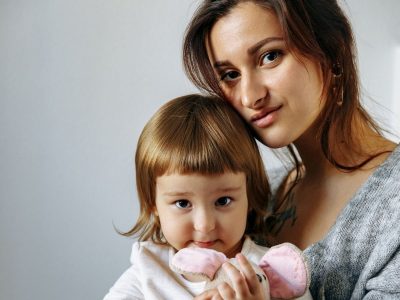 Our Personal Essentials Ministry, in partnership with Circle of Concern Food Pantry, offers basic personal care items that Food Stamps won't cover to 600+ families each month. On-site. All Ages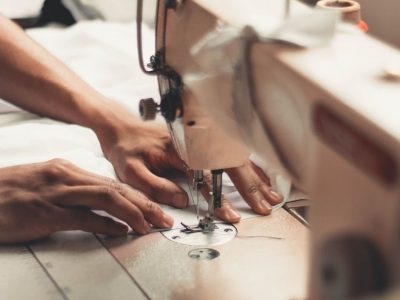 Individuals who like to sew or prepare things to be sewn are needed for special missions projects. Experienced and beginners are welcome! On-site. All Ages.