Off-Site Missions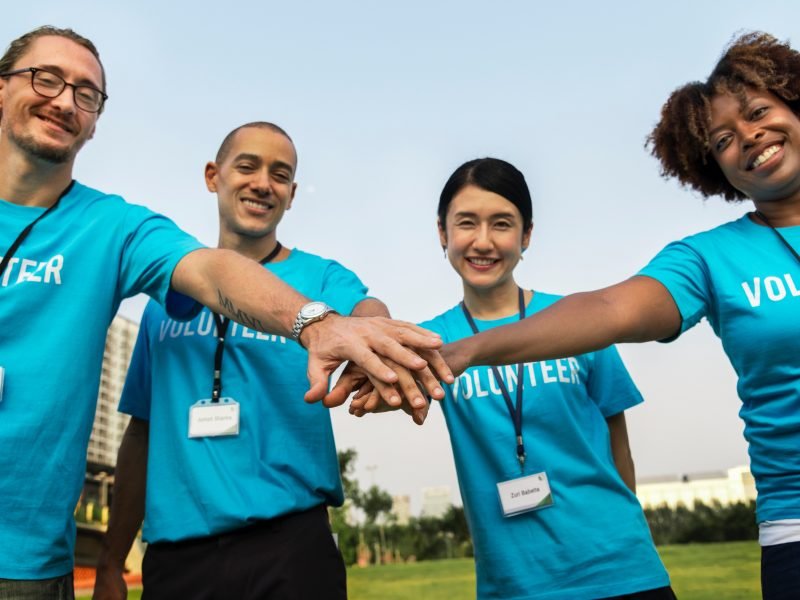 Manchester UMC is a church that strives to follow our scriptural calling to serve God by serving our neighbor. Putting our faith into action is a core value that we seek to live out by helping those who are vulnerable and struggling among us. This happens through a variety of missional programs and activities that we plan ourselves and/or partner with others in order to make a positive impact in our community.
Regardless of your age, ability, or experience, we have strong relationships with several community partners where you can put faith and love into action by becoming the hands and feet of Jesus Christ in our communities, nation, and world.
Off-Site Mission Opportunities
If you're ready to jump into an opportunity to serve others in the greater St. Louis area, explore these missional opportunities:
Ready to Get Started?
If you're ready to learn more or participate in a missional opportunity, we'll help you get connected right away! For questions or assistance, please contact Ministry Coordinator, Tiffany Conway, via the contact form on our Staff Page.
---
Check out these websites: