Seasonal Missions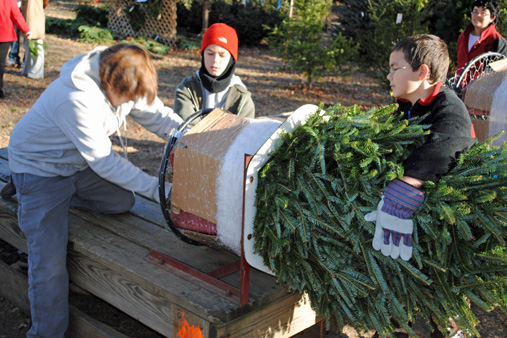 Manchester UMC is a church that strives to follow our scriptural calling to serve God by serving our neighbor. Putting our faith into action is a core value that we seek to live out by helping those who are vulnerable and struggling among us. This happens through a variety of missional programs and activities that we plan ourselves and/or partner with others in order to make a positive impact in our community.
Seasonal Mission Opportunities
If you're ready to jump into a short-term opportunity to serve others, explore the seasonal missional opportunities that occur onsite and beyond our walls a couple times a year.
Ready to Get Started?
If you're ready to learn more or participate in a missional opportunity, we'll help you get connected right away! For questions or assistance, please contact Ministry Coordinator, Tiffany Conway.
---
Check out these websites: