Seasonal Missions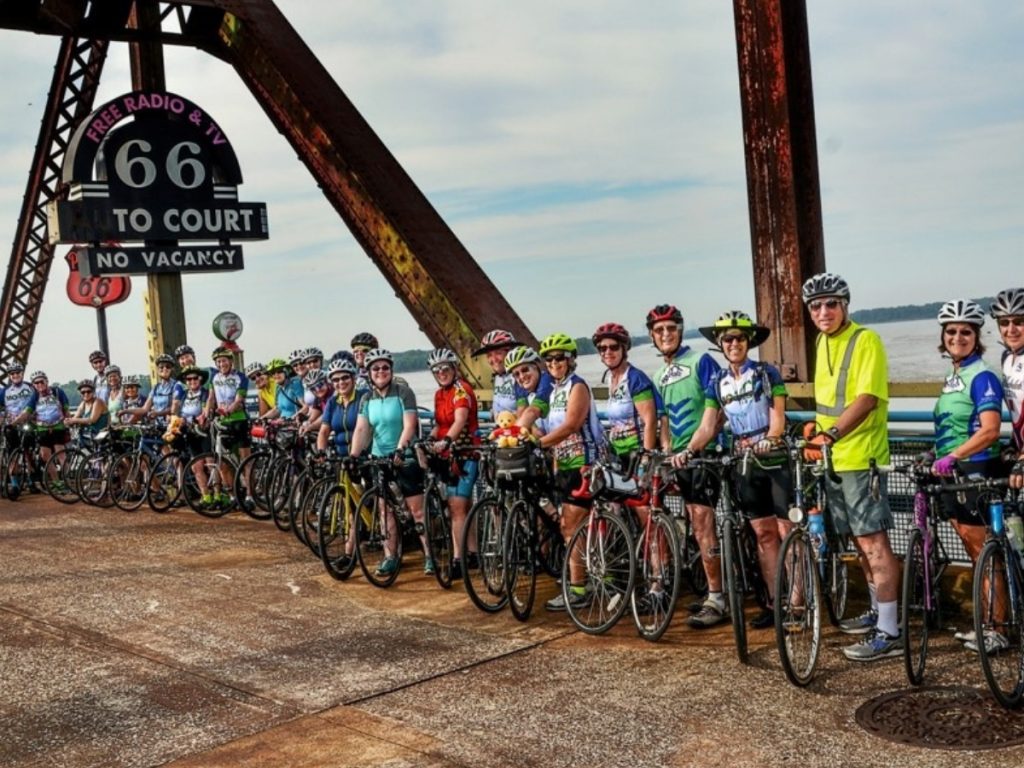 Manchester UMC is a church that strives to follow our scriptural calling to serve God by serving our neighbor. Putting our faith into action is a core value that we seek to live out by helping those who are vulnerable and struggling among us. This happens through a variety of missional programs and activities that we plan ourselves and/or partner with others in order to make a positive impact in our community.
Seasonal Mission Opportunities
If you're ready to jump into a short-term opportunity to serve others, explore the seasonal missional opportunities that occur onsite and beyond our walls a couple times a year.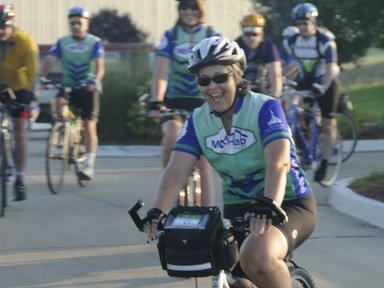 MO-Hab Riders
April – June 2022
The MO-Hab Riders have been bicycling to create awareness and raise funds for Habitat for Humanity since 1998. Our goal as a Keystone partner to Habitat is to raise $25,000 each year to help provide safe and affordable homes for qualified families. With the addition of a virtual trip around the USA, we now welcome walkers and runner. Off-site. All Ages. Learn more.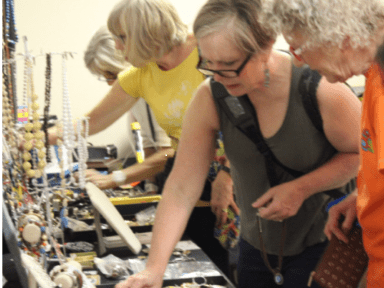 Market for Missions
May 29 – June 2, 2022
We hope you will join us for the 2022 Market for Missions which is an annual garage sale to benefit MUMC's missions programs. On-site. Age 18+. Learn more.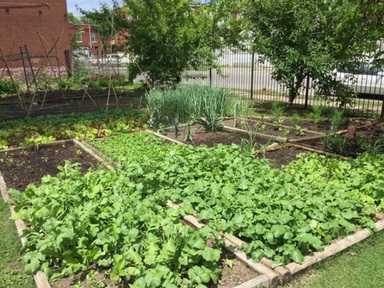 Gardening Days
Spring / Summer 2022
Our Young Adult Ministry leads the congregation in gardening at a garden in South St. Louis City. The garden provides weekly fresh produce for the emergency food pantry at LifeWise STL and is sold on Sundays at MUMC, profiting this mission. Off-site. Age 18+.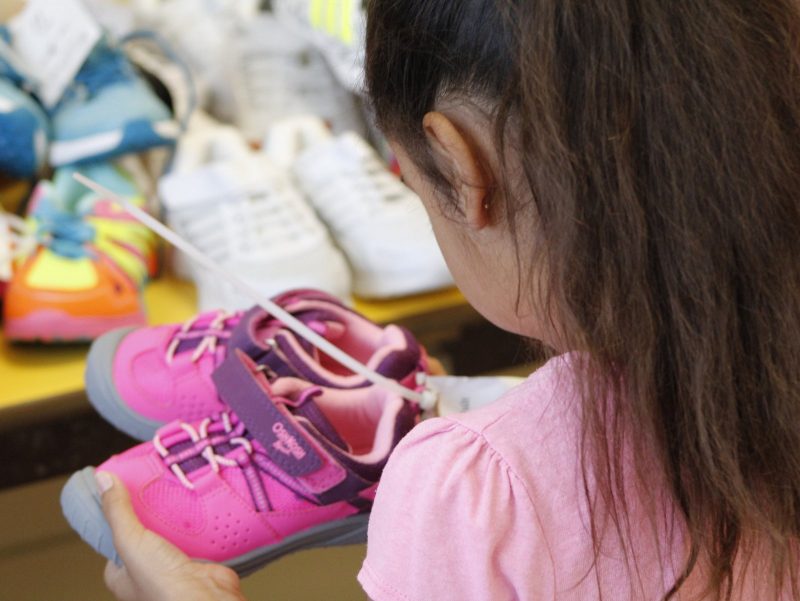 Sneakers with Soul
July / August 2022
The mission of Sneakers with Soul is to ensure that one day no child will go back to school without a new pair of shoes. On-site and Off-site. All Ages. Learn more.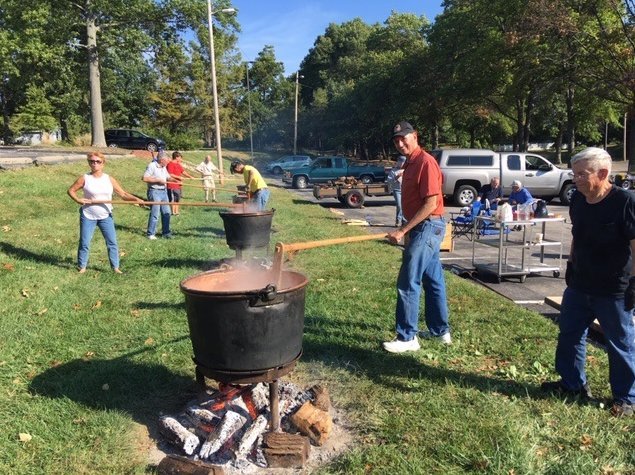 Apple Butter Days
October 2022
Every October, our church participates in a long-standing tradition of making apple butter. This year, the Apple Butter days benefit the Early Response Team. On-site. All Ages. Learn more.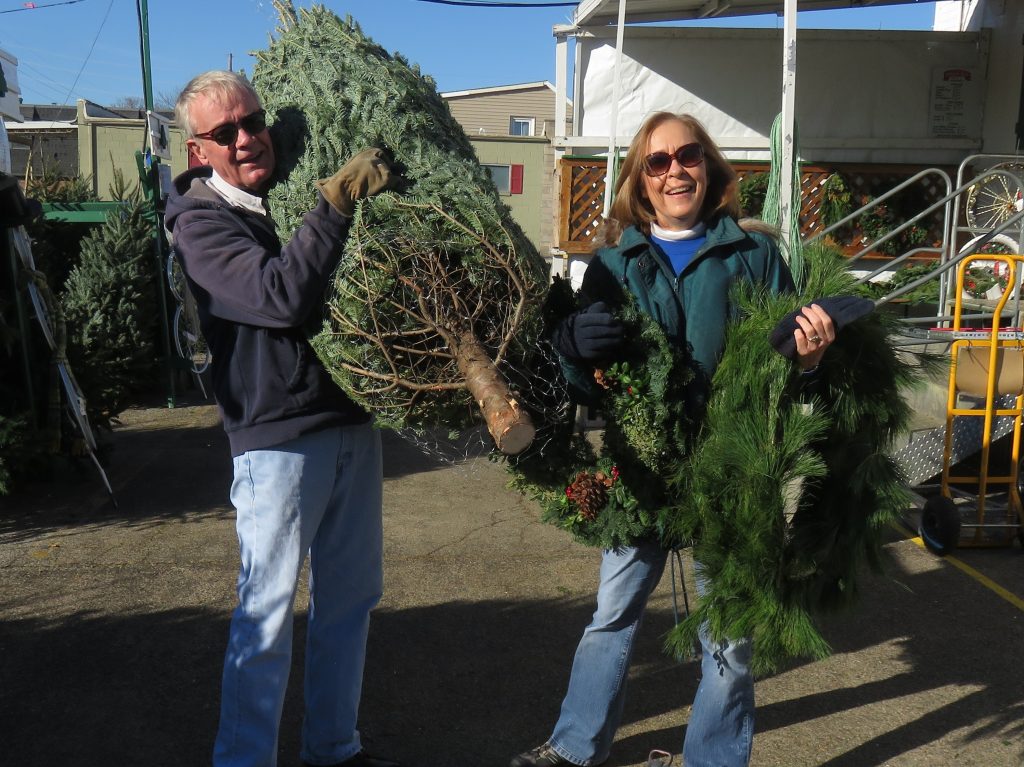 Christmas Tree Lot
November-December 2021
Since 1964, the Manchester UMC Tree Lot has been a fixture every holiday season in West County. Sales from our tree lot support a diversity of local charities. The Tree Lot is run by the Manchester United Methodist Men and is supported by over 300 volunteers each year. Off-site. All Ages. Learn more.
Ready to Get Started?
If you're ready to learn more or participate in a missional opportunity, we'll help you get connected right away! For questions or assistance, please contact Ministry Coordinator, Tiffany Conway, via the contact form on our Staff Page.
---
Check out these websites: