Manchester umc seasonal missions
Seasonal Mission Opportunities
Manchester UMC is a church that strives to follow our scriptural calling to serve God by serving our neighbor. Putting our faith into action is a core value that we seek to live out by helping those who are vulnerable and struggling among us. This happens through a variety of missional programs and activities that we plan ourselves and/or partner with others in order to make a positive impact in our community.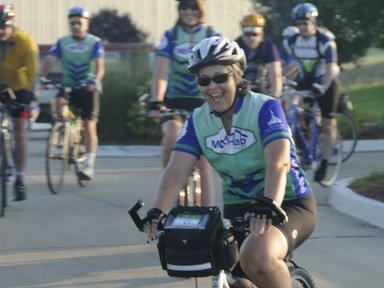 MO-Hab is committed to raising funds and awareness for adequate and affordable housing. MO-Hab sponsors benefit bicycle rides to raise funds for Habitat for Humanity St. Louis which lends a hand-up for families to afford a home. Our faith calls us to be the hands and feet of Jesus in fellowship with others.
One for the Crow Plant Space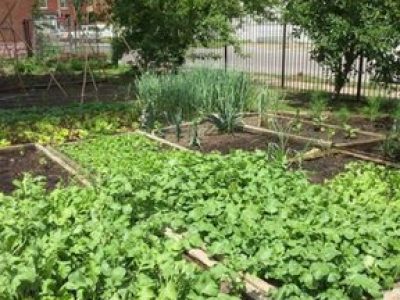 Spring/Summer
The One for the Crow Ministry leads the congregation in gardening at a garden in South St. Louis City. The garden provides fresh produce for the emergency food pantry at LifeWise STL. Off-site. Age 18+.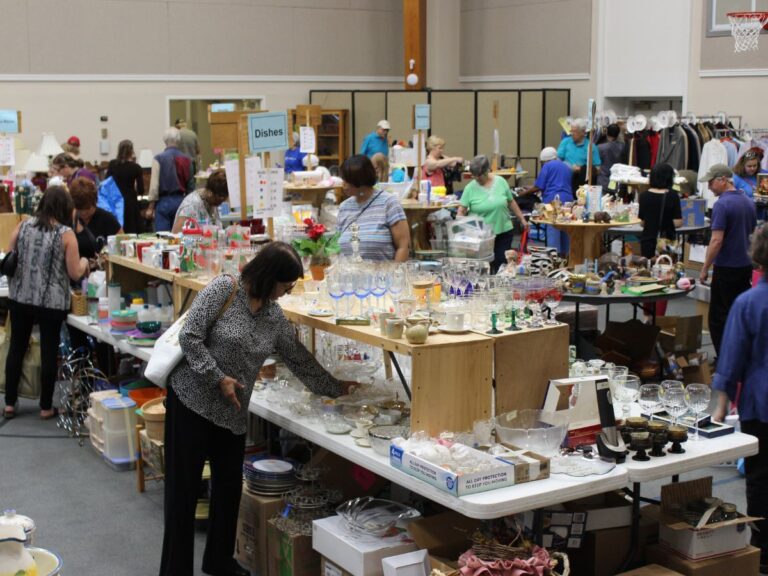 Join us at the next Market for Missions! You will find bargains galore as you shop over 9,000 sq. ft. of merchandise! You not only get a great deals, but you get the good feeling knowing that all your purchases will make a different in someone's life. All proceeds benefit missions. On-site. All Ages.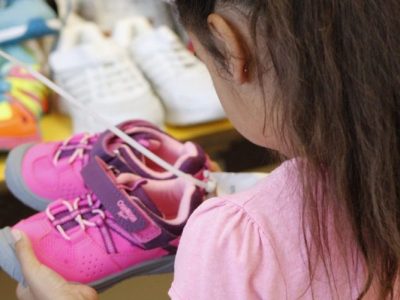 The mission of Sneakers with Soul is to ensure that one day no child will go back to school without a new pair of shoes. On-site and Off-site. All Ages.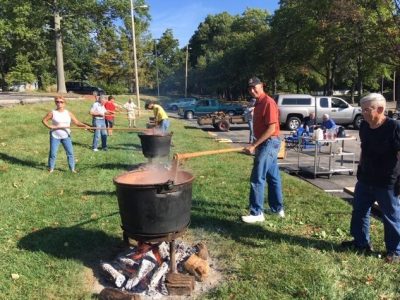 Manchester UMC participates in a long-standing tradition of making apple butter. This year, the Apple Butter days benefit the Early Response Team. On-site. All Ages.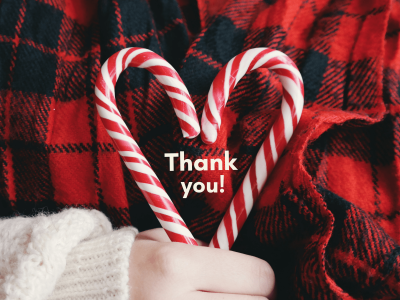 During Advent 2022, the Missions Team launched a Season of Giving, The Manchester UMC congregation provided much needed support to three of our vital outside ministries – LifeWise StL, Bridge Bread and Epworth Children & Family Services. On-site and Off-site. All Ages.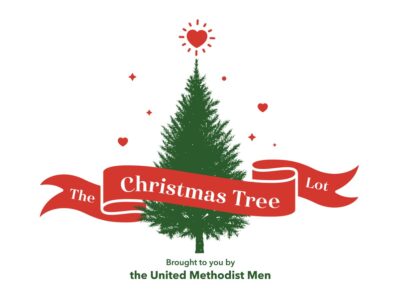 Since 1964, the Manchester UMC Tree Lot has been a fxture every holiday season in West County. Sales from the tree lot support a diversity of local charities. The Tree Lot is run by the Manchester UM Men and is supported by over 300 volunteers each year. Off-site. All Ages.
INTERESTED IN LEARNING MORE ABOUT Seasonal MISSION opportunities?
Please complete one form per person.