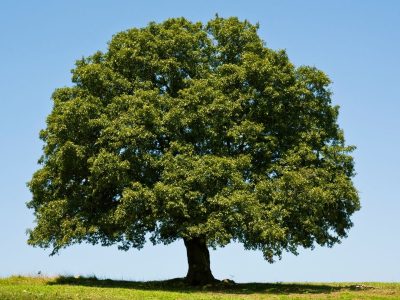 Establishing Your Faith Legacy
Building an Endowment for Ministry Impact
"The true meaning of life is to plant trees under whose shade you do not expect to sit."
Nelson Henderson

I am about to do a new thing; now it springs forth, do you not perceive it?
I will make a way in the wilderness and rivers in the desert. Isaiah 43:19 (NRSV)
There are seasons of life in which we face a choice. Will we continue doing what we've always done or will we take a bold step forward toward a new future? I believe that as Manchester United Methodist Church prepares for Century 3 of our life together, we are in such a season. Since its founding in 1826, this congregation has been committed to its mission: "Making a difference for Christ by transforming church and community". And because of that 200-year commitment, we find ourselves ready to begin our next century with great momentum and hopefulness.

None of us knows what Century 3 will have in store for Manchester UMC, but I think we can agree that it is filled with possibility. And frequently, possibilities require additional financial resources. That's where endowment can play a vital role. Since the first modest gift was made to Manchester UMC's endowment fund 30 years ago, nearly $1,000,000 has been contributed from former and current members. During that same 30-year period, over $700,000 has been disbursed from the earnings of the endowment to resource various ministries of the church.
Today, as a result of thoughtful and strategic investing over the years, the MUMC endowment has grown to nearly $2,000,000, and every year over $50,000 is put to work from the endowment earnings. Imagine the possibilities. If we grow our endowment in this Century 3 season, what exciting and impactful ministries will be resourced by the endowment 30, 50, or even 100 years from now?
I hope you will find the following information enlightening and that you will consider joining others who are making an impact both today and tomorrow by helping grow MUMC's endowment fund.
Blessings,
Rev. Andy Bryan
Lead Pastor, Manchester UMC