News from Manchester UMC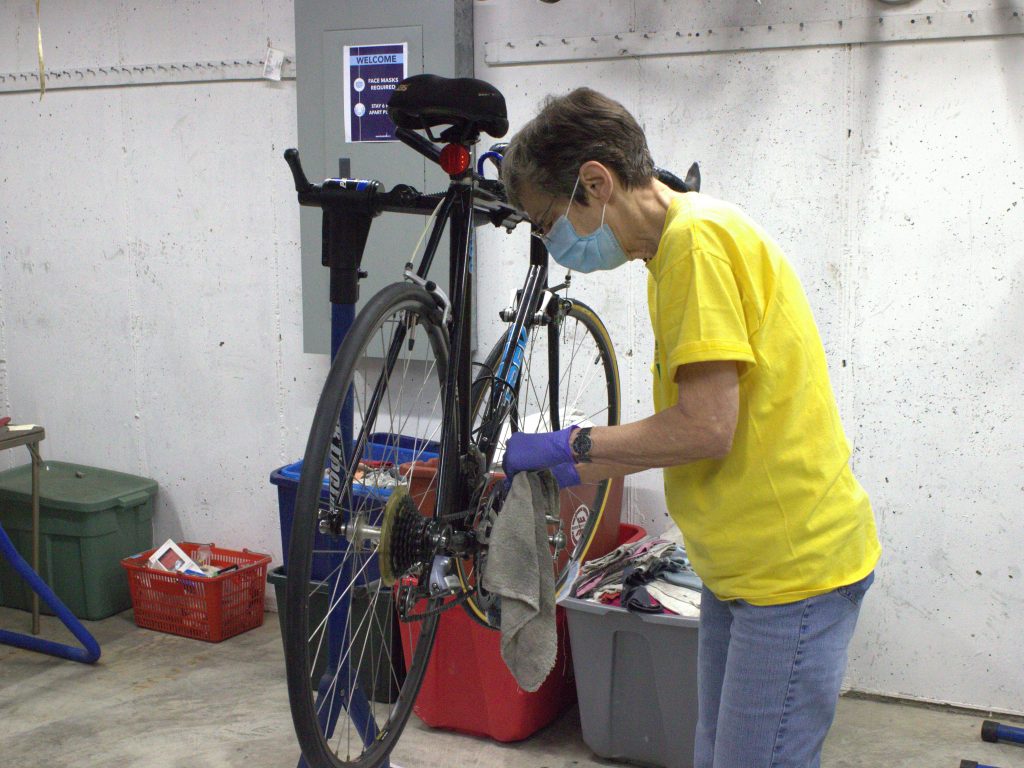 Manchester UMC's Bike Rehab Ministry is hard at work repairing donated bikes to give to local charities. Learn more.

Love or Money or…?
Saturday, May 8 / 4p Traditional Casual – Chapel (Online Only)
Sunday, May 9 / 9a Modern or 11a Traditional – Sanctuary
Rev. Stephanie Lendt
Worship services are also streamed live on Facebook and our website.







Manchester United Methodist Church
129 Woods Mill Road
Manchester, MO 63011
636.200.7506