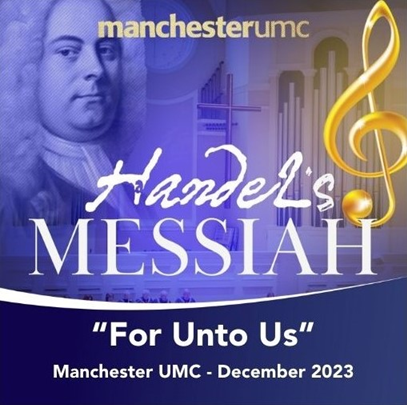 Check out the latest news and opportunities!
Each week, Manchester UMC will featured the latest news and opportunities in the life of this vibrant church. Each ministry has something to offer from classes to trips, missions to social justice action, there is something for everyone. At Manchester UMC we extend God's love and grace to ALL people, and we are called to make a difference for Christ by transforming church and community. We invite you to be apart of a loving community by getting involved in one or more of these opportunities!
Revolutions
Saturday
4p | Traditional Casual | Chapel
Sunday
9a | Modern Service | Fellowship Hall
11a | Traditional Service | Sanctuary
Rev. Andy Bryan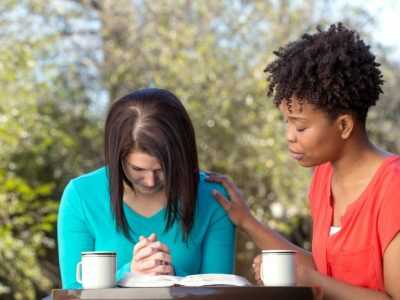 Sometimes difficult life situations that come our way such as loss of a job, a serious illness, divorce, loss of a loved one, and more. When they do, the care of a trained Stephen Minister may be just the emotional and spiritual support you need. Feel called to be a Stephen Minister? Learn more by clicking the image above.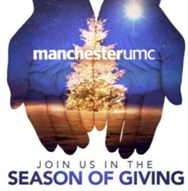 From Nov. 25 – Dec. 23 Manchester UMC celebrates the Season of Giving, Throughout the season of Advent, there will be opportunities to serve our community (donations at the Giving Tree) or of our time (serving at partner agencies) as the congregation provides much needed support to LifeWise STL, Epworth Children & Family Services and Bridge Bread.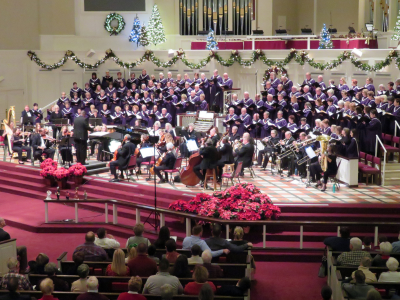 Come celebrate Christmas with wonderful holiday music presented by Cantate Youth Choir, Coventry Choir and the Chancel Choir. This beautiful night will include selections from Messiah with chamber orchestra.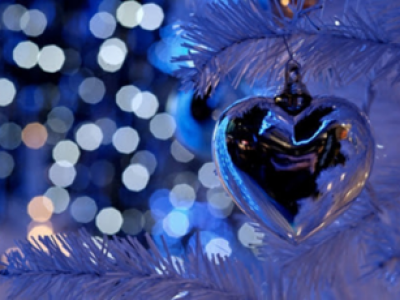 Our Longest Night Service is designed to offer a safe place for the gathering of those who need respite for their weariness, their sorrow and their heartache. This service of hope and healing will be offered on Thursday, December 21, at 7:00 p.m. in the Historical Chapel.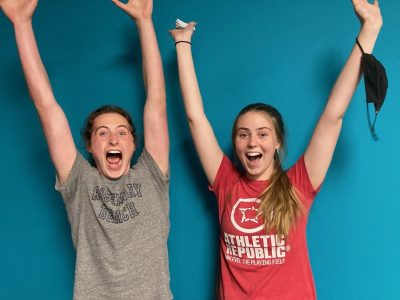 The 2023-2024 season of Youth programming includes small groups, Sunday Squad, mission journeys, Middle School Meet-Up, special events, and more! Sign your 6th-12th grader up today to be apart of this awesome ministry.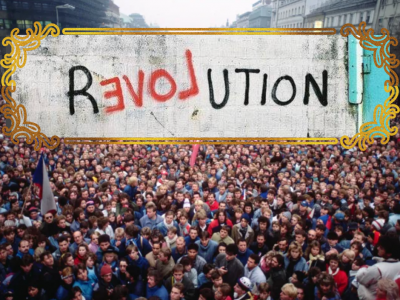 Try out one of the six Sermon Reflection Study groups. Some groups meet in person and some meet online.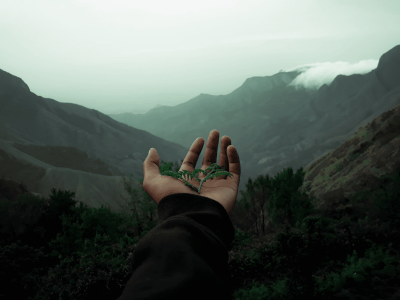 This Fall, the Making Disciples group will begin studying Rev. Rob Fuquay's book, The God We Can Know. Newcomers always welcome!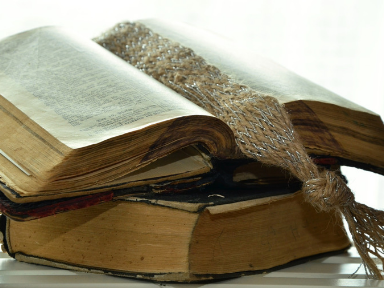 Join this fun group as they read Rev. Adam Hamilton books and discuss theology. Newcomers are always welcome!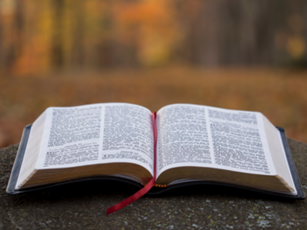 This 3-session class will introduce the structure, contents and fascinating history of the Bible and more! A welcoming place for those who have little-to-no knowledge of the Bible; all backgrounds welcome.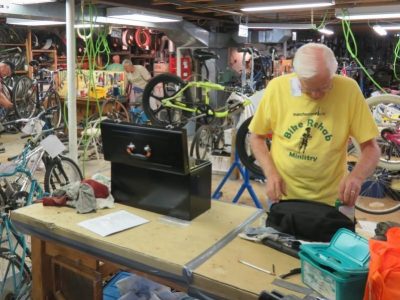 The Bike House is open to volunteers. Some of the rehabbing tasks include: replacing tires, tubes, grips, brake pads, cables, cable housing, reflectors, seats, pedals, and kick stands. Each bike is cleaned and polished to enhance its appearance and prepare it for extended service to a joyful recipient. No experience needed! Tools and supplies are provided!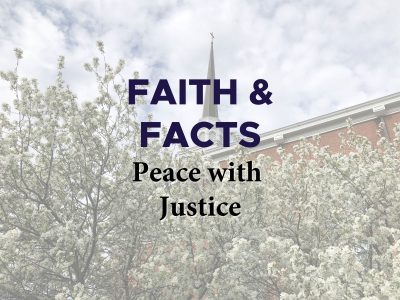 This new series of classes will address social issues on which The United Methodist Church has claimed a position. Learn more about peacebuilding and gun violence.
Connections & Other Information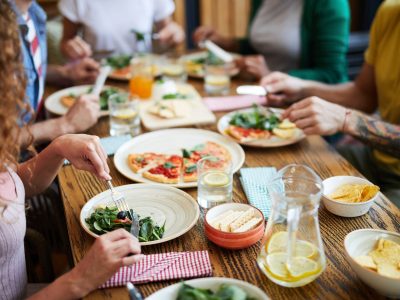 Multiple generations gather from 5:30 to 6:30p for an affordable community dinner in Fellowship Hall at Manchester UMC. Open to the public, these dinners are an opportunity to enjoy delicious food, uplifting entertainment, friendly people, and optional programs afterwards. Even better, you won't have to cook or clean up!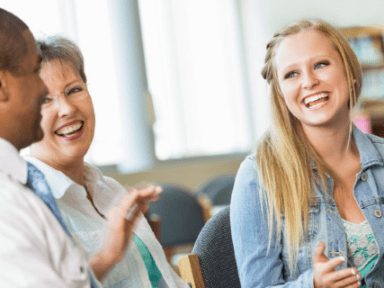 Join this group to learn more about Manchester UMC and all of the various ministries, as well as staff. Snacks, social time and mission information will be provided. Newcomers always welcome!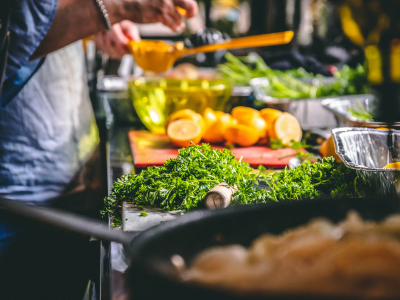 Choose from different roles/positions based on your interest and availability. Support and training are provided. Your meal is FREE on the weeks you volunteer!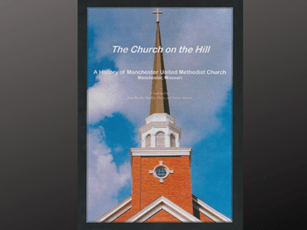 A printing of the second edition of the sold-out book The Church on the Hill is in consideration by the Historical Ministry. We are currently gauging interest in ordering.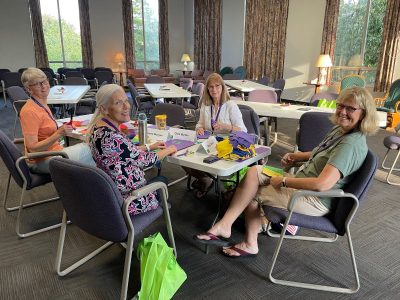 Save the date for the Women's Retreat! Check back for more information.
Want to celebrate or honor someone special? Altar flowers are available for sale. Individuals may customize their color arrangement or select a single rose.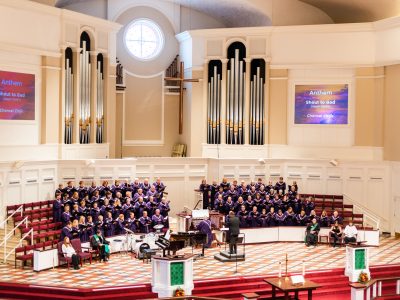 Extending God's love and grace to ALL
At Manchester United Methodist Church, we extend God's love and grace to ALL people. Therefore, as we journey toward a greater understanding of one another, we respect our human family's diversity of age, race, ethnicity, sexual orientation, gender identity, physical or mental ability, family structure, marital status, socioeconomic status, education, political perspective, faith history and life experience.​
Manchester United Methodist Church is a 2,600-member congregation that traces its roots back to 1826. The church is one of the largest United Methodist congregations in the United States and is located in West St. Louis County of Missouri. The church is an inclusive community where all are welcome.
We are called to be an inclusive community of people who love Christ deeply, worship him passionately, and serve him boldly. We are called to make a difference for Christ by transforming church and community.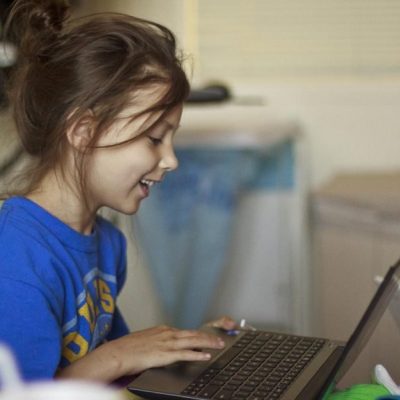 Subscribe to the eNews today!