Sunday Morning
Welcome Back – Manchester UMC entered Phase 3 of the Pandemic Plan on Sunday, April 11th. ALL are welcome! To learn more about specifics for families, click here. We look forward as we plan our move to Phase 4 on Sunday, September 12th with our Homecoming event!
PRAYground is now open and available at both the 9:00 and 11:00 worship services. Click here to learn more! Children's Sunday school continues to be online through the Children and Family Ministries Facebook Group and Nursery/Childcare has been suspended until entering Phase 4 of the Pandemic Plan. Make sure you are connected through the Facebook group by clicking here!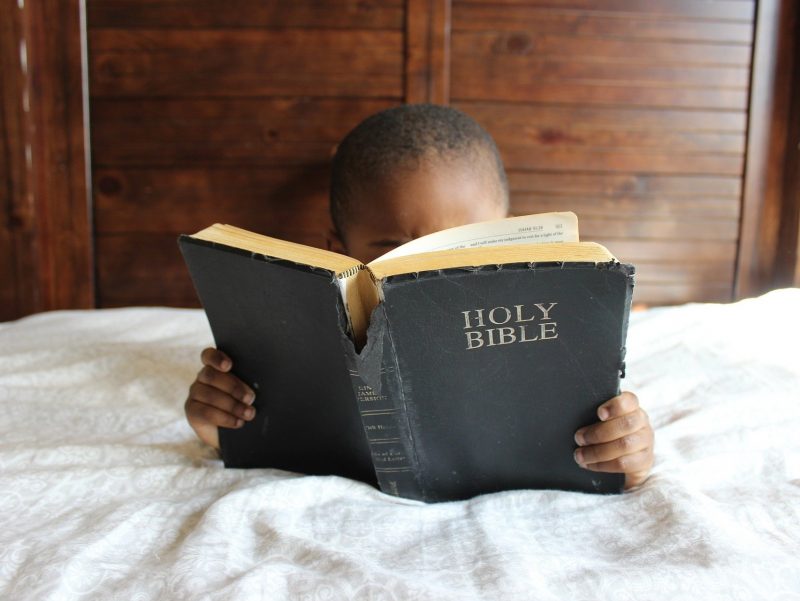 2021 Sunday School – Good Shepherd Story Time — right AFTER the 9:00 and 11:00 Sunday Facebook Live worship services!
July & August Good Shepherd Story Time (summer)
July 11th – The Baby Named Laughter – Click here to watch this week's video!

Click here for The Baby Named Laughter lesson, activities, and coloring pages

July 18th – God Blesses Abram's Choice – Click here to watch this week's video!

Click here for God Blesses Abram's Choice lesson, activities, and coloring pages

July 25th – Birth of Twins – Click here to watch this week's video!

Click here for Birth of Twins lesson, activities, and coloring pages

August 1st
August 8th
August 15th
August 22nd
August 29th
Welcome To Children and Family Ministries!
Welcome to Manchester United Methodist Church Children and Family Ministries. At Manchester UMC, we offer many ways for children and families to grow in faith and knowledge of God. Our children and families are ALWAYS welcome, safe, and loved by our staff, volunteers, and of course by God. We hope you will join us as we continue to educate these wonderful ever-growing minds on their faith journeys.
Sunday school is a place for ALL children to learn the story of God's love, connect their own experiences to the Biblical stories, and to find a place to belong. Our Sunday school team presents fun and engaging age appropriate curriculum for our 2 year old – 5th grade classes.
---
Children Worshiping With You?
If your child regularly attends worship with you and would like to have his/her own worship materials, please sign up at the Children's Welcome Center in the Narthex. There are worship boxes available for children ages 3 years-1st grade and worship packets for children attending 2nd-5th grade. These developmentally appropriate materials have been created to enhance children's worship experience and to guide them in their understanding of the service. Also, read below about our new exciting worship experience called PRAYground!
---
Manchester UMC's Friendship Class
Manchester UMC's Friendship Class is a Sunday school program for members and visitors (high school – adulthood) with developmental delays. This group meets 2 Sundays per month from 11:00 a.m. – noon in room 219. Click here for registration and to learn more about this Sunday class opportunity.
---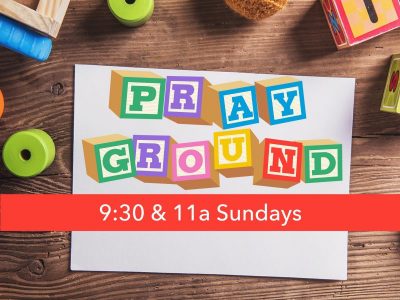 What is PRAYground?
PRAYground is an environment designed to allow children to participate in quiet play while still listening to the message being provided during the sermon. This space is in the front of the sanctuary with activities geared towards 3 years old through 2nd grade. However, friends 3 years old through 5th grade are welcome to participate. Our friends will be near the front of the worship space so they can see and hear everything that is going on during the sermon.
How does PRAYground work?
All children are asked to participate in worship with their parents form the beginning of the service until the sermon (our current children's worship packets are available to students at all services). Then, children will be invited over to the PRAYground area before the sermon begins. There will be many different quiet activities for the students to complete. After the sermon has ended, children will be dismissed back to their parents, so they can finish worship together as a family.
Why PRAYground?
Our goal is to create an environment where families are encouraged to worship together, children are welcome in worship, and all members' faiths are fueled at their individual levels. This also allows families to learn liturgical flow and teach proper worship behavior.PRAYground is a learning process for everyone, our children will make noise, but as Jesus said, "Let the little children come to me, and do not hinder them, for the kingdom of heaven belongs to such as these." (Matthew 19:13-14). It is through the process of teaching them what worship looks like that they understand how to be active participants in the worship service.
When is PRAYground available?
During the 9:30 and 11:00 worship services. Regularly scheduled 9:30 Sunday school will continue, however we want to make sure we are meeting all of our student's needs.
Do I join my child during the sermon?
Nope! We will have two Safe Gatherings trained adults with your children during the entire sermon. They will be in charge of making sure everyone is actively engaged while still respecting the worship space.
How do I learn more?
Contact Chessey Brenton at or 636-200-4731 for additional questions.
Contacts
Chessey Brenton
Director of Children and Family Ministries
636.200.4731

Linda Simino
Administrative Assistant – Children's Education & Social Justice
636.200.4710

Want to receive emails about Children's Ministry in your inbox? Follow the instructions on the right-hand corner of your screen labeled "STAY IN THE KNOW!".