Welcome Children & Families!
At Manchester UMC, we offer many ways for children and families to grow in faith and knowledge of God. Our children and families are ALWAYS welcome, safe, and loved by our staff, volunteers, and of course by God. We hope you will join us as we continue to educate these wonderful ever-growing minds on their faith journeys.
Children 2 Years Old - 5th grade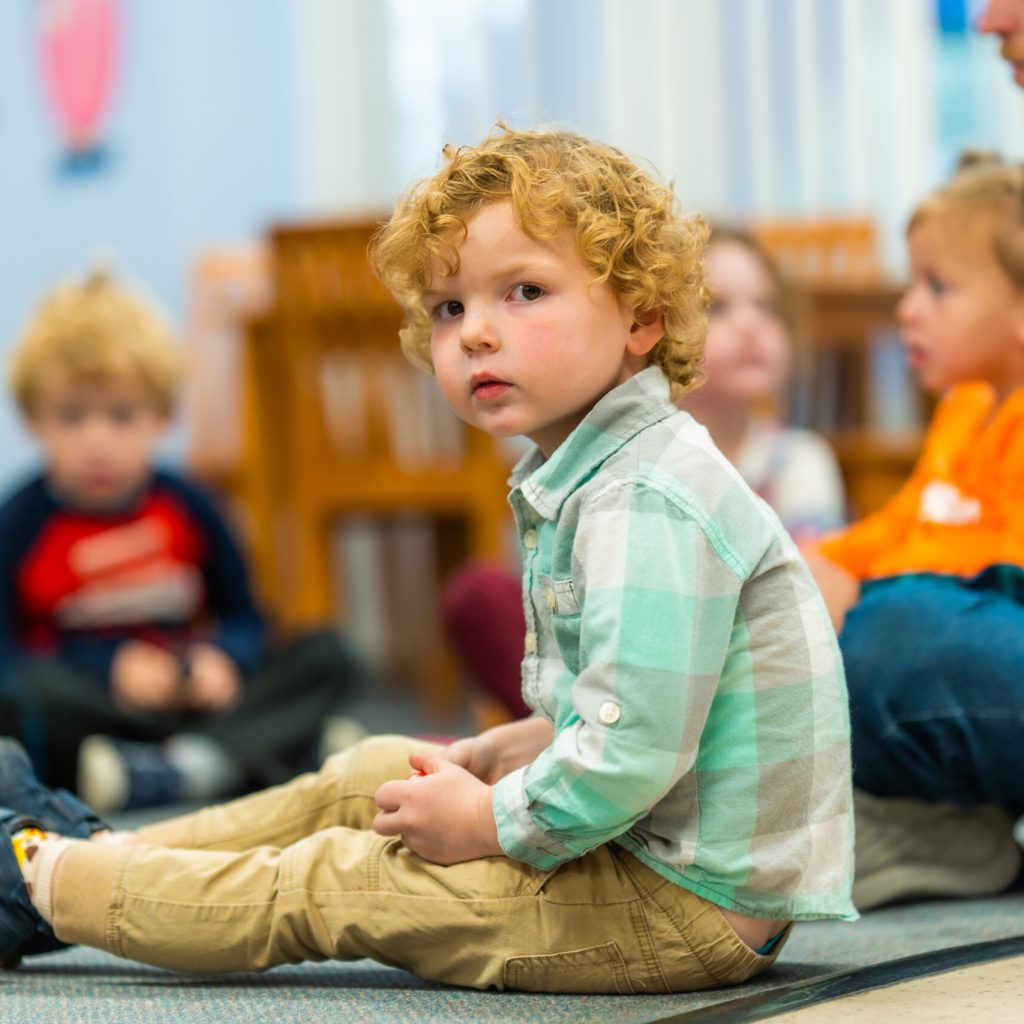 Sunday school is a place for ALL children to learn the story of God's love, connect their own experiences to the Biblical stories, and to find a place to belong. Our Sunday school team presents fun and engaging age appropriate curriculum for our 2 year old – 5th grade classes.
Our Sunday school team is excited to welcome back friends ages 2 years old – 5th grade to our lower level Children's Area for Sunday school during the 9 am worship service. In order to keep everyone healthy and save, the Sunday school team encourages you to click here to view Manchester UMC's COVID-19 info.
Due to limited volunteers, we have decided to combine our Sunday school classrooms until we continue growing! Here is our outline of age groups and rooms for Sunday morning:
| Sunday School Children Age Groups | Room Assignment |
| --- | --- |
| 2 years old – 4 years old | Room 110 |
| Kindergarten | Room 109 |
| 1st and 2nd Grade | Room 111 |
| 3rd Grade | Room 118 |
| 4th and 5th Grade | Room 106 |
| *Large Group Gathering + Check-In | Old Fellowship Hall (Room 133) |
*4th and 5th graders will check-in at their designated classroom (room 106). Large Group Gathering and check-in in Old Fellowship Hall only applies to 2 year old's – 3rd grade.
Sunday school classrooms will be using the Good Shepherd curriculum written by Rev. Brenda Stobbe. This curriculum helps children of all ages grow cognitively, emotionally, and spiritually in their relationship with God. Storytellers will travel between classes sharing Bible stories and wondering questions with all of our friends.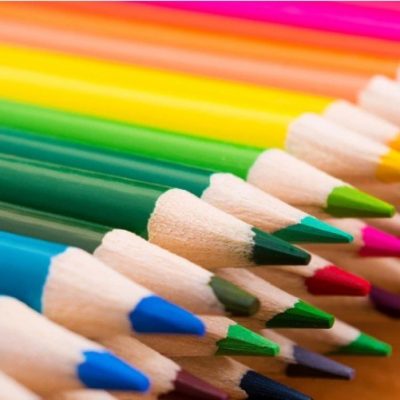 Developmentally appropriate materials have been created to enhance children's worship experience and to guide them in their understanding of the service.
On Sunday mornings, kids may stop by the Children & Family Ministries table in the Lobby to pick up a packet. Each packet is filled with activities and things to do during worship. Children can use these packets during worship and take them home.
Also, children can also participate in PRAYground during the 9 and 11a worship services.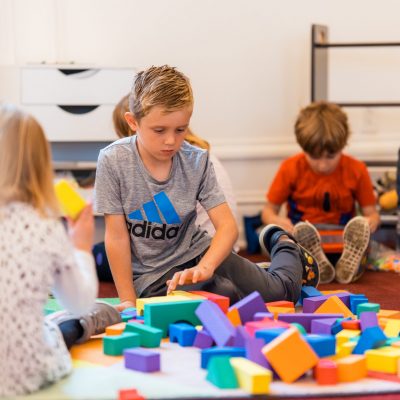 PRAYground is available at the 9 and 11 am worship services. It is designed to allow children to participate in quiet play while still listening to the message during the sermon.
PRAYground is located near the front of the sanctuary so children can see and hear everything.
PRAYground offers activities geared towards 3 years old – 2nd grade. However, friends 3 years old – 5th grade are welcome to participate.
Here are a couple of notes:
All children and adult volunteers are required to wear masks.
We will provide all participants with hand sanitizer when they arrive at the PRAYground space prior to using the activities and toys.  
In between services, we will sanitize toys that were used by our friends.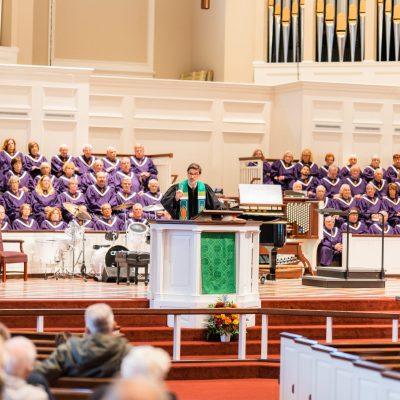 Family Worship Weekends provide an opportunity for families to worship together at either the 9 or 11am worship services. It is not only important for our friends to be in Sunday school, but to also understand how to worship and be in the sanctuary space. Learning together, families can discover more about the many different components of worship, liturgical seasons of the church, and share in their understanding and/or questions from the sermon.
To help encourage your child's growth in worship, we have prepared Sunday morning worship materials for ages 2-years-old through 5th grade, and most Family Worship Weekends include PRAYground time during the sermon.
Family Worship Weekends:
2023
Jan. 1, 2023, New Years, Winter break
Jan. 8, Winter break
Jan. 15, Martin Luther King Jr. weekend
Feb. 19, Presidents' Day weekend
Mar. 19, Spring break
Apr. 9, Easter Sunday
May 28, Memorial Day weekend
July 2, July 4th weekend
Sept. 3, Labor Day weekend
Nov. 26, Thanksgiving weekend
Dec. 24, Christmas, Winter break
Dec. 31, New Years, Winter break
Please complete one for per person
Join the Manchester UMC Children & Families Facebook page for updates and the latest news.