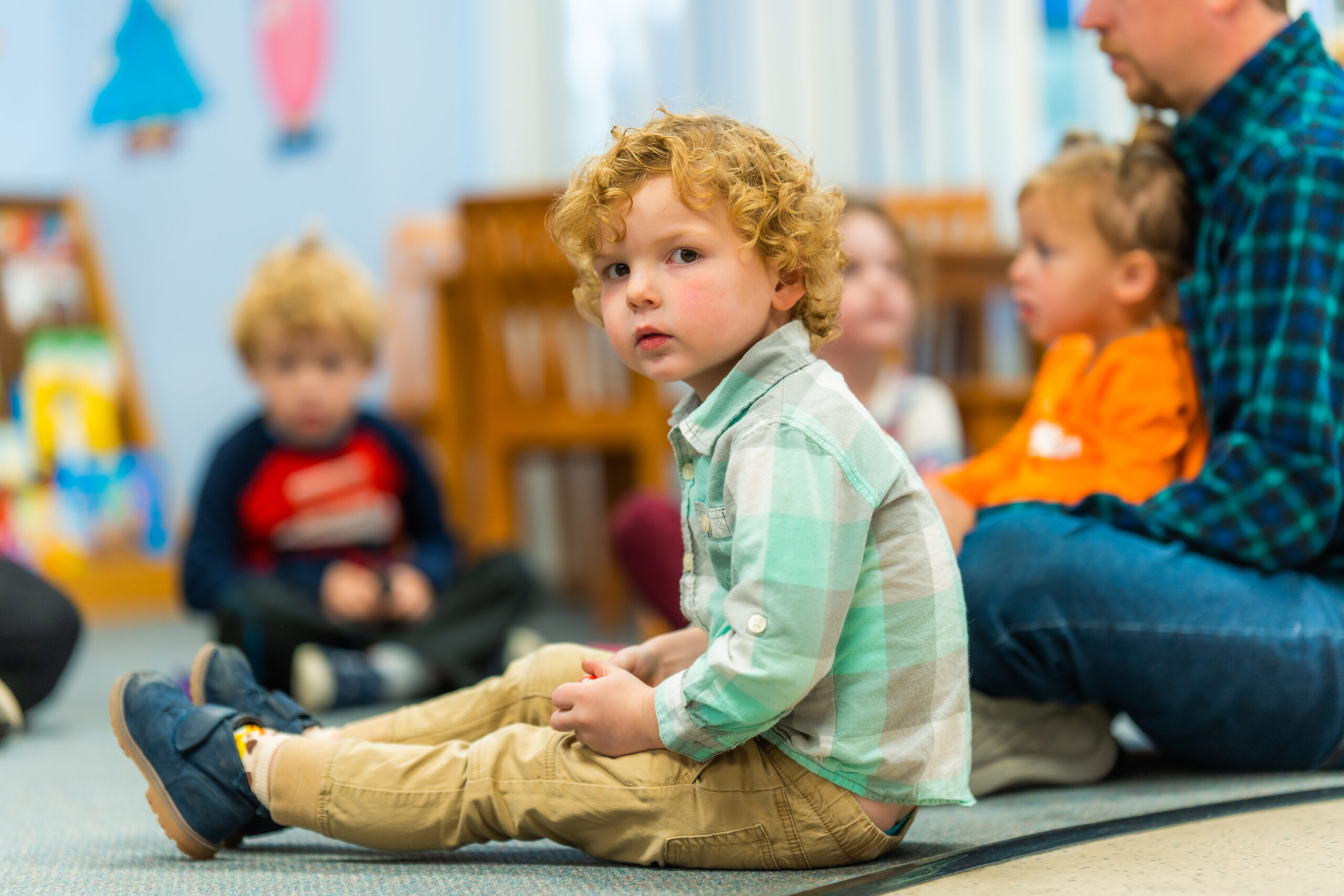 Sunday School
2 Year Olds – 5th Grade
Sunday school is a place for ALL children to learn the story of God's love, connect their own experiences to the Biblical stories, and to find a place to belong. Our Sunday school team presents fun and engaging age appropriate curriculum for our 2 year old – 5th grade classes.
Our Sunday school team is excited to welcome back friends ages 2 years old – 5th grade to our lower level Children's Area for Sunday school during the 9 am worship service.
If you haven't already registered your child for Sunday School, click HERE.
Please refer to Family Worship weekend, when Sunday School will NOT be available.