upcoming classes and events
lgbtq+ Inclusion and the umc
As part of a "Live in Love" sermon series, Pastor Andy Bryan delivered a compelling sermon laying out interpretations of the "clobber verses." These are verses in the Bible that have been used to harm or "clobber" members of the LGBTQ+ community. The interpretations are rooted in Biblical scholarship, linguistic analysis, historical context, and other ancient sources.
Pastor Andy asked, "Knowing there is an interpretation of these verses that does harm to your neighbor, and knowing now that there is another interpretation of these verses that doesn't do harm to your neighbor, why do you believe what you believe?"
Why do we believe what we believe? It is a provocative and necessary question. After Pastor Andy's sermon people wanted to know more and to better understand the different interpretations. Using a resource created by Nick Mundwiller, and Pastor Andy's sermon, Ali Fields drafted a summary of the interpretations. Click here to read the summary.
The UMC and Homosexuality –
Homosexuality in the Bible
Eating disorder and disordered eating resources
Information and resources related to eating disorders and disordered eating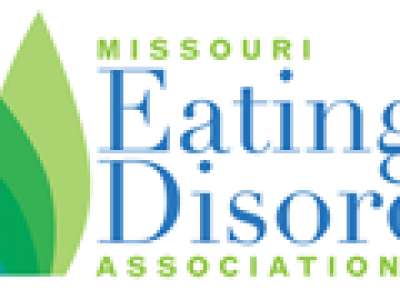 Educational information as well as local treatment resources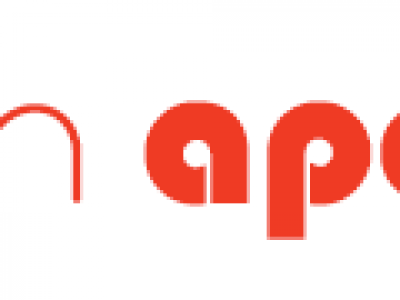 Social justice centered eating disorder and disordered eating recovery resources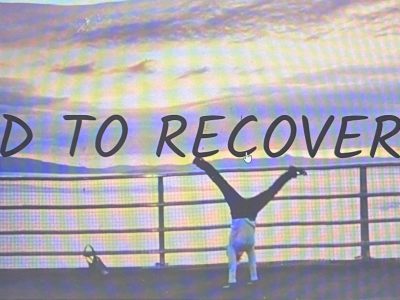 One woman's experience of letting go of a long-term eating disorder by healing from the inside out
Reclaiming Body Trust: A Path to Healing & Liberation by Hilary Kinavey and Dana Sturtevant (releasing in August 2022)
The Body is Not an Apology

 by Sonja Renee Taylor

8 Keys to Recovery From an Eating Disorder

 by Carolyn Costin and Gwen Schubert Grabb

Hunger

 by Roxane Gay

Intuitive Eating, 4th Edition: A Revolutionary Anti-Diet Approach

 by Evelyn Tribole and Elyse Resch

How to Raise an Intuitive Eater: Raising the Next Generation with Food and Body Confidence

 by Sumner Brooks and Amee Severson

Decolonizing Wellness

 by Dalia Kinsey

Belly of the Beast: The Politics of Anti-Fatness as Anti-Blackness

 by Da'Shaun L. Harrison
If questions or to learn how to get involved, please email the Director of Social Justice, Ali Fields.