welcome
We extend God's love and grace to ALL people. Therefore, as we journey toward a greater understanding of one another, we respect our human family's diversity of age, race, ethnicity, sexual orientation, gender identity, physical or mental ability, family structure, marital status, socioeconomic status, education, political perspective, faith history and life experience.
TRADITIONAL-CASUAL
Sat. 4p – Live Online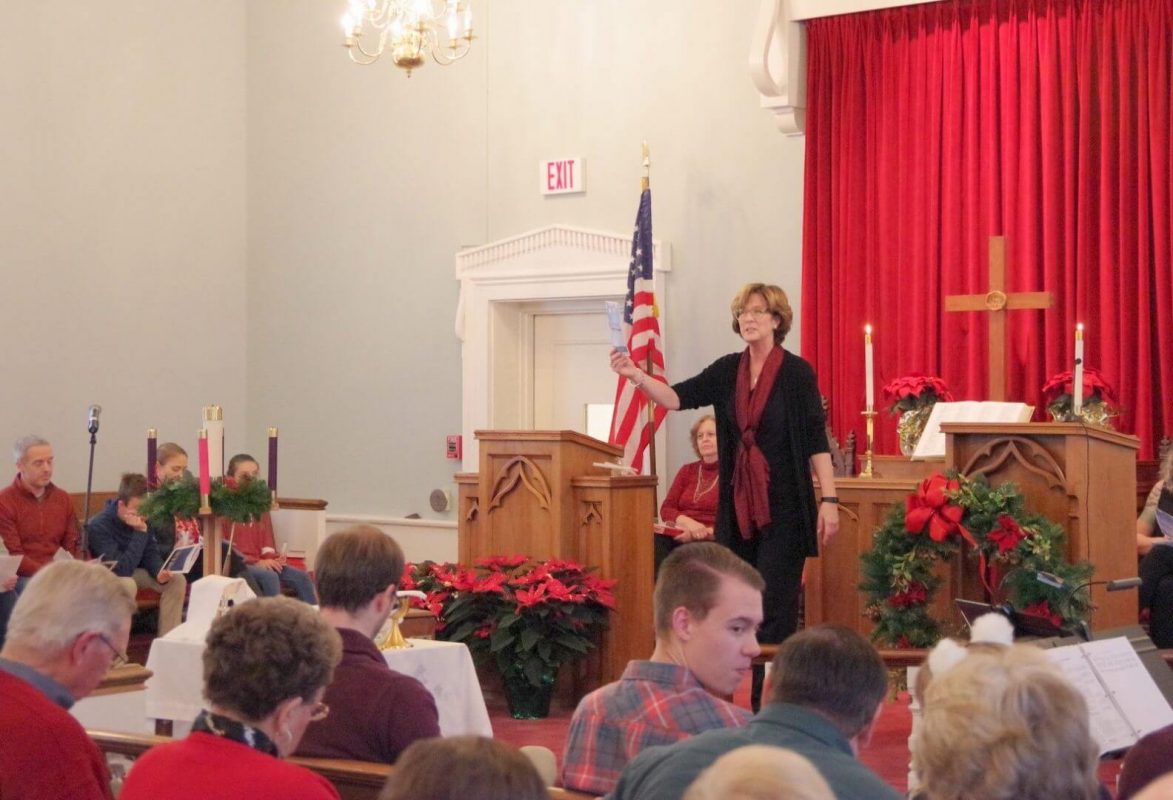 Traditional-casual worship in our historic chapel
An informal, worship service from our 100-seat, 150-year-old chapel. Lectionary-based preaching, prayers, hymns, and primarily traditional music in the form of jazz, gospel, Celtic, contemporary & chamber styles (Woods Mill Ensemble) and classic organ.
TRADITIONAL
Sun. 11a – Online (In-Person Starts April 11, 2021)
Traditional worship in the Sanctuary
Traditional worship at Manchester United Methodist Church embraces rituals and hymns tailored to the message of the day. Music is an important part of this worship, with each service featuring hymns (old and new), a variety of musical groups, and our world-class pipe organ. A 140-member Chancel Choir sings at the 11s  service throughout the year.
MODERN
Sun. 9a -Online (In-Person Starts April 11, 2021)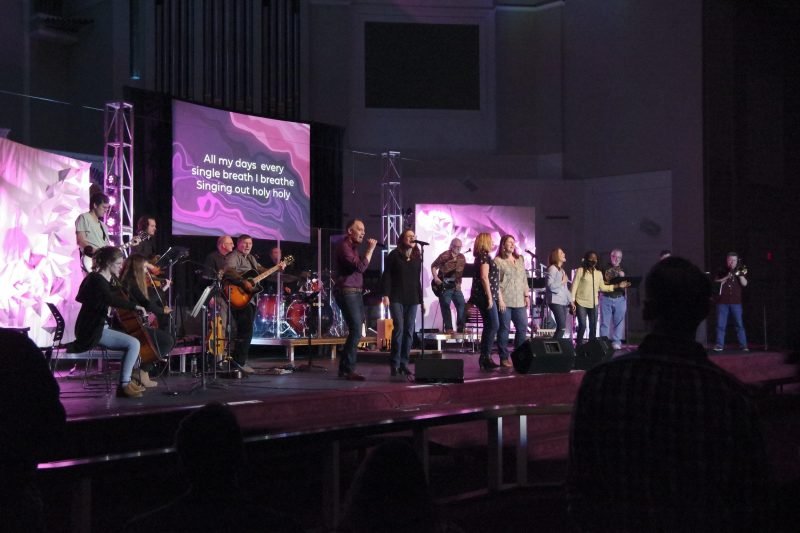 Modern worship in the Sanctuary
The modern service at Manchester UMC provides a vibrant and relevant worship experience, led by a Praise and Worship Team that features drums, guitar, keyboard and other instruments. This service embraces more modern language and music.
YOUTH
Sun. 4p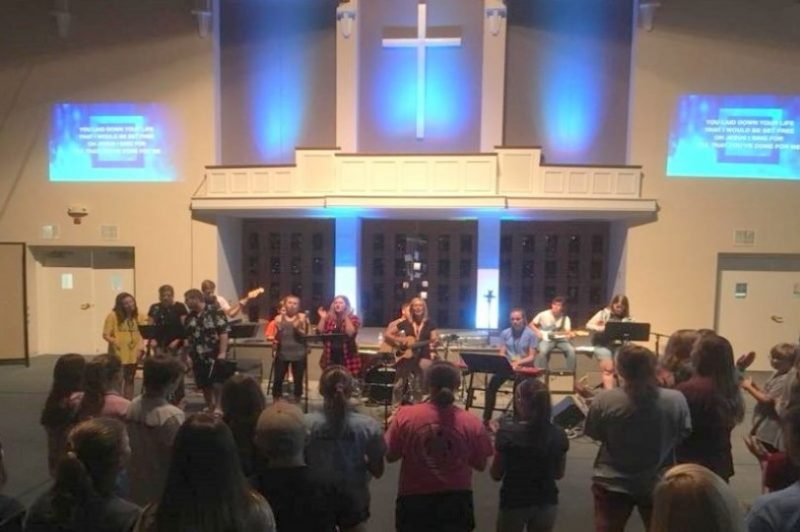 Manchester Youth
Youth gather for worship and youth group on Sunday nights during the school year (August to May). Through music, teaching, games and small group discussions, middle-school and high-school students learn about faith and Christianity in a way that is relevant, age-appropriate and fun.
ABOUT MANCHESTER UMC
What we believe
We believe that God is the creator of the universe and giver of all that is good. God is the Savior—known intimately in Jesus and his life, death, and resurrection—who shows us how to live and love. We believe that Jesus is the Son of God, who opens our eyes to a world of mystery, miracle, and meaning. We believe that God's Holy Spirit calls us to live out and proclaim the message of Jesus with compassion, creativity, and boldness. We believe that, as the Church, we are called to heal a broken and hurting world, and to be a place where justice is proclaimed and lives are transformed.
We are called to make a difference for Christ by transforming church and community.