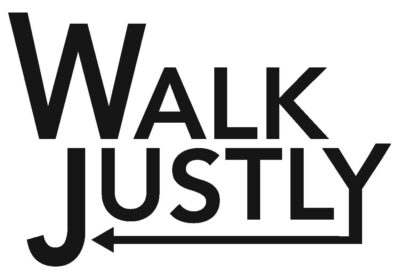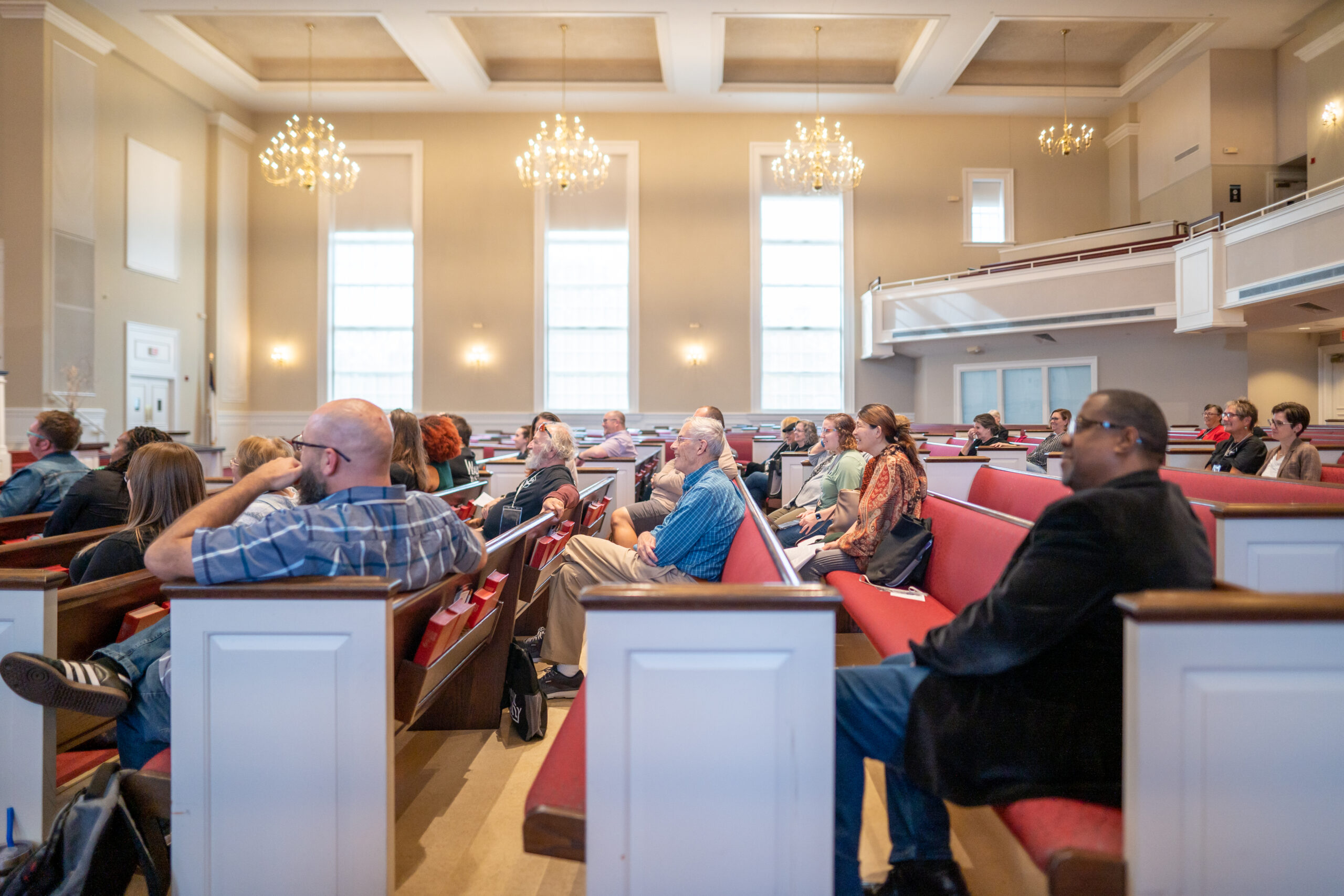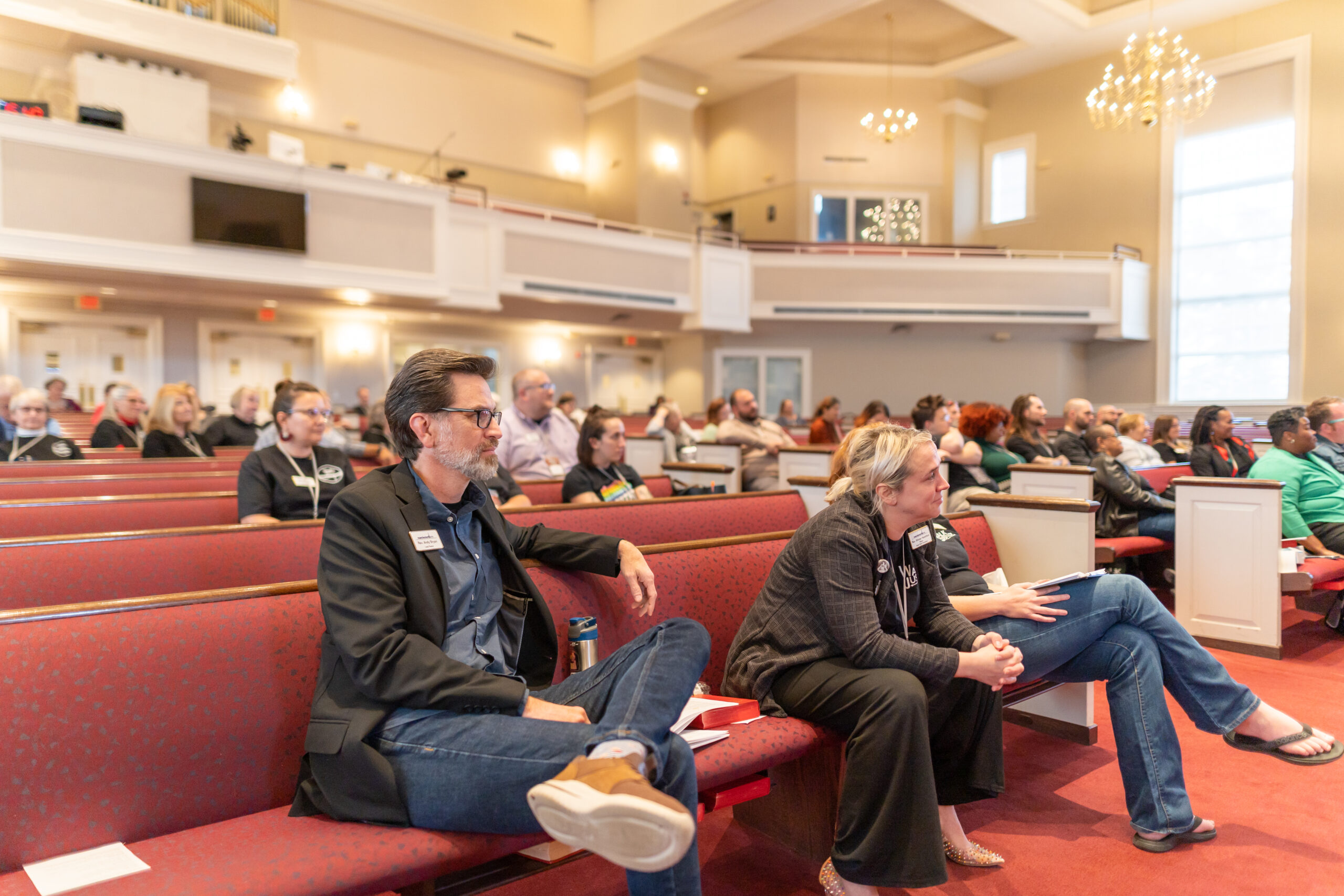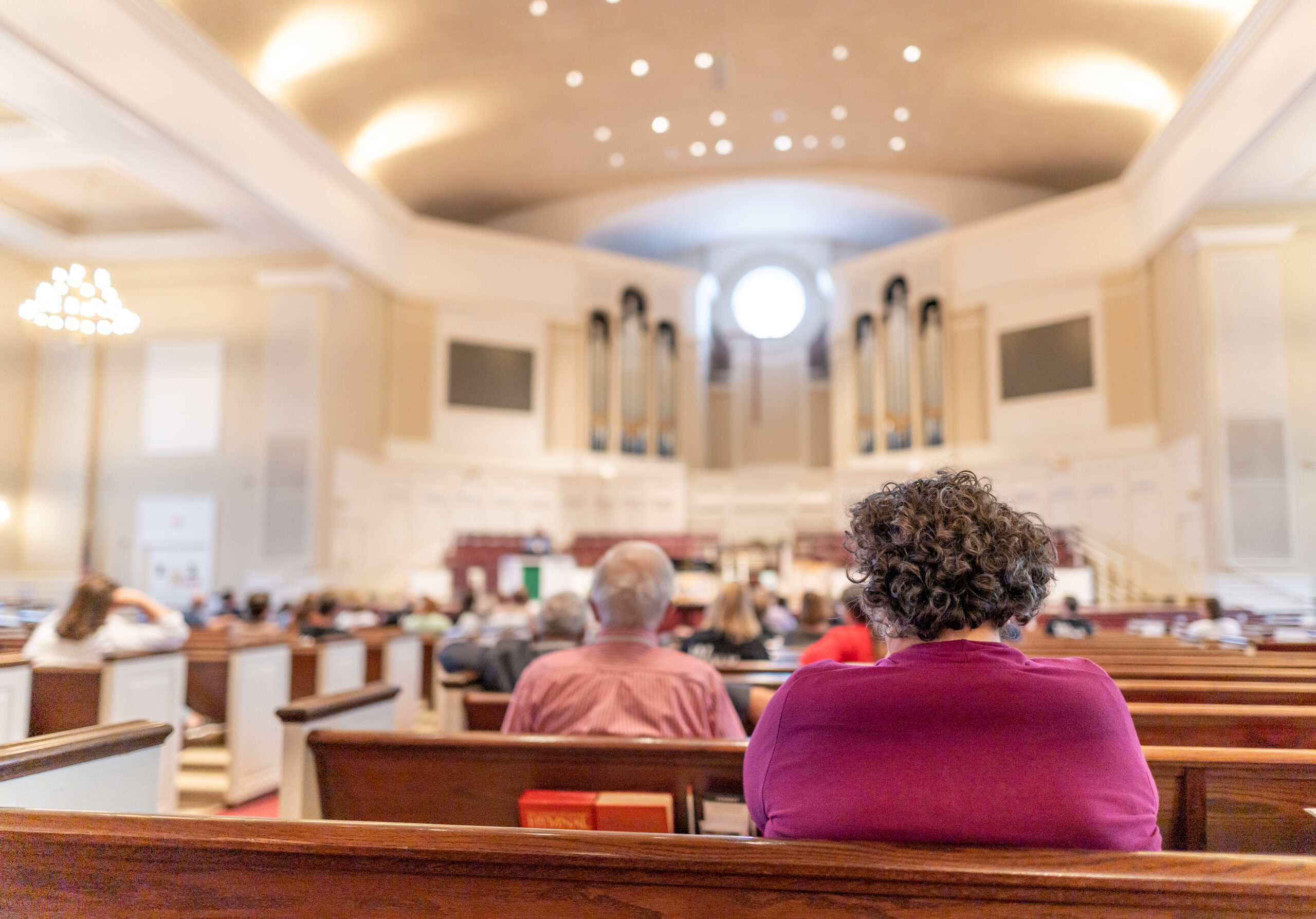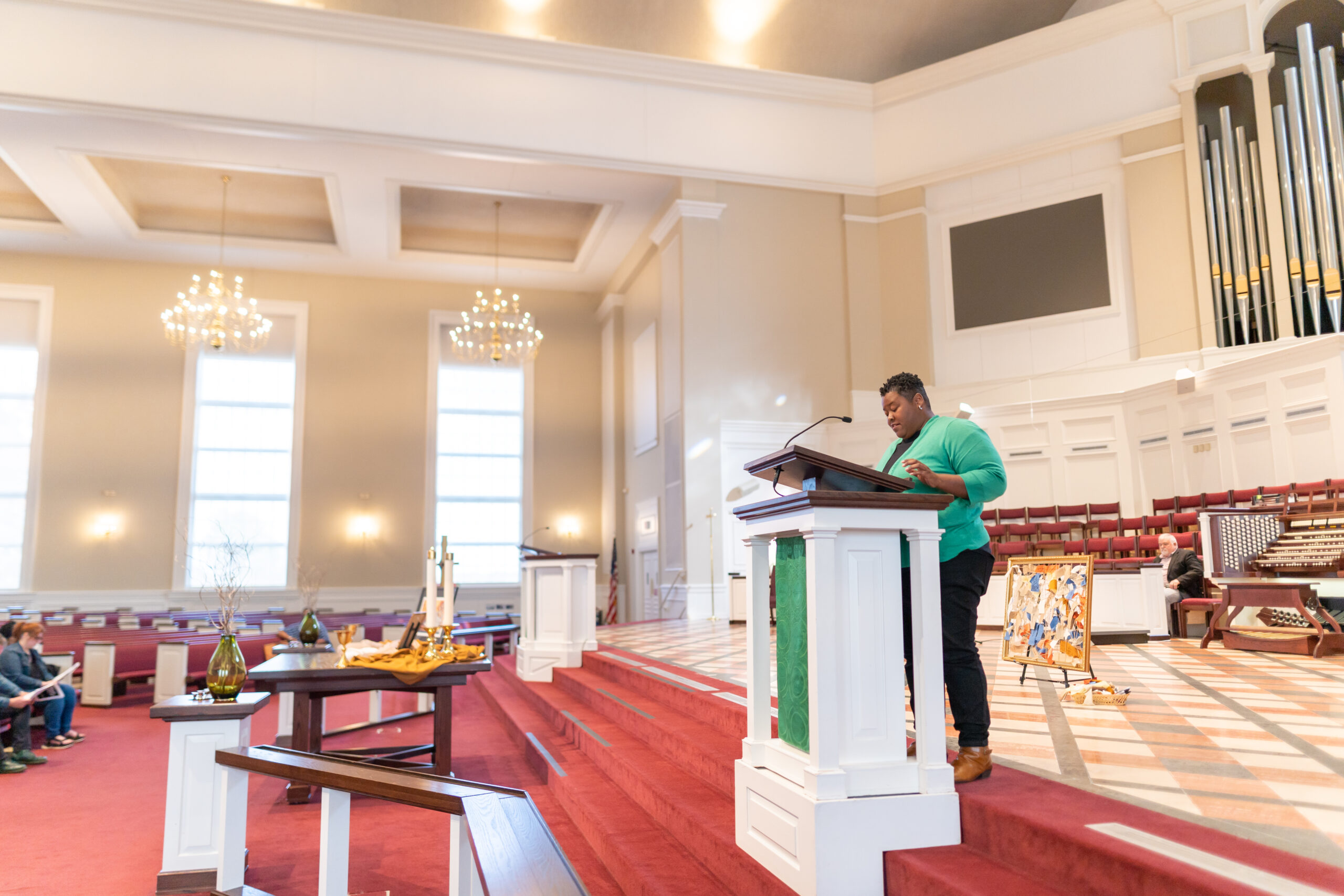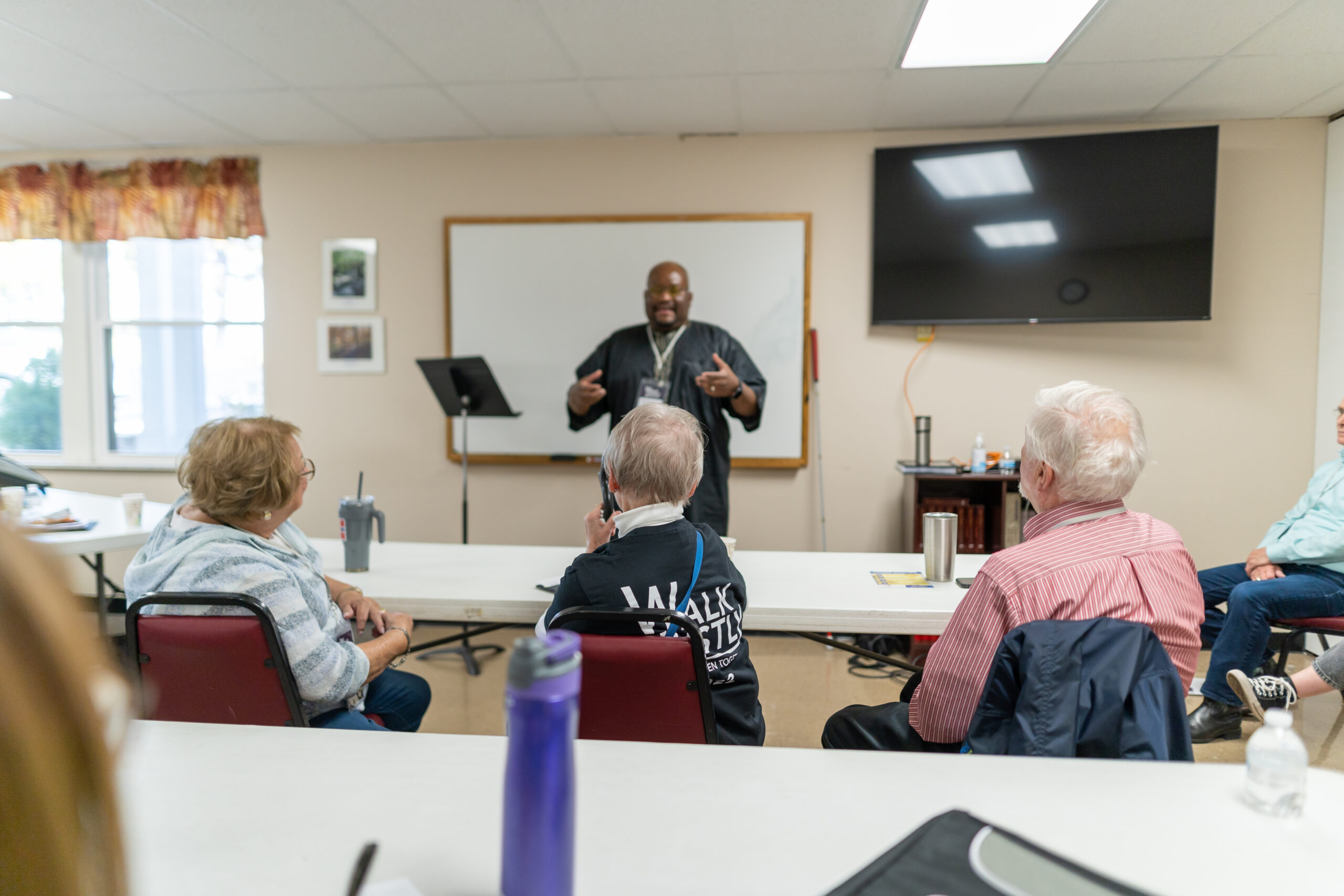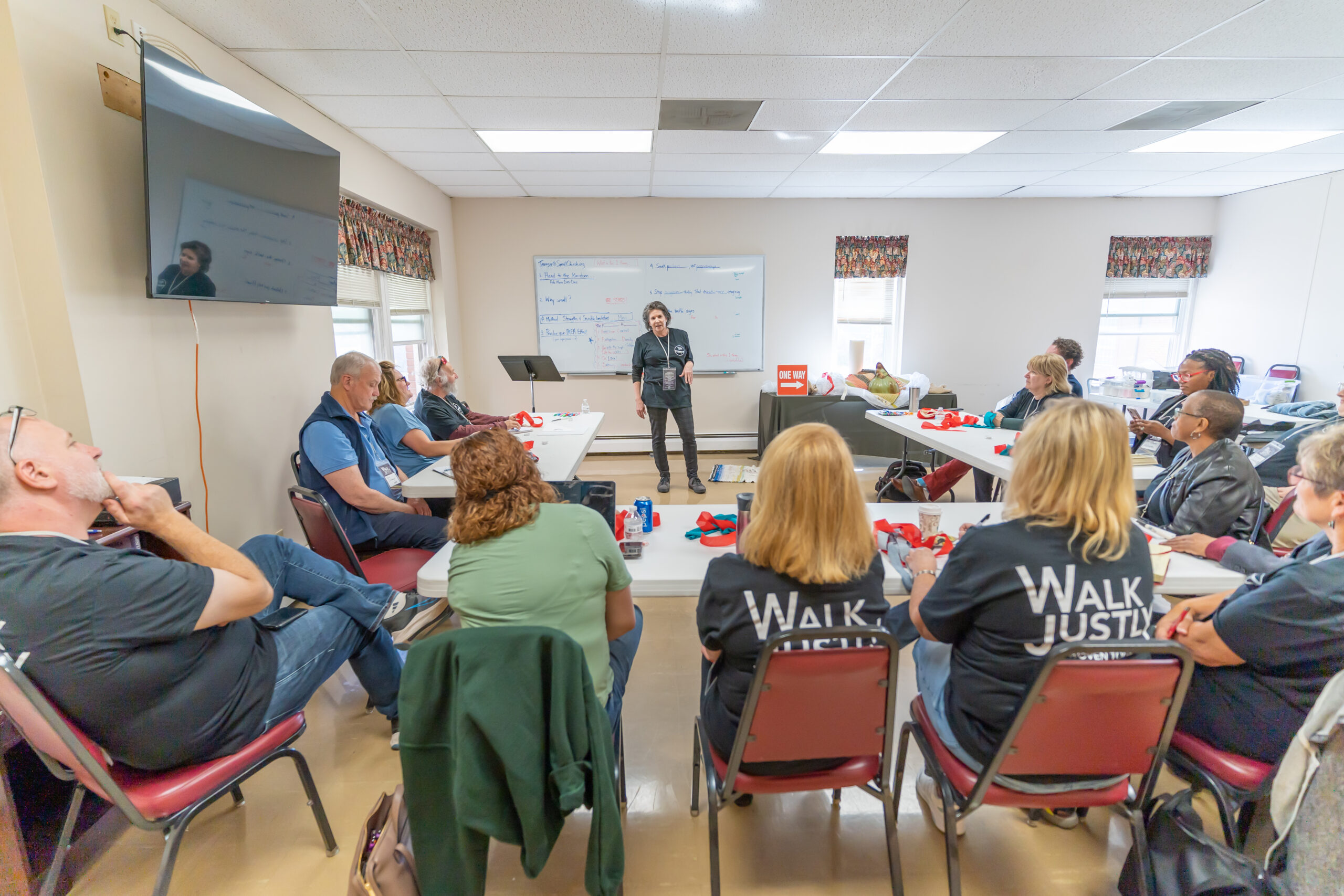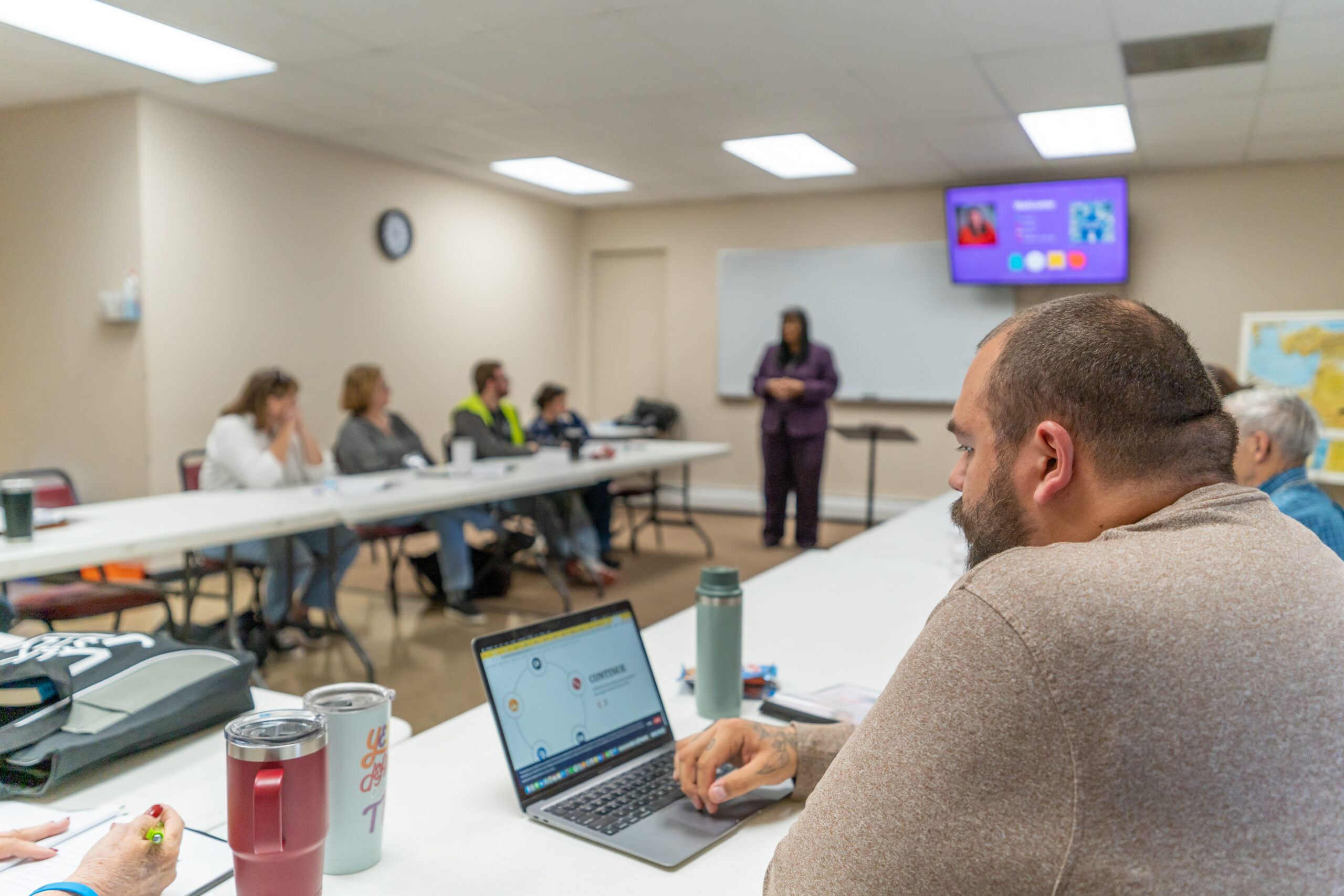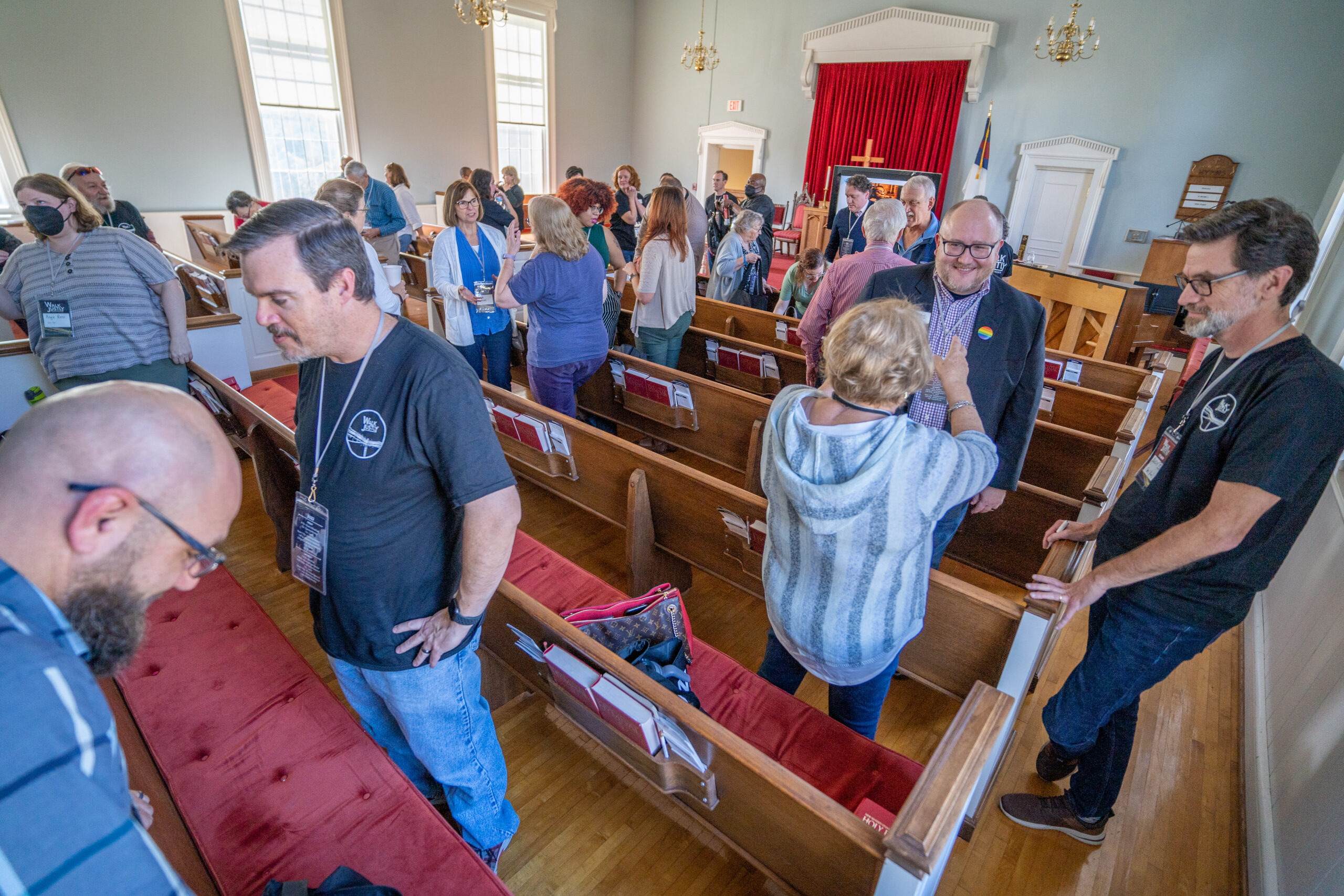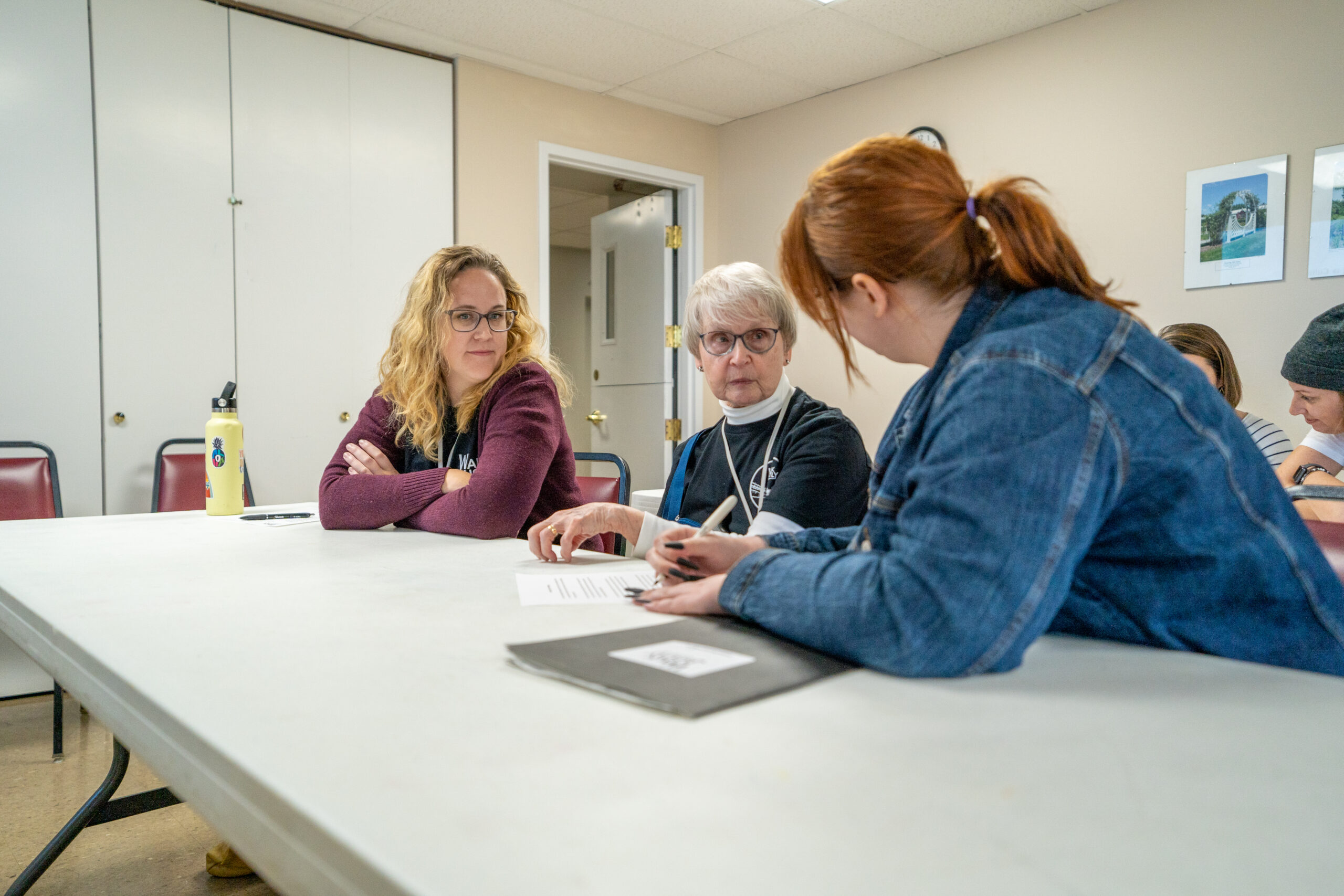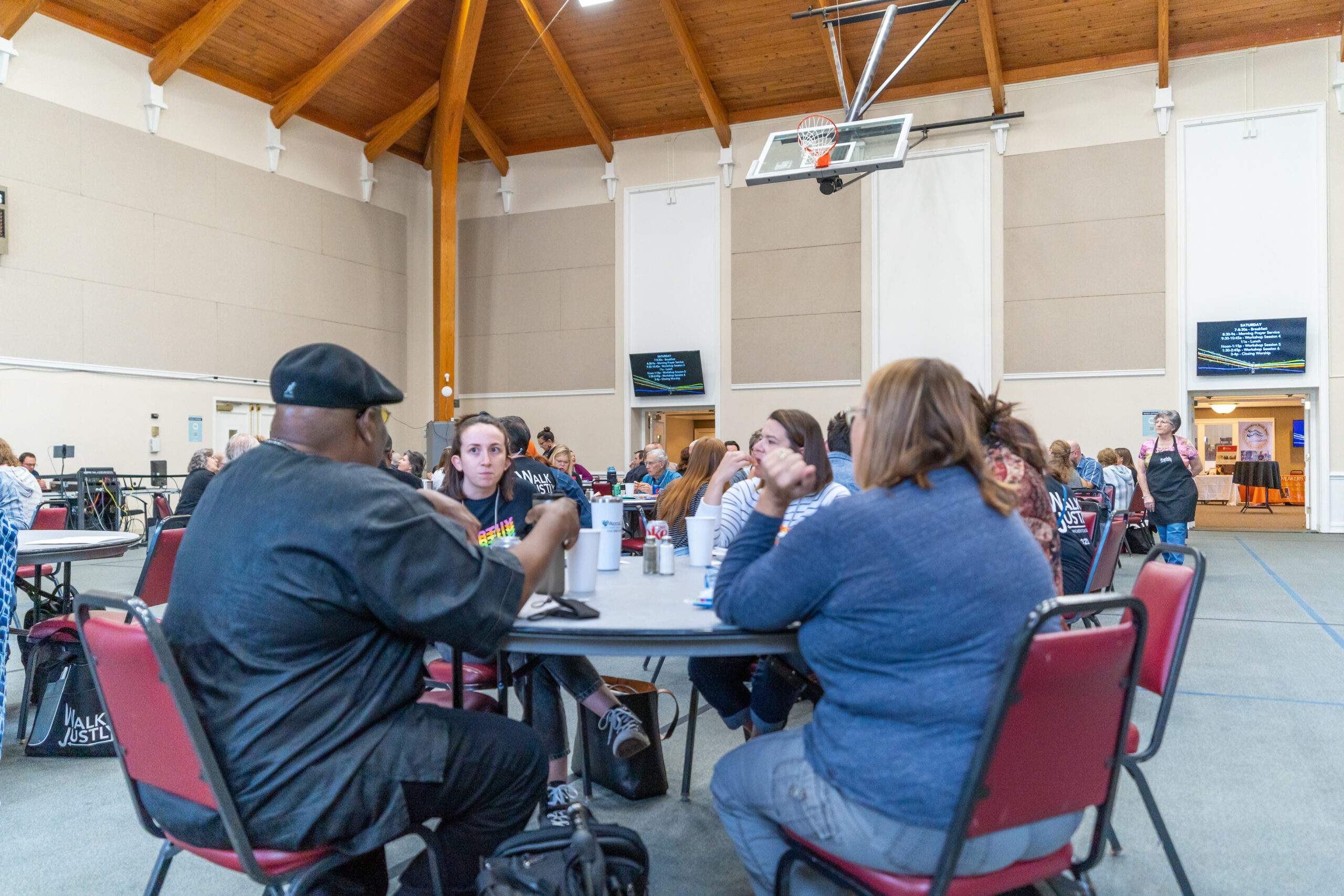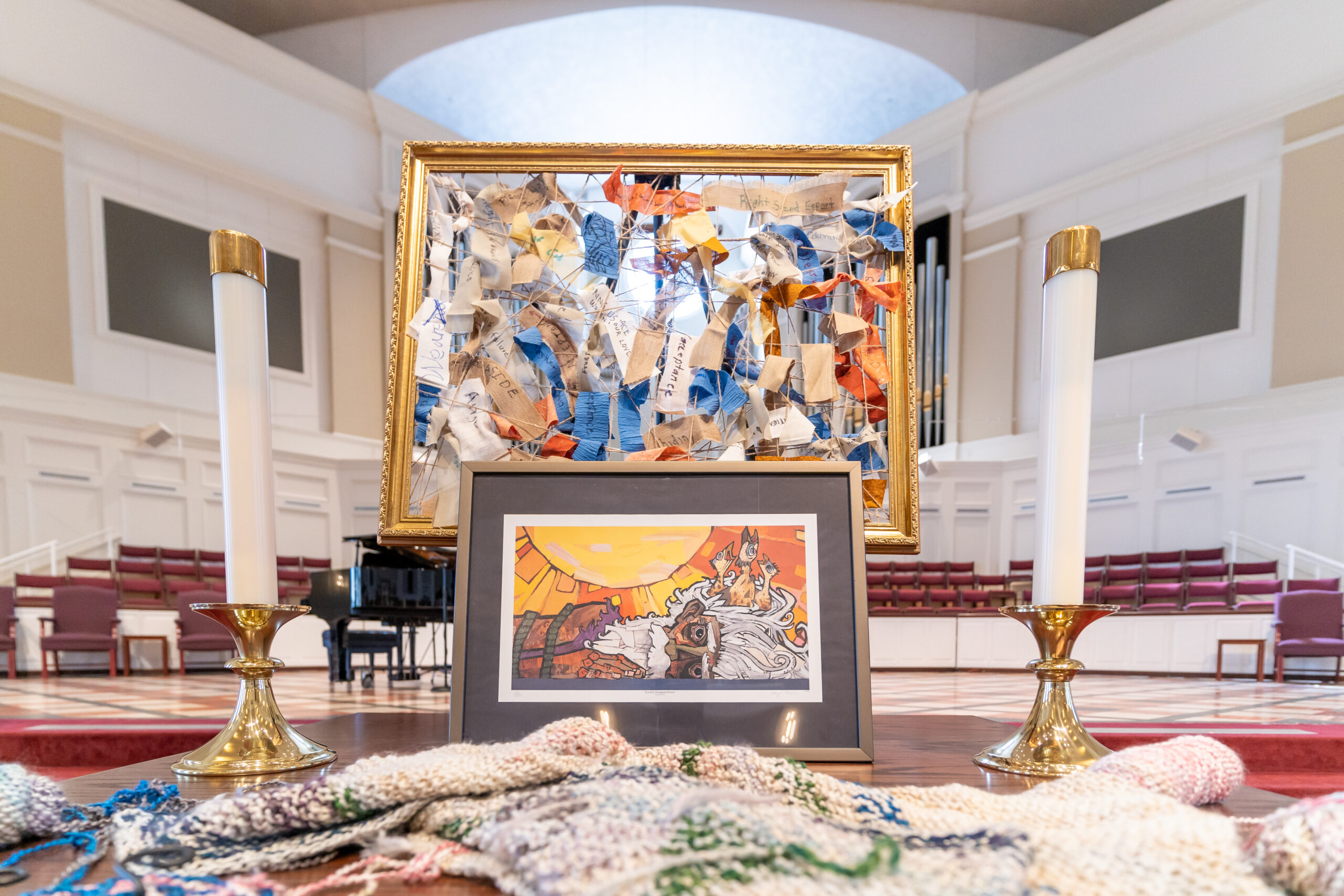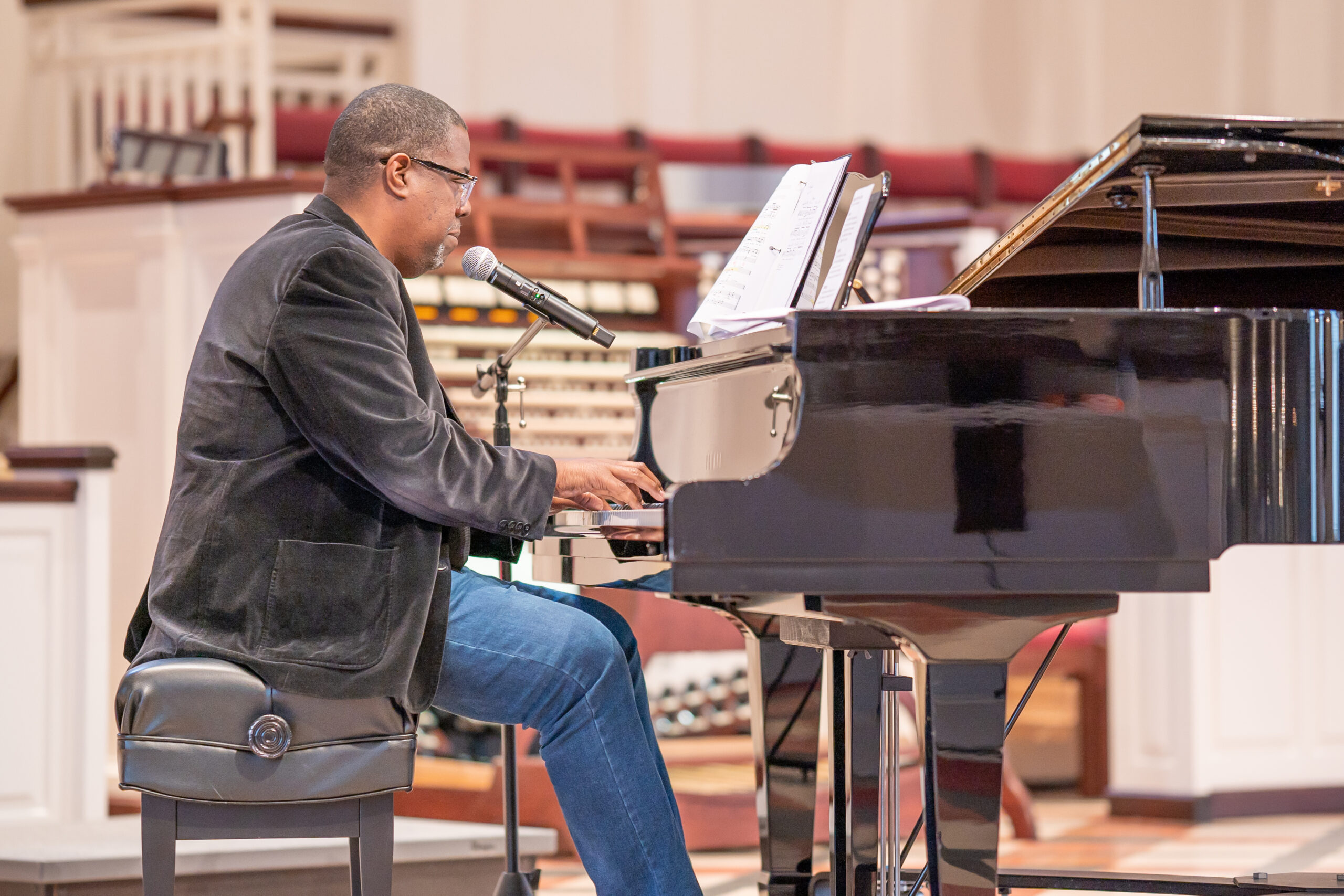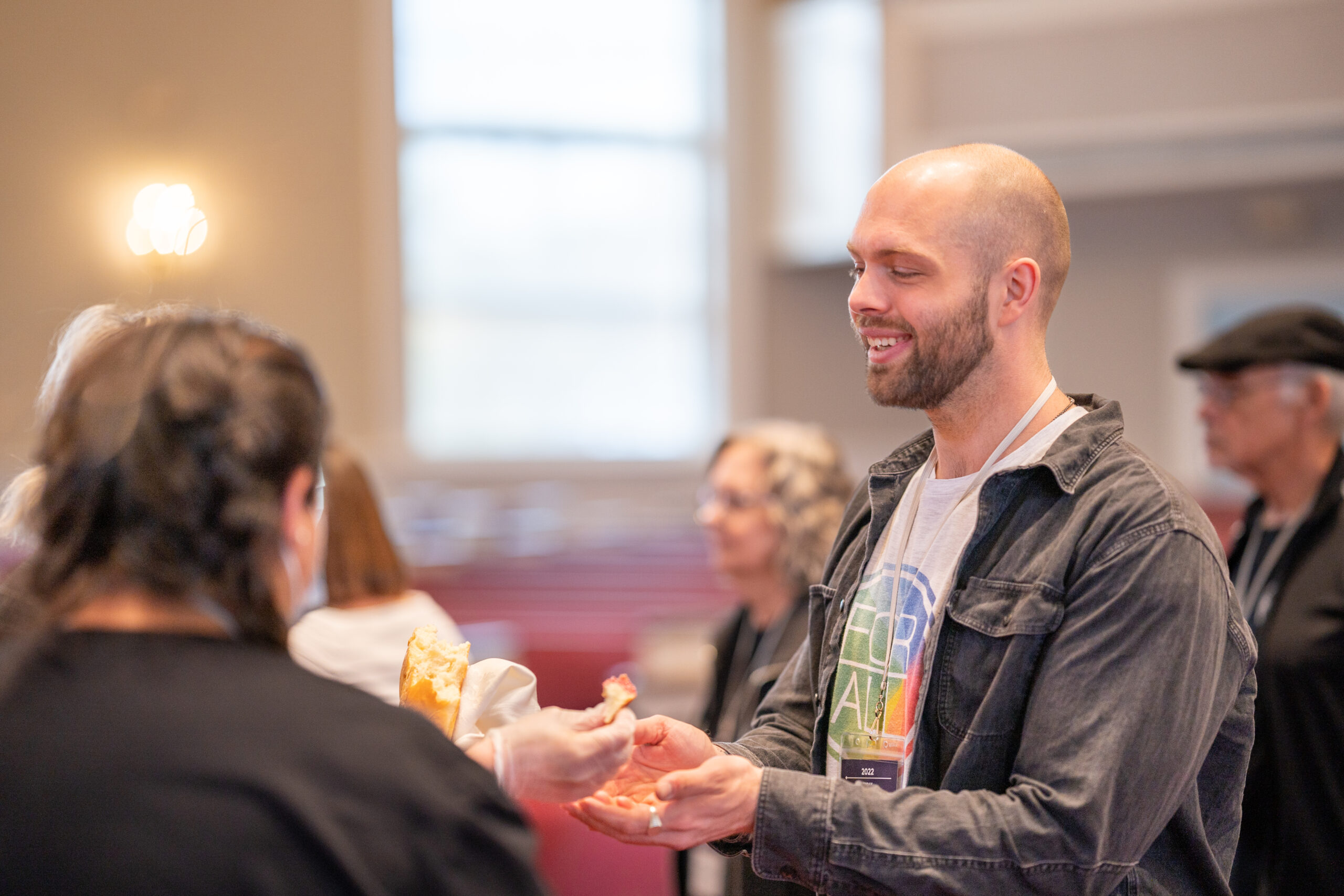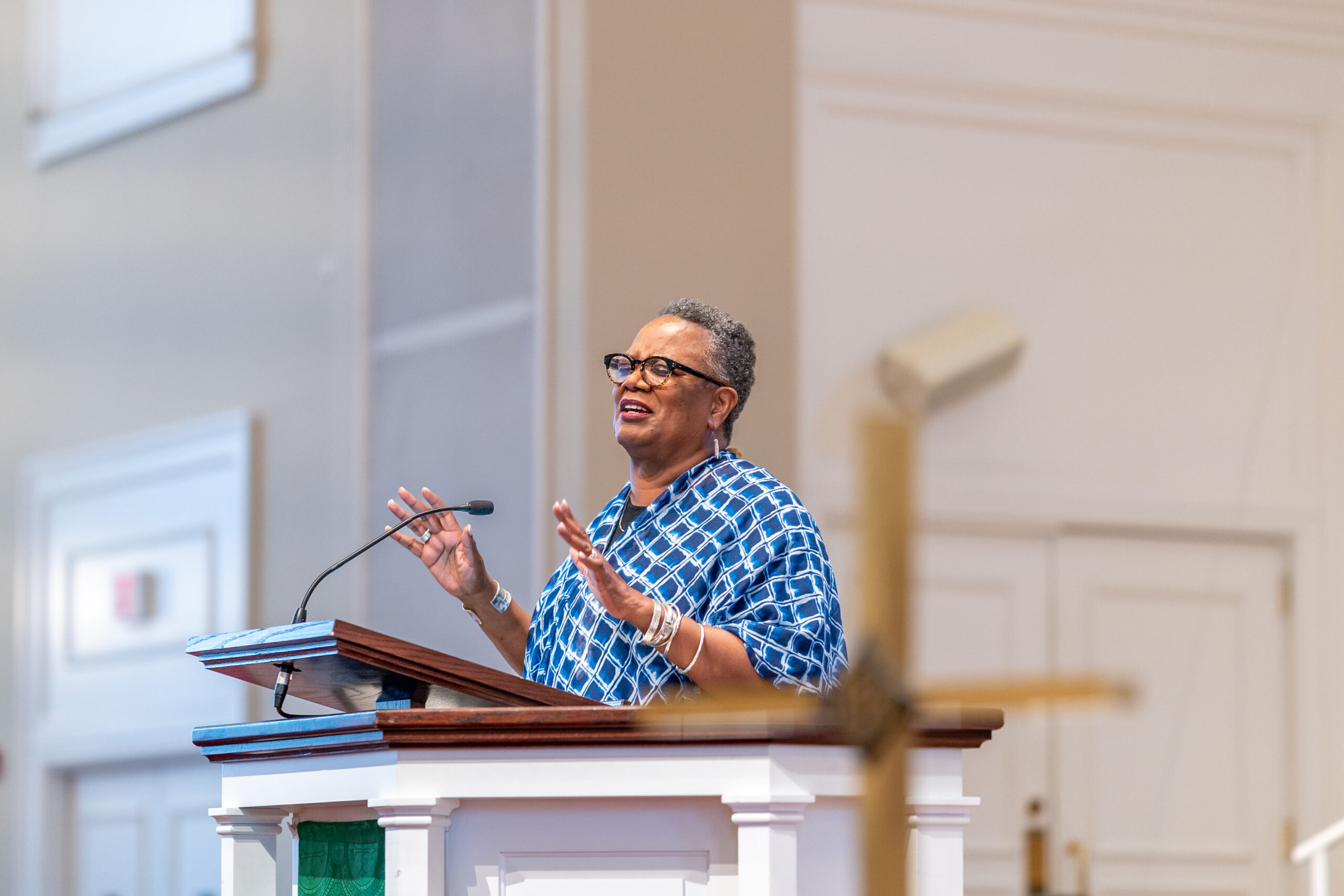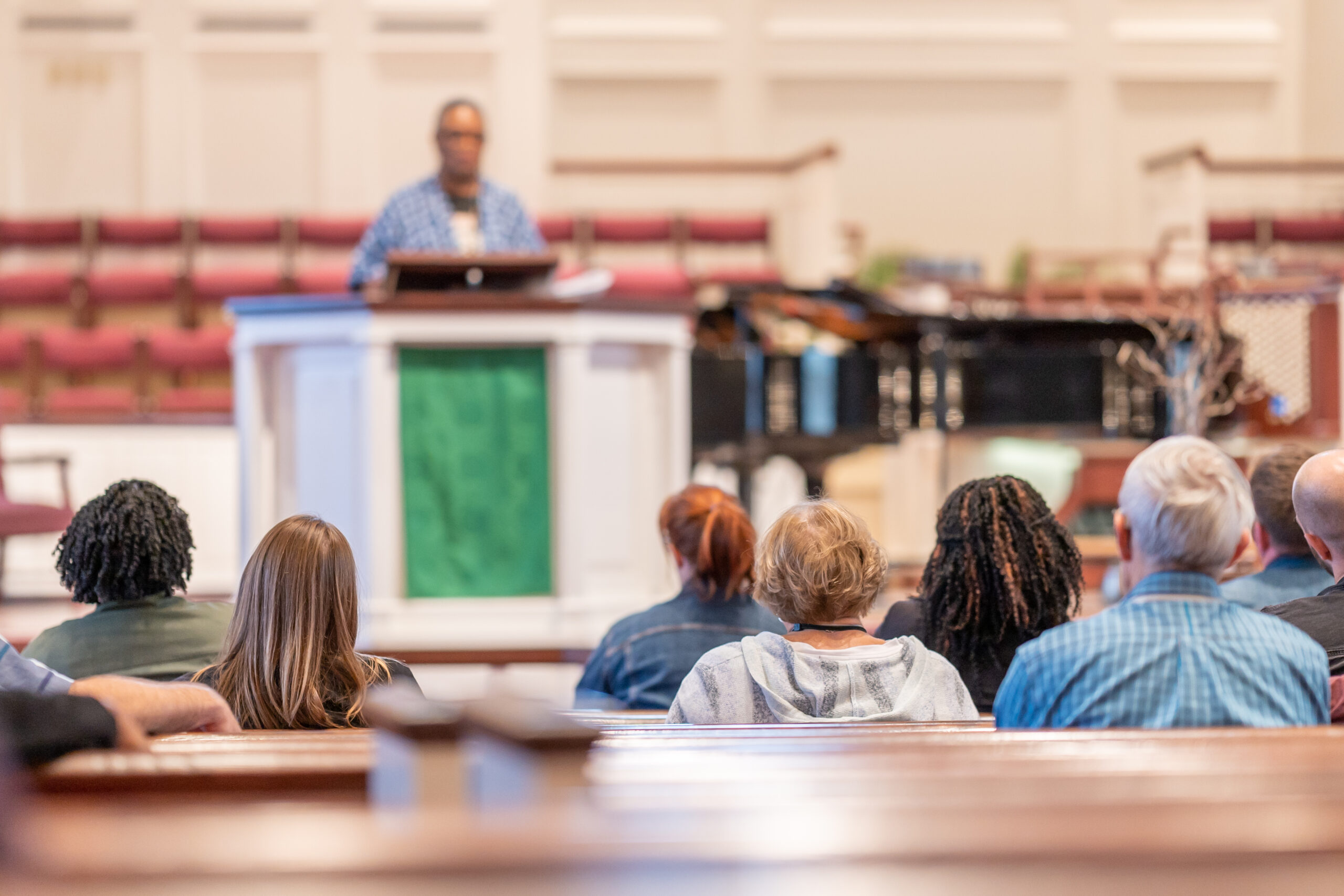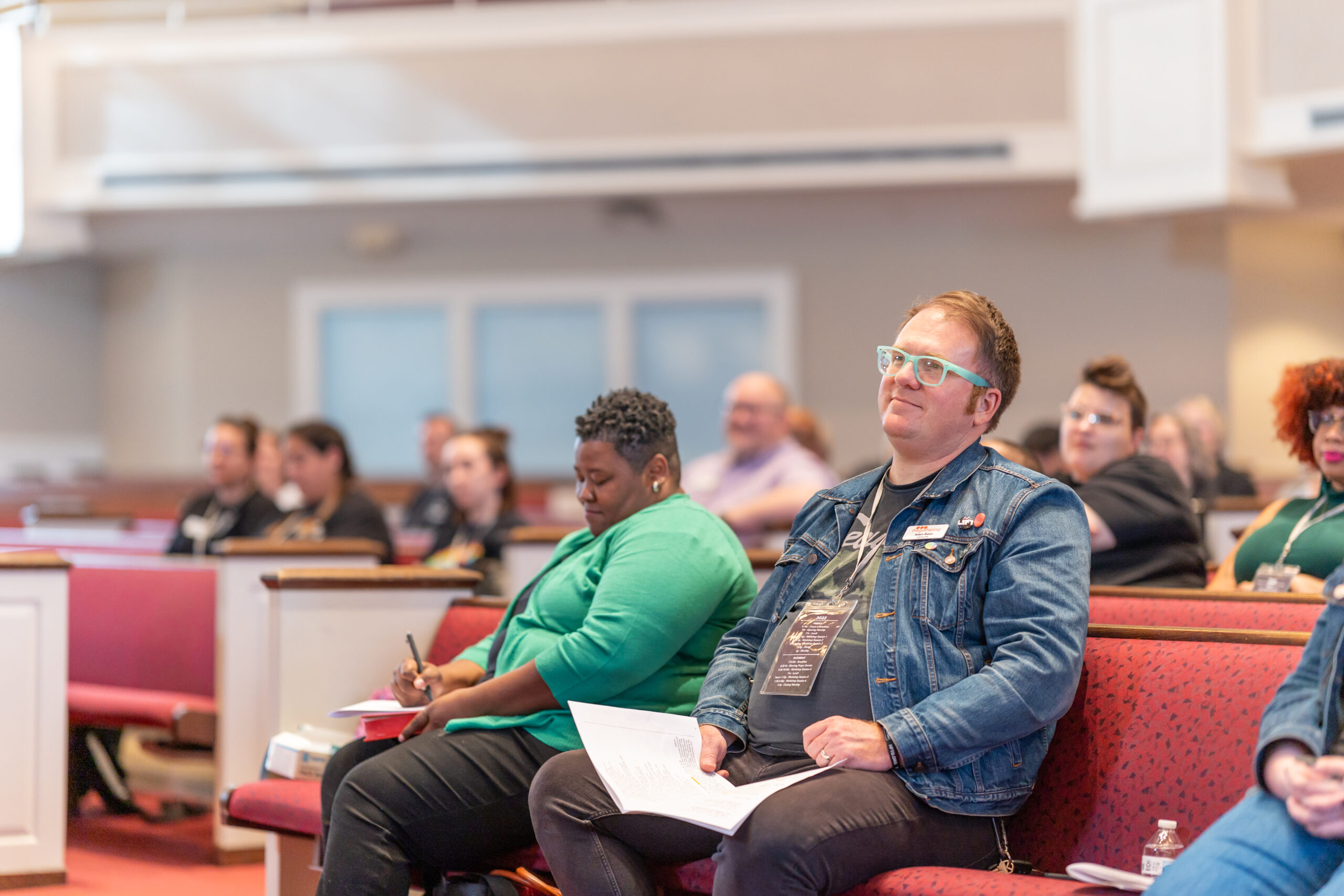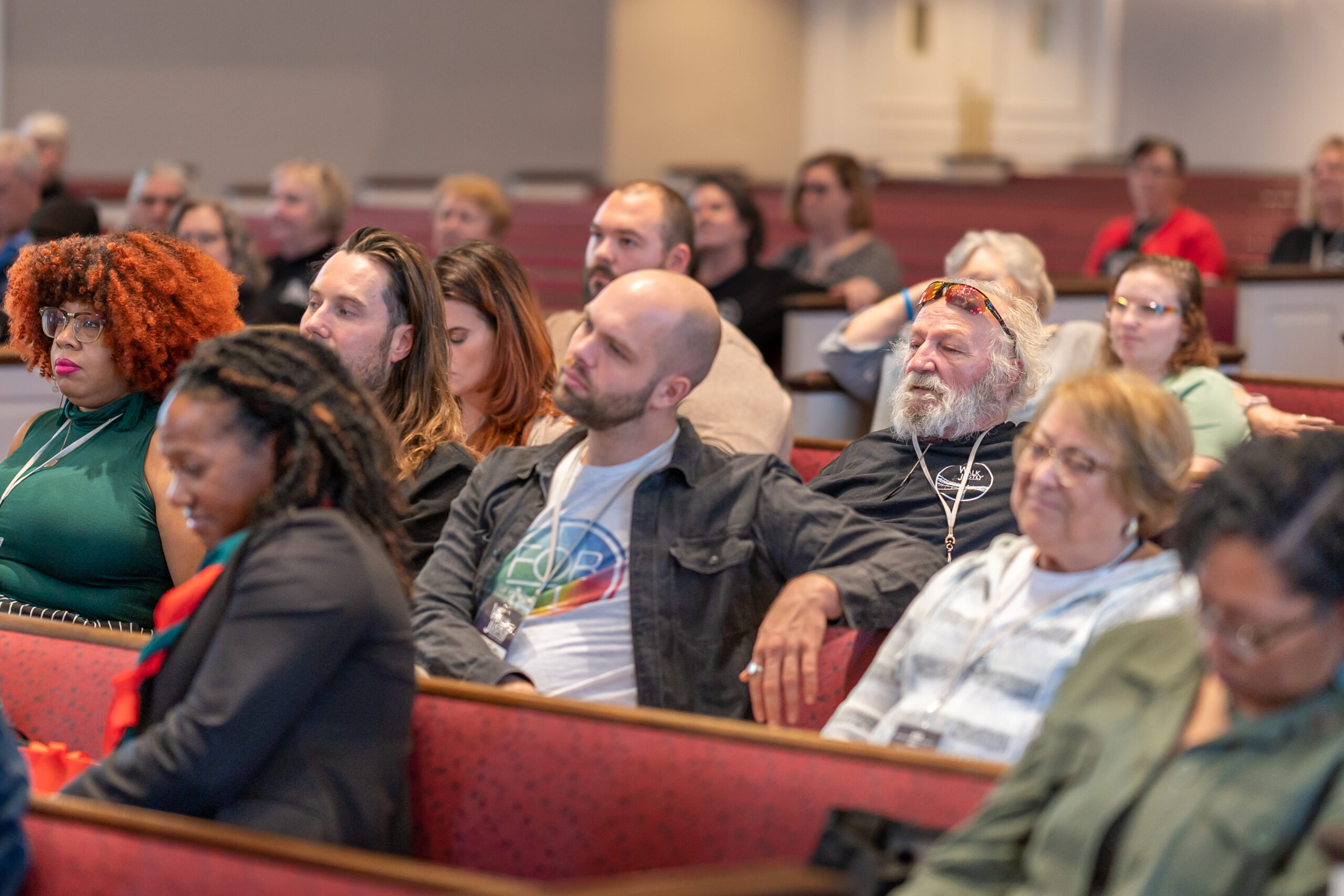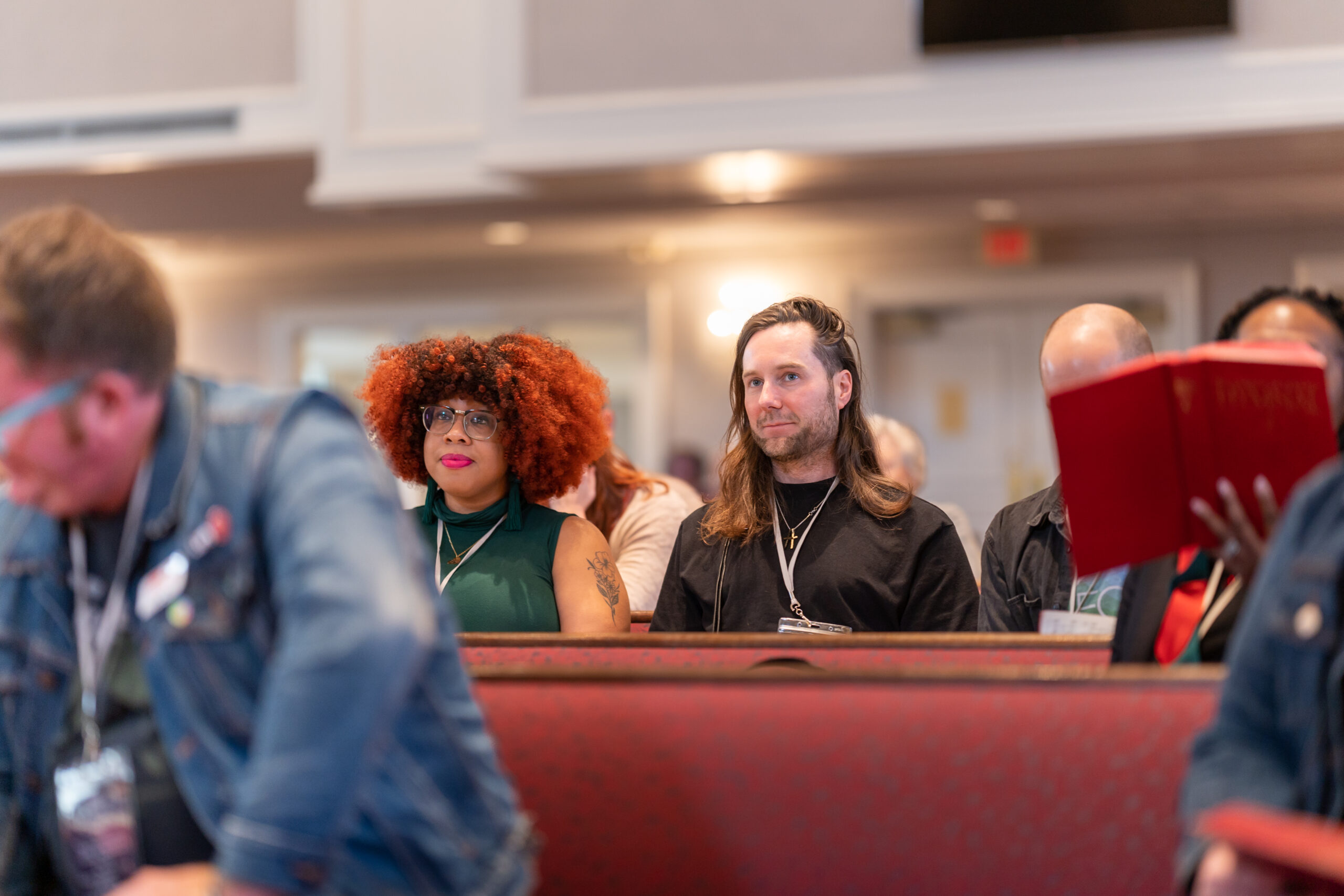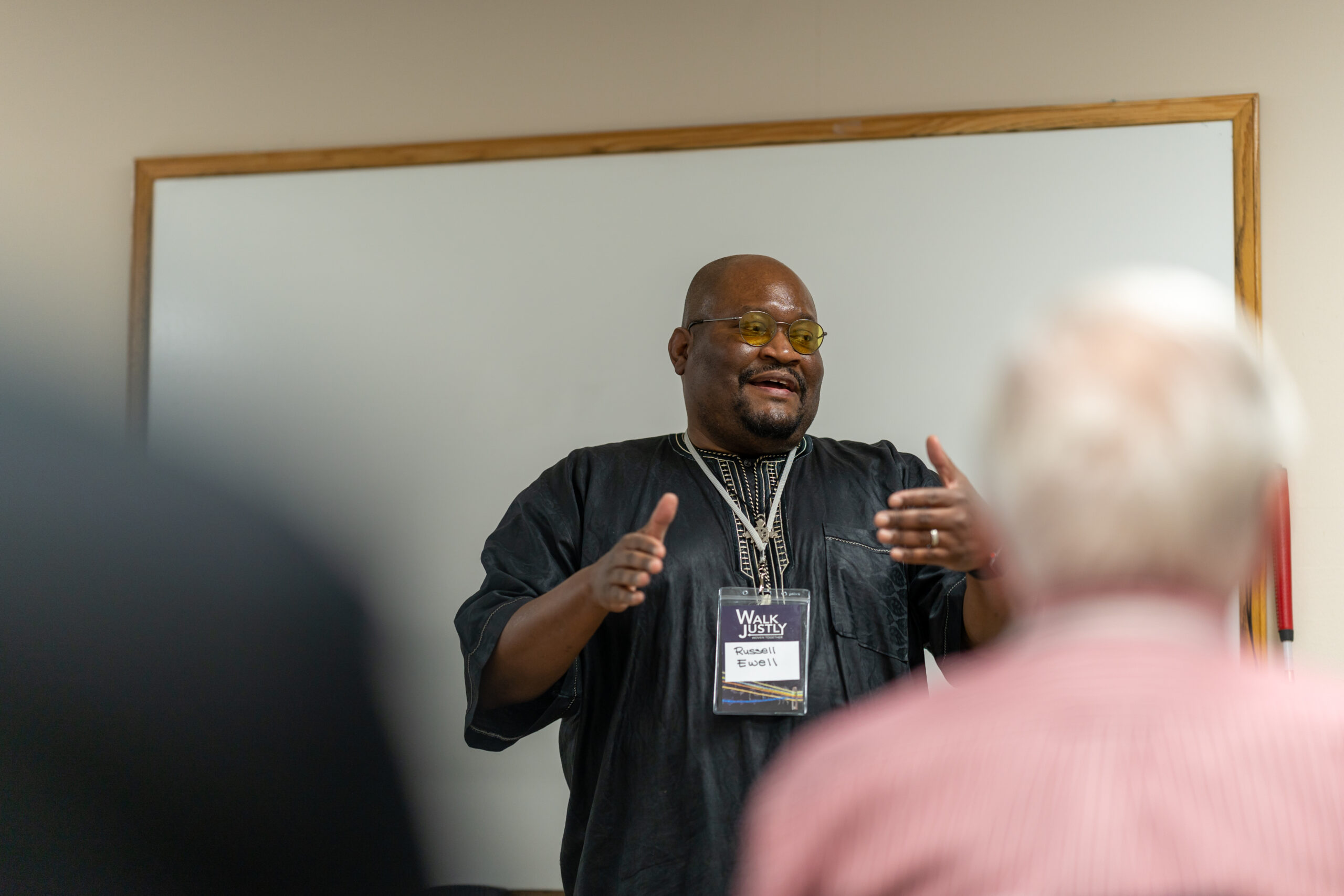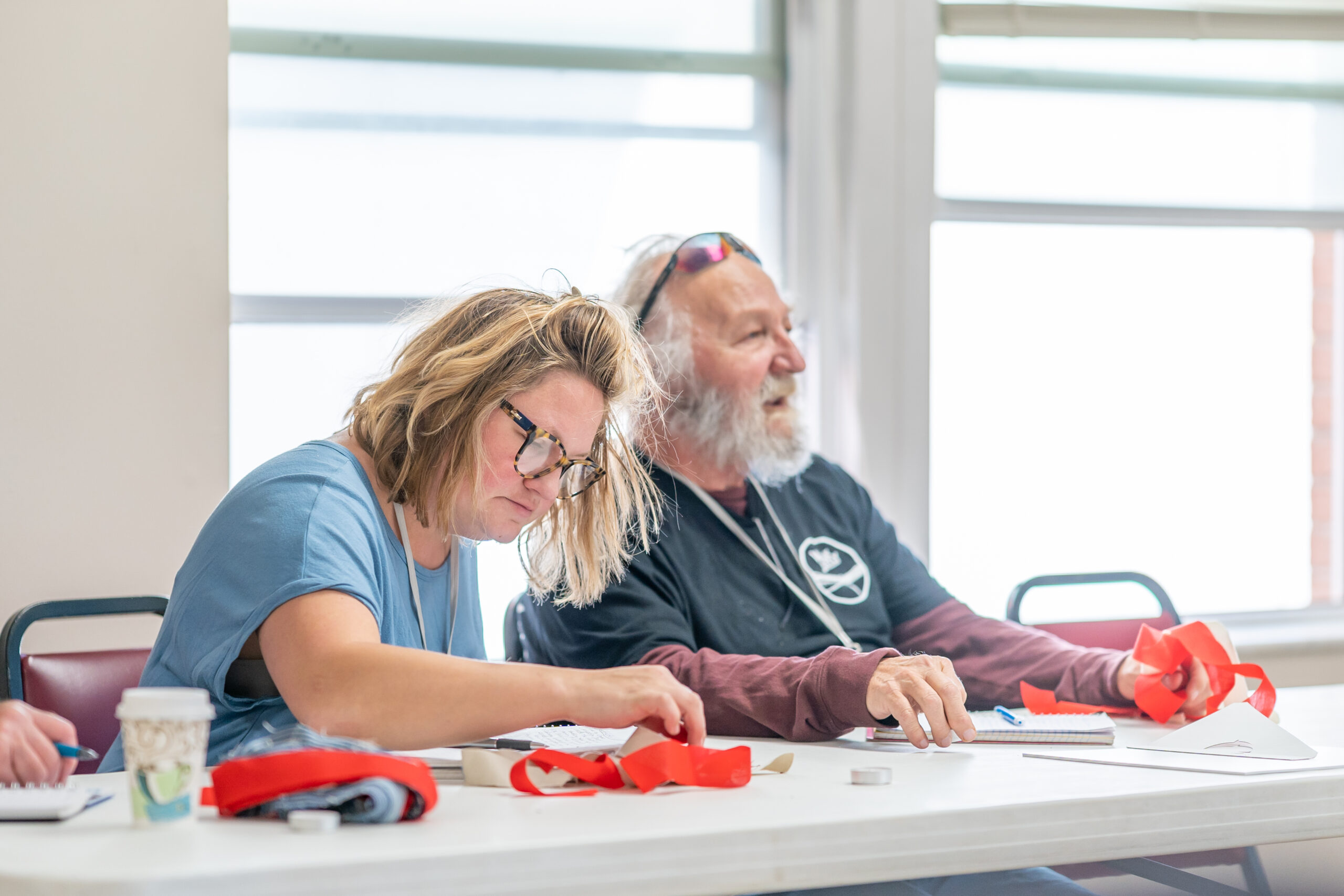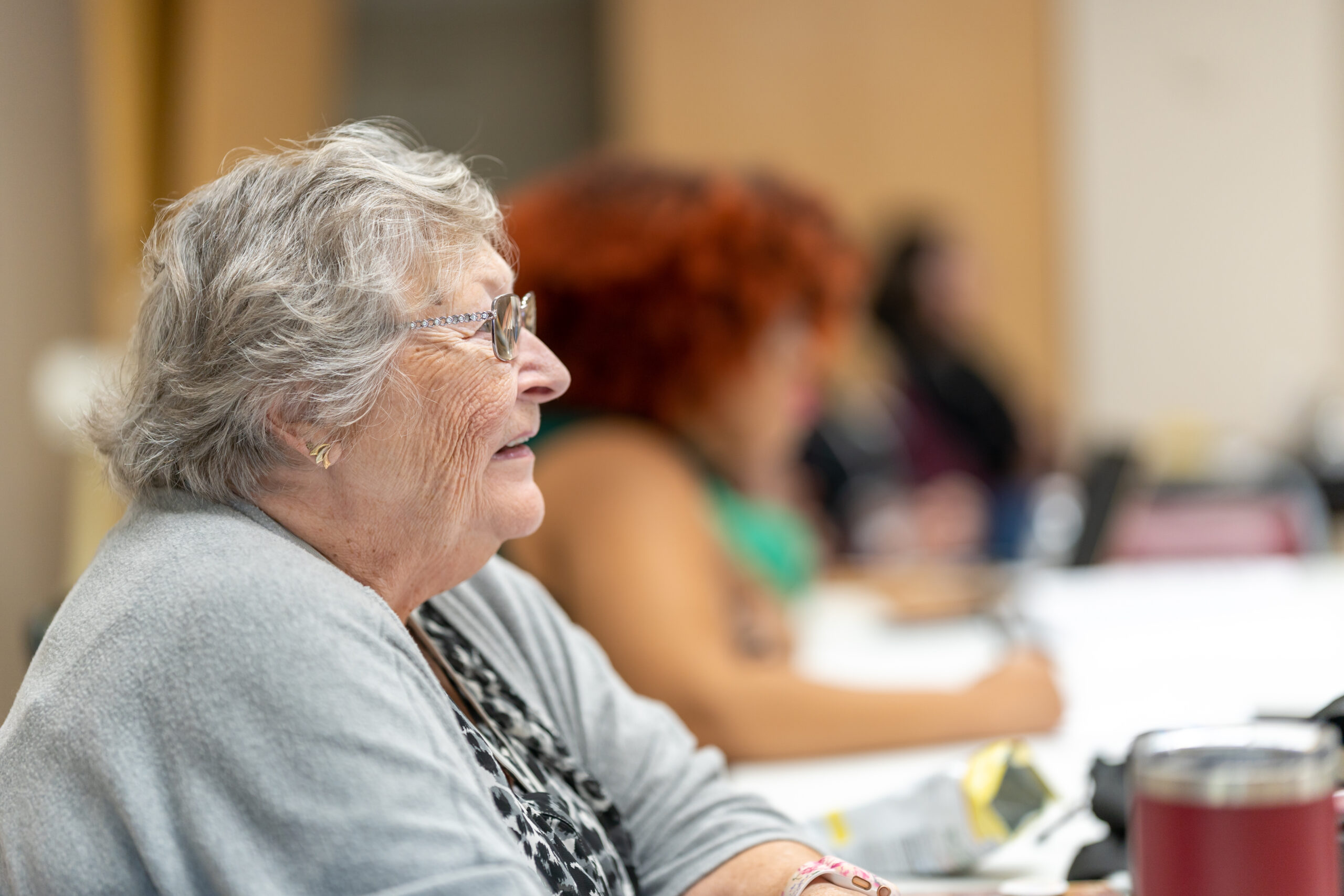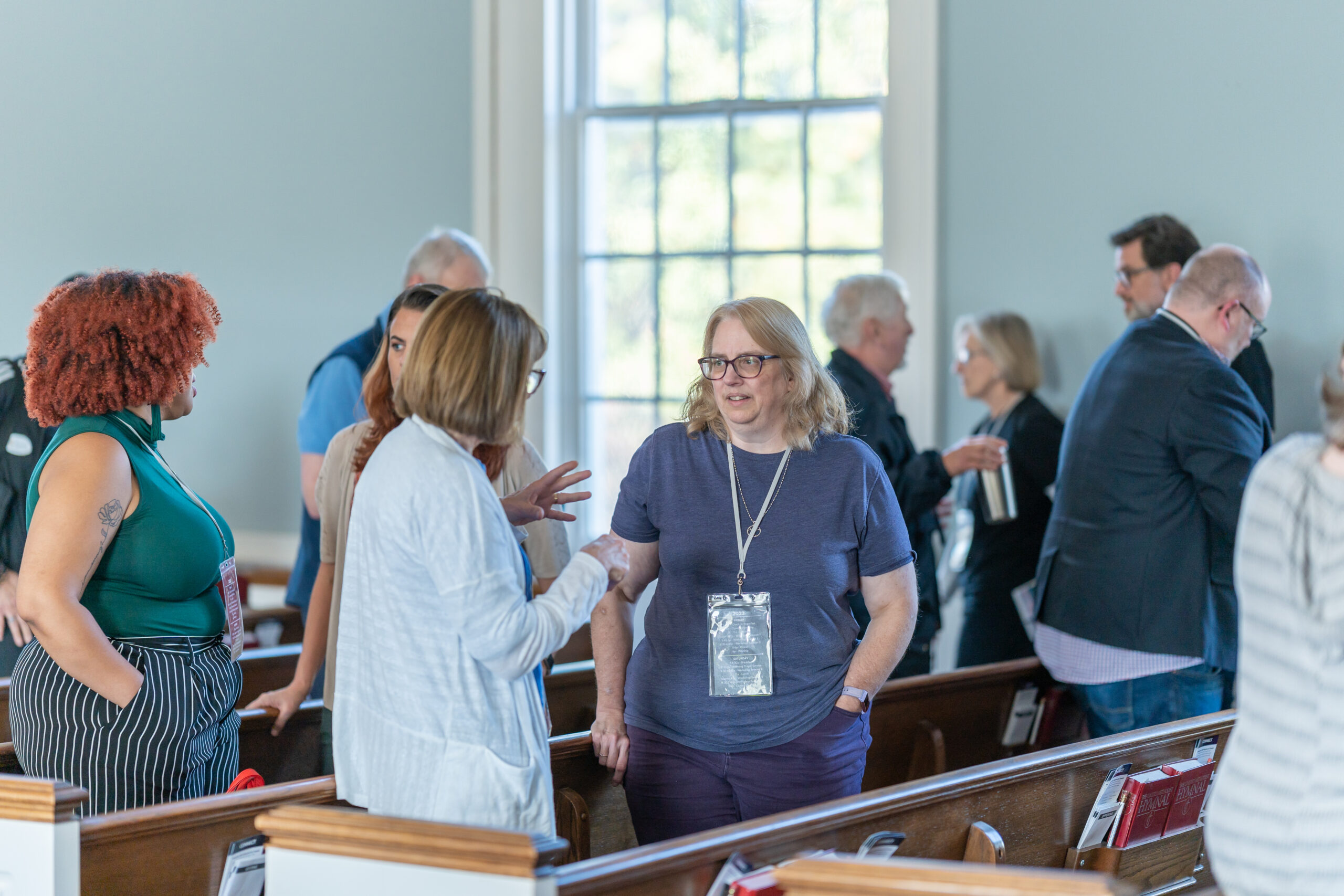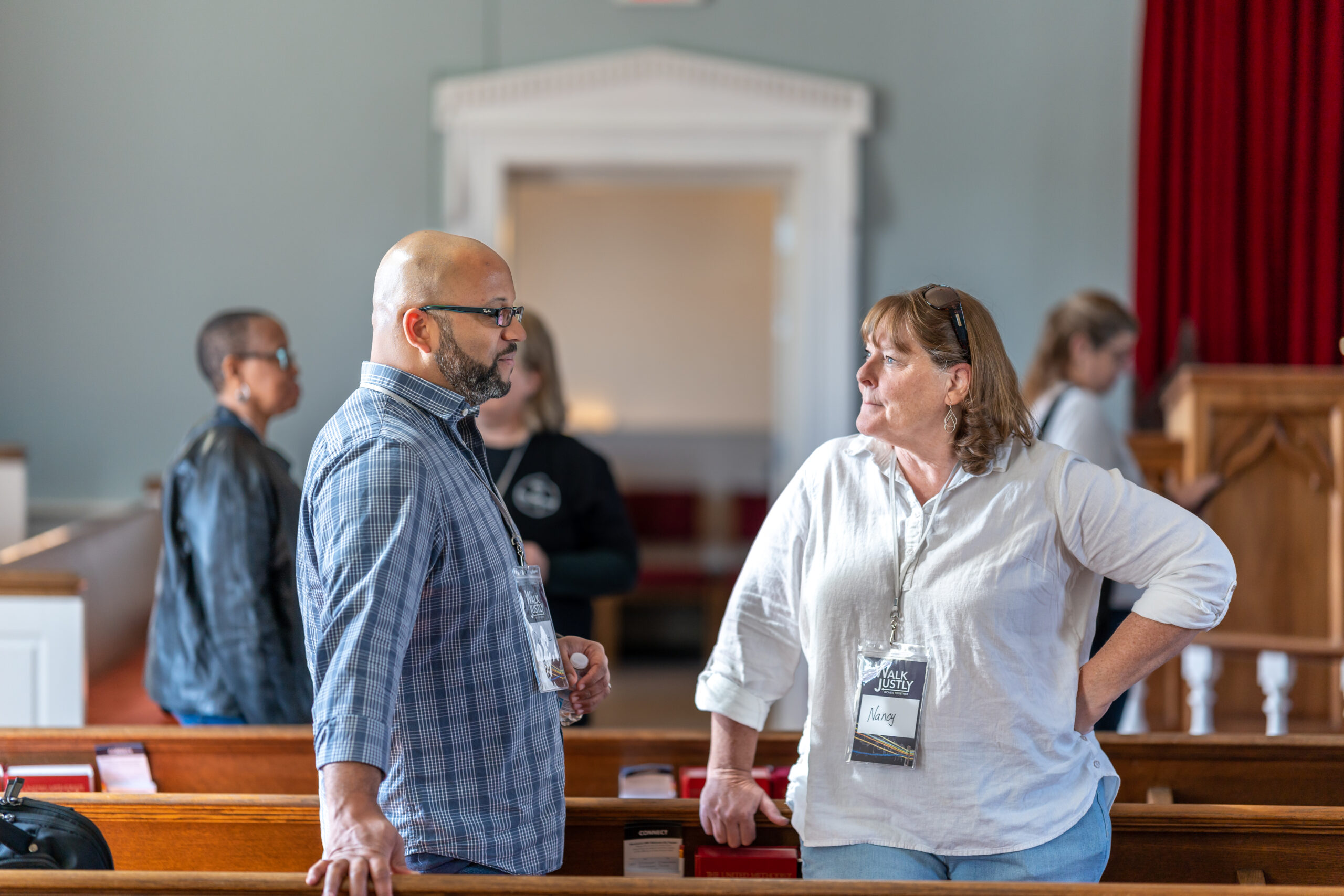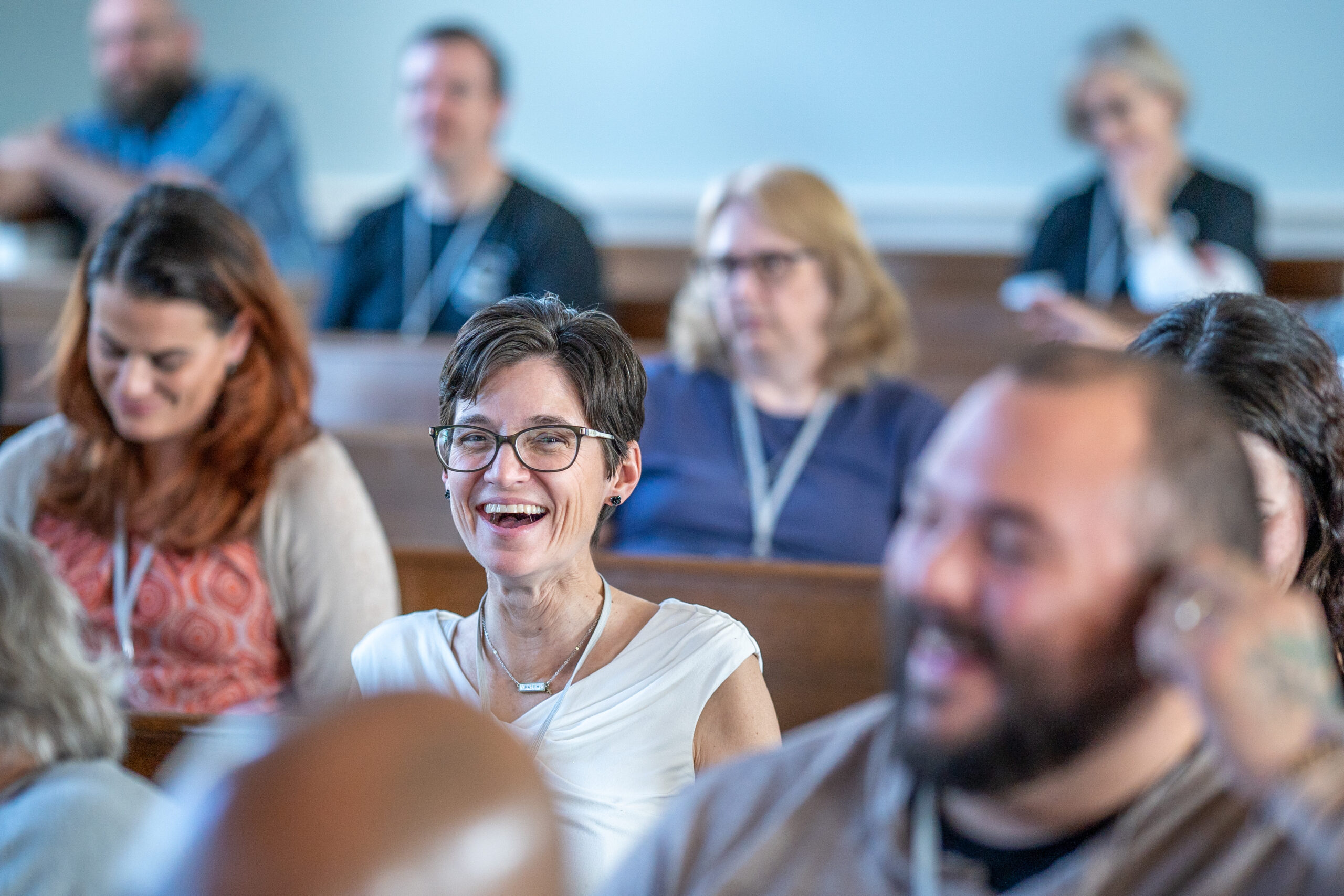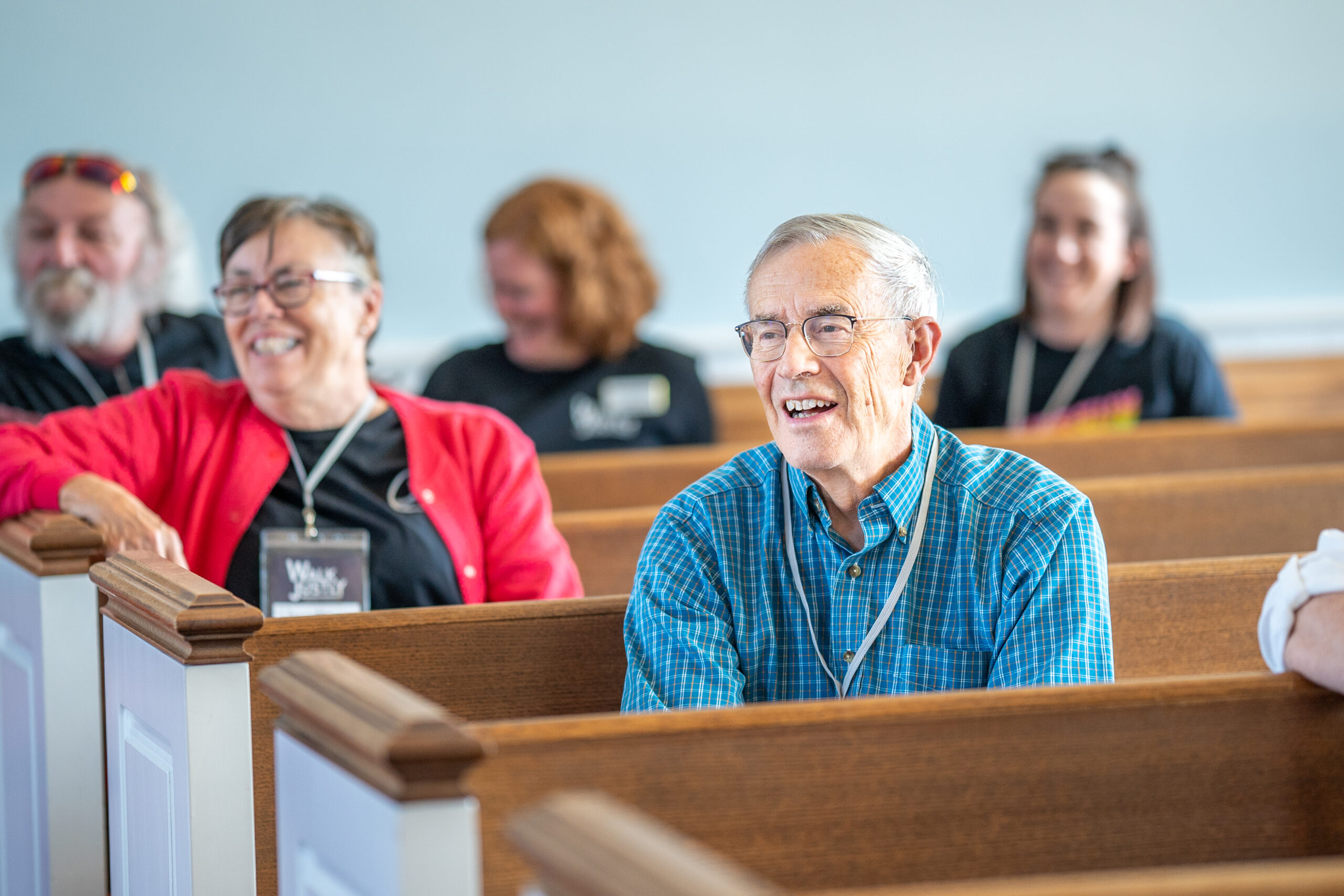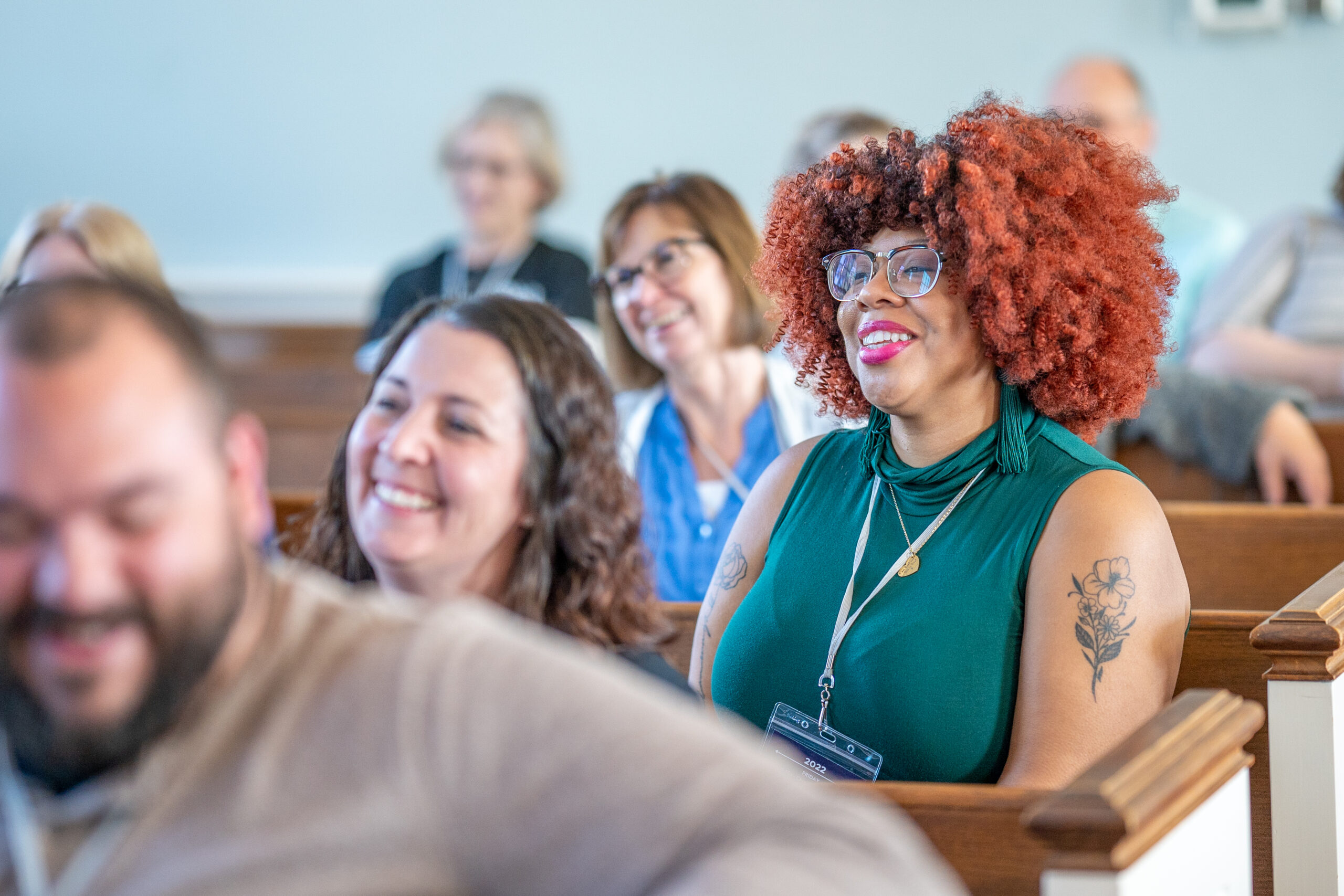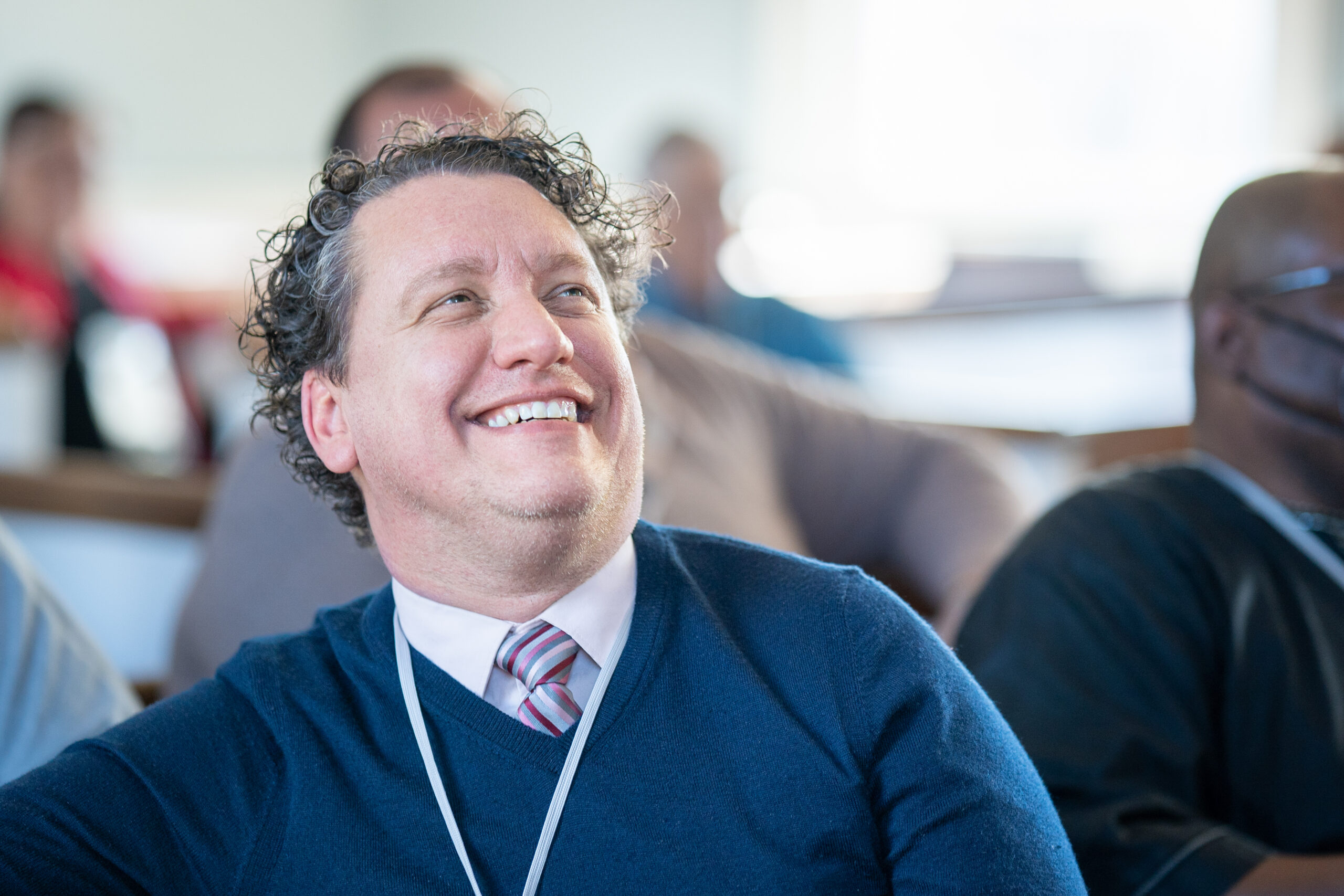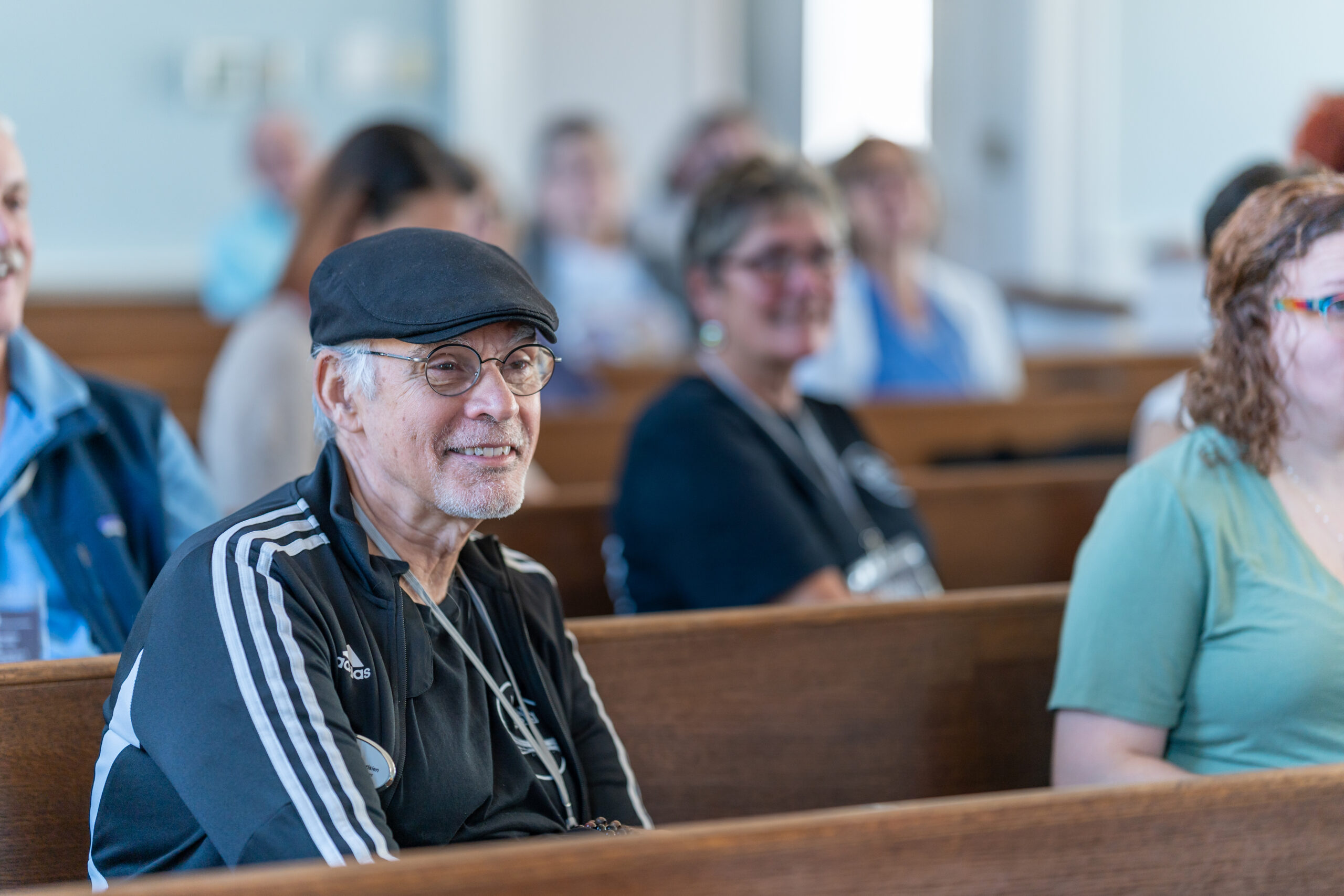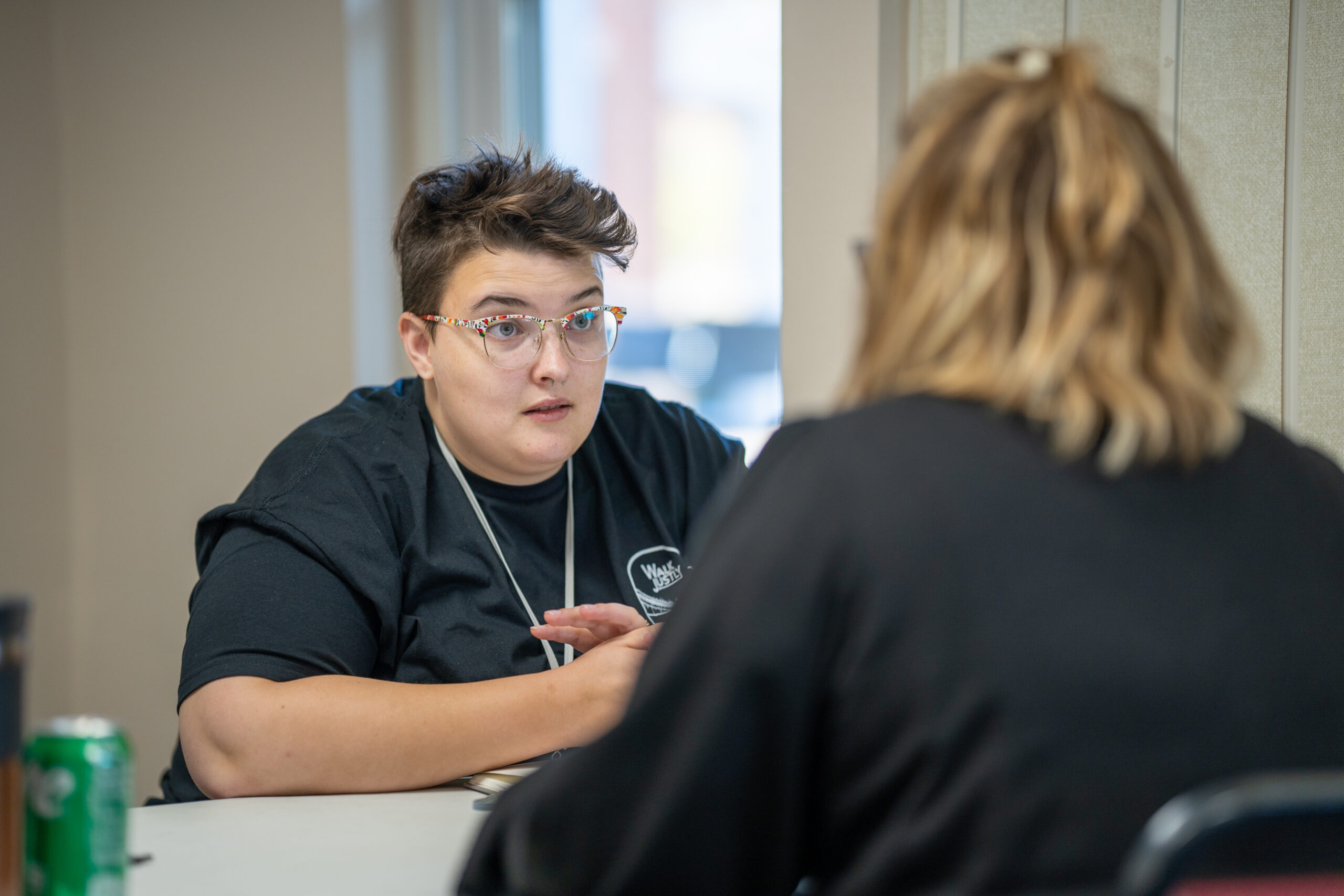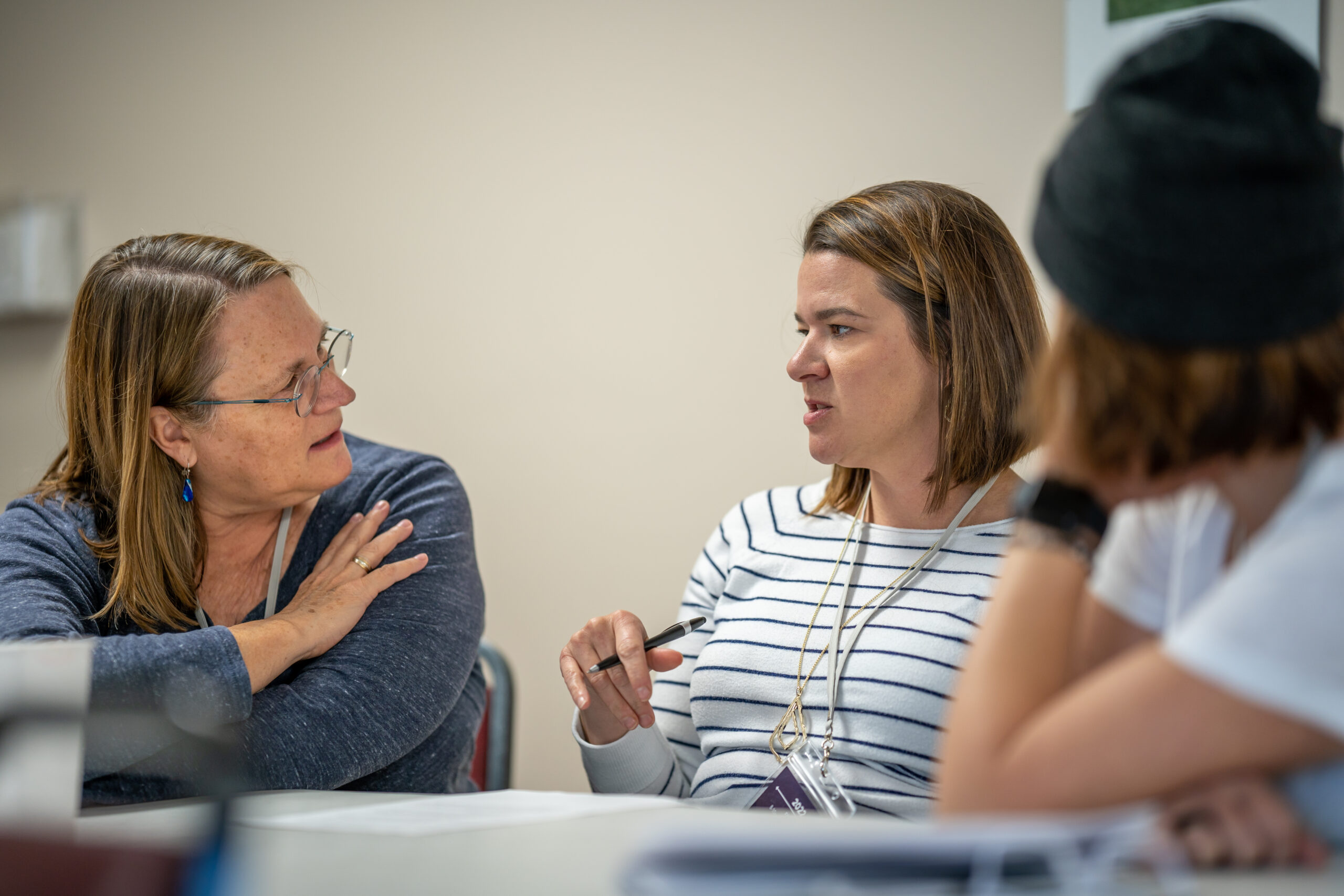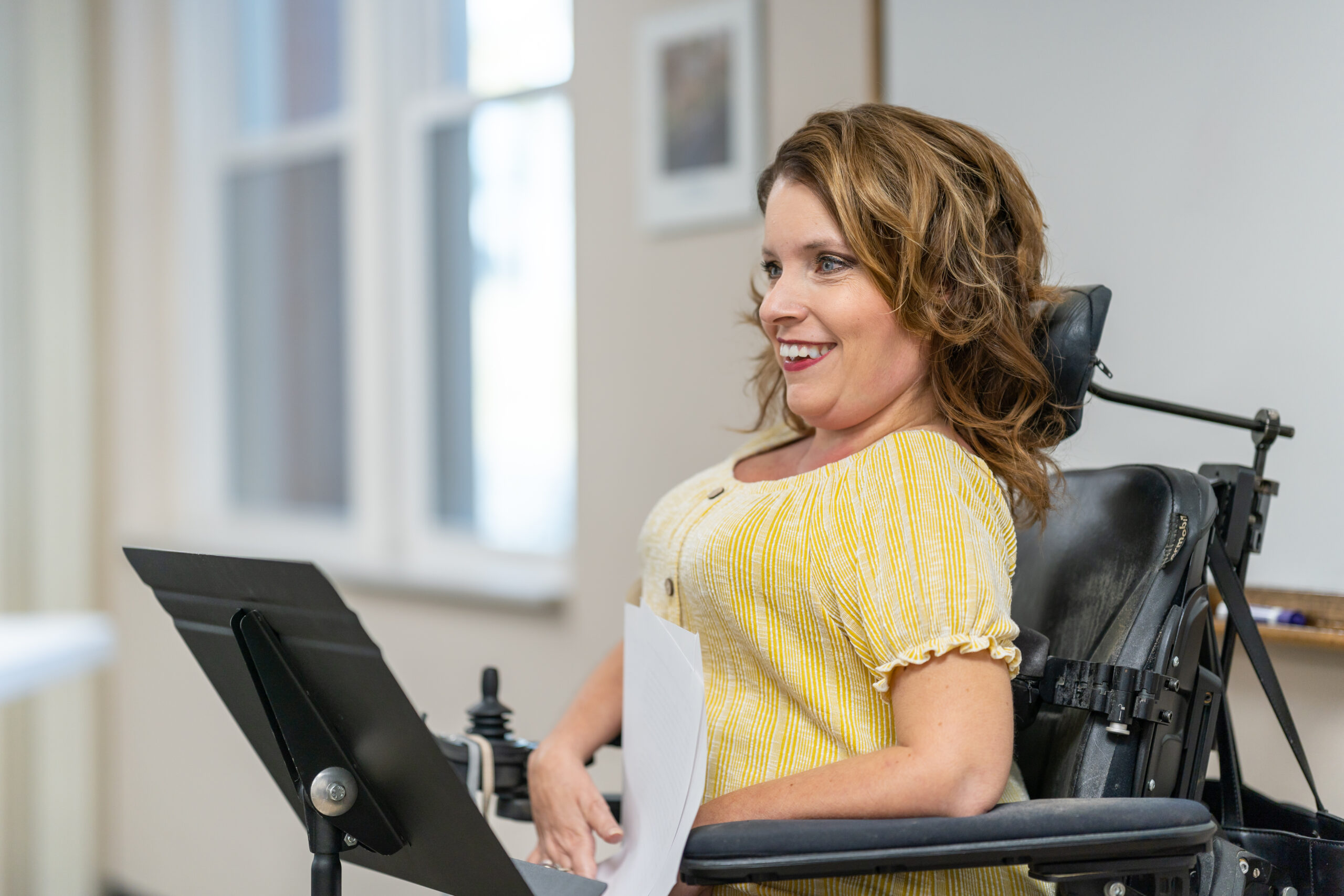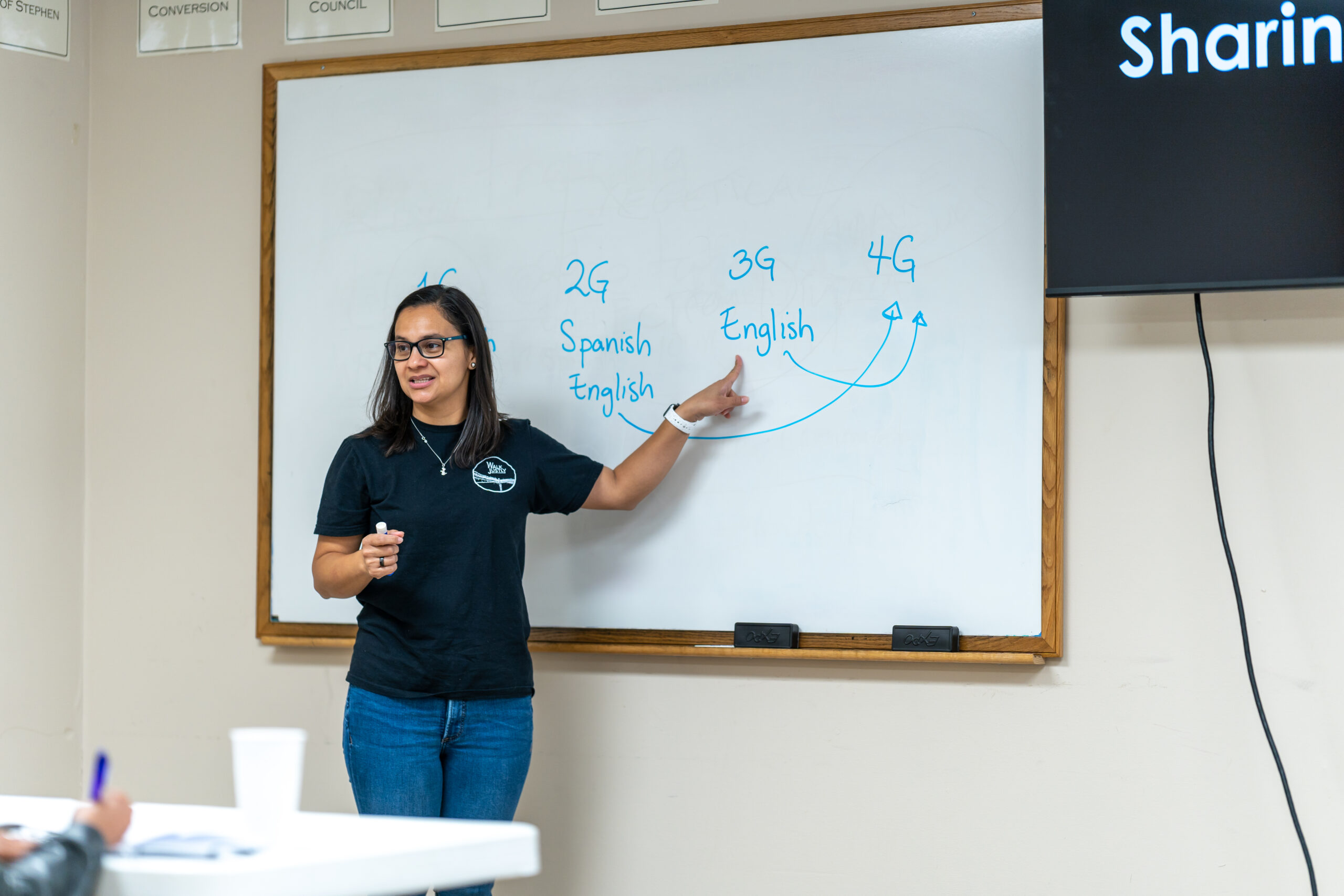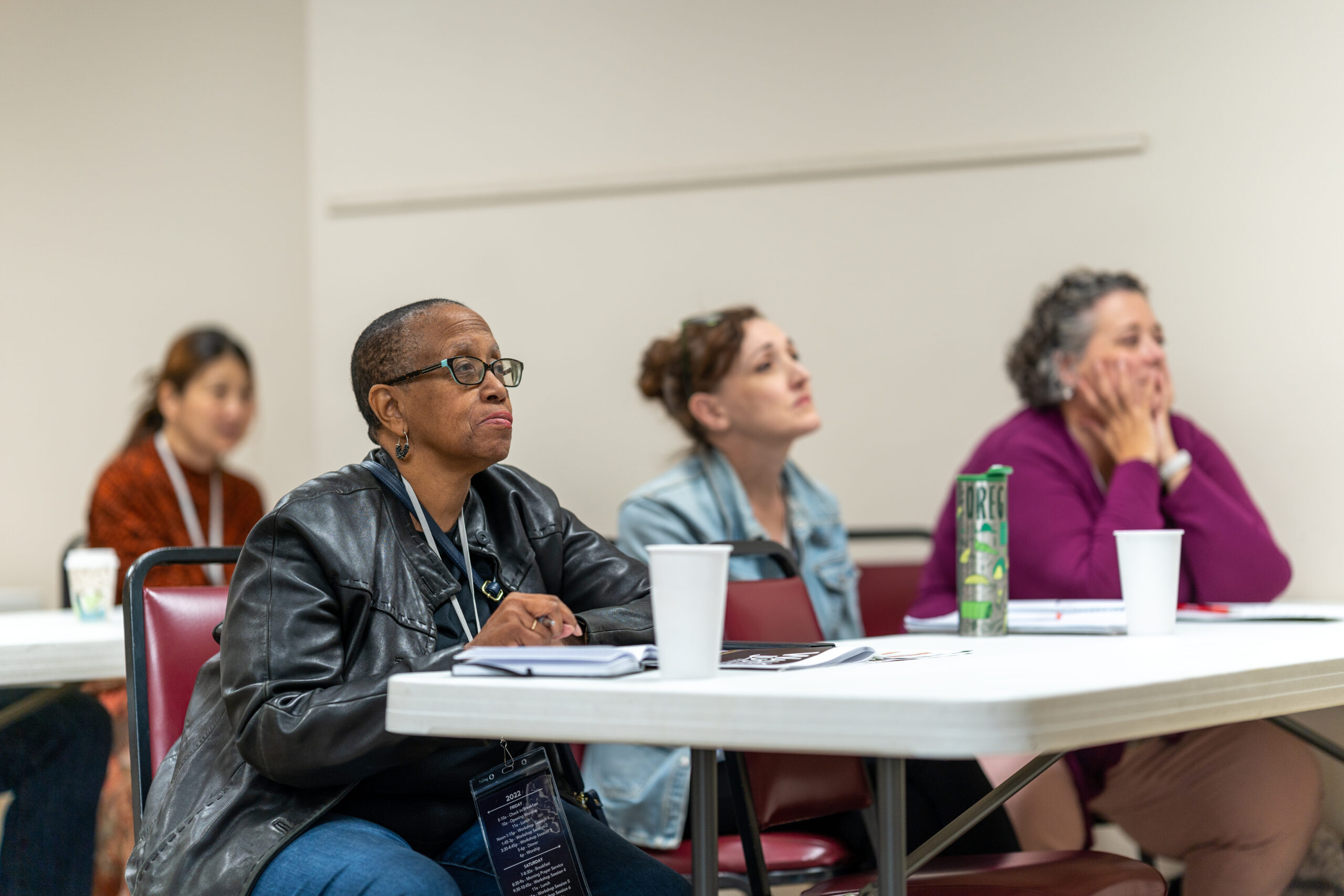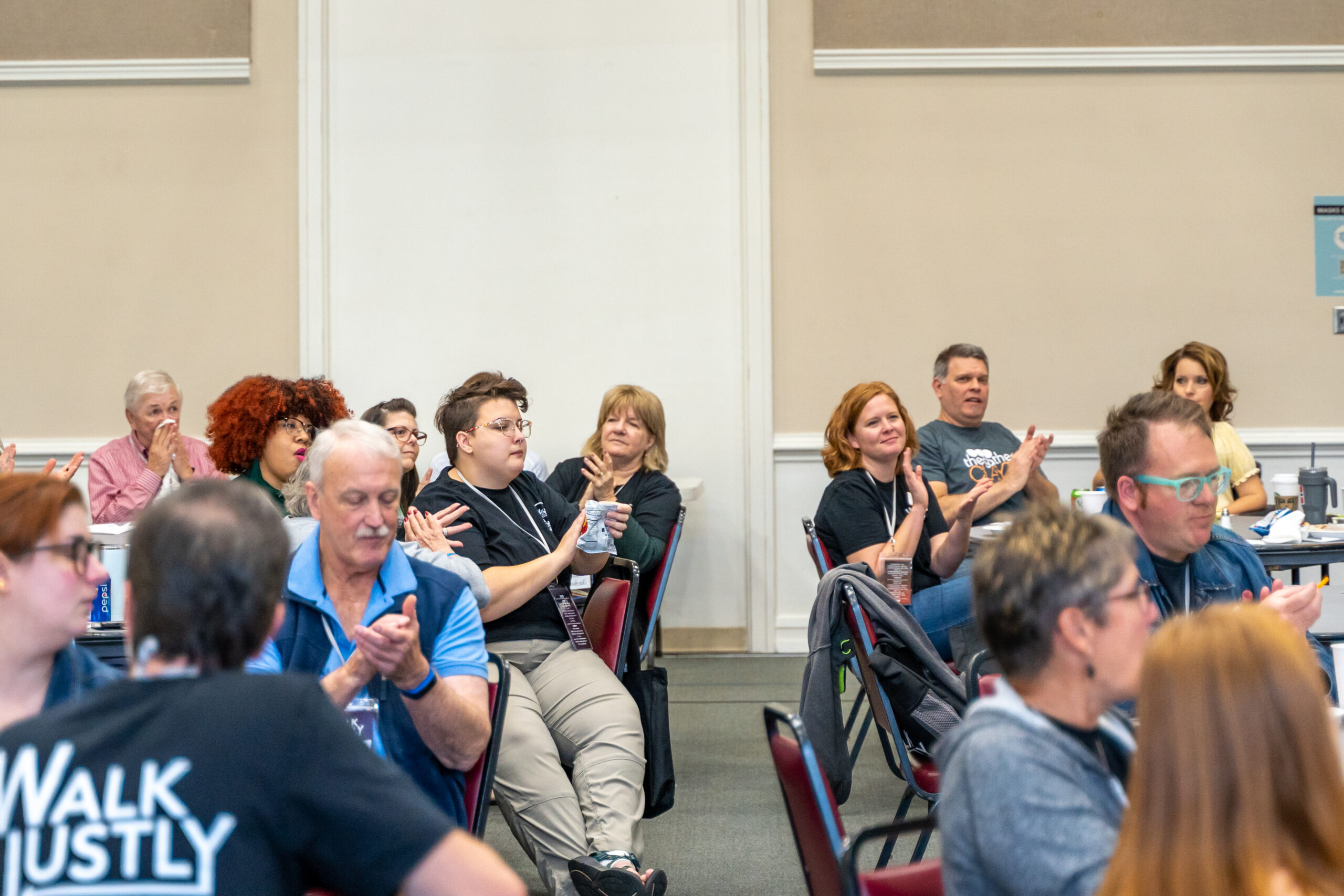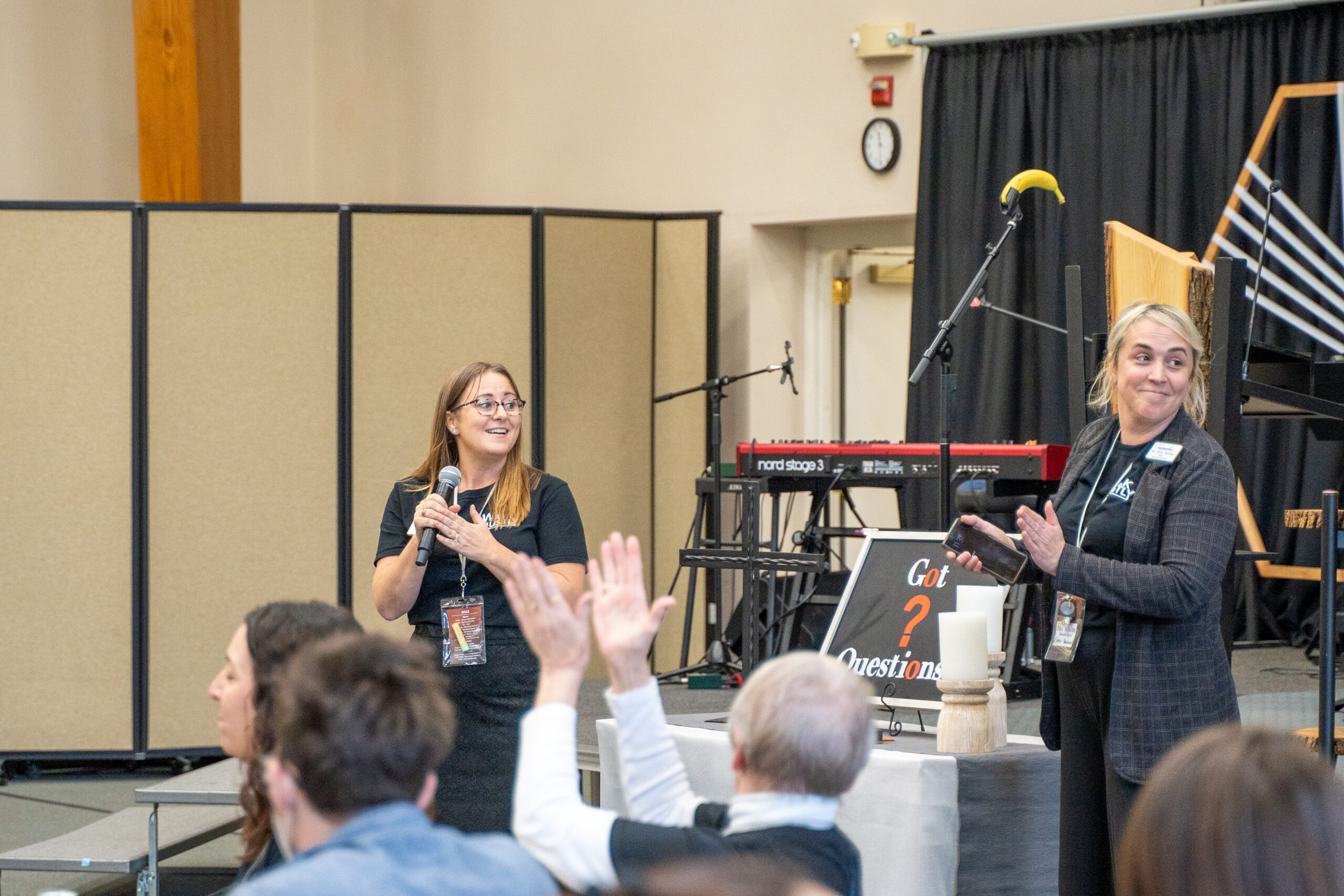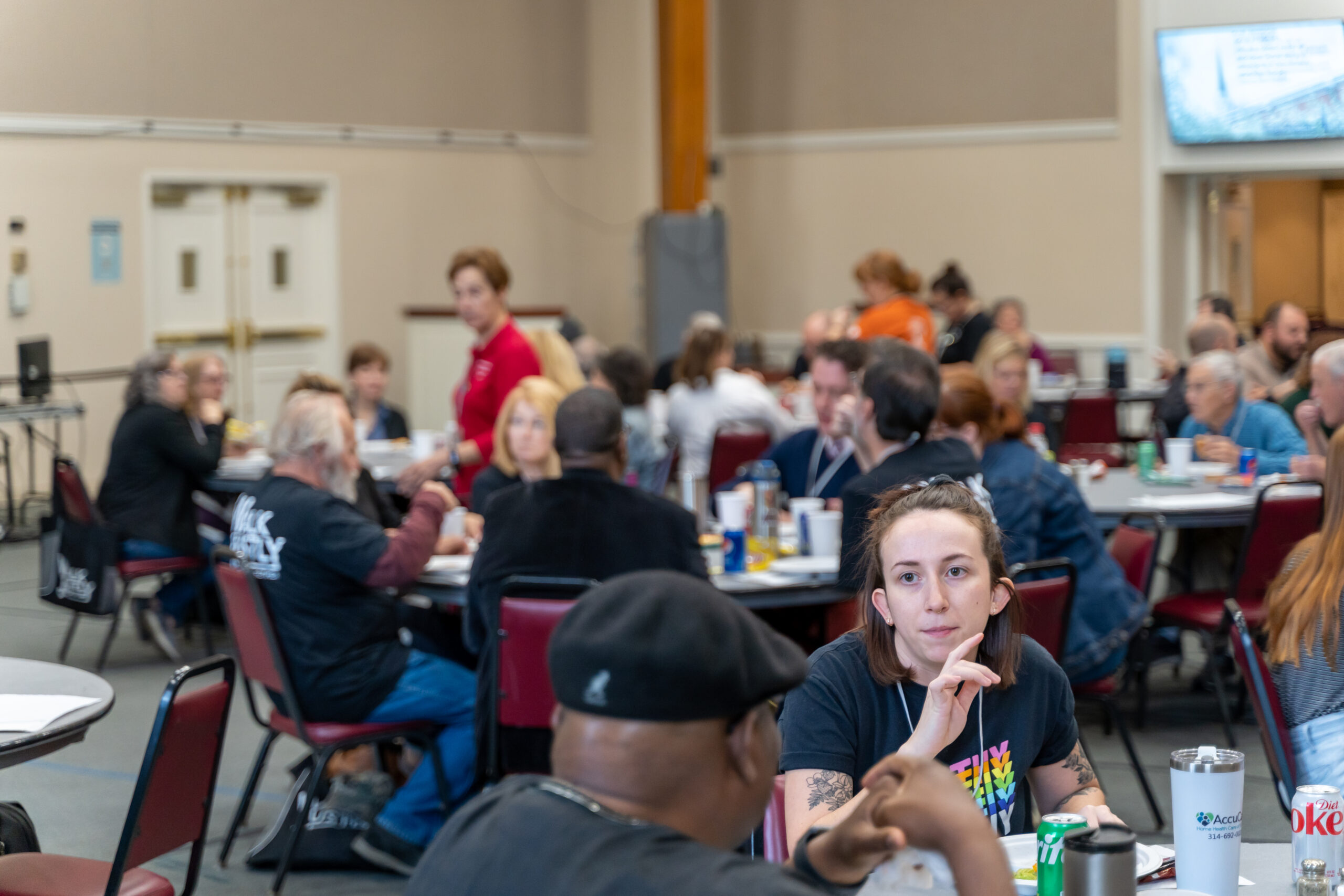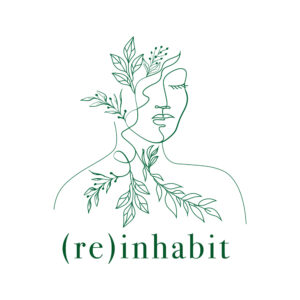 00

Days

00

Hours

00

Minutes

00

Seconds
The (re)inhabit conference is for those leaning into our calling to tend the wellbeing of the earth, our communities, and our own very flesh…and for those wondering how the church can best take on this task.
The (re)inhabit conference will confront the disconnection that many people have with their bodies and with the planet as we consider issues around the domination, control, and oppression of bodies, human and earthly.
The (re)inhabit conference is rooted in ecotheology and embodied theology.
Registration opens April 1, 2023.
The Walk Justly Conference is an annual gathering of pastors, ministry leaders and congregants who are dedicated to creating change in their local communities. Each year, the Walk Justly Conference will focus on a new topic in order to connect, resource, educate, and empower individuals towards effective, culturally informed, context specific ministries.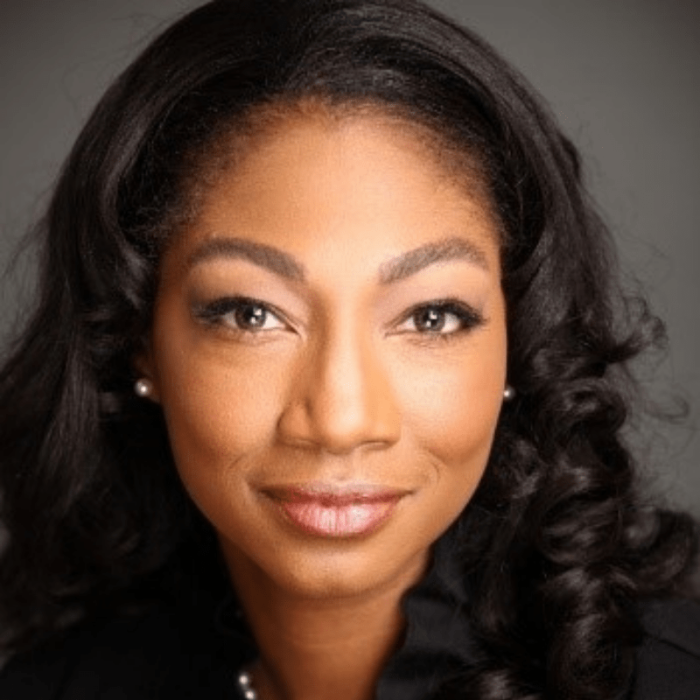 REV. DR. EBONI MARSHALL TURMAN
Black Womanist Theology as a Launching Point
The launching point of this workshop will be Black and Black womanist theology. In her work, Rev. Dr. Marshall Turman "holds traditions and liberative frameworks in fine methodological tension" (Emilie Townes). With a decidedly womanist point of view, hers stands out as one of very few scholarly millennial voices offering moral perspective on issues facing the Black community. At a time in our history when the Black church and Black lives are once again under constant siege, Dr. Turman has committed her intellectual and ministerial platform to a nuanced exploration of the most marginalized among us.
The Reverend Eboni Marshall Turman, Ph.D. is the associate professor of theology and African American religion at Yale University Divinity School in New Haven, CT. A first-career concert dancer and ordained National Baptist preacher, her research interests span the varieties of twentieth and twenty-first century US theological liberalisms, most especially Black and womanist theological, social ethical, and theo-aesthetic traditions. She co-chairs the Black Theology unit of the American Academy of Religion, serves on the executive committee of the Society for the Study of Black Religion, and is a founding member of the Black Church Collective, Brooklyn, NY. She is also the founder of "Brilliant Black Woman," a virtual community of thinking women of African descent who are creatively transforming and sustaining the church and the world.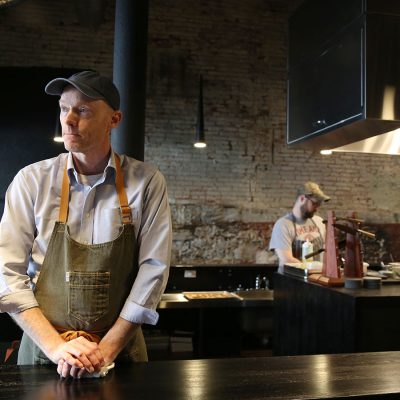 Reparative Restauranting: Can food change the past?
From our opening day we asked ourselves two things – What more can a restaurant do beyond serving great food? And What should fine dining look like today? We didn't know the answers to those questions in April of 2019, and quite frankly, we didn't really understand the questions. But, by keeping those questions forefront in everything we have done, increasingly we're beginning to understand both, or at least we feel like we're heading in the direction as we explore what it means to be a reparative restaurant.
We believe that opening the doors and putting out good food is the starting point for any restaurant. Community giving is the next level, to show support for the people who keep those doors open. But then what? Can we leave the land that provides our food in better shape? Can we honor the people who formed the food that we now serve and profit from? Can we share what we learn with others to create lasting change? Chef Rob is often heard saying, "I don't want every restaurant to be a political statement, but I do want every chef to be aware of the impact, good and bad, of their profits."
And it's exactly this line of thought that reverberates to the question of what fine dining looks like today. Our egalitarian compensation structure addresses the traditional cook-server pay disparity. Our physical design says that a guest in a wheelchair should have the exact same experience as a guest who walks through the door. And our spirit-free cocktail program says that every guest is coming to celebrate and should be able to do so. We're far from where we want to be, but we're constantly exploring these concepts and how they translate into a fine dining experience.
Rob Connoley is Chef and Owner of Bulrush Restaurant in Midtown St Louis. The restaurant focuses on Ozark cuisine using a Reparative Restauranting model that seeks to highlight the role of indigenous people and enslaved individuals in the formation of the region. The restaurant uses this model to give voice to marginalized people, financially support harmed communities, and nurture change in the restaurant industry through mentorship programs. This work has garnered recognition from the James Beard Foundation, the Julia Child Foundation, and numerous national and international media outlets.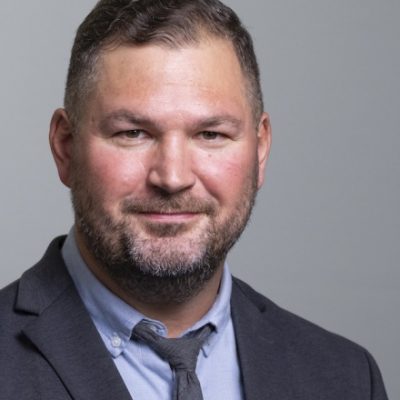 REV. DR. TIMOTHY R. EBERHART
Paganus Christianity: Recovering our Spiritual ties to the Land
Paganus means country, of the land, rustic, rural. In demonizing the earth-based beliefs and practices of Native peoples as "pagan," beginning in Europe and spreading worldwide, imperial forms of Christianity have cut us off from deep spiritual sensibilities tied to the animating energies of the land. Rooted in an affirmation that Jesus, like so many of the prophets who came before him, was spiritually grounded in intimate relationship with sacred spaces, elements, and creatures, this workshop will invite earth-minded Christians to recover theological beliefs and spiritual practices attuned to the sacred places we inhabit.  
Timothy Reinhold Eberhart is the Robert and Marilyn Degler McClean Associate Professor of Ecological Theology and Practice at Garrett-Evangelical Theological Seminary, where he directs the Master of Arts in Public Ministry program and the Center for Ecological Regeneration. Eberhart, who grew up in South Dakota, earned a bachelor of arts in religion from St. Olaf College, master of divinity degree from Vanderbilt Divinity School, and doctor of philosophy from the Graduate School at Vanderbilt University. He has led numerous environmental initiatives at the seminary, including Garrett-Evangelical's founding role in the Seminary Stewardship Alliance and the completion of a three-year Green Seminary Initiative certification as a Green Seminary. His publications include Rooted and Grounded in Love: Holy Communion for the Whole Creation (Wipf and Stock, 2017), The Economy of Salvation: Essays in Honor of M. Douglas Meeks (Wipf and Stock, 2015), and chapters on mission, ecclesiology, and ecotheology. Eberhart is an ordained elder in the Dakotas Conference of The United Methodist Church, a trained permaculturalist, UMC Earthkeeper, and an Advisory Team member of the UMC Creation Justice Movement. He, his spouse Rebecca, and their three children live in Evanston, IL, where he has been active with Citizens Greener Evanston, Environmental Justice Evanston, and the city's Equity & Empowerment Commission.      
"For You There Are No Strangers:" Albert Schweitzer and the Problem of Ethics in Post-Pandemic America
Claiming nearly 7 million lives, the Covid-19 pandemic thrust humanity into a period of intense reflection on the fragility of life. However, in a time when people were encouraged to care for their fellow human beings by taking the precautions necessary to protect one another, many asked the same question as one of Jesus' antagonistic opponents in the Gospel of Luke: "and who is my neighbor?" In addition to the virus, though, the United States has long been plagued by another adversary: non-necessity toward the other. By claiming no responsibility for the well-being and care of others, no one – including our friends, family, and loved ones – is considered our neighbor.
In this workshop, I will demonstrate that the ethical work of 20th century theologian, philosophy, and physician, Albert Schweitzer, can prove therapeutic on this front. In his work as a missionary doctor in the Congo, Schweitzer developed an incredibly comprehensive system of ethics, extending not only to humanity, but to animal and non-sentient life as well. In this, Schweitzer emphasizes one's necessity and responsibility toward all life. This ethical system has the potential of providing us a framework to think through humanity's obligation to one another in light of the Covid-19 pandemic. By utilizing his language and concepts and applying them to our current situation, an argument can be made for the same reciprocity and mutual care of one another in post-pandemic America.
J.T. Young is a pastor, activist, and theologian living in St. Louis, MO. He is the Ministerial Director of Discipleship and Missions at Concord Trinity UMC and Adjunct Professor of Philosophy and Religion at Lindenwood University. He's earned a B.A. in Religion from Lindenwood University, Master of Divinity from Princeton Theological Seminary, and is currently pursuing a Doctor of Ministry in Public Theology at Eden Theological Seminary. His current research focuses on the intersection of critical theory, moral development, and activism in the local church, and he is the author of the forthcoming book Extremists for Love: Theological Reflections from the Struggle for Racial Justice, under contract with Wipf and Stock Press.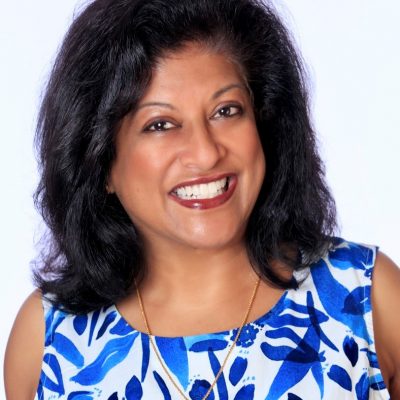 REV. DR. DAMAYANTHI M.A. NILES
Embodying Theology
All theology is an embodied act. This class will focus specifically how embodied realities impact how the theological task is undertaken. By exploring intuition, vision, placement, and space, as a way we know and as a practice of theology. We will focus on how we undertake the theological task with an awareness of our own bodies. Additionally, we will explore how we contextualize our own bodies and the bodies of others and examine our own ways of thinking.
Damayanthi Niles' writing and research have been focused on constructive and contextual theology. She has taught courses on foundational theology, missiology, and post-colonial thought. She has also served as the research associate of the Christianity in Asia Project at the Centre for Advanced Religious and Theological Studies at Cambridge University, United Kingdom.
A frequent lecturer, Dr. Niles has expertise in Asian theology and missiology. Her areas of interest and teaching include constructive theology, inter-faith, comparative theology, theology and power, contextual theology with a particular interest in Asia, language of theology in a landscape of conflict and violence, and using aesthetics in the teaching of theology.
She has been a member of the General Assembly Committee on Ecumenical Relations (GACER) of the Presbyterian Church USA since 2006 and was Chair of the subcommittee on Interfaith Relationships for GACER 2007-2012.
Her publications include Doing Theology with Humility Generosity and Wonder: A Christian Theology of Pluralism. Minneapolis; Fortress Press, 2020, Worshipping At the Feet of Our Ancestors: Hendrik Kraemer and the Making of Contextual Theology in South Asia, Wein: Lit; UK: Distribution, Global Book Marketing, 2012 and "It's Time to Dance With Dragons" International Review of Mission, Vol 100.2, No. 393, November 2011.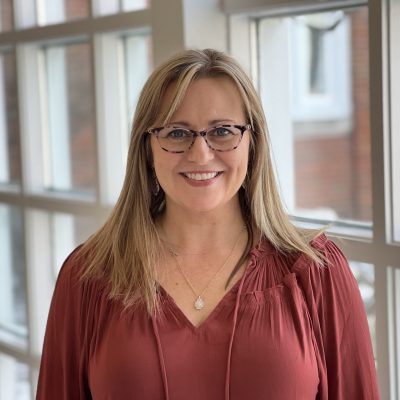 Cultivating Body and Food Positive Spaces
In 2015 Ali entered recovery for a decades long struggle with an eating disorder. As she healed her relationship with food and her body, Ali began to channel her passion for advocacy and justice through her blog, Road to Recovered (www.roadtorecovered.com). She started volunteering as an educator with the Missouri Eating Disorders Association (MOEDA). From 2018 to 2020, she served as the Education Coordinator for MOEDA and helped bring eating disorder education and awareness to schools throughout the St. Louis area. In 2019 Ali became a certified eating disorder recovery coach.
Through her extensive work in the eating disorder recovery field, Ali frequently observed the intersections of race, gender, ability, age, body size, sexual orientation and socio-economic status and how societal oppression lands upon the body. And how healing our relationship with our own body "impacts how we value and honor the bodies of others." (Sonya Renee Taylor)
Ali finds fulfillment in channeling her passion, experience and knowledge into her role as Director of Social Justice at Manchester UMC. Ali is pursing ordination through the United Methodist Church and attends Garrett Theological Seminary.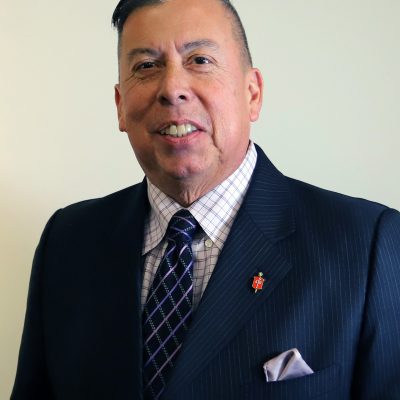 Sharing Mother Earth
This workshop will include various ways that Indigenous persons and tribal groups are using Indigenous methods to care for communities and to share with one another.  The workshop will include highlighting some of these models that can be utilized in communities and local churches.