Walk Justly Conference
October 21-22, 2022
Manchester UMC | St. Louis, Missouri
Theme: "Woven Together"
Walk Justly 2022 is a two-day in-person conference featuring interactive workshops, engaging worship, uplifting music, meaningful prayer experiences and much more. The conference is open to everyone and offered annually by Manchester United Methodist Church in St. Louis, Missouri. During this year's Walk Justly Conference, participants will explore what it means to be a gathered community from different contexts who are woven together as the Body of Christ.
---
"We all should know that diversity makes for a rich tapestry, and we must understand that all the threads of the tapestry are equal in value no matter their color; equal in importance no matter their texture."
Maya Angelou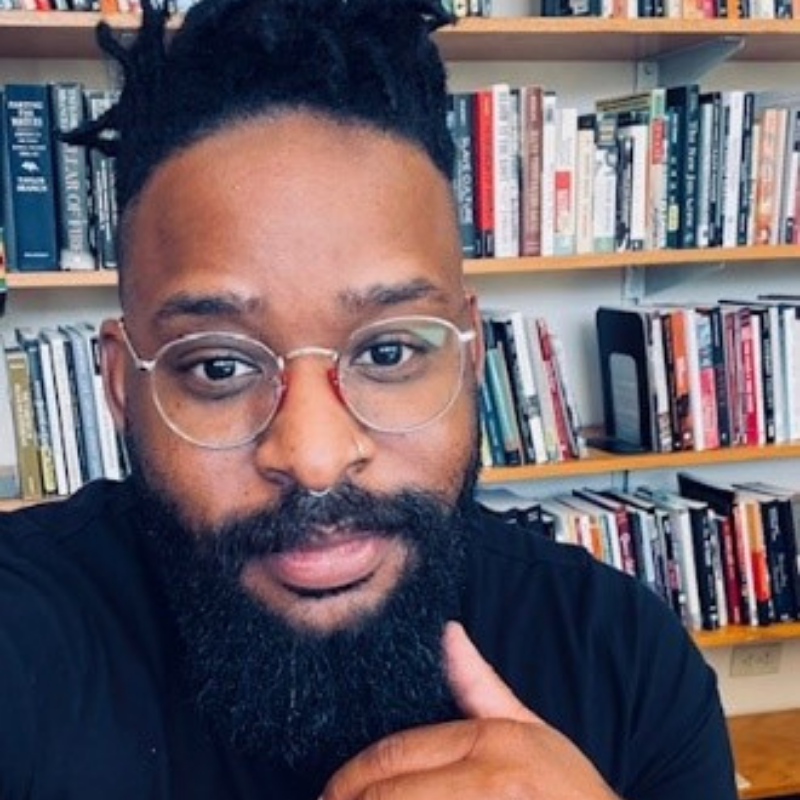 Giving Christ a New Face: James Baldwin, Black Religion, and the Death of Alabaster Christianity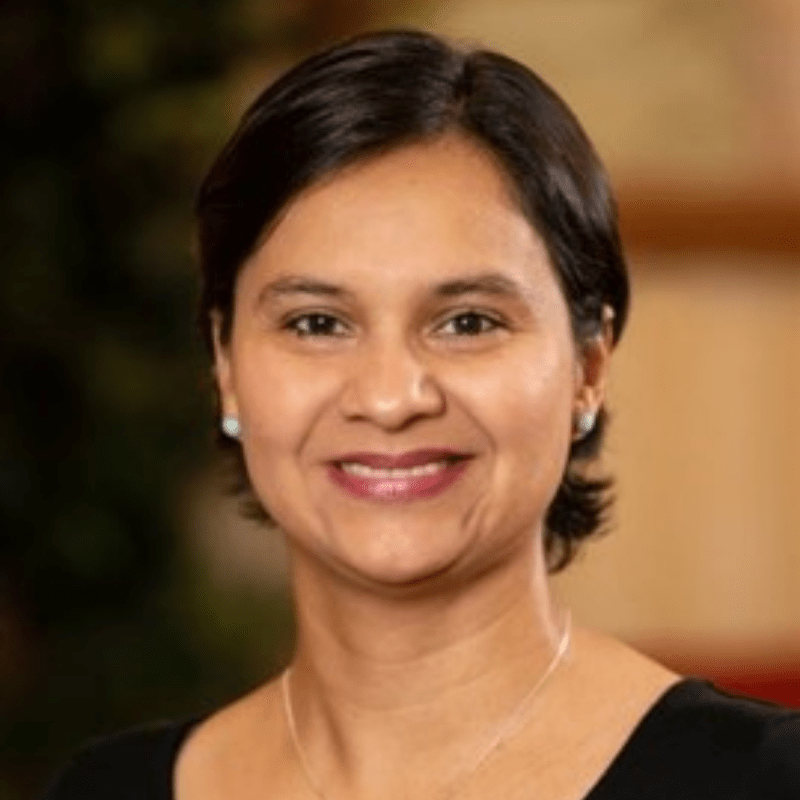 ---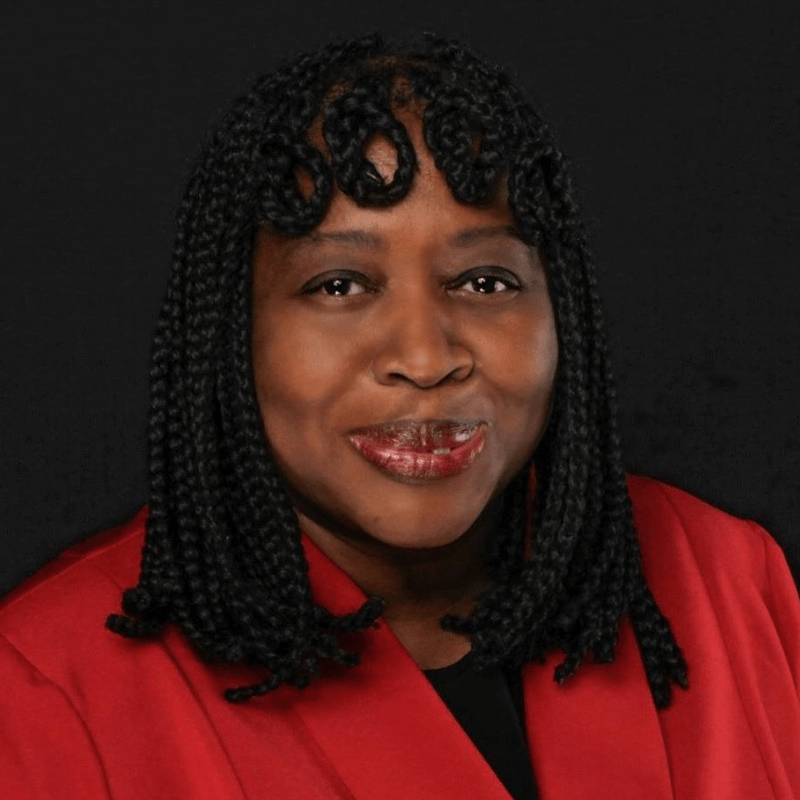 Engaging Your Community with Cultural Sensitivity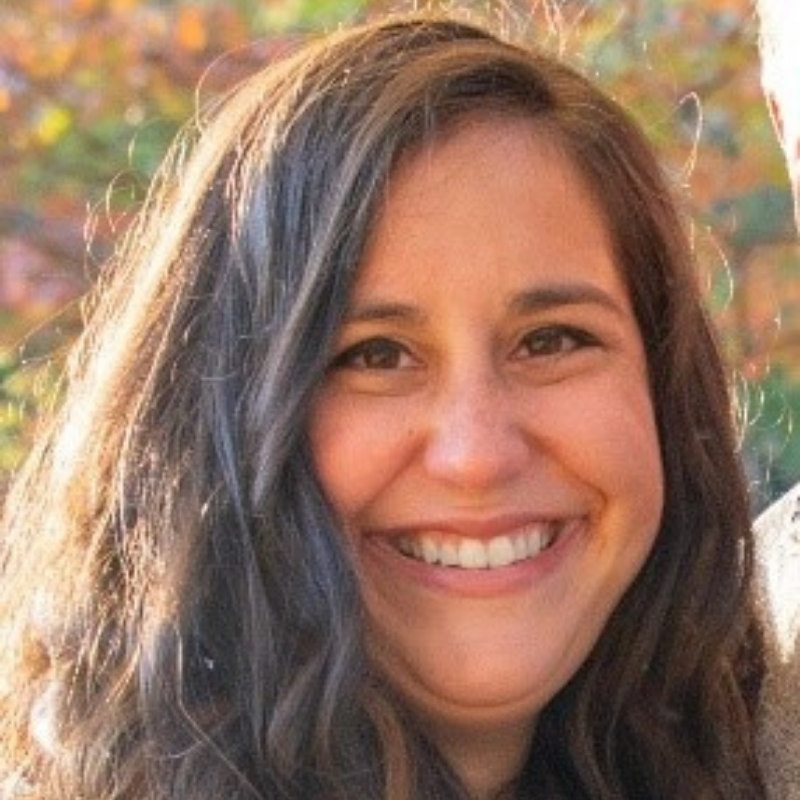 Growing Child Faith Connections Personally
and as Members of the Body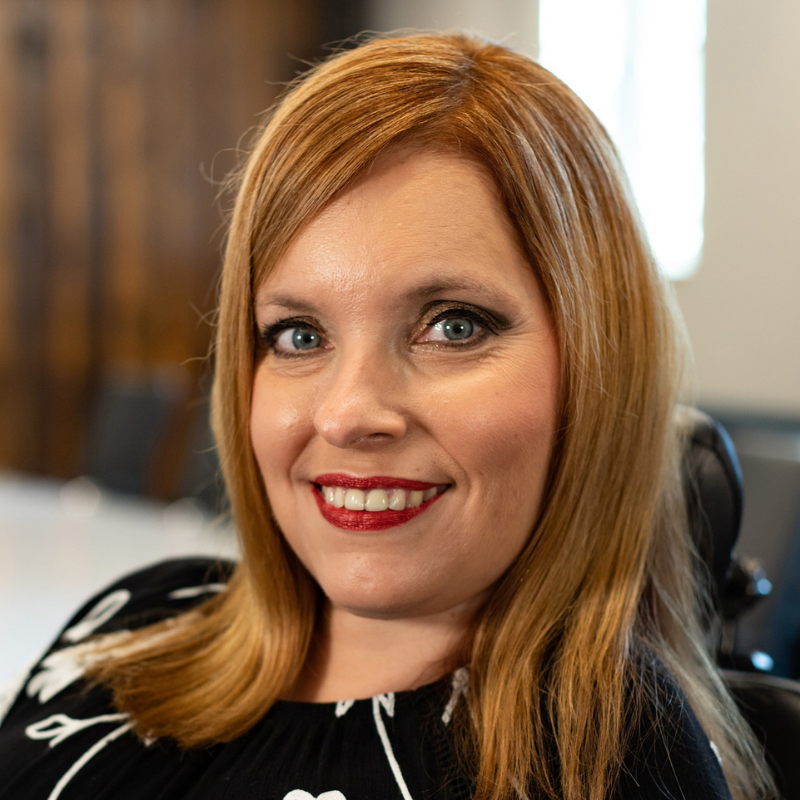 Making the Path to Worship Accessible
for People with Disabilities

---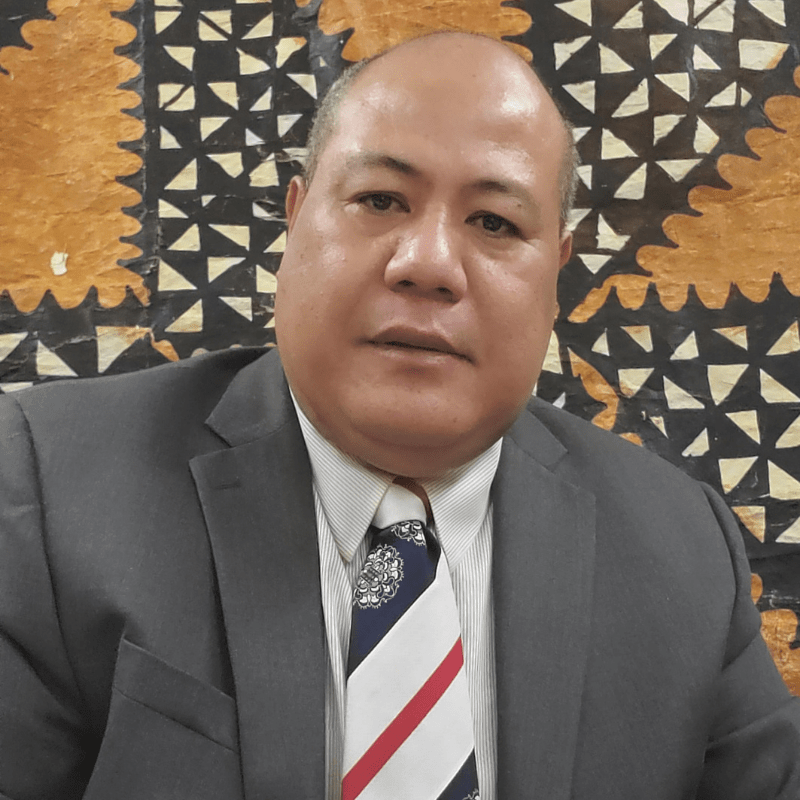 Woven Together in a Context is Not Yours

---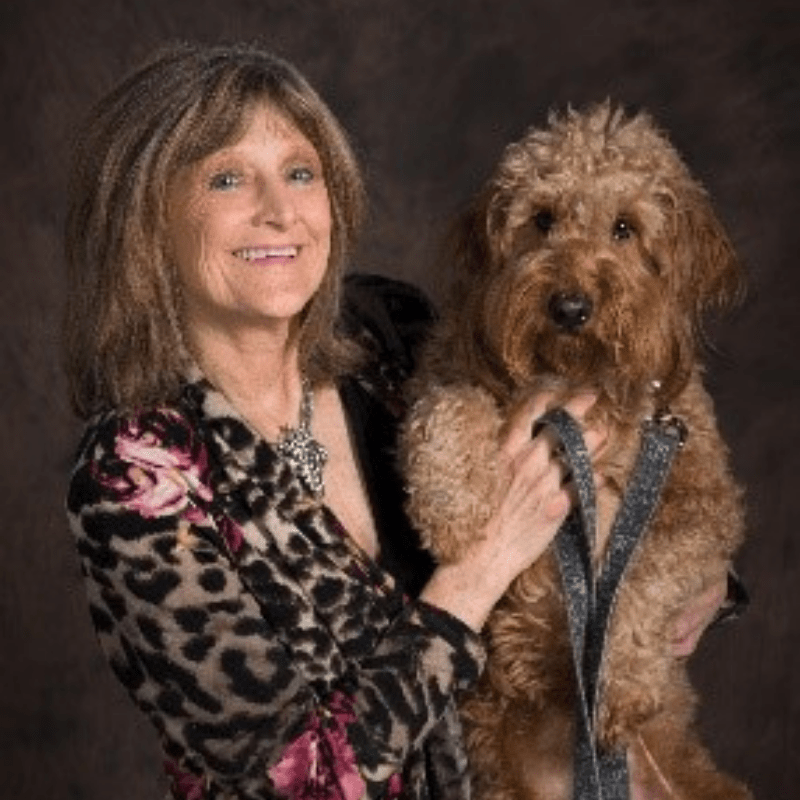 I Can Do Anything Except the God Thing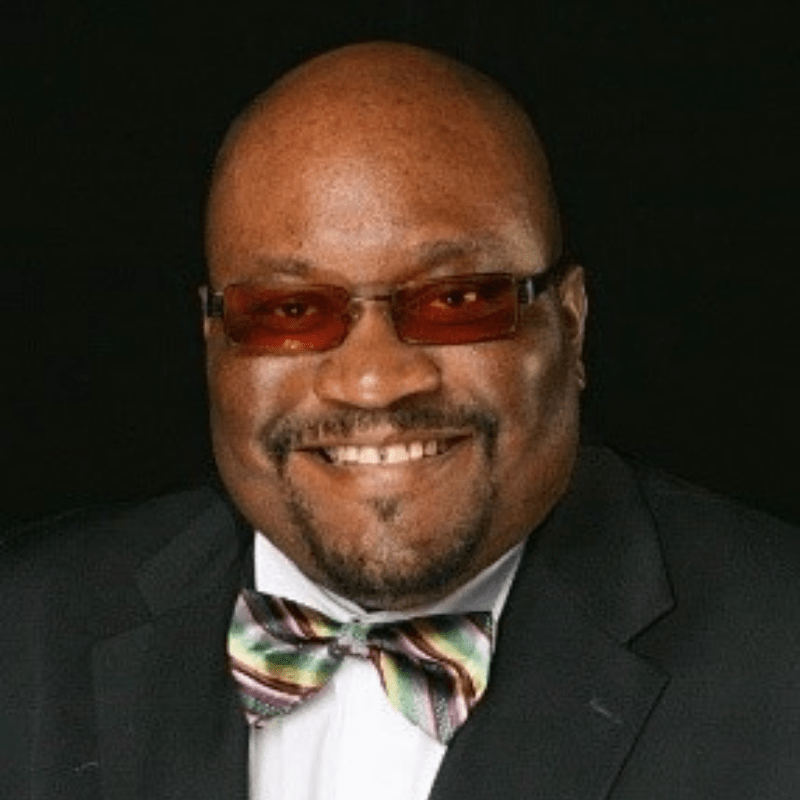 ---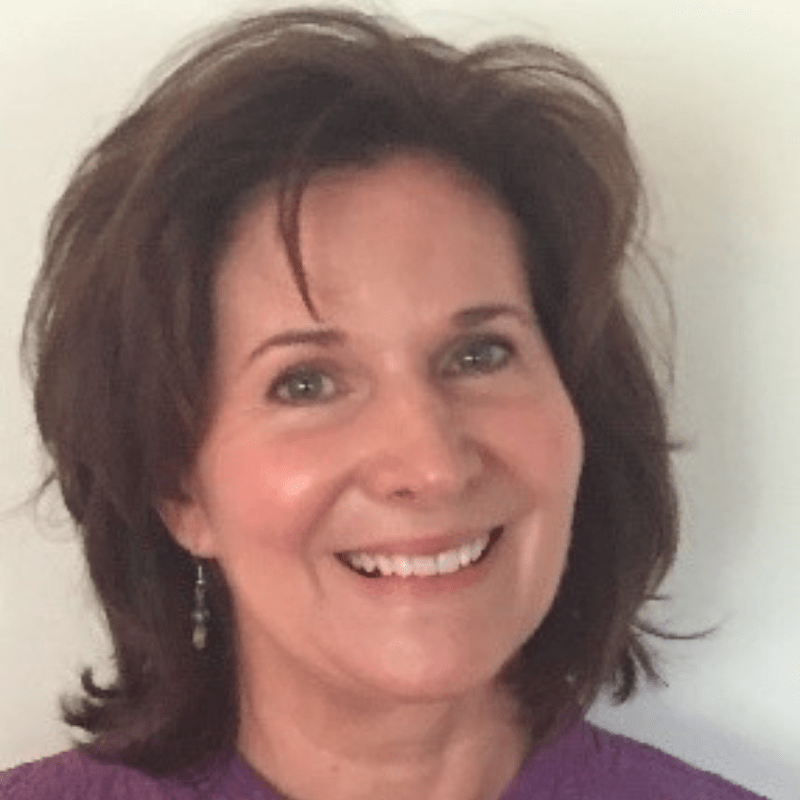 The Distinctive Gifts of Small Congregations:
Co-Weaving the Kin-dom of God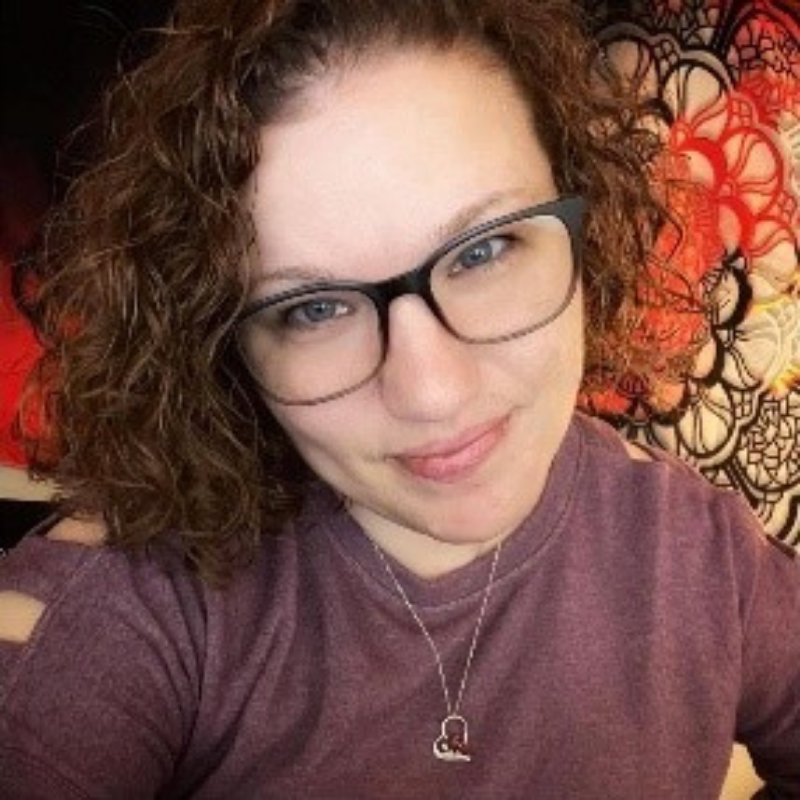 ---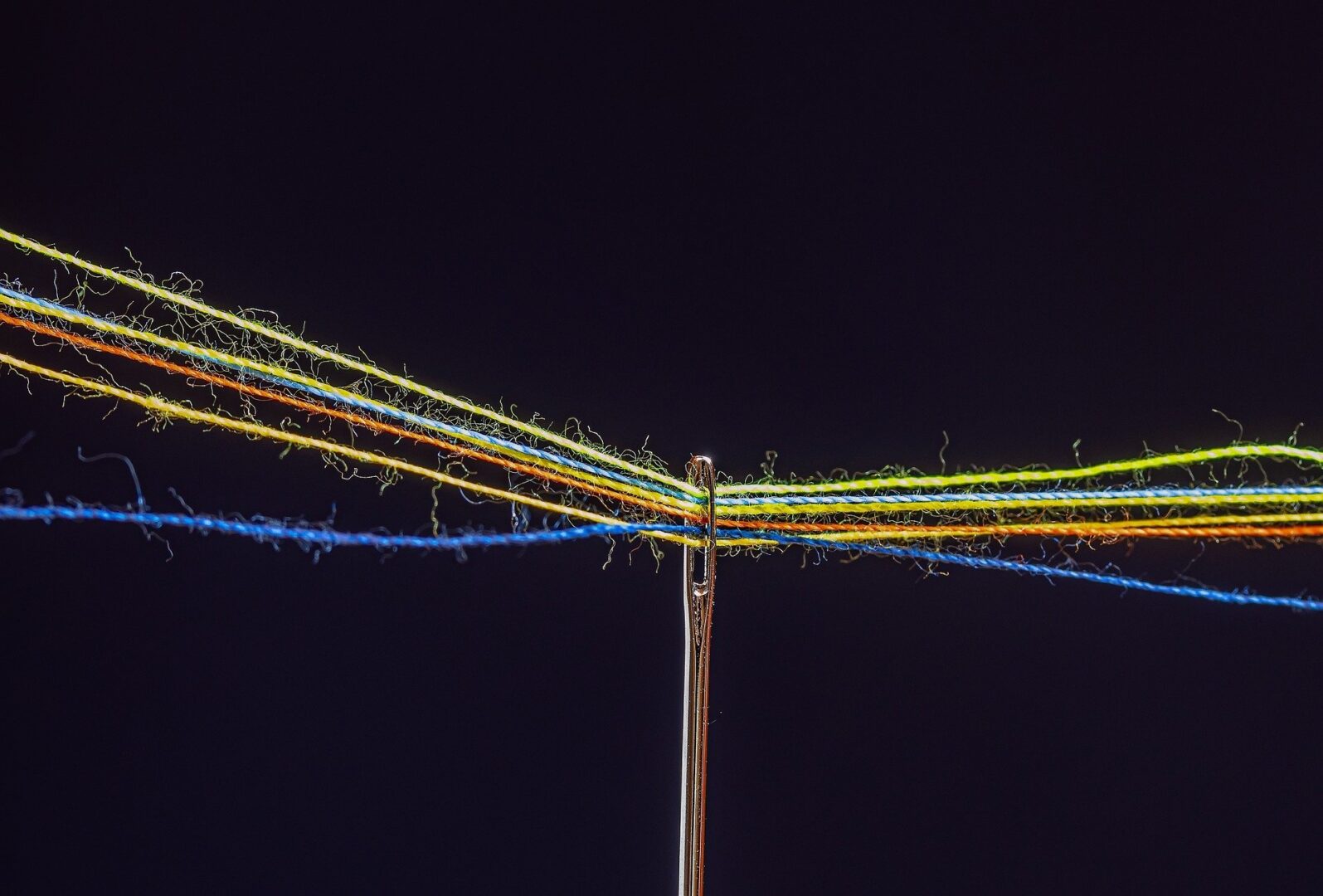 REGISTRATION TYPES
The Walk Justly Conference is supported by participant registration fees, donations, grants and by Manchester UMC. If you are able, we recommend choosing a STANDARD PLUS+ registration to help provide scholarships for others to attend this important conference.
STANDARD PLUS+ $300
You have the resources to pay for yourself and
help give access to this conference for those with financial need.
---
STANDARD $225
You have the resources to pay for yourself.
---
EQUITY $100
You have financial need for a discounted price.
---
SCHOLARSHIPS: If you are a clergy, church leader or seminary student who has insufficient Continuing Education funds to cover the registration fee for this conference, you may request a scholarship by emailing for assistance.
DONATIONS: You can also make an above and beyond monetary donation of any amount in support of the Walk Justly Conference. Please put "Walk Justly Conference" in the memo line of your check or online donation.
---
Walk Justly 2022 Experiences:
Workshops for Pastors and Laity
Inspiring & Relevant Twice Daily Worship
Interactive Prayer Room
Meals, Snacks & Swag Bag Included
Workshops
Manchester UMC will host more than 13 guest speakers of diverse backgrounds and callings at this year's Walk Justly Conference. Registration includes the opportunity to attend six workshops. Manchester UMC will work diligently to create a schedule that allows each applicant the chance to participate their top six choices!
Worship
The twice daily worship experiences will cover all genres, pulling from diverse liturgical resources, shared with the excellence and inspiration that Manchester UMC is known for. Rev. Dr. Renita J. Weems & Ms. Penny Cost will be our featured guest preachers. All liturgical resources will be cited for future use in your own worship settings.
Interactive Prayer Room
Manchester UMC's interactive prayer room includes works from diverse artists expanding images for God, Christ, and the Holy Ghost beyond the dominant and domineering culture. There are opportunities for breath prayer, mediation, and interactive coloring. A works cited page for all of the resources found in the interactive prayer room will be provided.
Meals, Snacks & Swag
Meals, snacks, and beverages will be provided throughout the Walk Justly Conference. Manchester UMC will work to accommodate your dietary needs, should you have them. All participants will also get a conference tote bag that includes a t-shirt, pens, stickers, handouts, and more!
Conference Schedule

Friday, October 21:

8-10a Breakfast
10a Opening Worship
11a Lunch
12-1:15p Workshop Session 1
1:45-3p Workshop Session 2
3:30-4:45p Workshop Session 3
5-6p Dinner
6p Worship

Saturday, October 22:

7-8:30a Breakfast
8:30-9a Morning Prayer Service
9:30 -10:45a Workshop Session 4
11a Lunch
12-1:15p Workshop Session 5
1:15-1:30p Break
1:30-2:45p Workshop Session 6
2:45-3p Break
3-4p Closing Worship

The Interactive Prayer Room is available throughout the conference. All times are CST zone.

The above is a tentative schedule and subject to change.
Travel, Lodging & Accommodations

The primary airport serving Walk Justly 2022 is St. Louis Lambert International Airport. It is serviced by a variety of airlines.

Manchester UMC is located on the west side of St. Louis. The address is: 129 Woods Mill Road, Manchester, MO. There is plenty of free parking.

For guests who are traveling and need accommodations, there are:

If you need some suggestions on neighborhoods and nightlife, please contact Rev. Winter Hamilton.

There will be secure space provided for luggage storage during the conference. Please see one of the helpful volunteers for assistance.
Walk Justly Conference Sponsors
Anonymous
Missouri United Methodist Foundation
New Horizons UMC – STL
Saint Paul School of Theology
Salem United Methodist Church
The Gathering United Methodist Church
Eden Theological Seminary
Garrett-Evangelical Theological Seminary
Walk Justly Sponsorship Opportunities

Below are the different opportunity levels of sponsorship for the upcoming Walk Justly Conference:

$1,000+

2 Registrations
Table in Fellowship Hall
Logo on Walk Justly website
Featured on Walk Justly social media

$500 – $999

1 Registrations
Table in Fellowship Hall
Logo on Walk Justly website
Featured on Walk Justly social media

$250 – $499

Table in Fellowship Hall
Logo on Walk Justly website
Featured on Walk Justly social media

For sponsorship opportunities, please contact the Director of Social Justice, Ali Fields.
About Manchester UMC

Manchester United Methodist Church is a 2,600-member congregation located at 129 Woods Mill Rd. in Manchester, Mo. The church is an inclusive community of believers who have a caring commitment to the community. The people of Manchester UMC are dedicated to making a difference in the world. For more information, visit www.manchesterumc.org/about.
The Walk Justly Conference is a NEW annual gathering of pastors, ministry leaders and congregants who are dedicated to creating change in their local communities. Each year, the Walk Justly Conference will focus on a new topic in order to connect, resource, educate, and empower individuals towards effective, culturally informed, context specific ministries.
If you have questions, please email .
---
Check out these related websites: