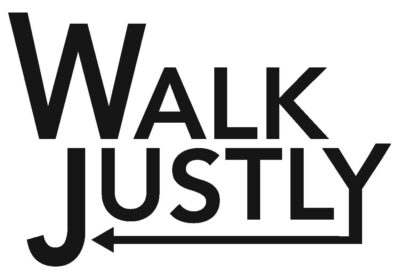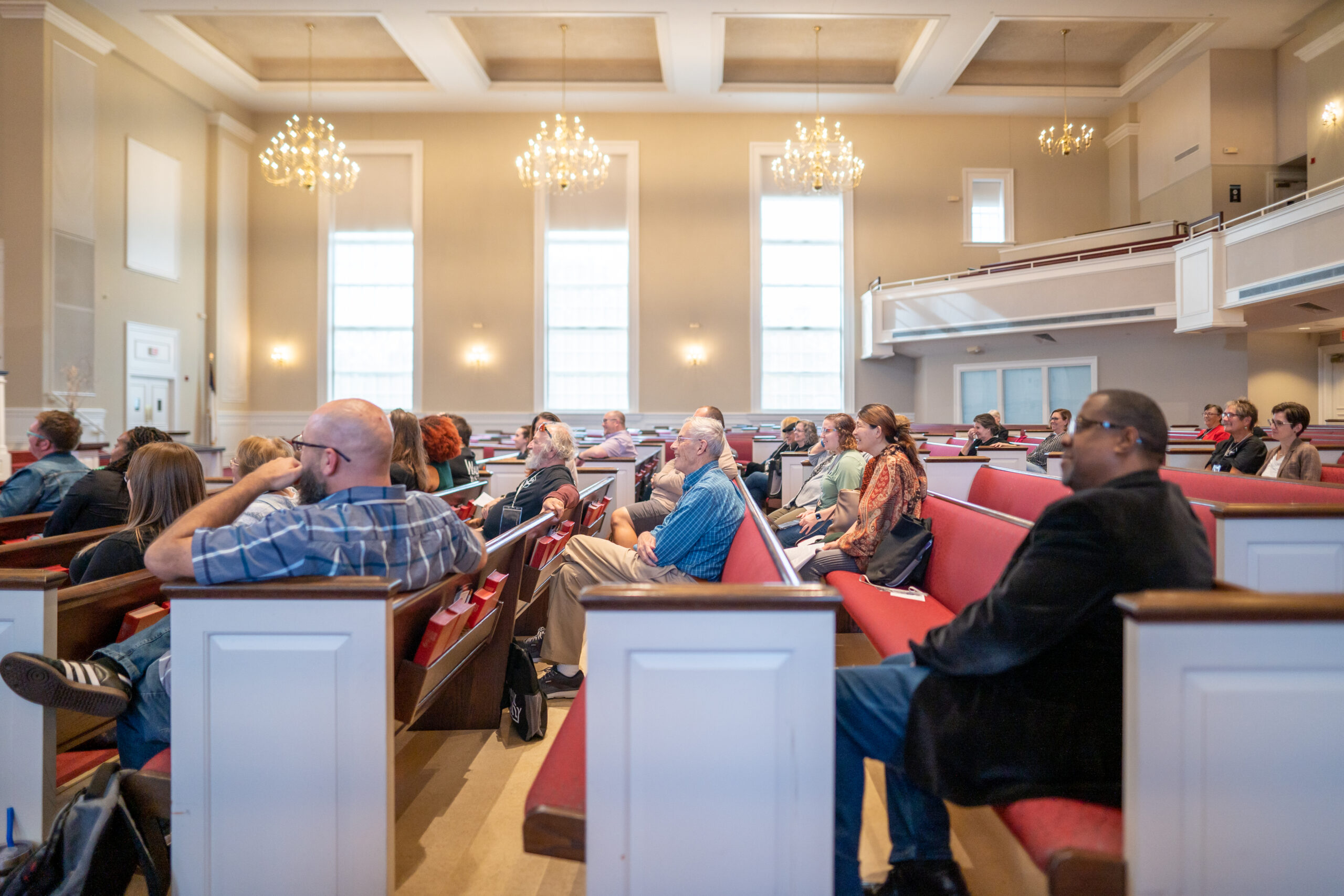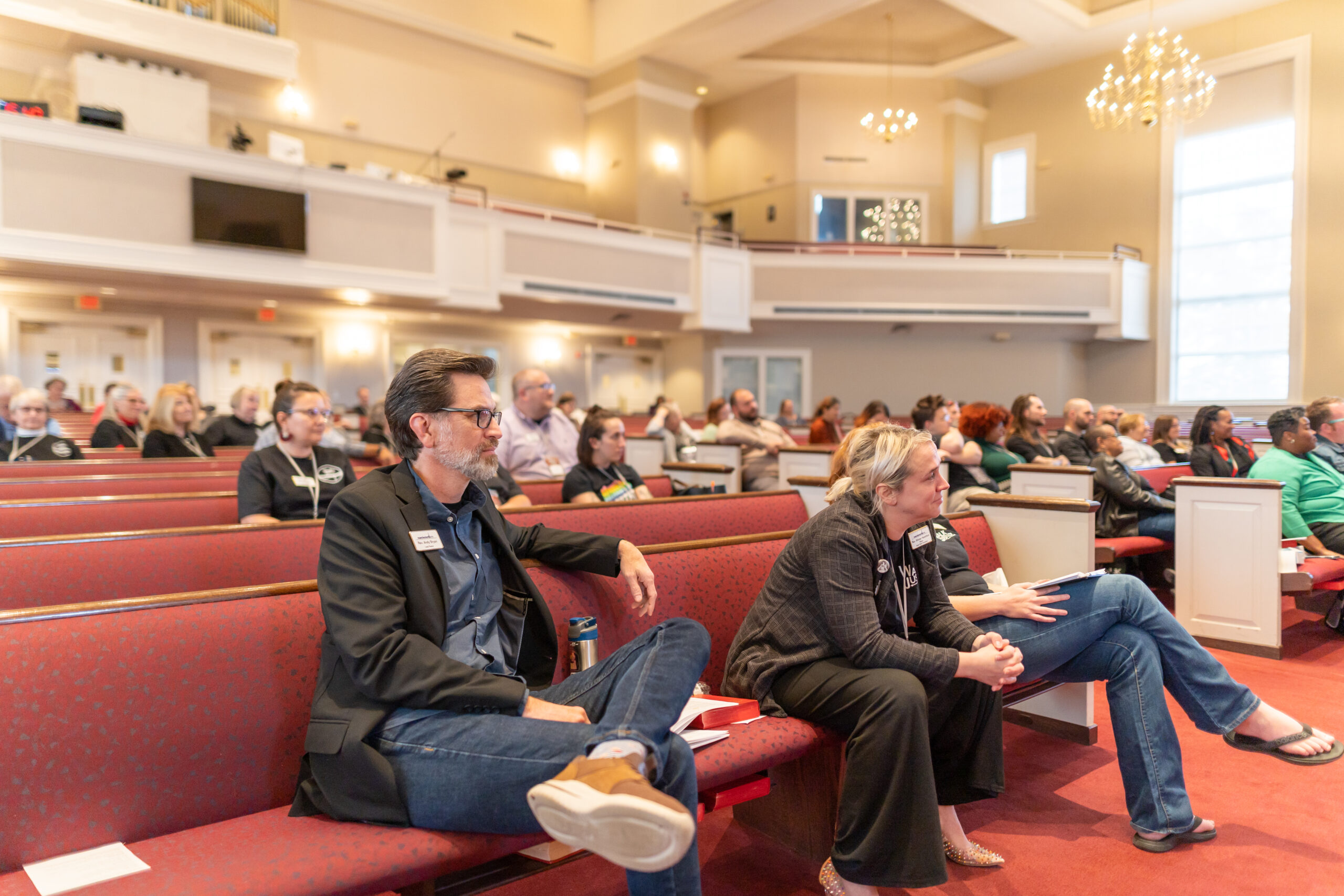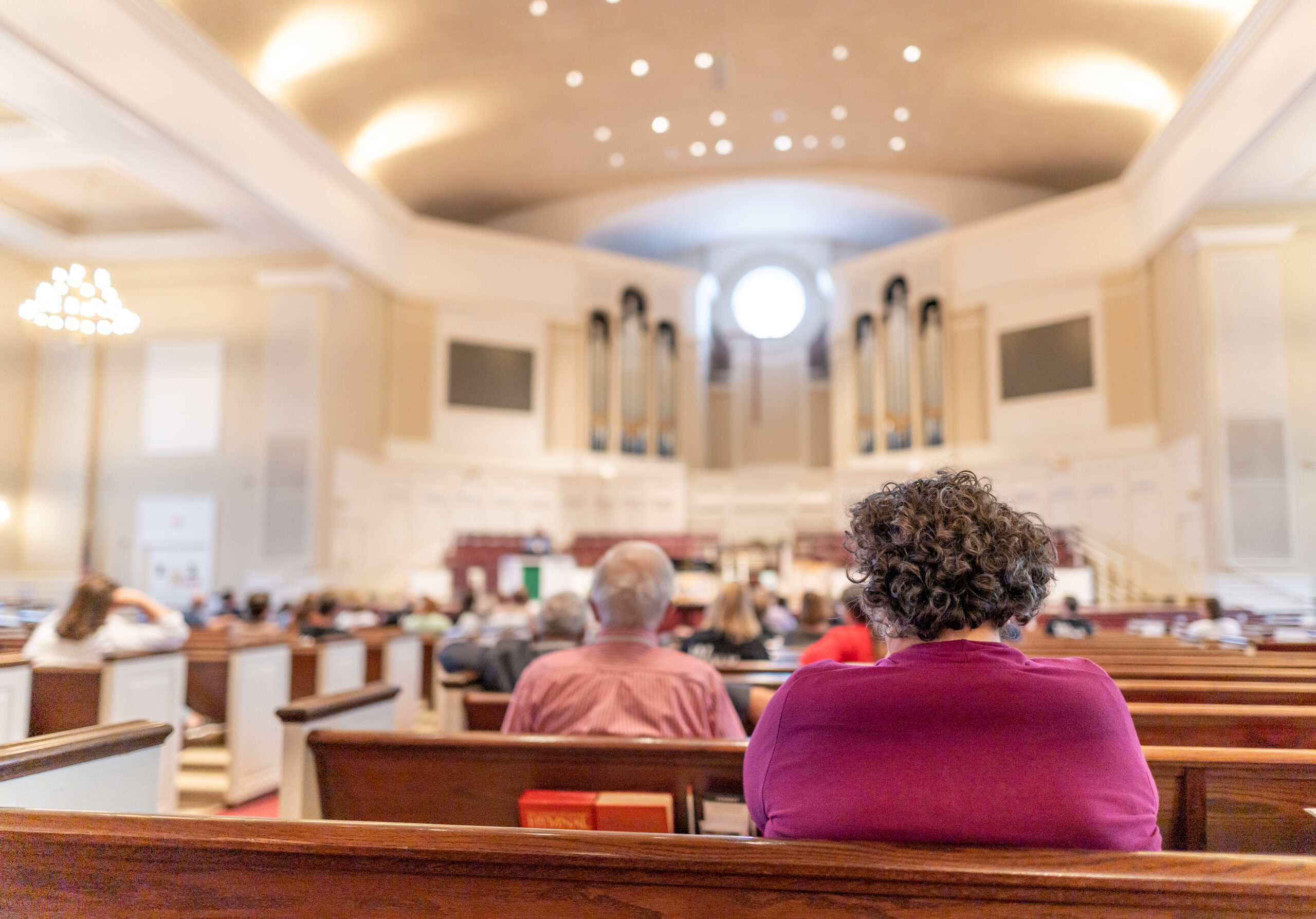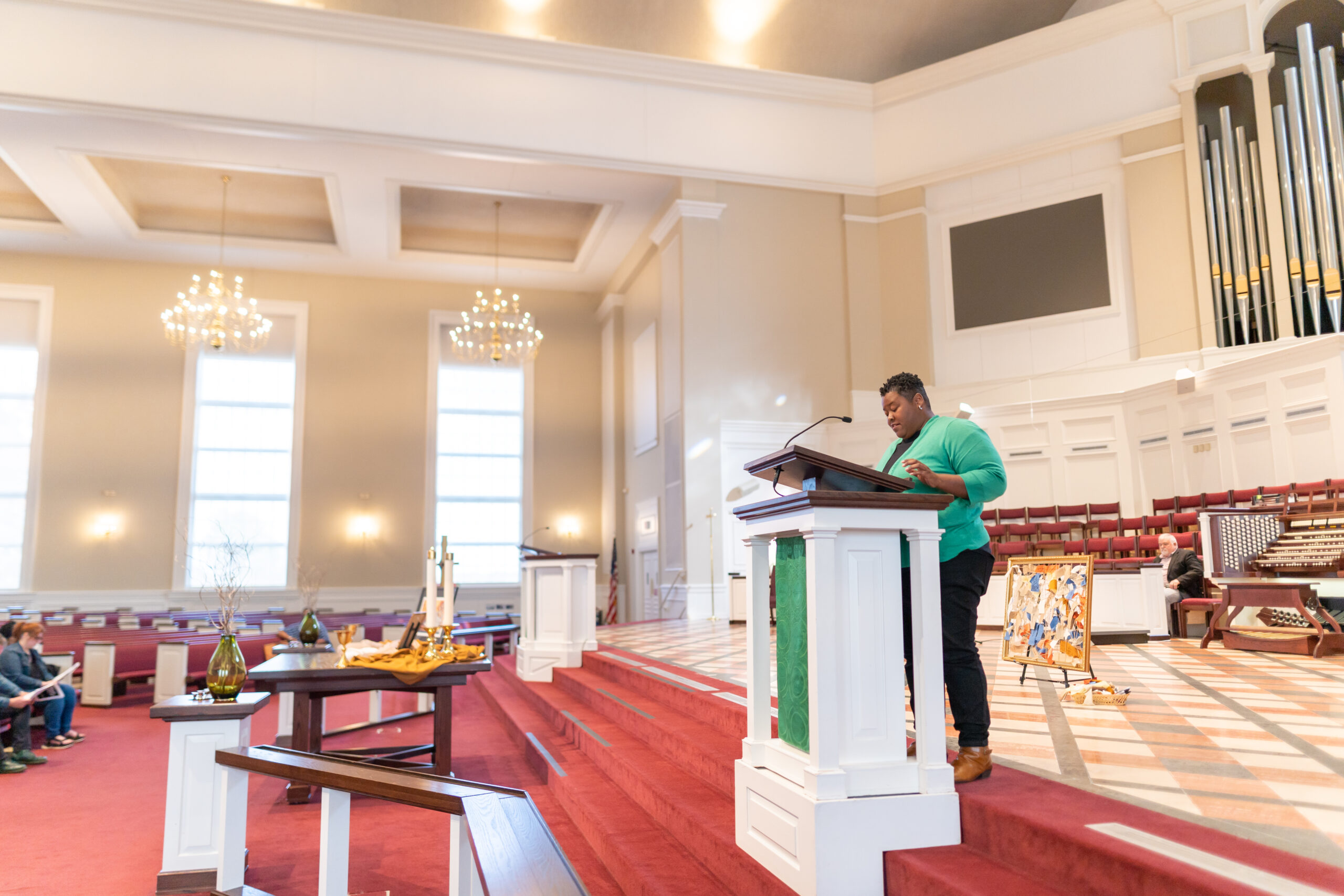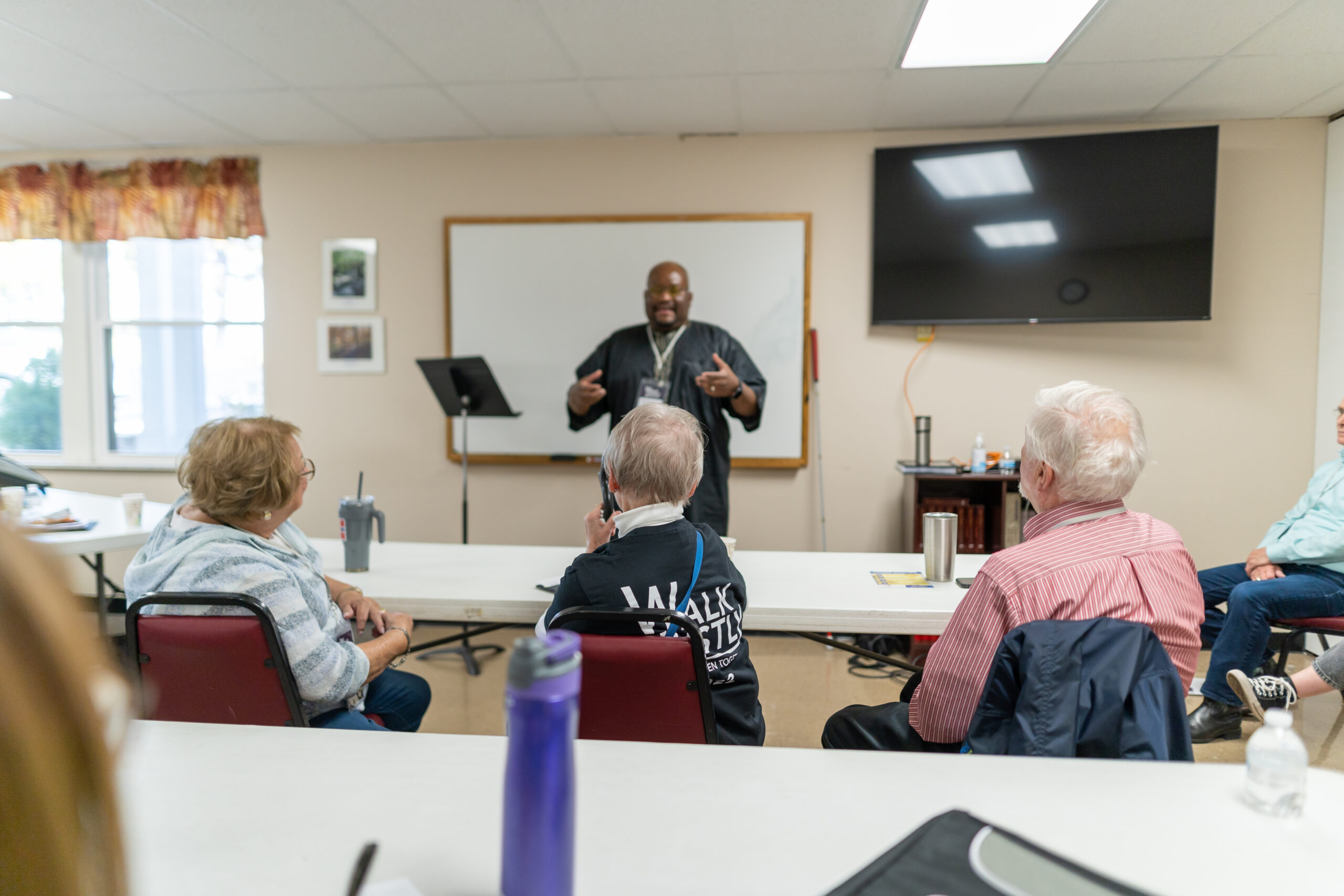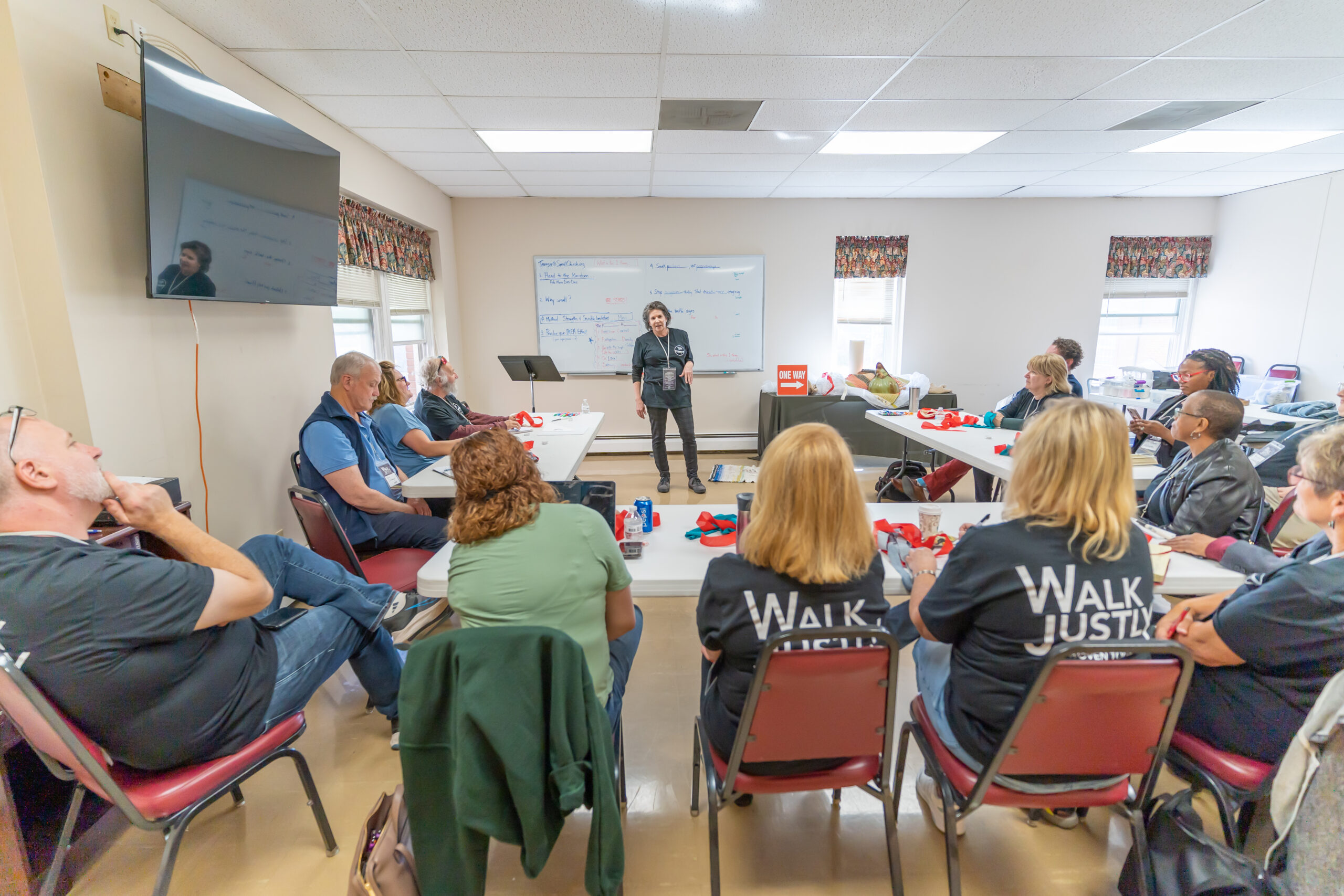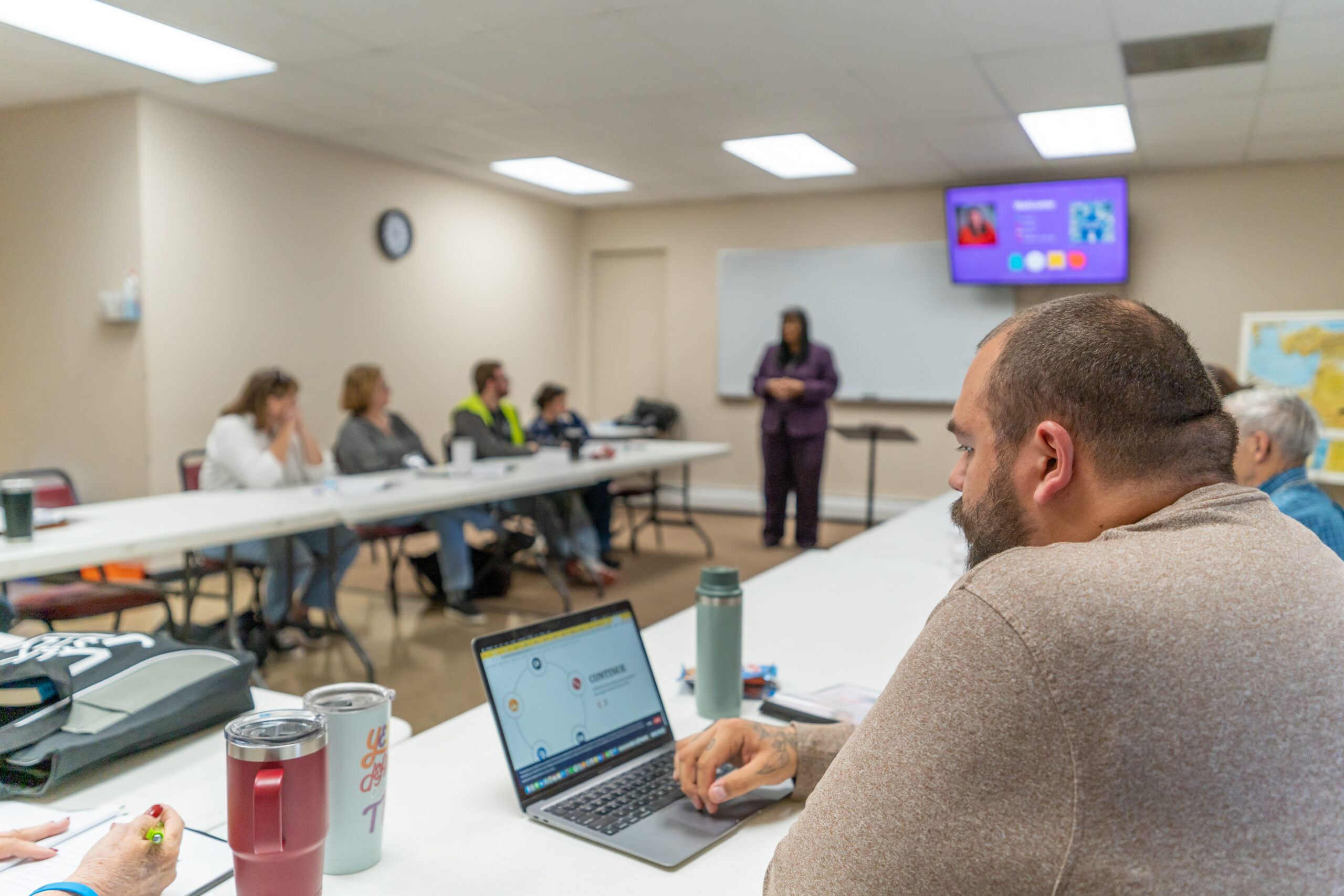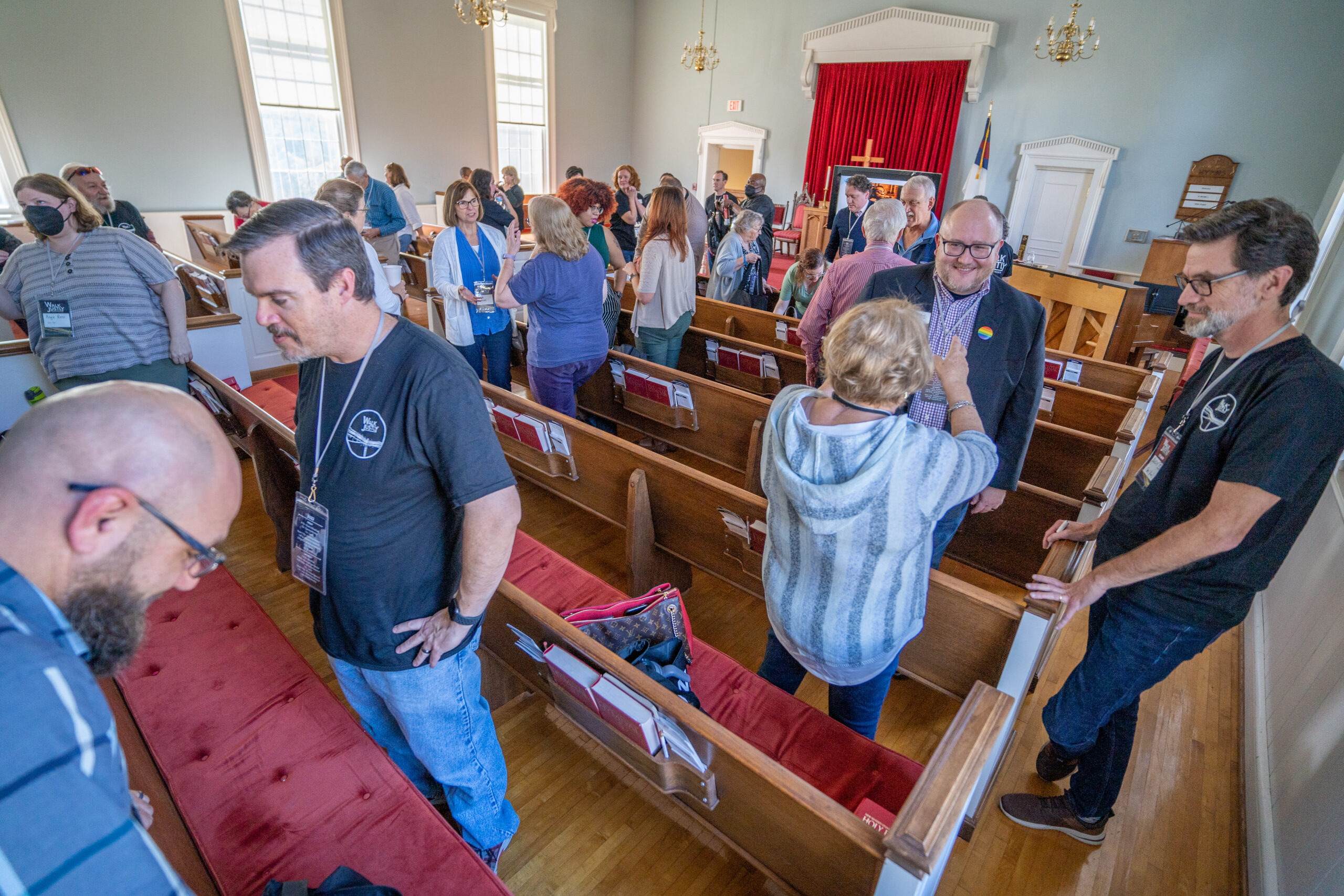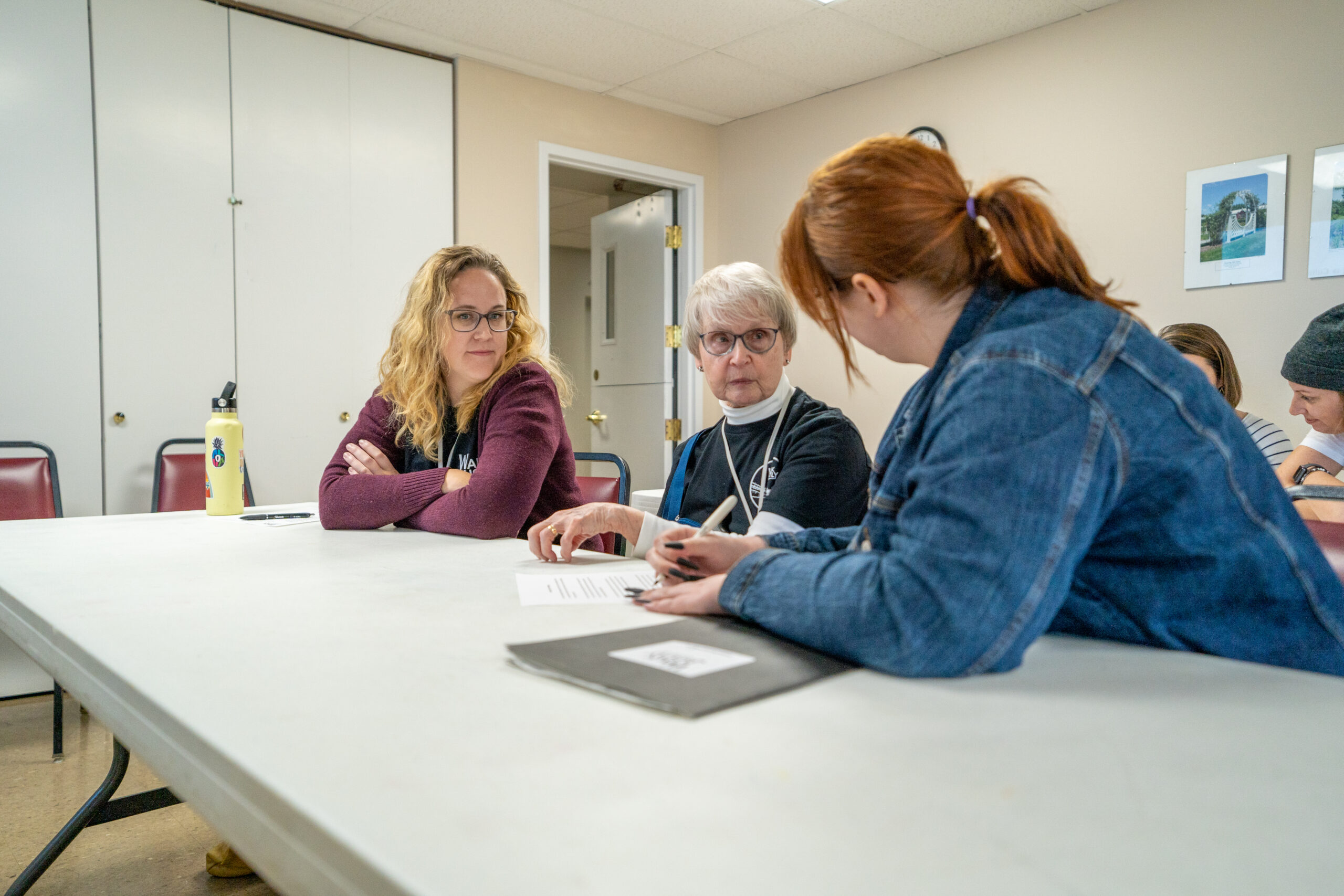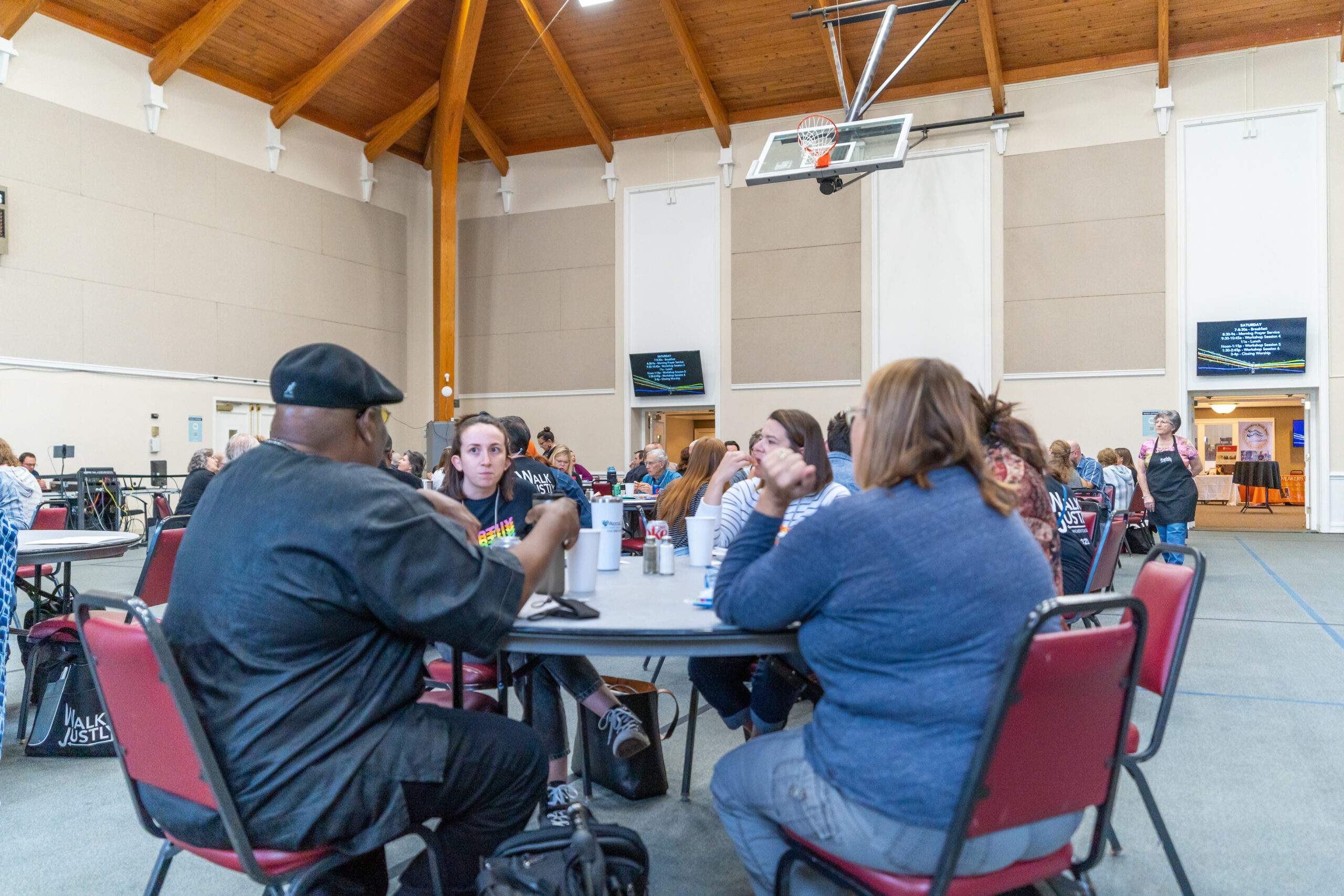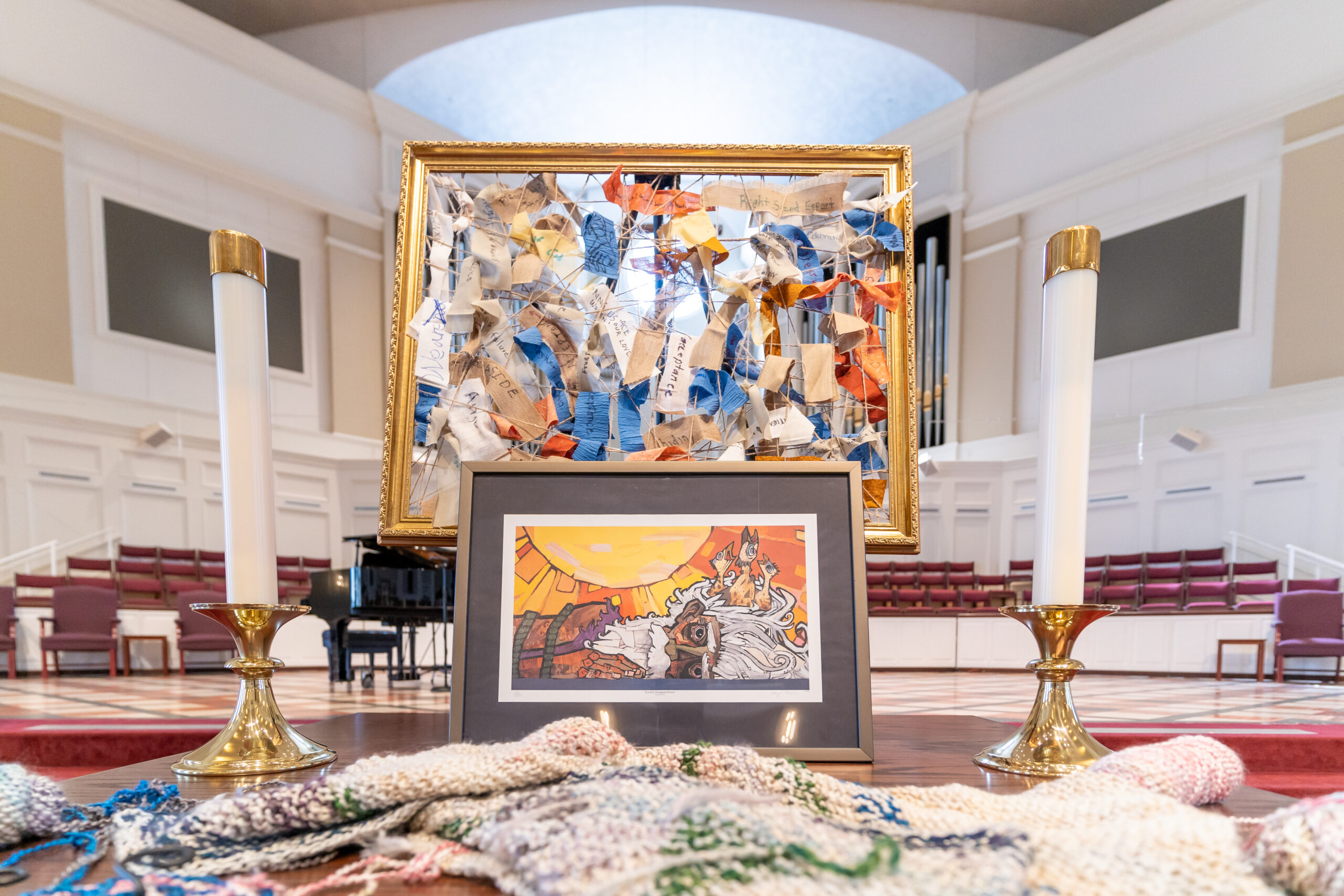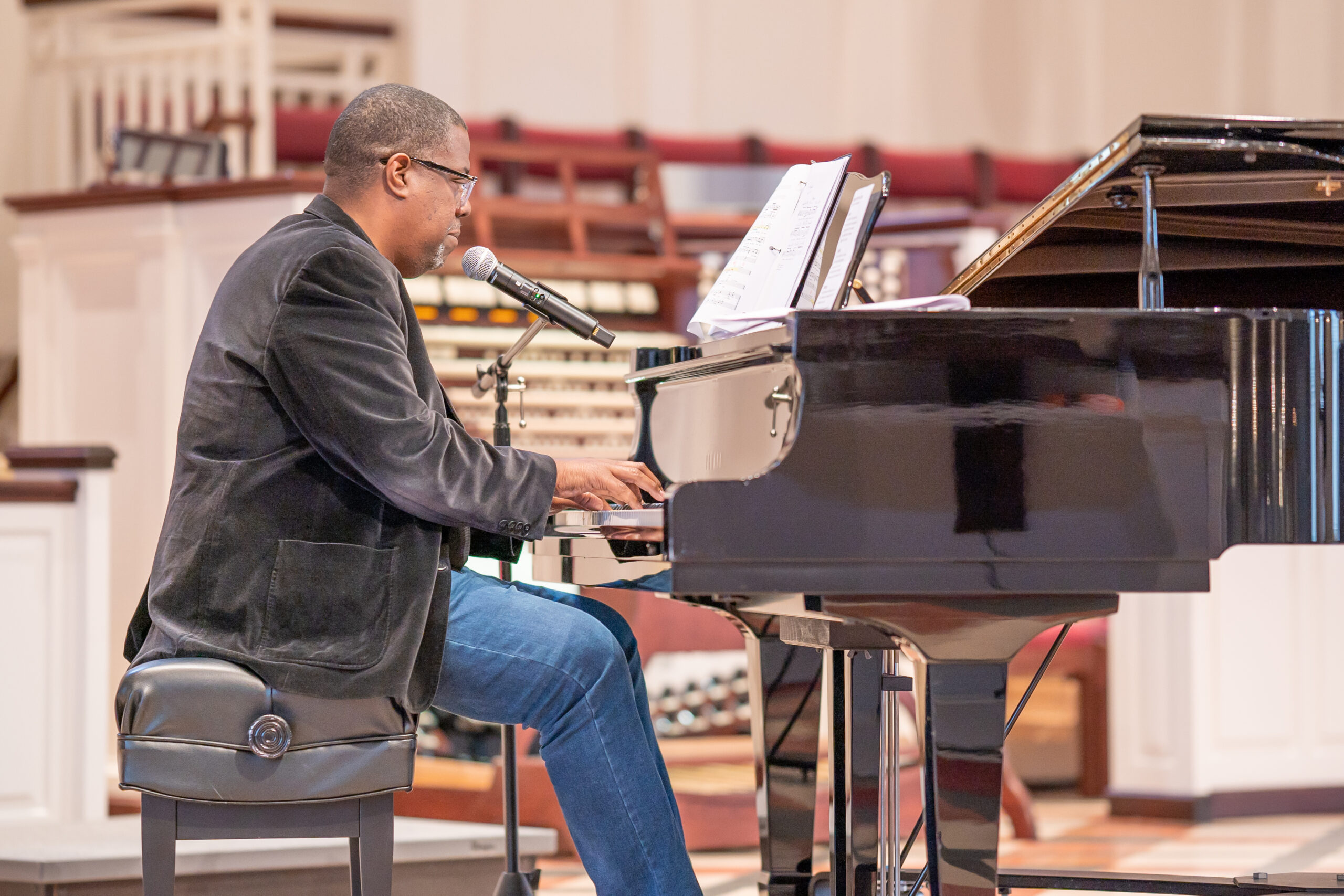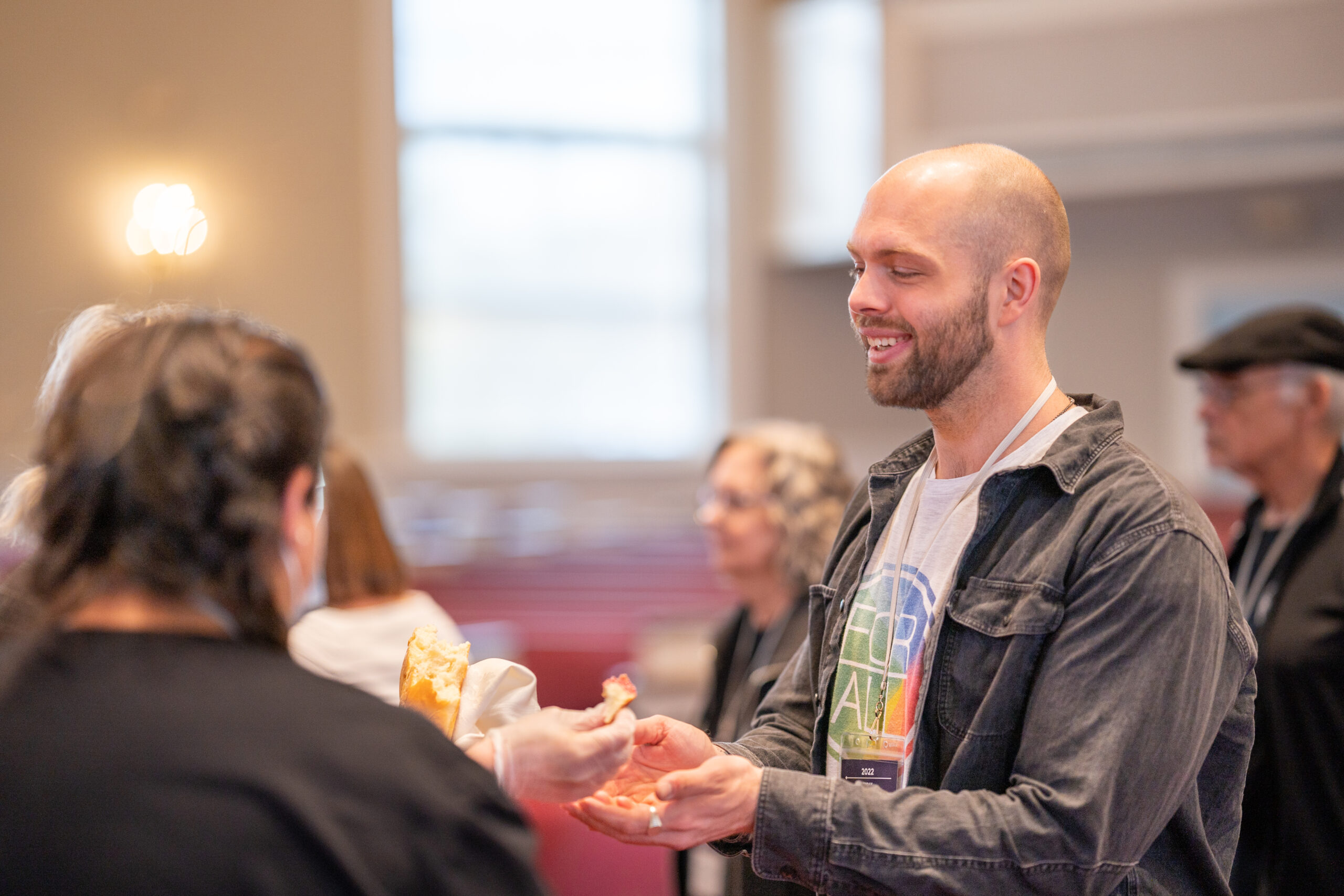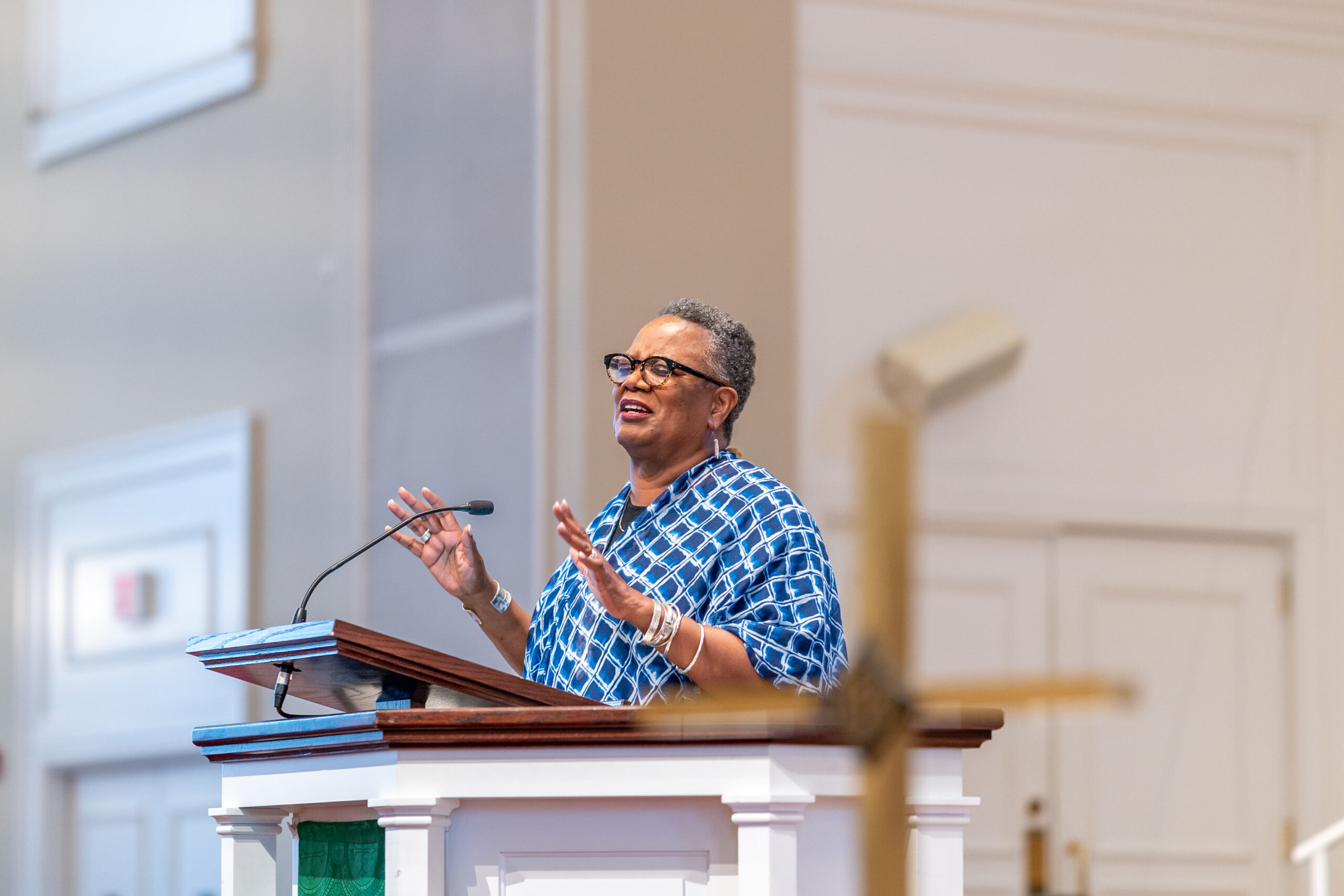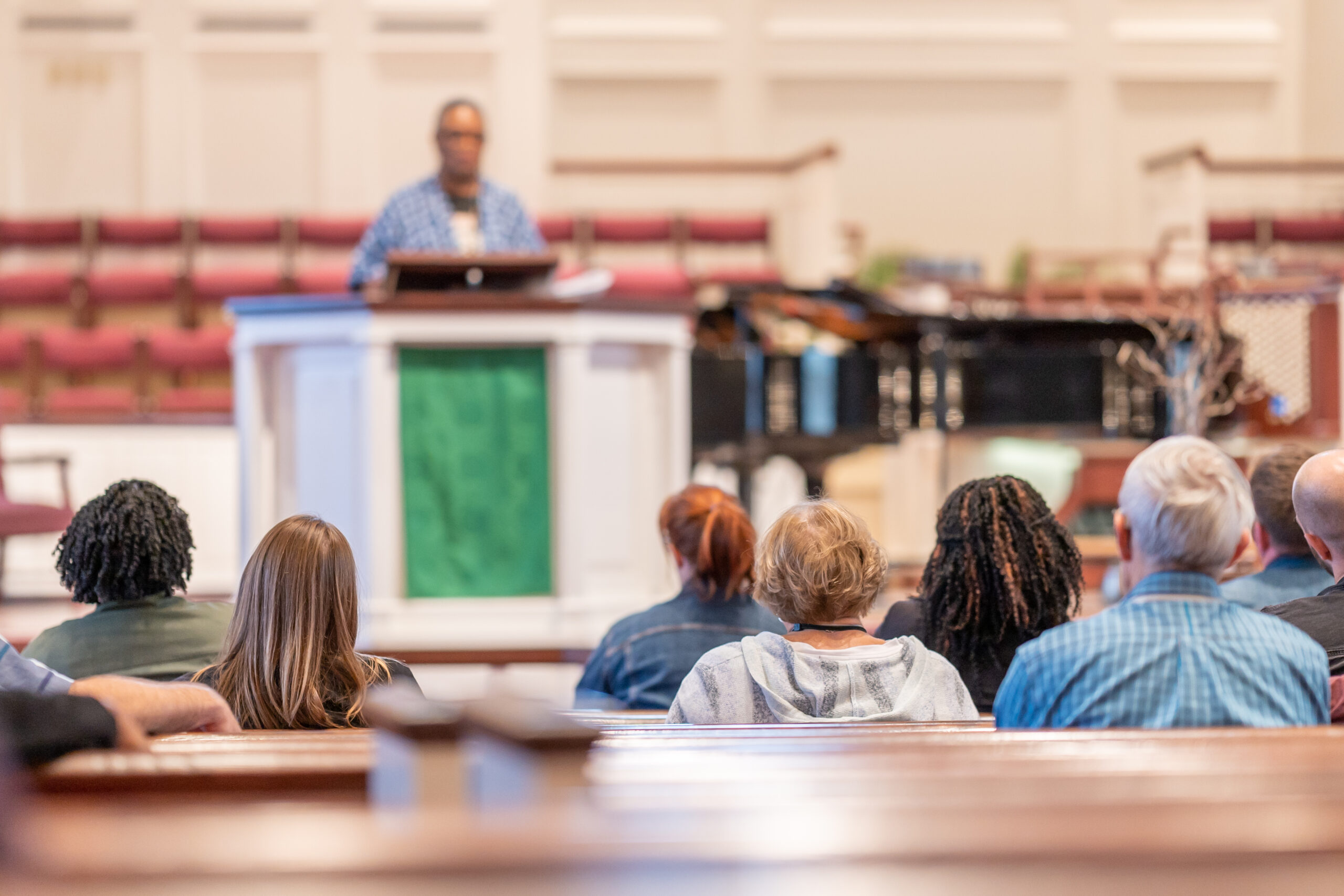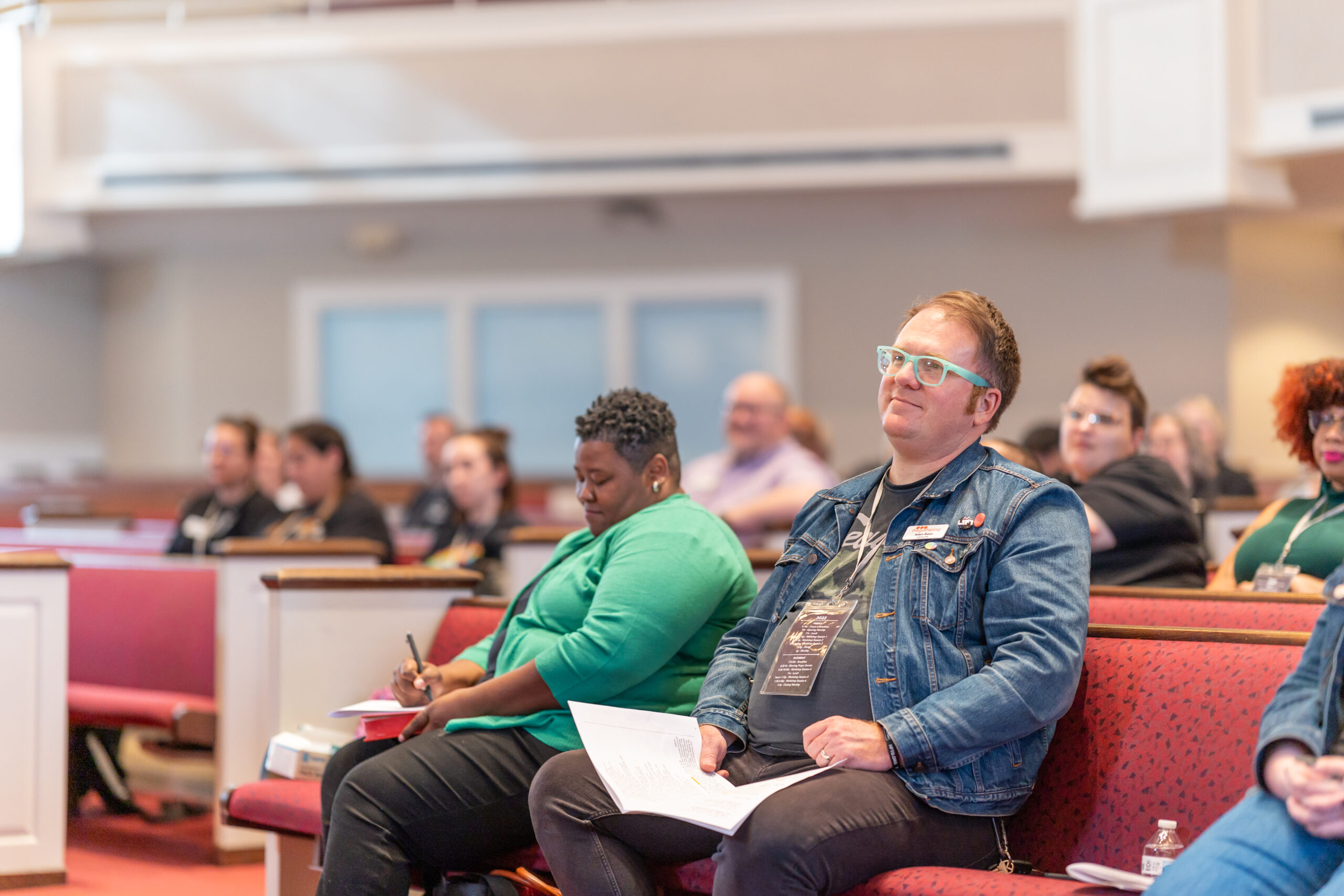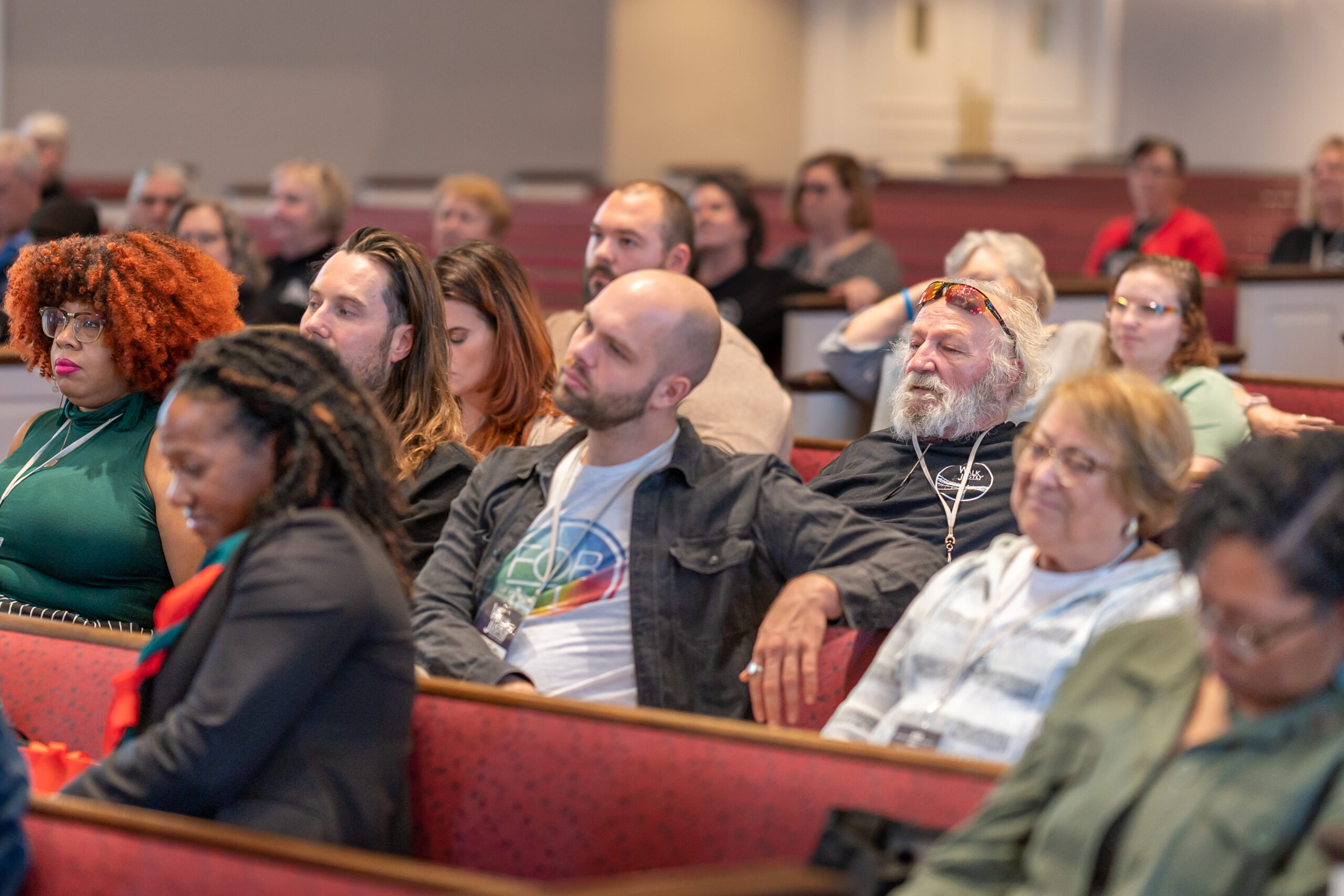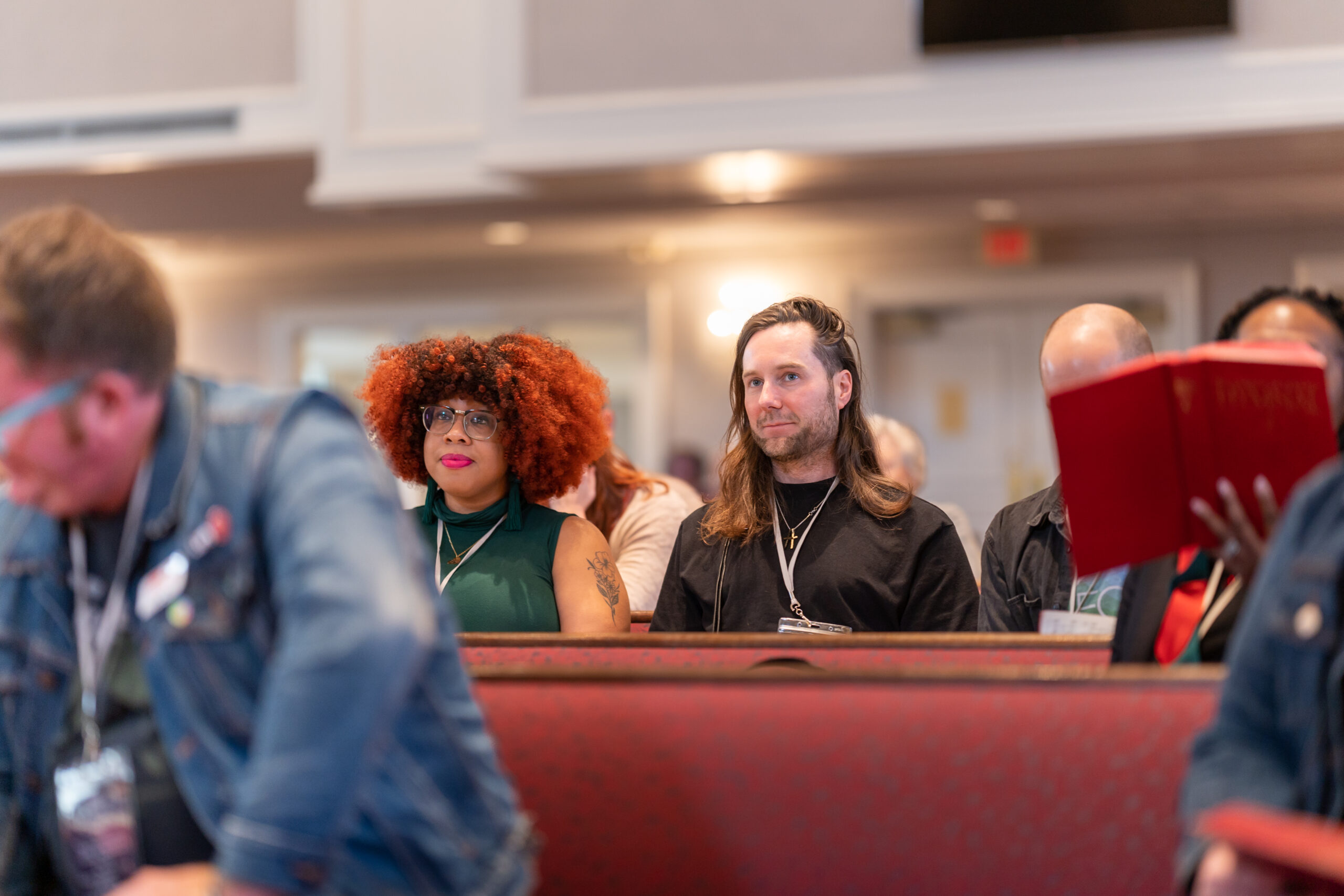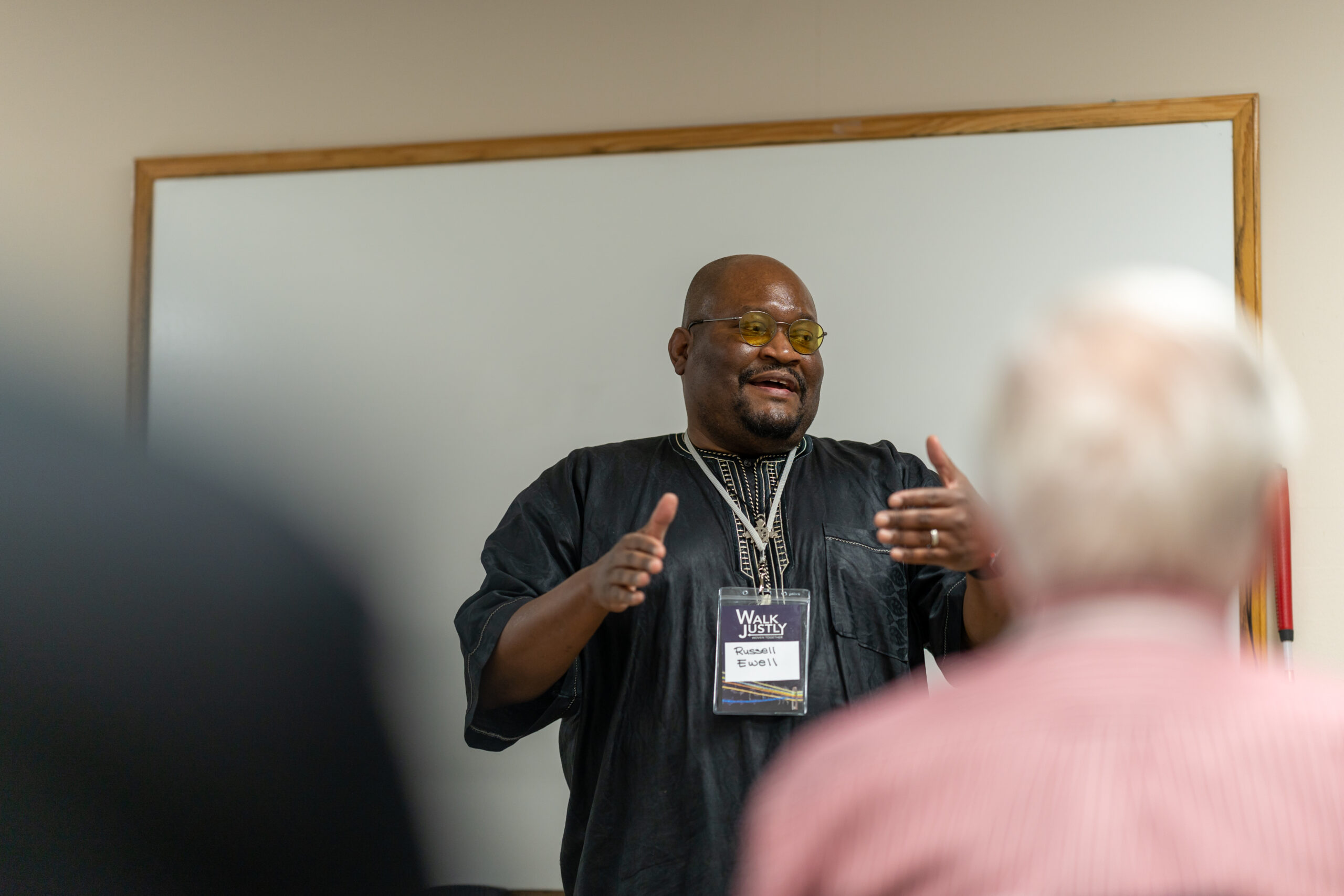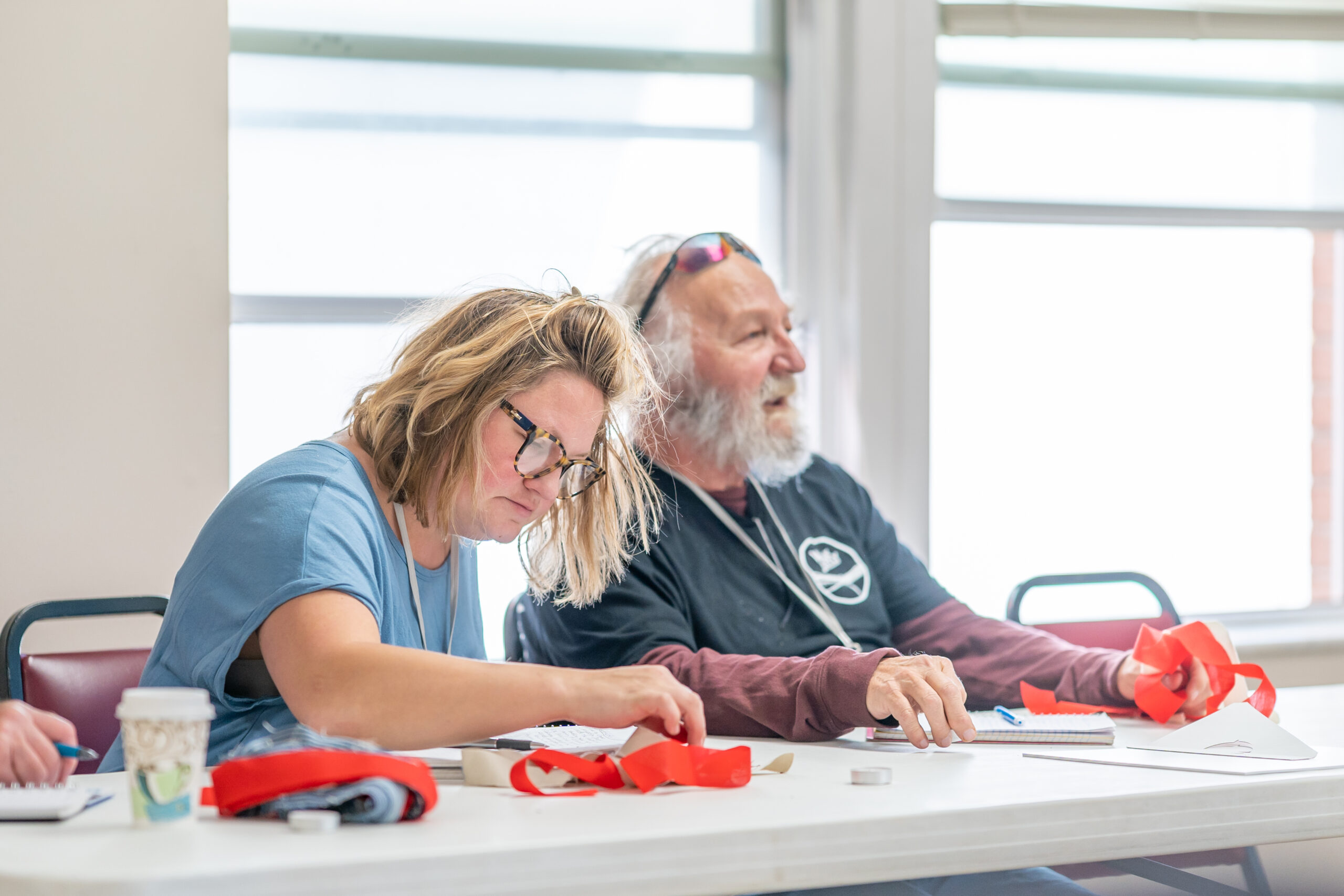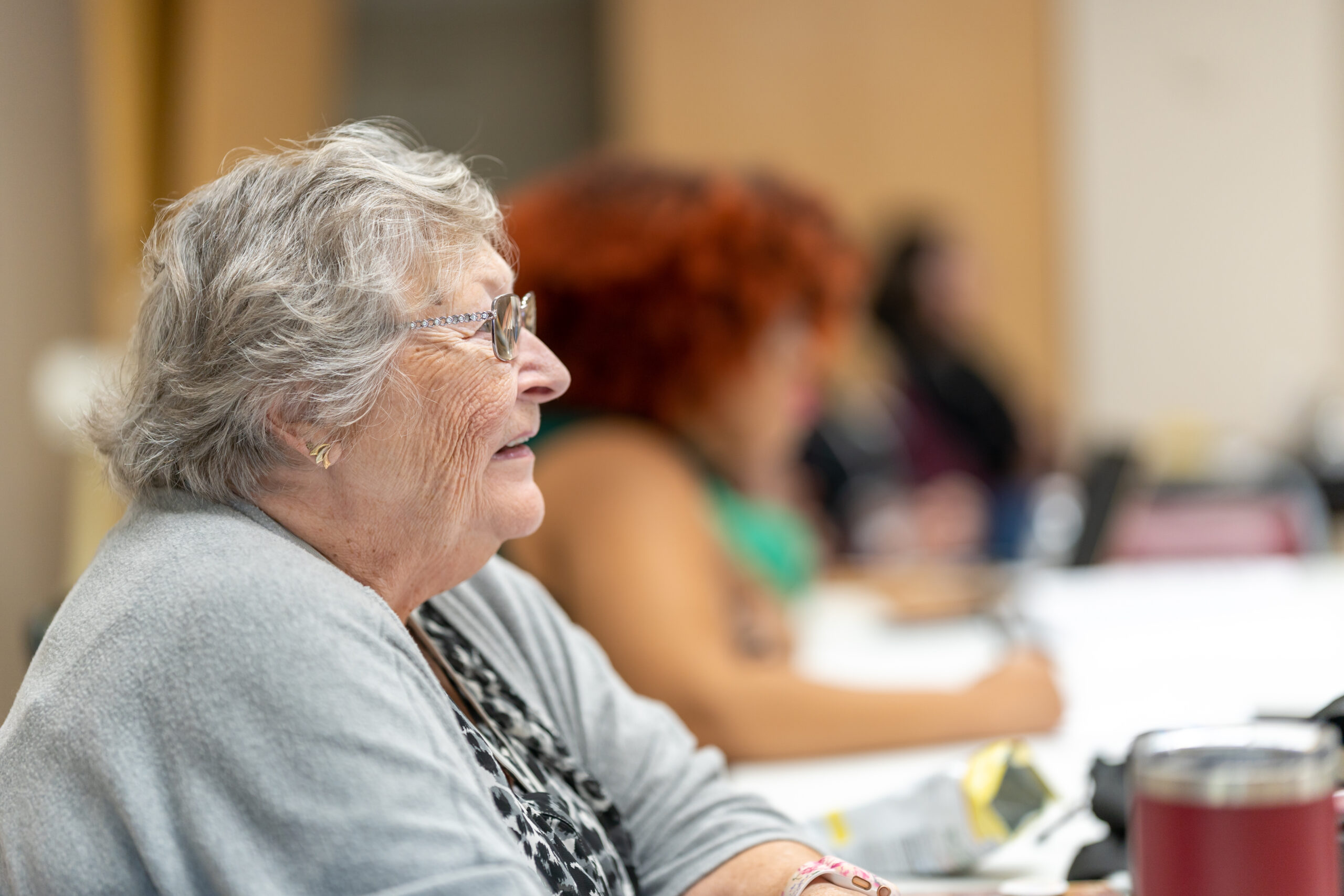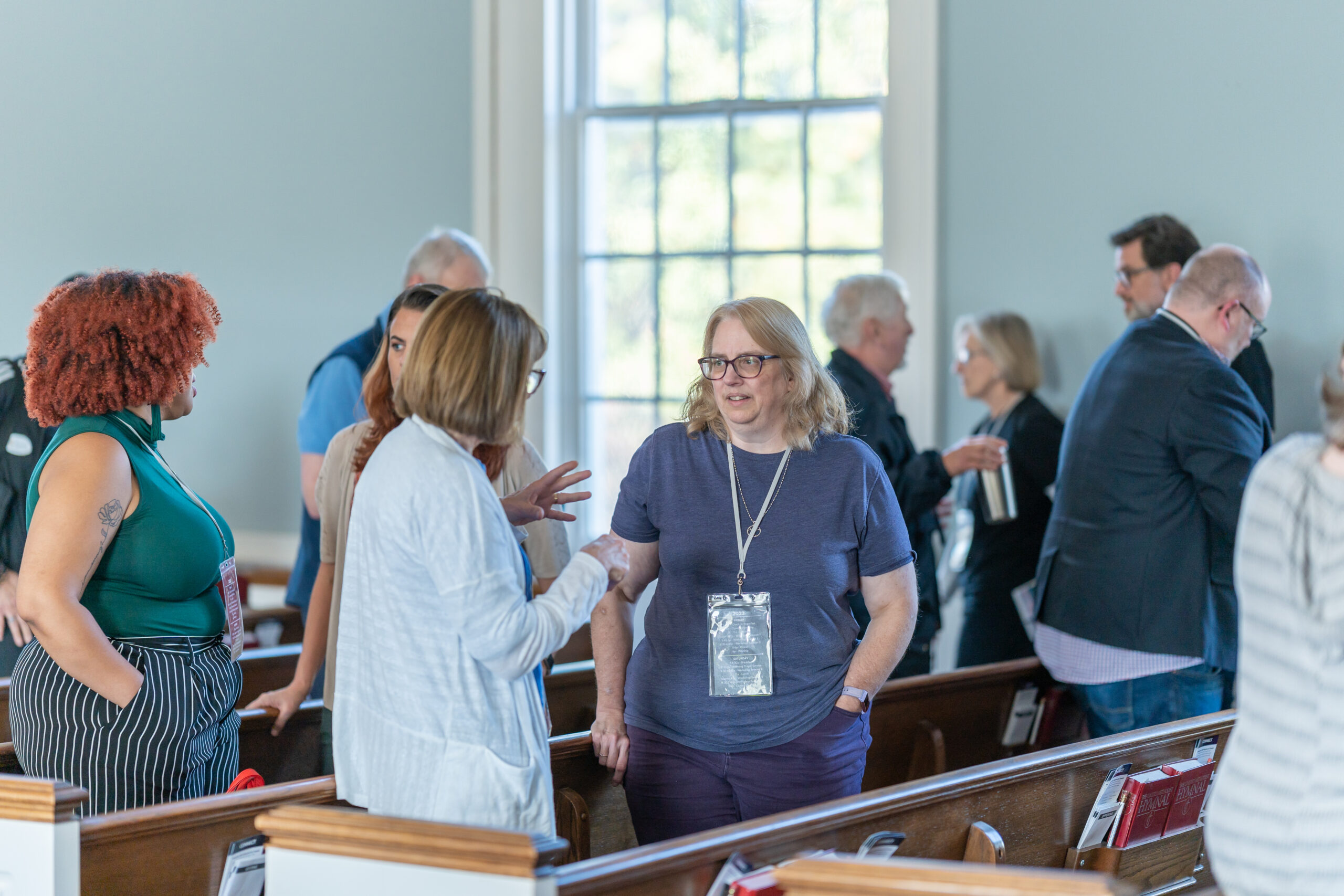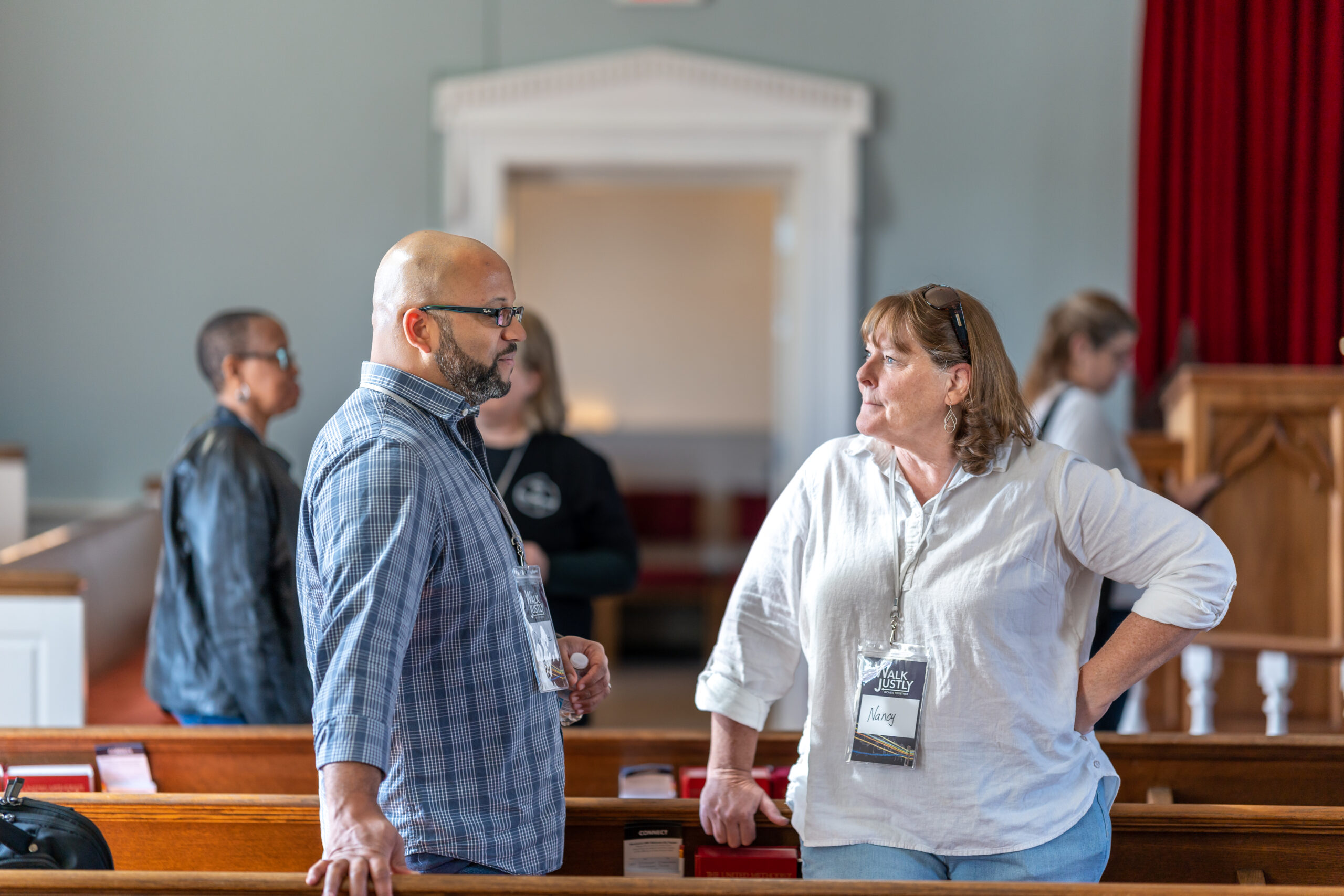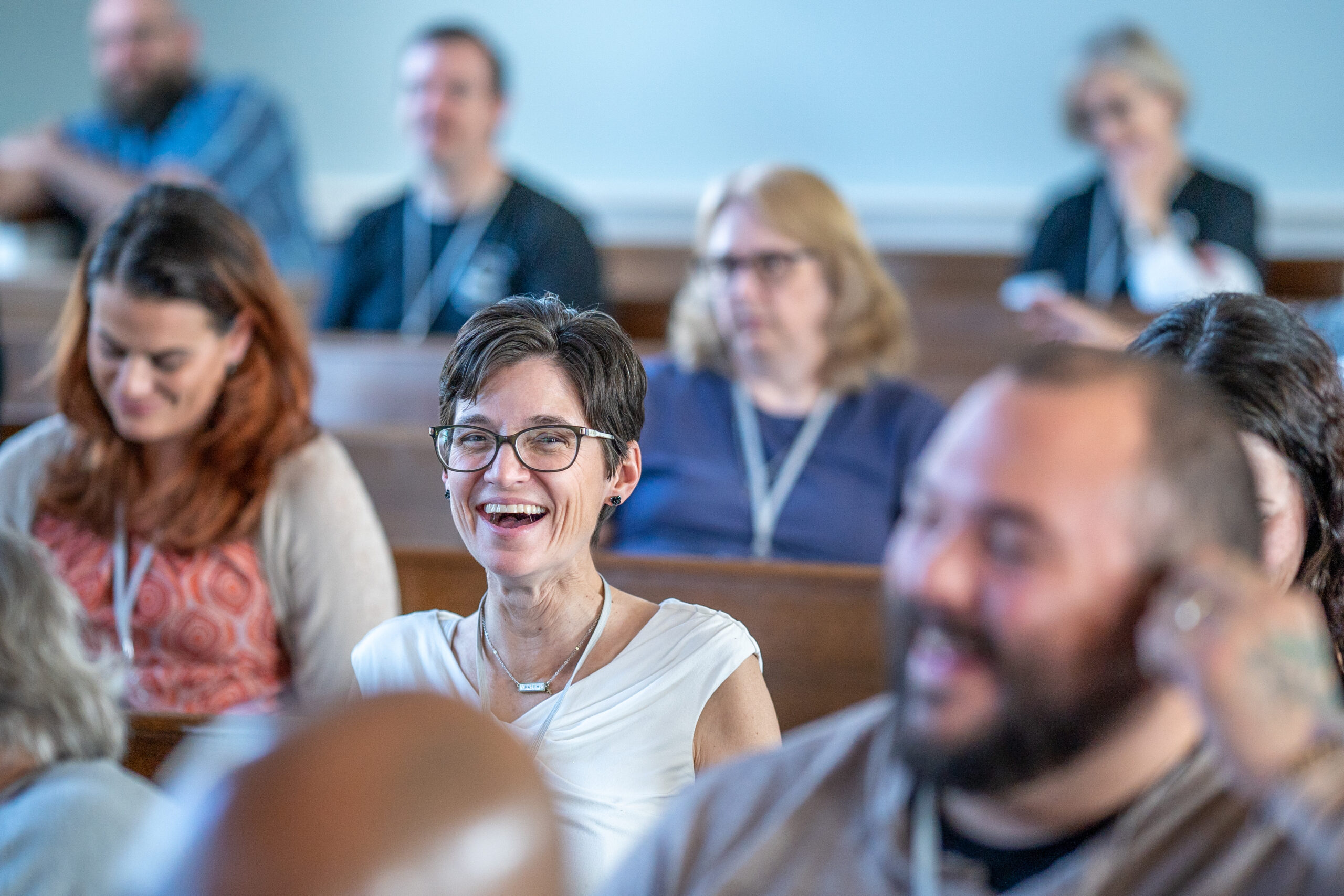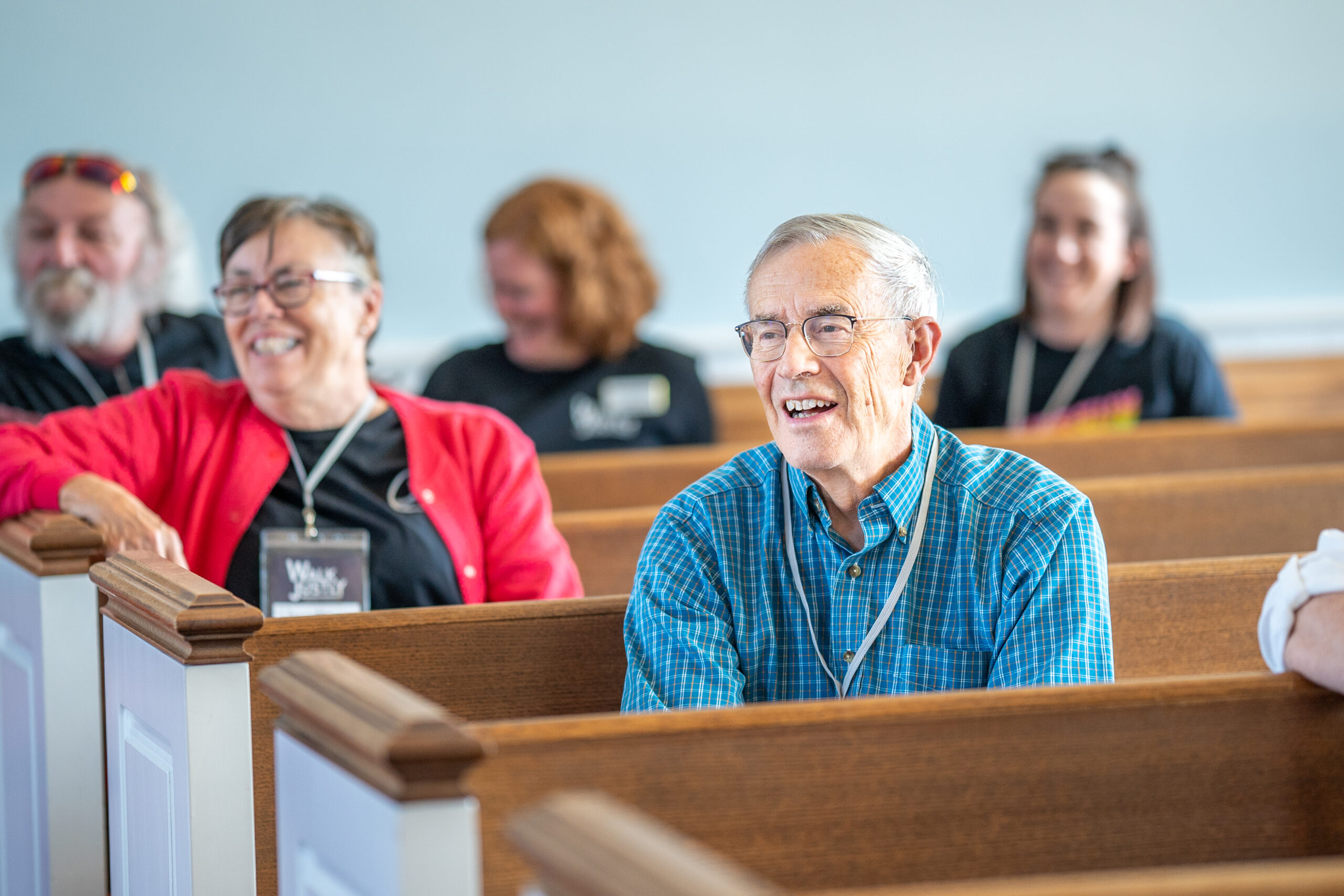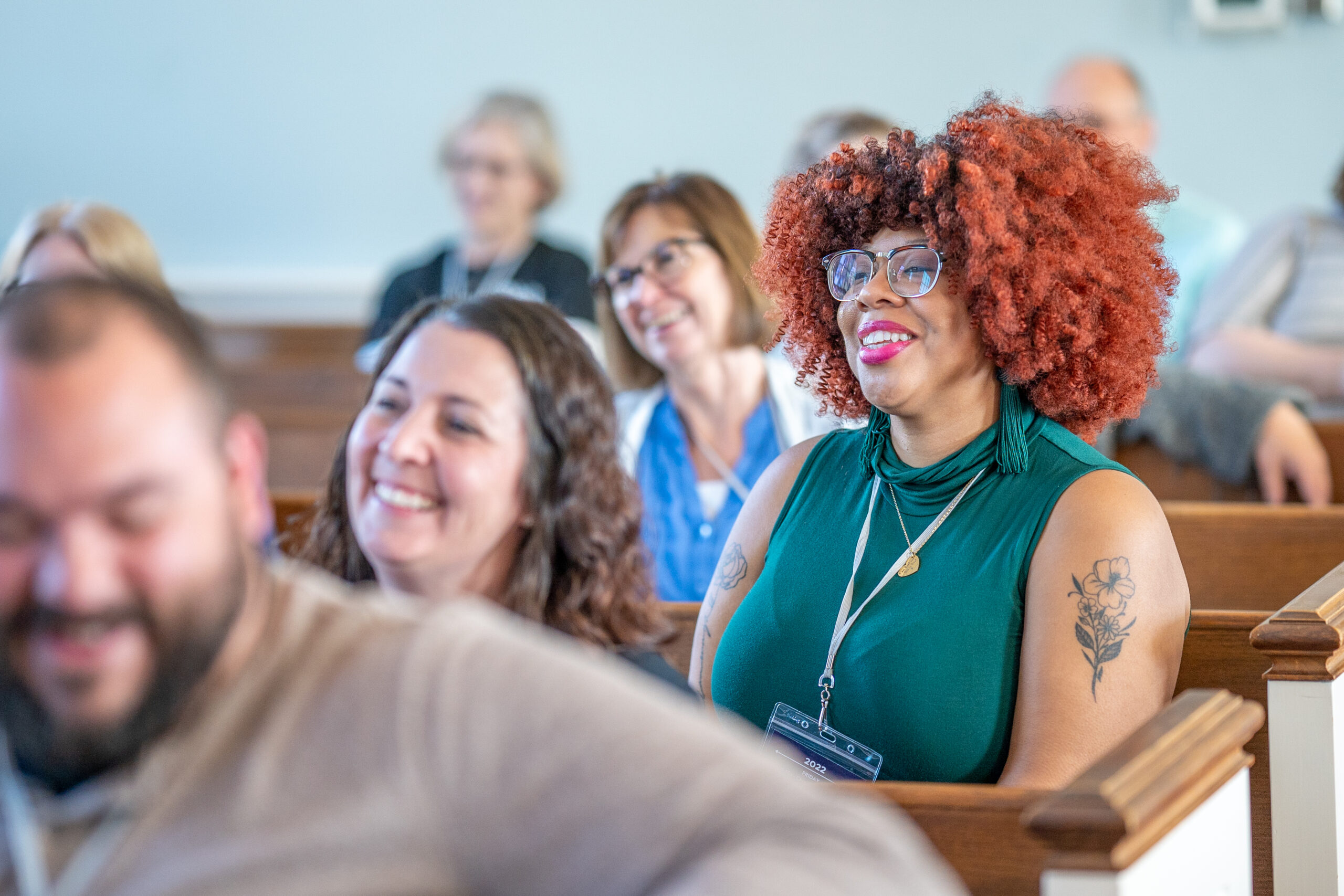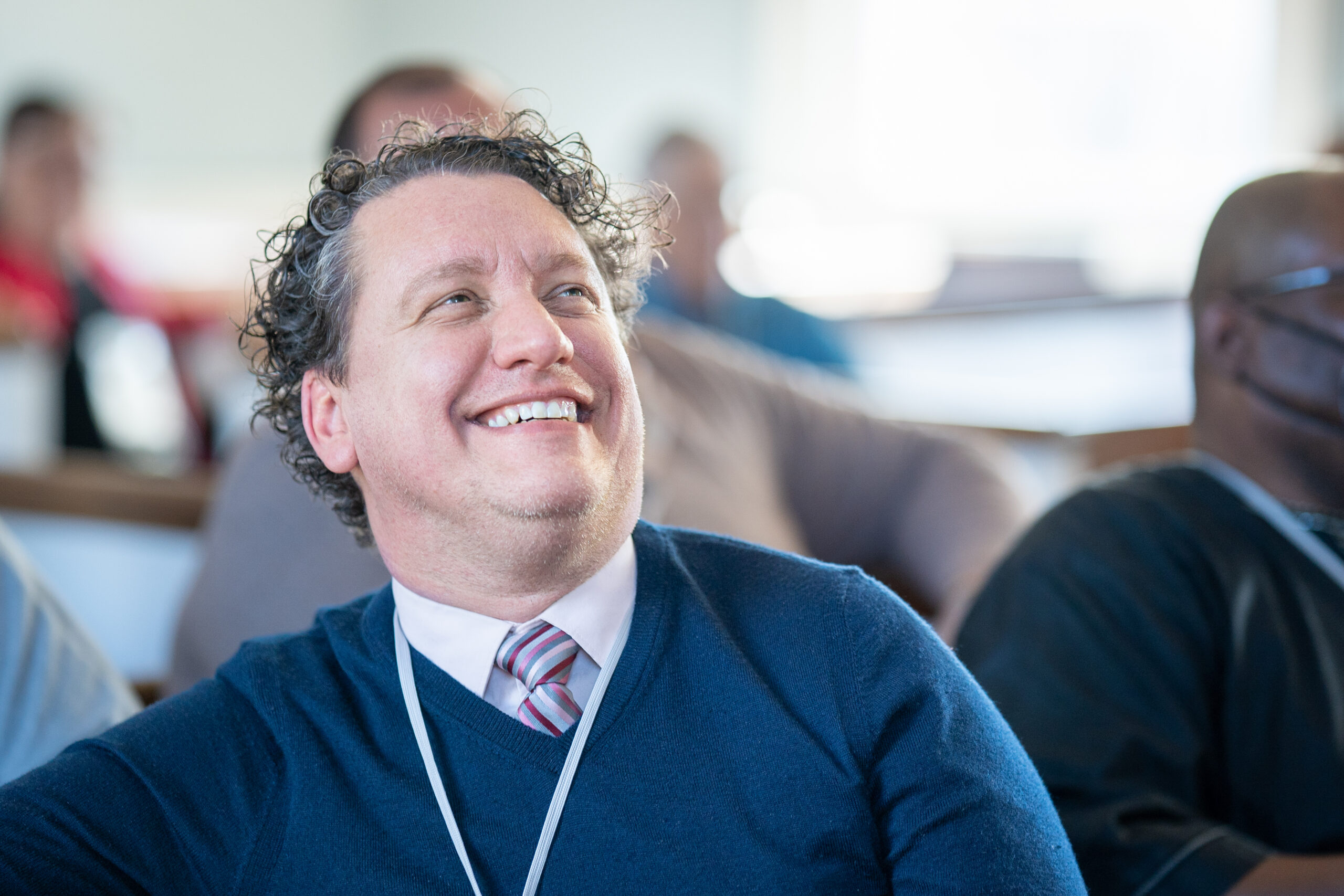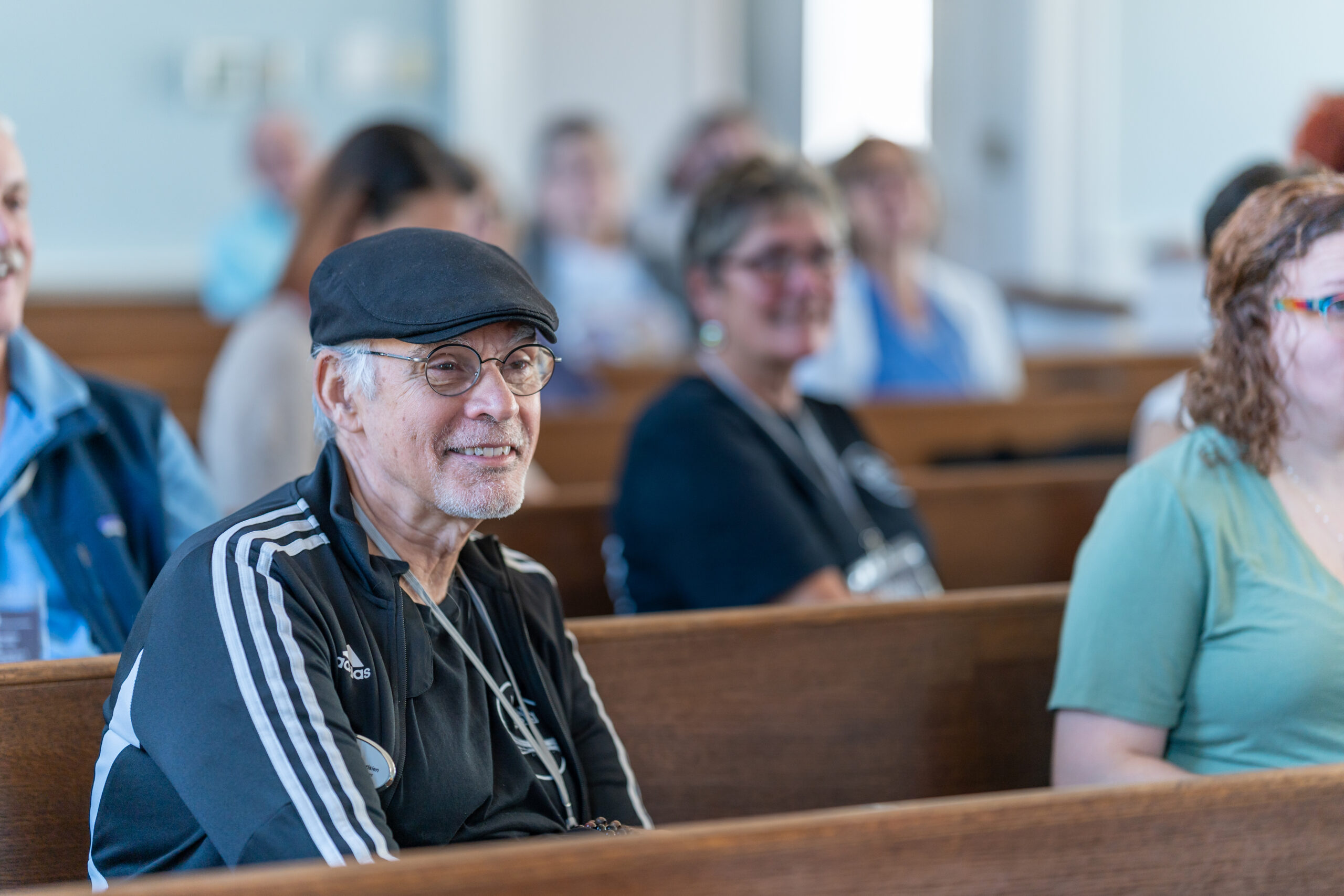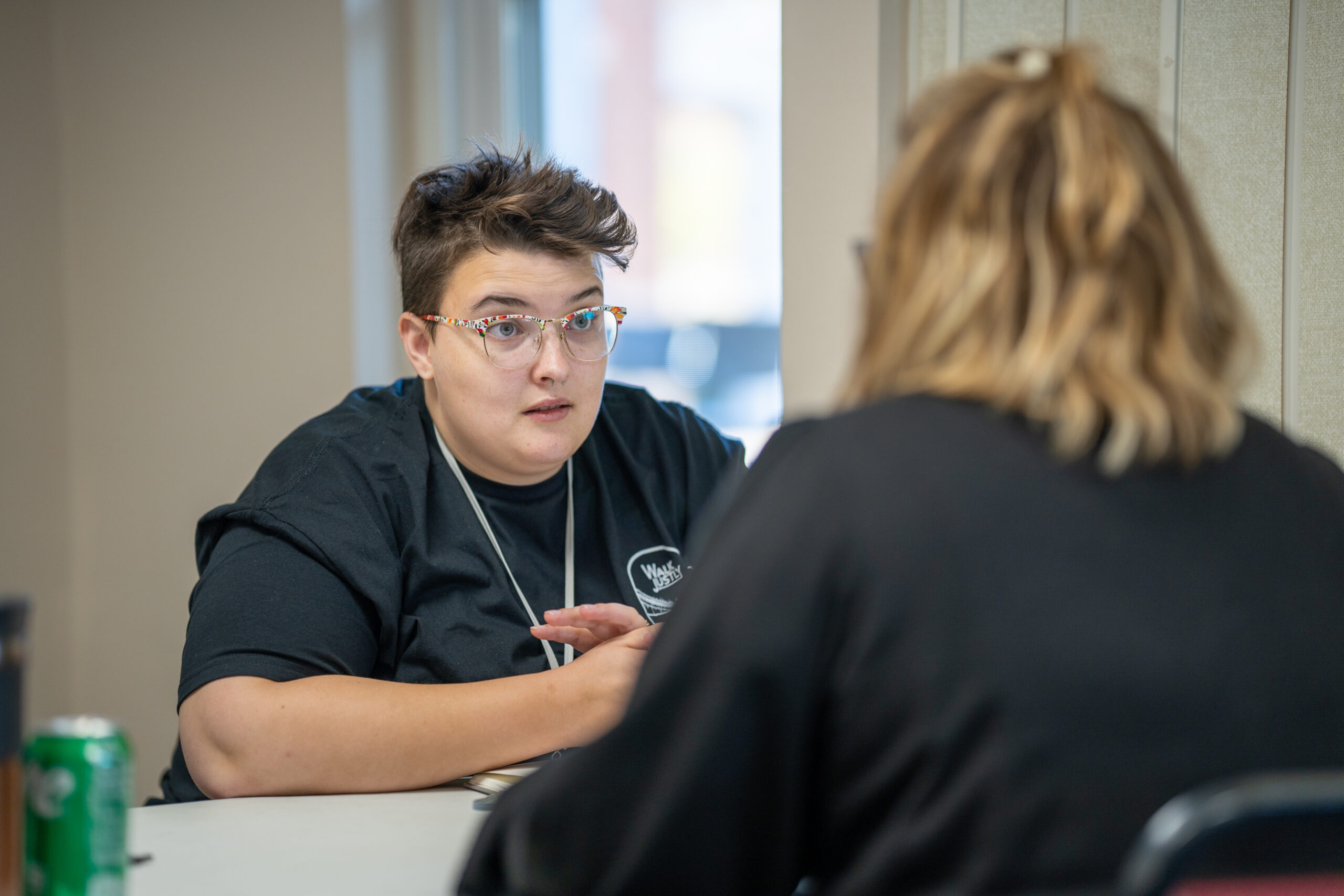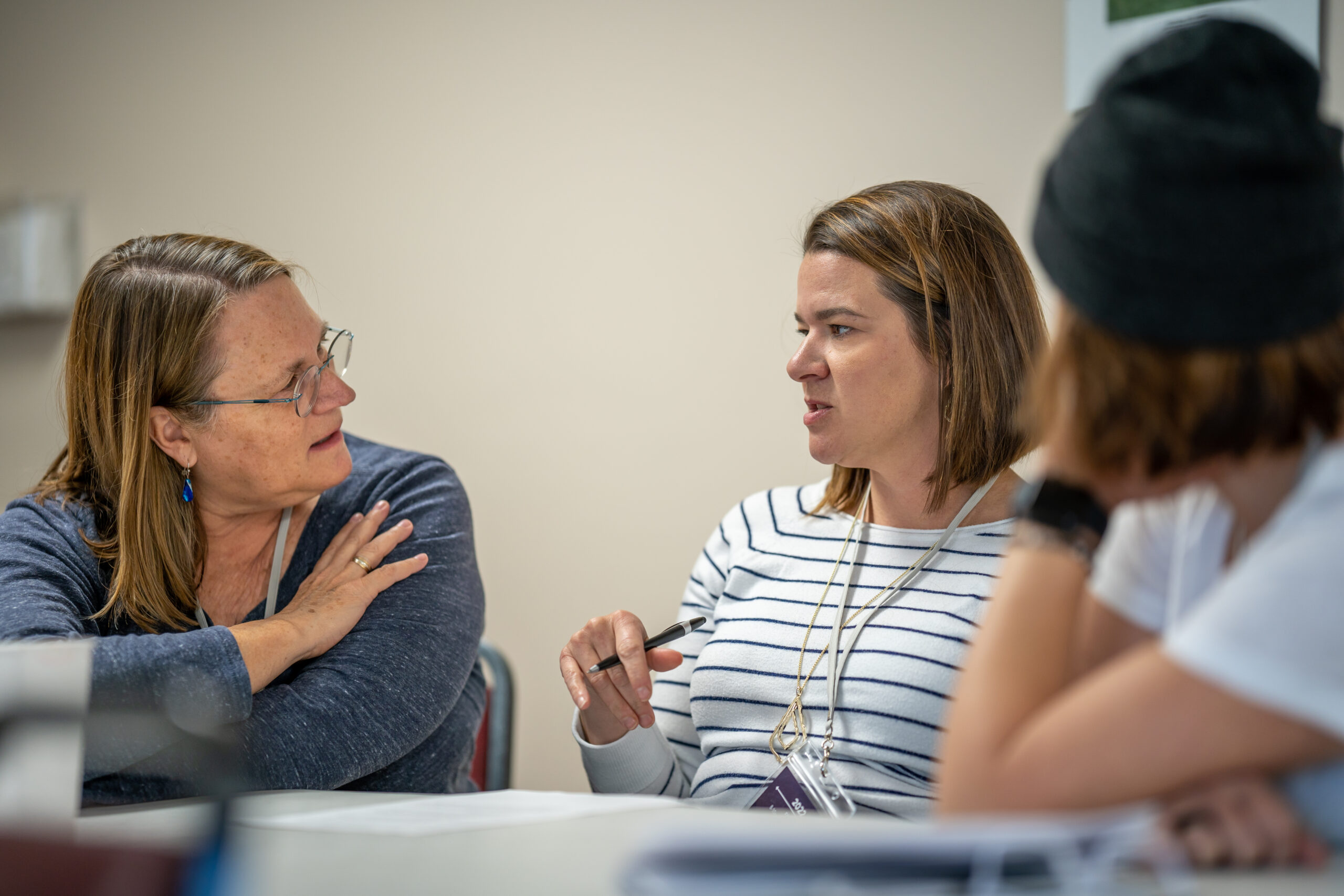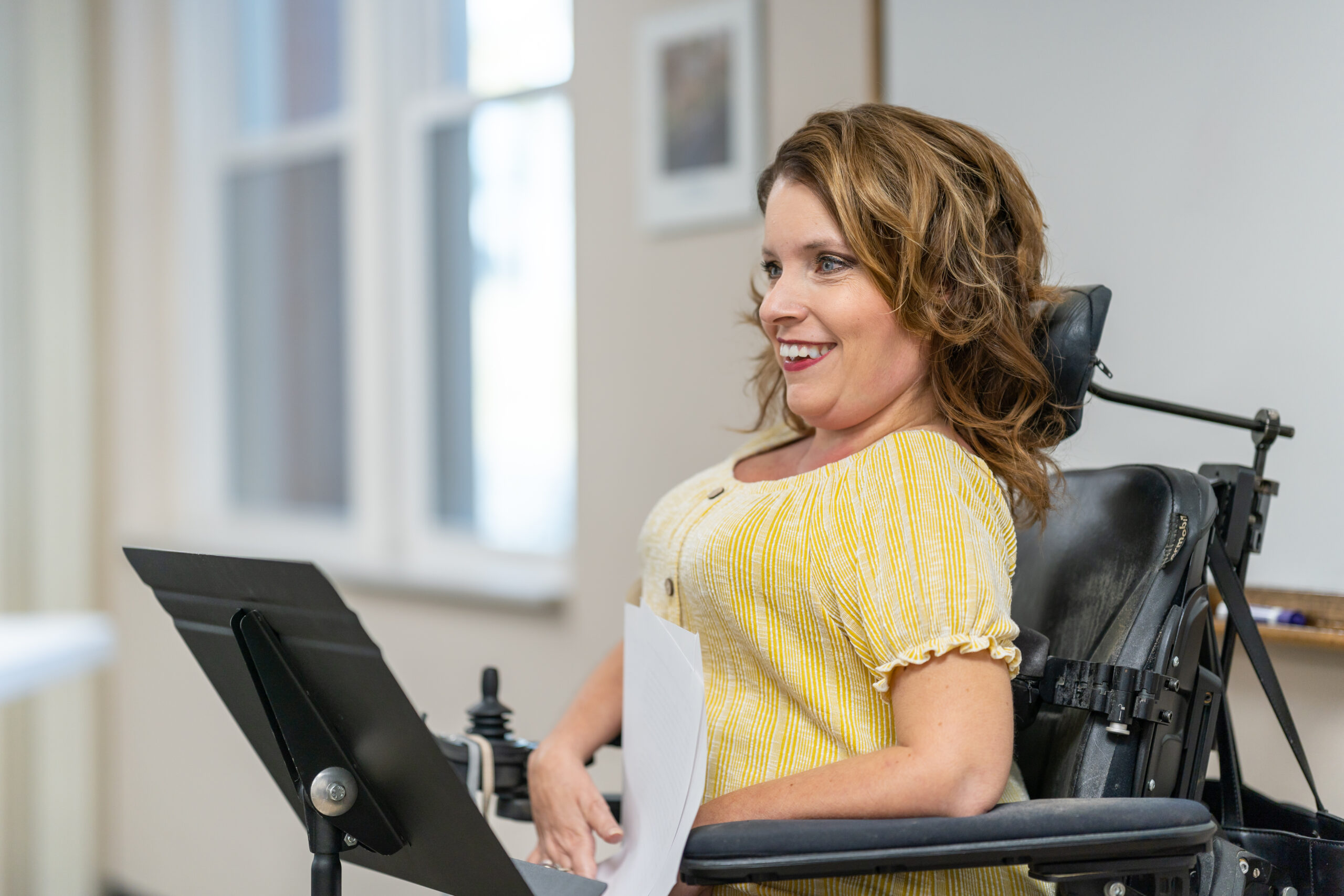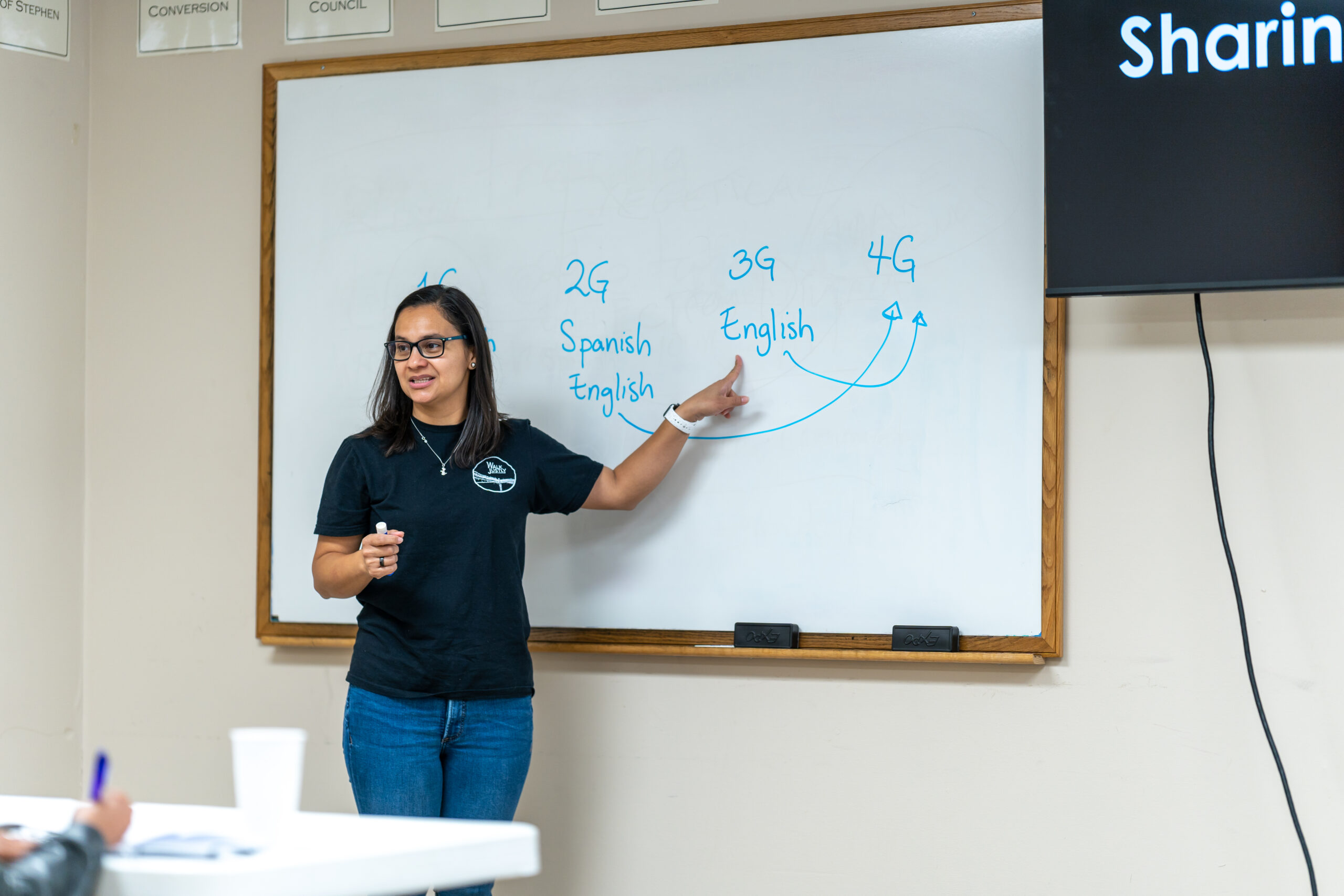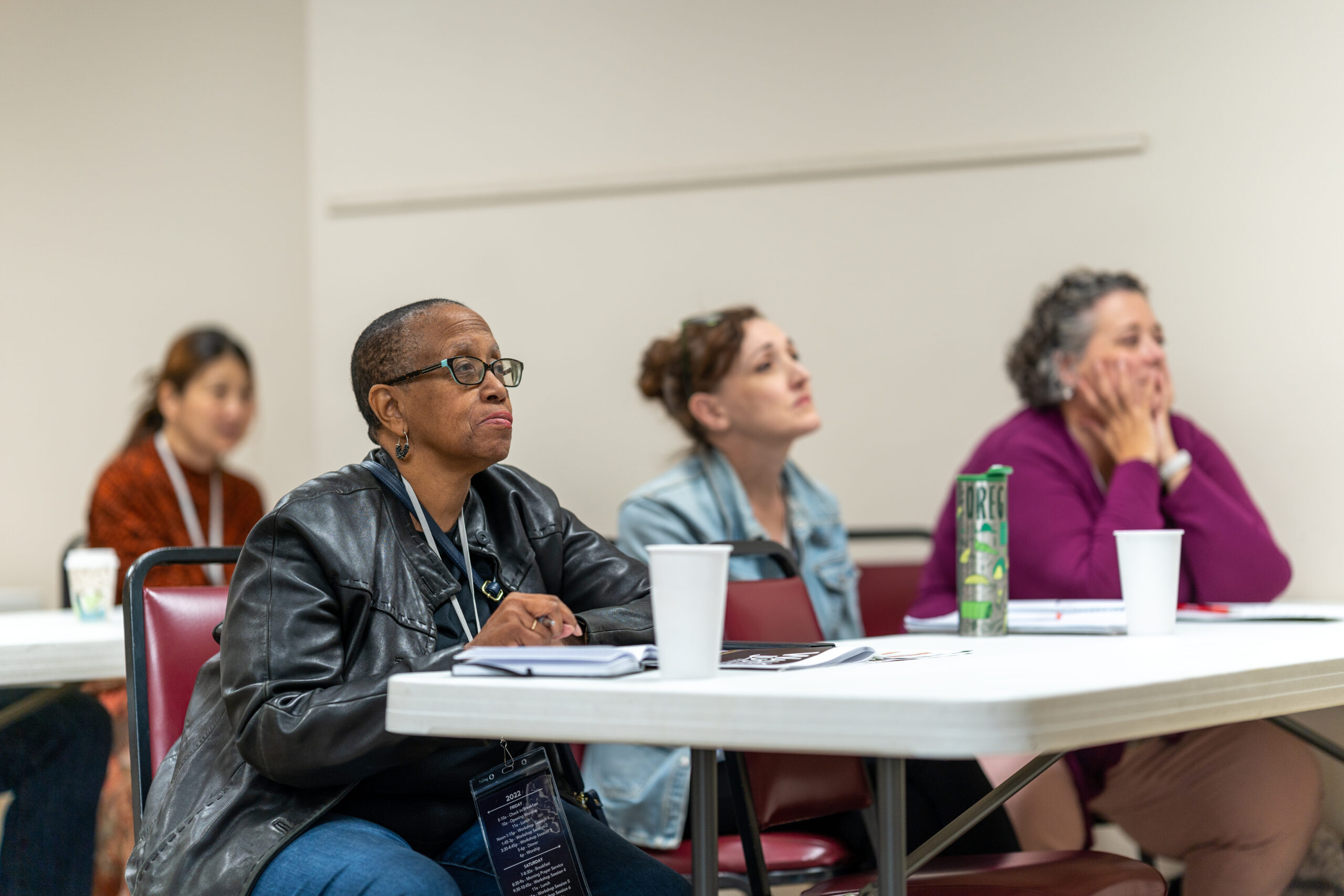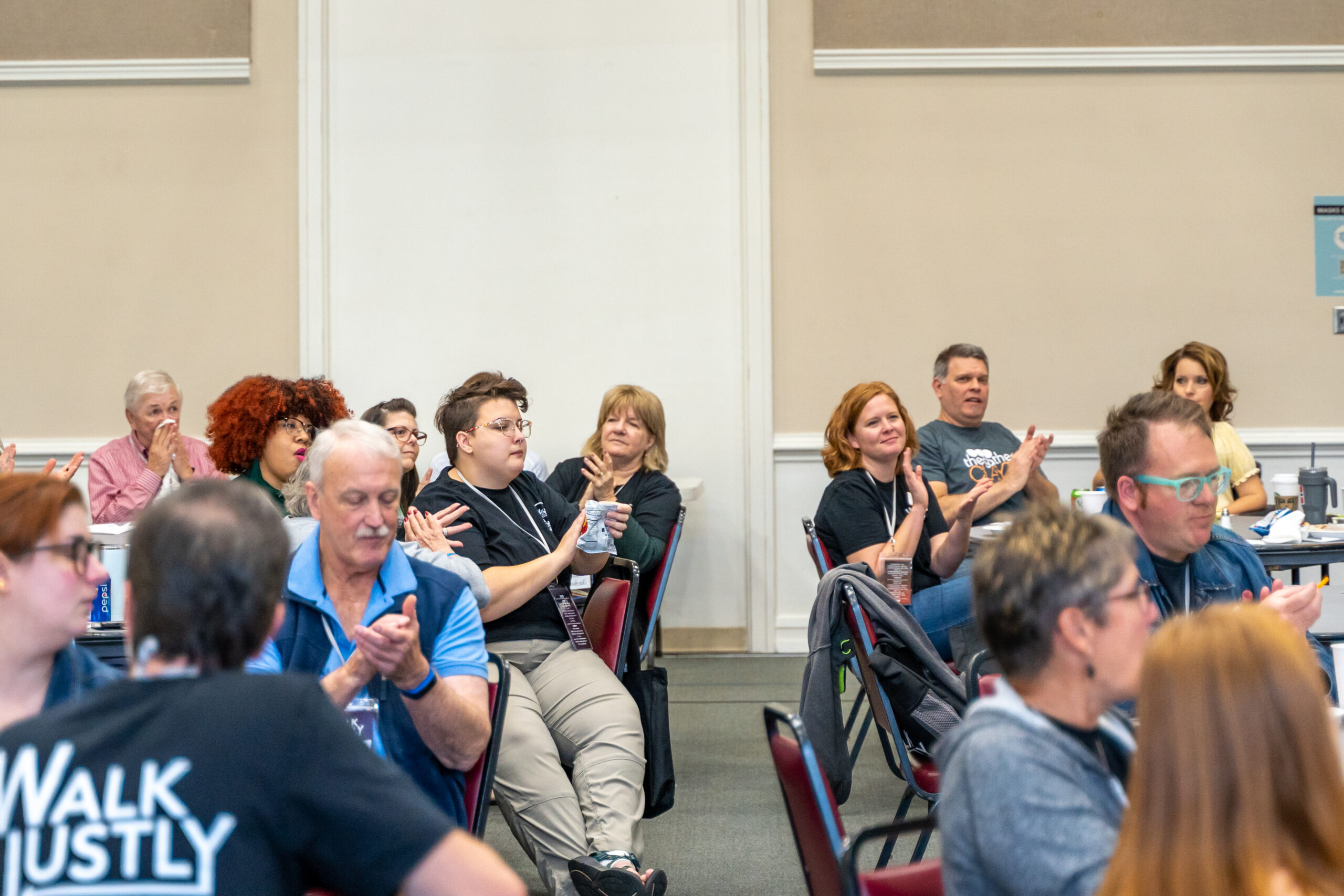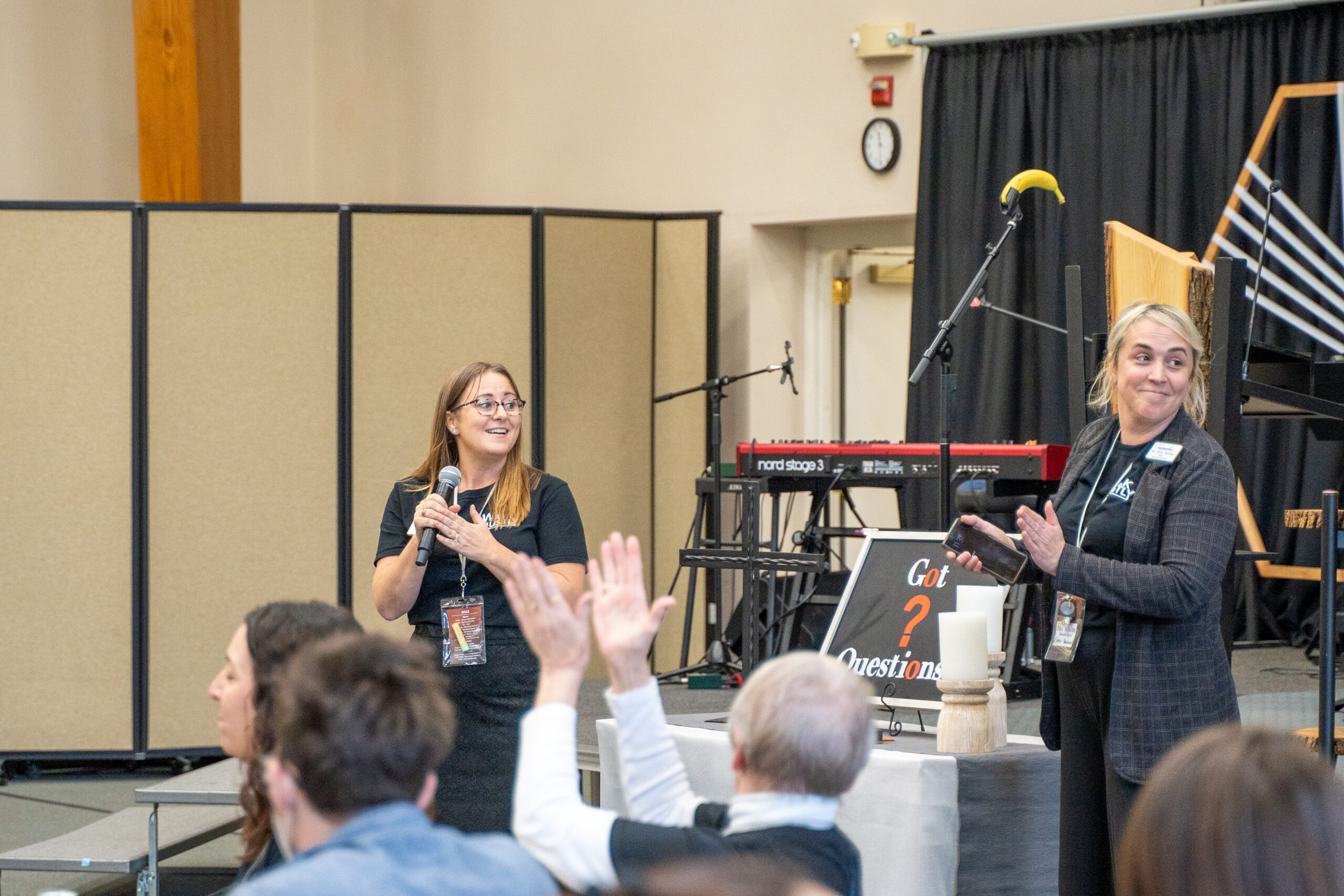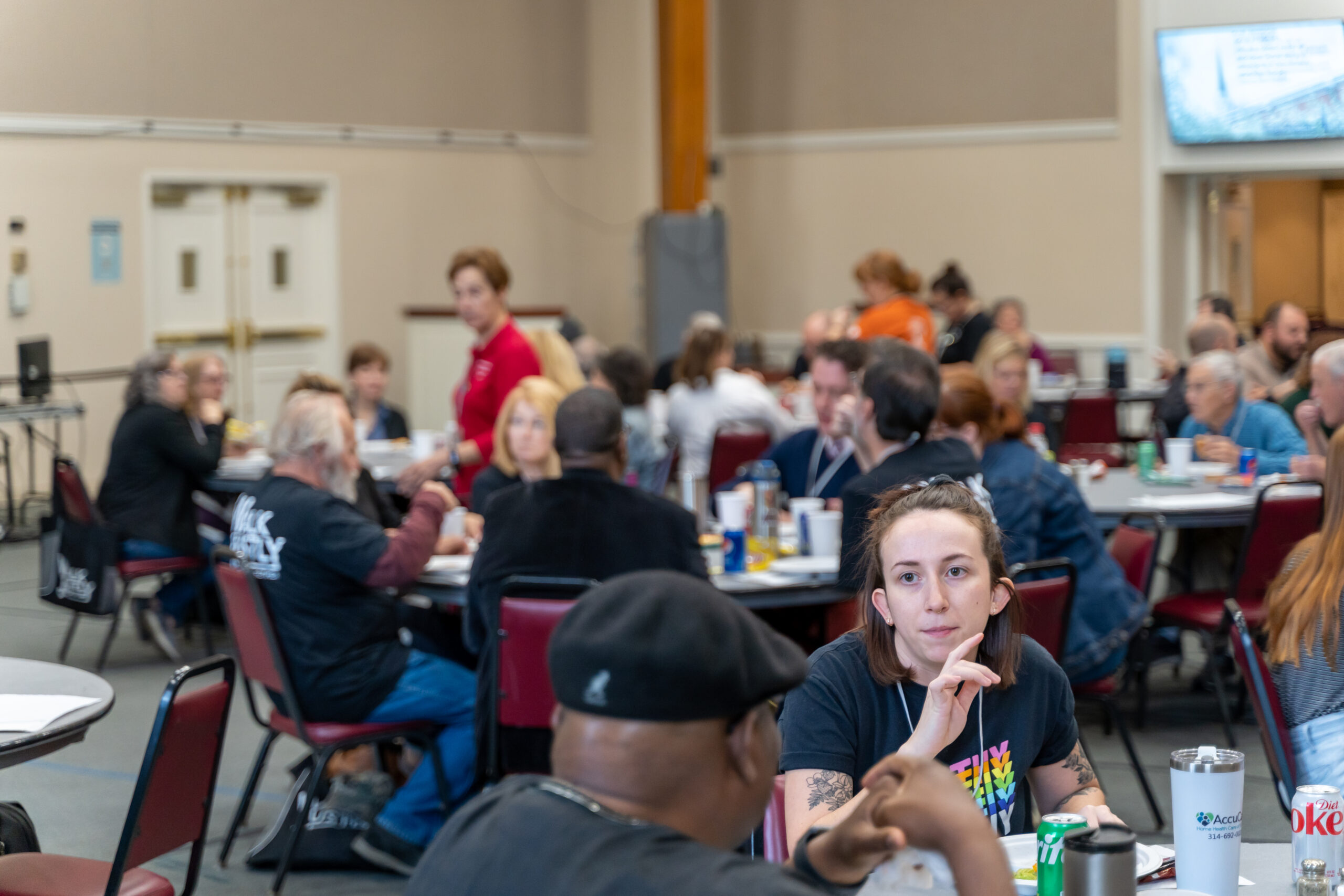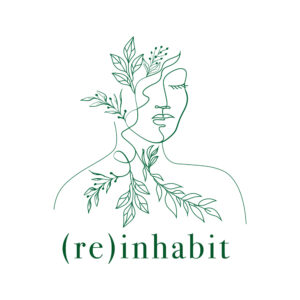 00

Days

00

Hours

00

Minutes

00

Seconds
The (re)inhabit conference is for those leaning into our calling to tend the wellbeing of the earth, our communities, and our own very flesh…and for those wondering how the church can best take on this task.
The (re)inhabit conference will confront the disconnection that many people have with their bodies and with the planet as we consider issues around the domination, control, and oppression of bodies, human and earthly.
The (re)inhabit conference is rooted in ecotheology and embodied theology.
Registration opens April 1, 2023.
The Walk Justly Conference is an annual gathering of pastors, ministry leaders and congregants who are dedicated to creating change in their local communities. Each year, the Walk Justly Conference will focus on a new topic in order to connect, resource, educate, and empower individuals towards effective, culturally informed, context specific ministries.