Summer 2022 Catalog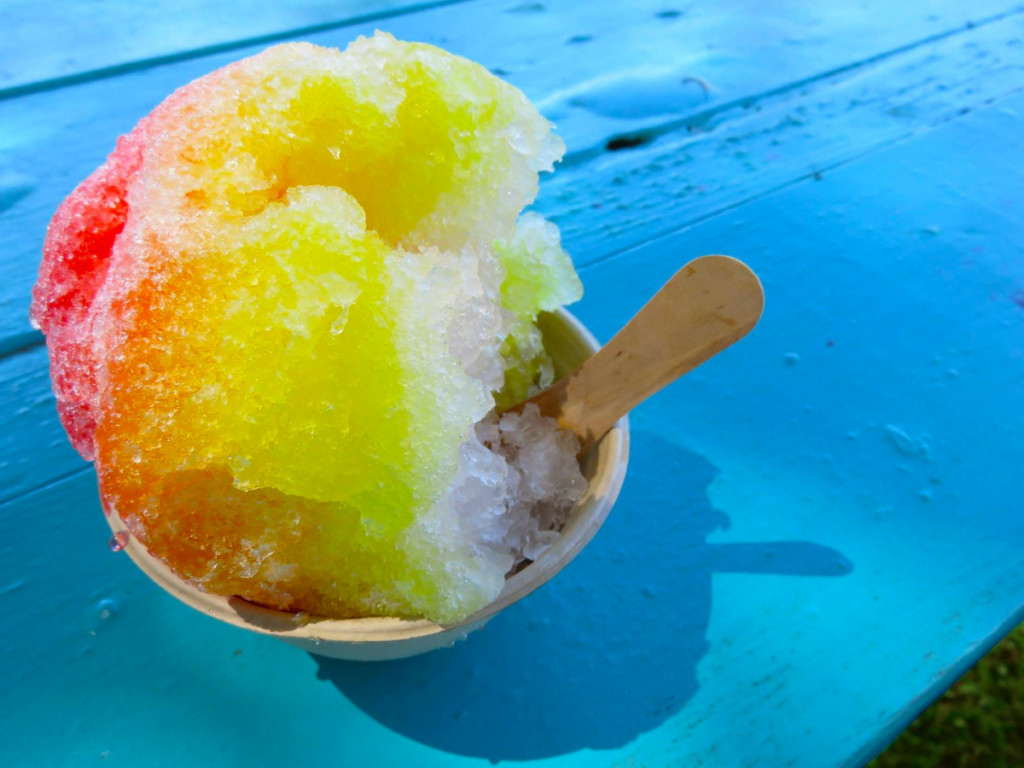 A Note from Rev. Winter Hamilton
Happy Summer, Beloved Community!
Welcome to the Online Summer Faith Formation Catalog!
As we find ourselves in the heat of summer, I hope this letter finds you warm and happy. With these longer days we may find ourselves outside a bit more and taking some time to vacation and catch up with friends and family.
Programming for adults slows down just a bit during the summers at Manchester UMC, but there is still plenty of happening for those of us who want to connect. We have multiple classes that meet throughout the summer and Sermon Reflection Studies meeting at different times on different days. Sermon Reflection Studies have no homework and you can come and go as you please (great for those who vacation a bit over the summer). They are based on the current sermon series and are written in-house.
At Manchester UMC we are dedicated to helping each other grow deeper in our faith. No matter where you are on your faith journey, there is something here for you. Please reach out with questions if you are trying to figure out where you belong!
Grace & Peace,
Rev. Winter Hamilton
Associate Pastor of Faith Formation
All of these classes and groups listed are welcome to everyone, newcomers included!
Classes & Retreat
---
Sermon Reflection Study Groups
---
On-going Groups
The following small groups meet on an on-going basis. For convenience, they are listed by the day in which they meet. Newcomers are ALWAYS welcome!
Zoom Tips
---
Check out these websites:
---