02
April
Room 222 | Manchester UMC
Sunday
Room 222 | Manchester UMC | 129 Woods Mill Road, Manchester, MO 63011
02
April
Room 223 | Manchester UMC
Sunday
Room 223 | Manchester UMC | 129 Woods Mill Road, Manchester, MO 63011
02
April
Room 311 | Manchester UMC
Sunday
Room 311 | Manchester UMC | 129 Woods Mill Road, Manchester, MO 63011
Adult Faith Formation Classes
Know God More Deeply Through Intentional Faith Development & Connection
In this Online Catalog, you will find all of our Spring 2023 Class Offerings. These classes meet throughout the week, online and in-person. Some of these classes are short term and some are long term. Our classes include options for Bible Studies, Theology Classes, Fellowship Groups, Book Studies, Embodied Wellness Groups, and Sermon Reflection Studies. We also have classes just for women, men, young adults, and singles.
Whether you are seeking to study and learn about your faith, or are searching for authentic community in which to know and be known, we have options for you.
At Manchester UMC your faith development and connection to community. matter!
Monthly
Weekly
Daily
List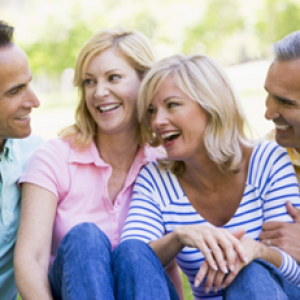 Christian Fellowship Sundays | 9:00-10:00 a.m. No class on April 9 (Easter) Zoom
...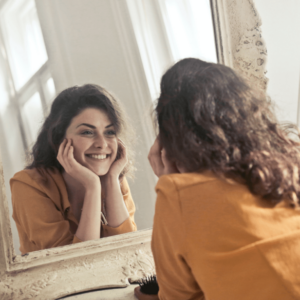 Intuitive Eating Support Group Mondays | 4:00 - 5:00 p.m. No class
...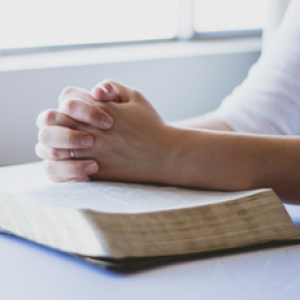 Centering Prayer Tuesdays | 7:30-8:30 p.m. Zoom Only (provided after registering) Leader:  Lou
...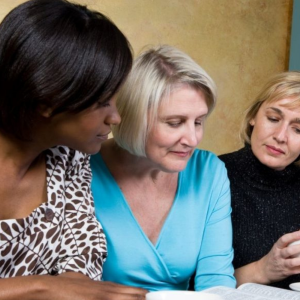 Tuesday Morning Bible Study Tuesdays | 9:30-11:00 a.m. Zoom ID#:  347 375
...
No event found!
Manchester UMC's Adult Faith Formation Program provides opportunities to know God more deeply through intentional faith development and connection to community.