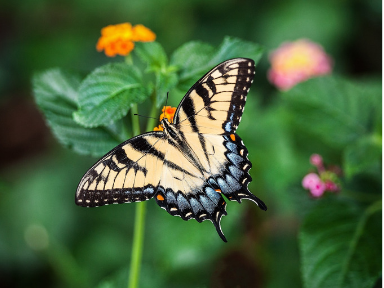 Joy Class
Joy Class
Sundays | 9:30-10:30 a.m.
Room 223 | Manchester UMC
Leader:  Jane Carr
For our Spring lessons, we will be from Adult Bible Studies curriculum around the theme, "The Life of Faith".  Each week's lesson lists background Scripture, features key verses, provides reliable and relevant biblical explanation and application.
The language of journey and pilgrimage is commonly used to describe the Christian life. This spring our lessons encourage us to walk alongside Jesus and his disciples on Jesus' final journey to Jerusalem and explore the nature of faith that calls us to follow Jesus despite our uncertainty and doubts. The last unit this quarter looks at the concept of sabbath, the foreshadowing of the rest that God promises at the end of our journey.
Newcomers are always welcome!