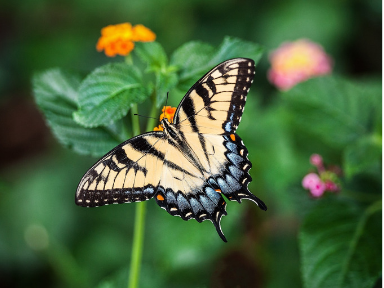 Joy Class
Sundays | 9:30-10:30 a.m.
Room 219 | Manchester UMC
Leader:  Jane Carr
The Joy Class studies the Adult Bible Study which is a comprehensive Bible study plan with spiritual practices to deepen your relationship with God.
Each quarter, the Joy Class has a new theme to study.  To learn more about the quarterly themes, please click here and view the Joy Class option.
Newcomers are always welcome!