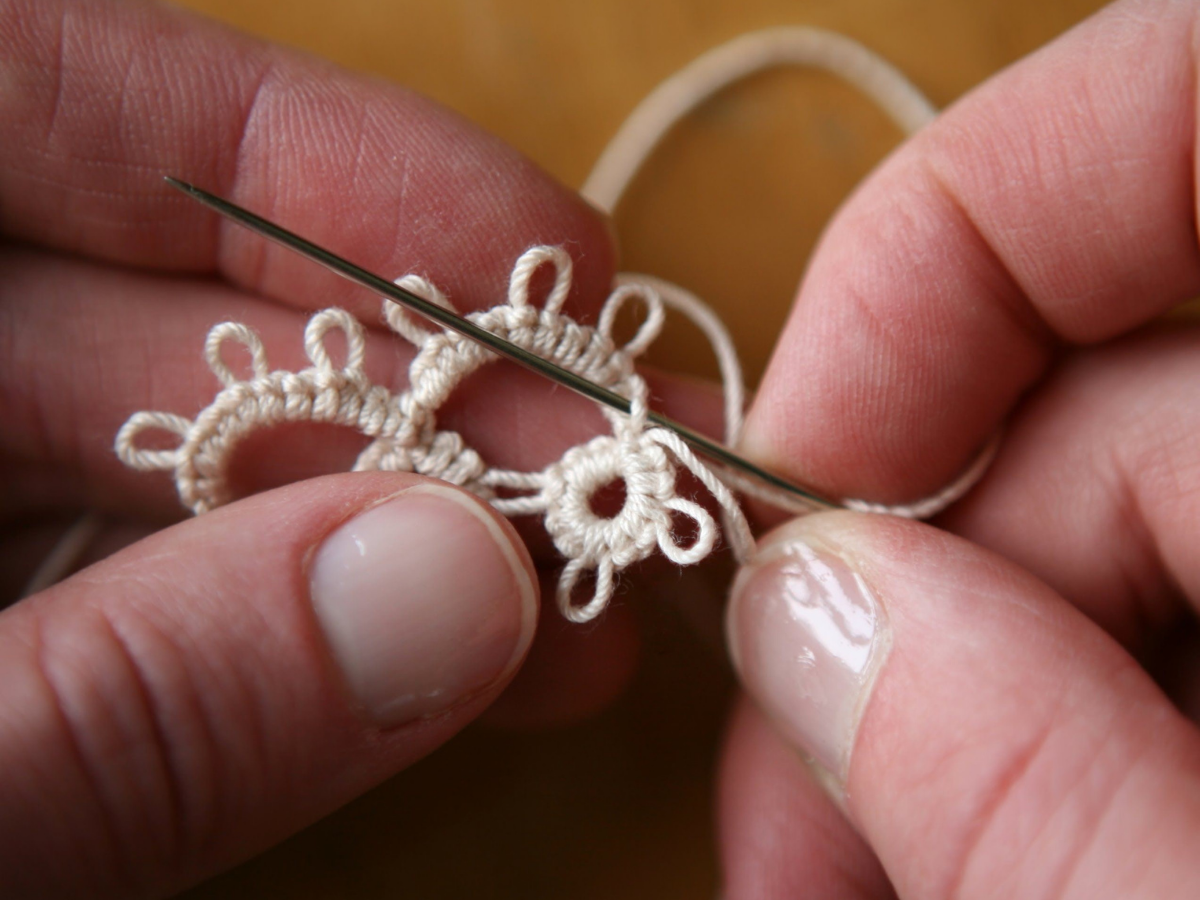 Tat and Chat
Tat and Chat
1st Saturdays of month | 9:30 a.m.-12:00 p.m.
No class Sept. 3, Labor Day weekend
Room 222 | Manchester UMC
Leader: Vicki Samuels
Gather with others for fellowship and to work on tatting projects and/or learn how to needle tat. Newcomers and beginners are welcome!
Tatting is a technique for handcrafting lace from a series of knots and loops. Tatting can be used to make lace edging as well as doilies, collars, accessories such as earrings and necklaces, and other decorative pieces.
Learn how to needle tat and make a small tatted project by the end of the class.
Beginners may purchase the tatting kit for $12.
Childcare available with advance registration.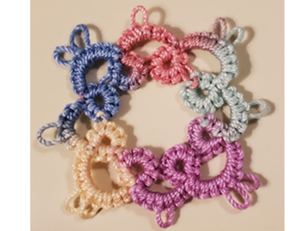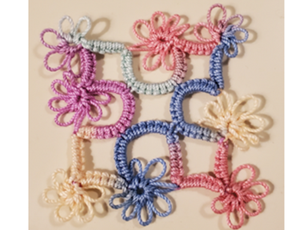 Please complete one registration form per person: