Manchester UMC offers a variety of adult Health and Recreation Groups where you can help to enhance your physical health in a fun and supportive environment.
Explore these options to find a group that fits your interests and schedule.  Let us know which group(s) you'd like to give a try and we'll introduce you to the group leader, as well as get you plugged in.
If you'd like to start a new health and recreation group, please email Tiffany Conway.
Register for a Health & Recreation Group
Please registration one person per form: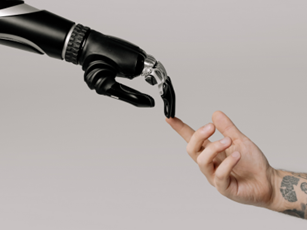 Pastor's Note
"If we do it right, we might be able to evolve a form of work that taps into our uniquely human capabilities and restores our humanity. The ultimate paradox is that this technology may become a powerful catalyst that we need to reclaim our humanity."– John Hagel The emergence of
Learn More »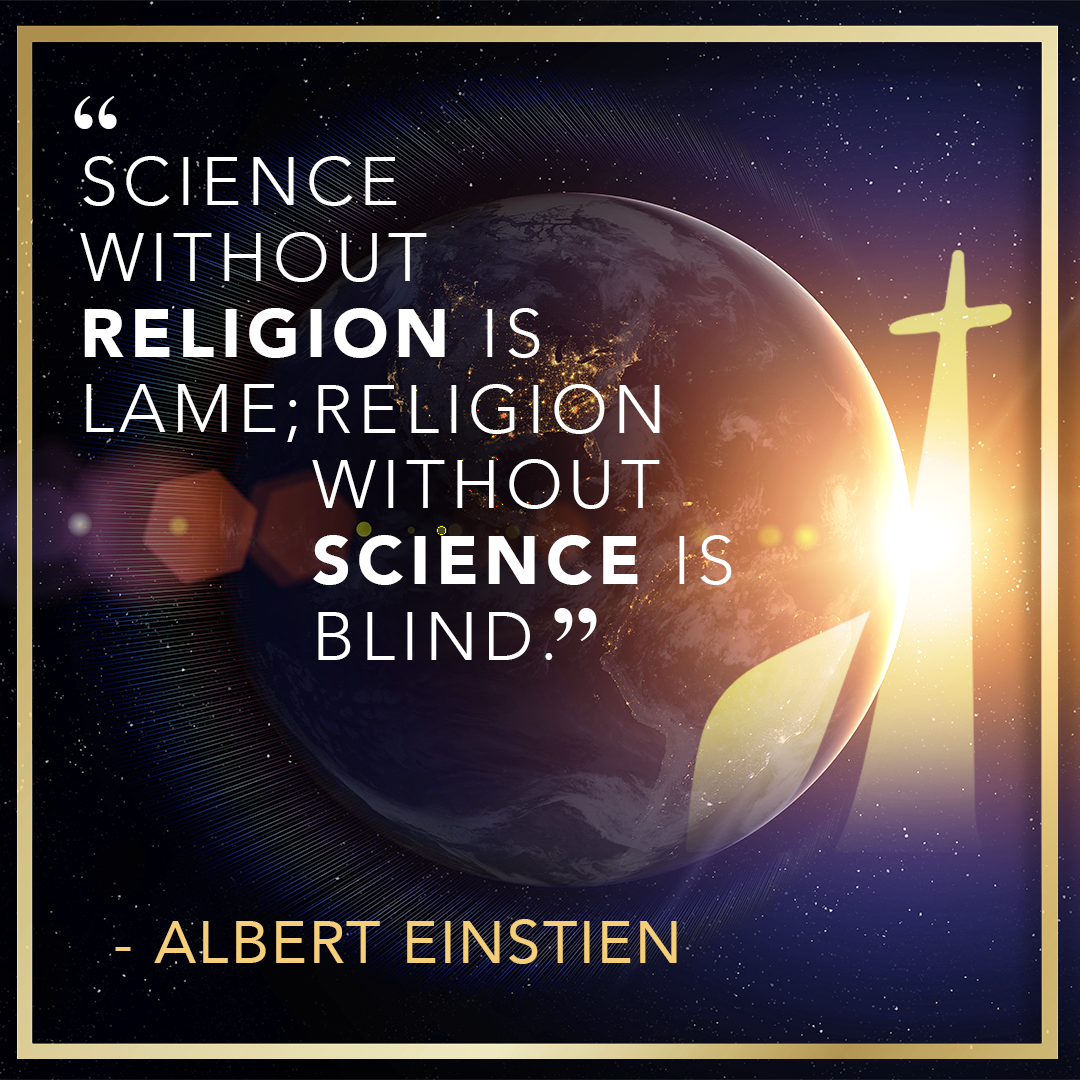 Sermons
Science teaches that the universe began 15 million years ago with a "Big Bang." Genesis teaches that God created the "heavens and the earth" by speaking it all into existence. Human beings are composed of the same elements as the stars, which connects us to God's creation in a very
Learn More »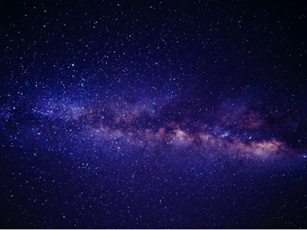 Pastor's Note
September 19, 2023 "All religions, arts and sciences are branches of the same tree. All these aspirations are directed toward ennobling man's life, lifting it from the sphere of mere physical existence and leading the individual towards freedom." – Albert Einstein Our worship series, "She Blinded Me With Science," is
Learn More »