Joy of Music Concert Series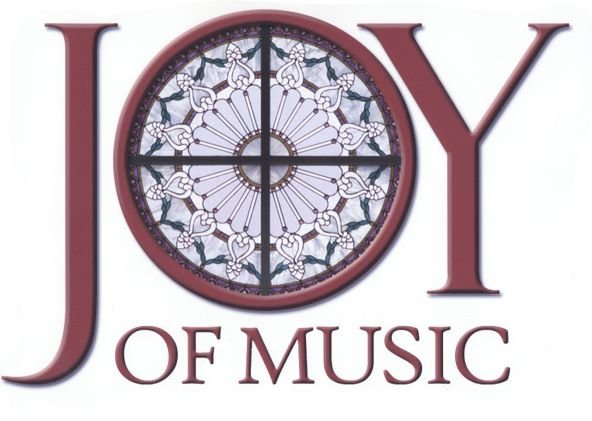 WELCOME!
We look forward to welcoming you back for this 24th season! As we begin, please know that while vaccines are not required, masks are expected for all those attending the concerts. Due to our distancing protocol, space may be limited depending on the program!
---
---
---
---
---
---
---
These upcoming concerts will take place in the sanctuary at Manchester UMC which is located at the corner of Manchester Road and Highway 141.
There's plenty of Free Parking available. The entire St. Louis community is invited to experience these unique events.
About Manchester UMC
Manchester United Methodist Church is a 2,700-member congregation located at 129 Woods Mill Rd. in Manchester, MO. The church is an inclusive community of believers who have a caring commitment to the community. The people of Manchester UMC are dedicated to making a difference in the world. Learn More.
If questions, please email the Director of Music and Worship Arts, Kevin McBeth.
---
Check out these websites: