Joy of Music Concert Series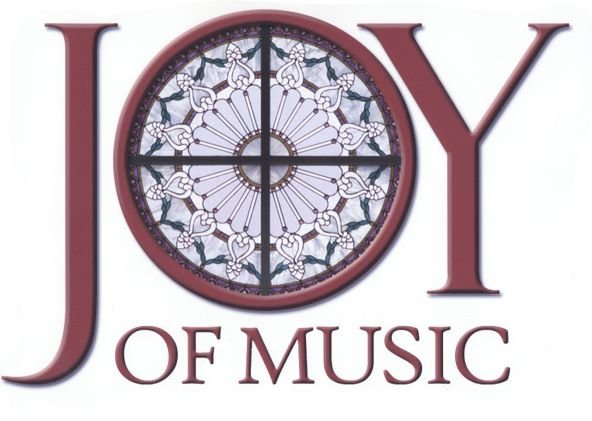 WELCOME!
We look forward to welcoming you back for this 24th season! As we begin, please know that while vaccines are not required, masks are expected for all those attending the concerts. Due to our distancing protocol, space may be limited depending on the program!
---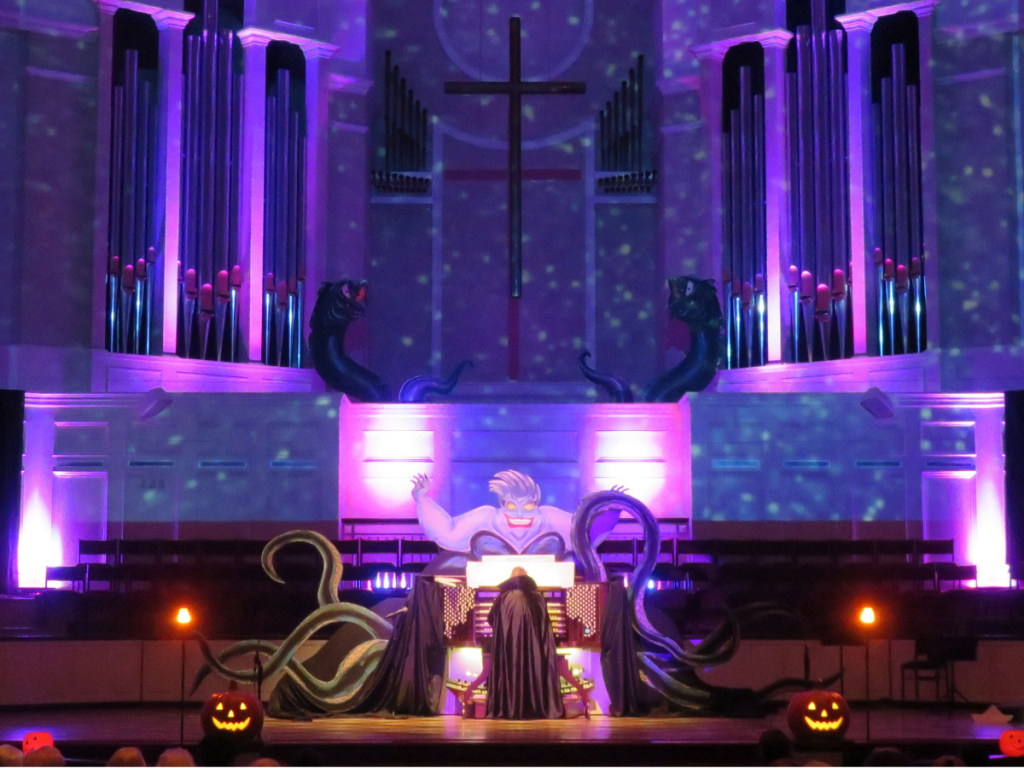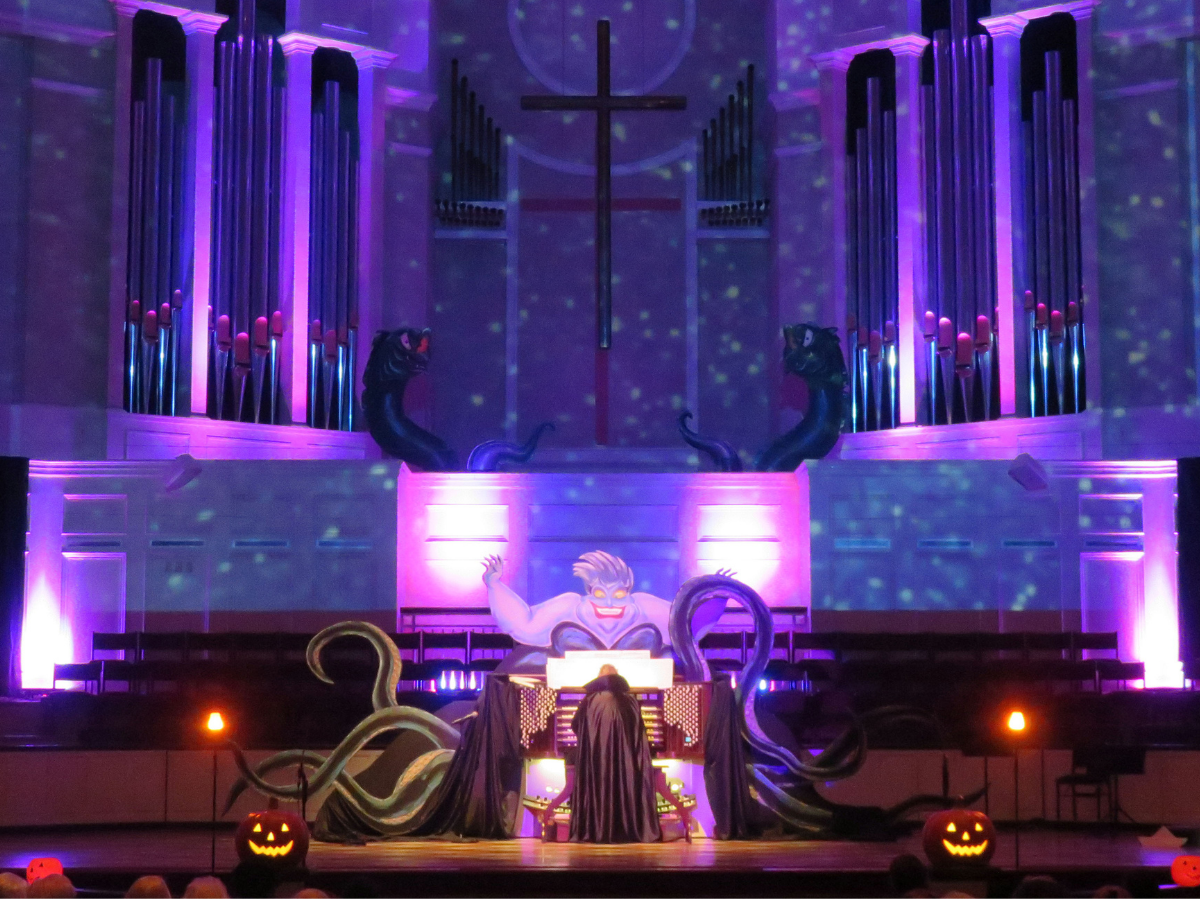 PipeScreams
Sunday, October 31 at 7p
Join us for this "fiendish" evening of organ music by organist, John Cargile, and his "spooky" friends. This concert is fun for the whole family!
---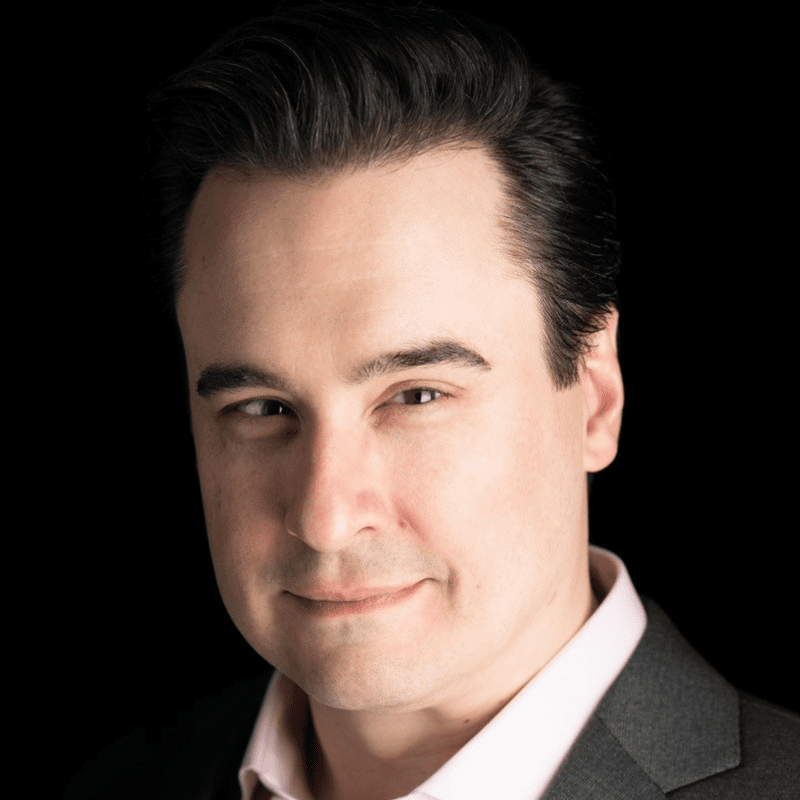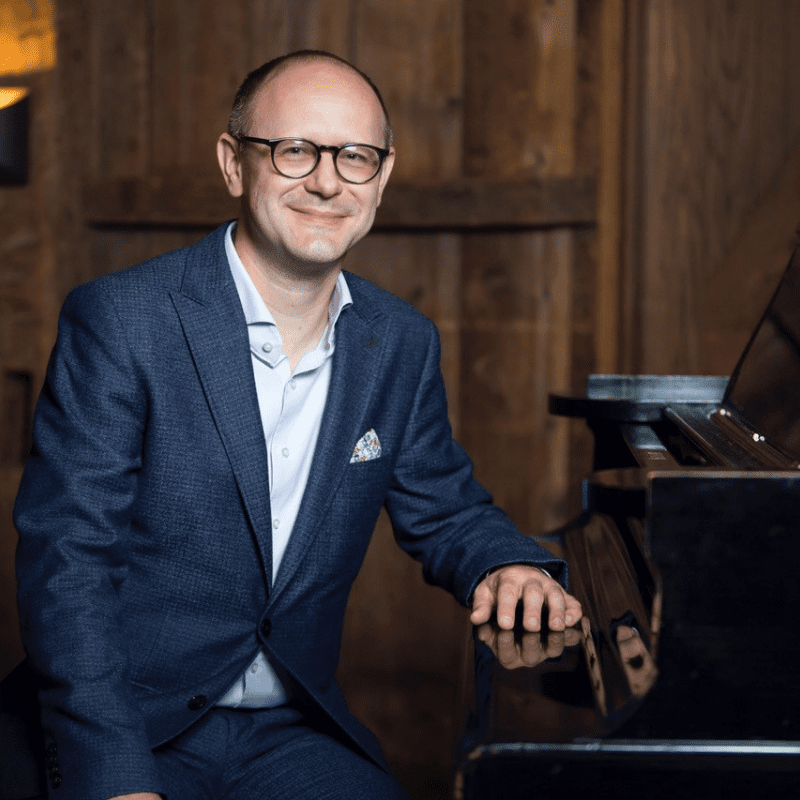 An Evening of Music for Voice and Piano
POSTPONED
Sunday, November 21 at 7p
The rescheduled date will be provided when available.
Marcus DeLoach shares his love of art song, opera, and musical theatre in this intimate recital with collaborative pianist, Grant Loehnig. Learn More.
---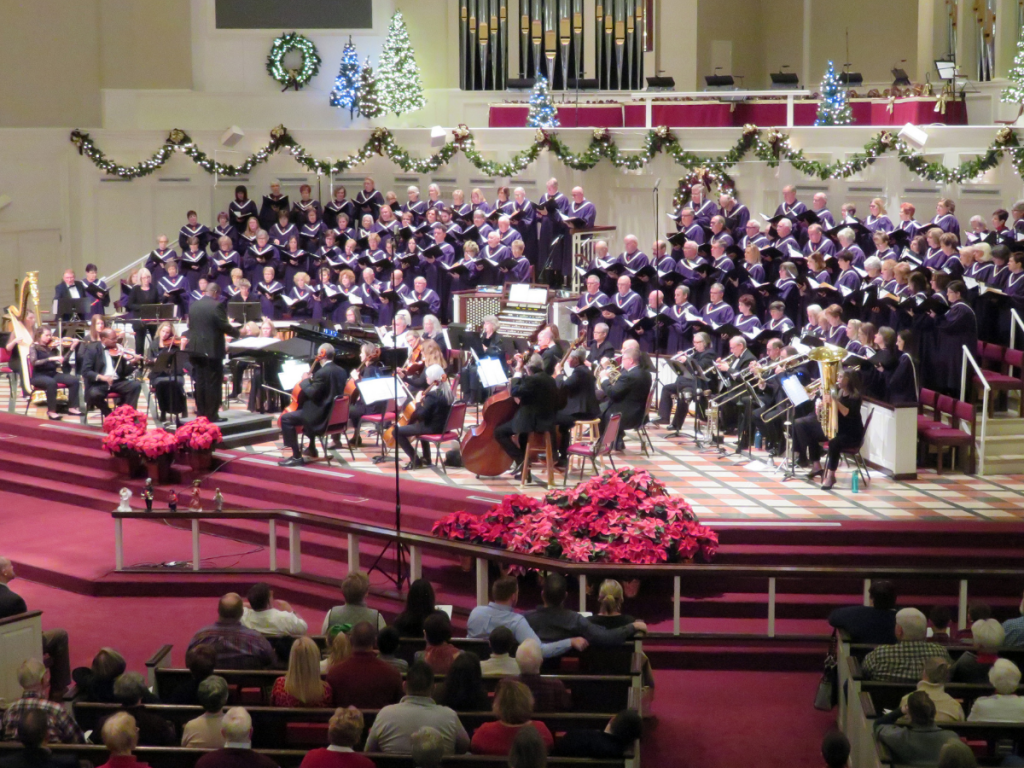 Christmas at Manchester!
Sunday, December 19 at 7p
Celebrate Christmas with wonderful holiday music presented by Manchester UMC's Cantate Youth Choir and the Chancel Choir! Seating will be limited. Tickets sold will be limited depending on the program.
---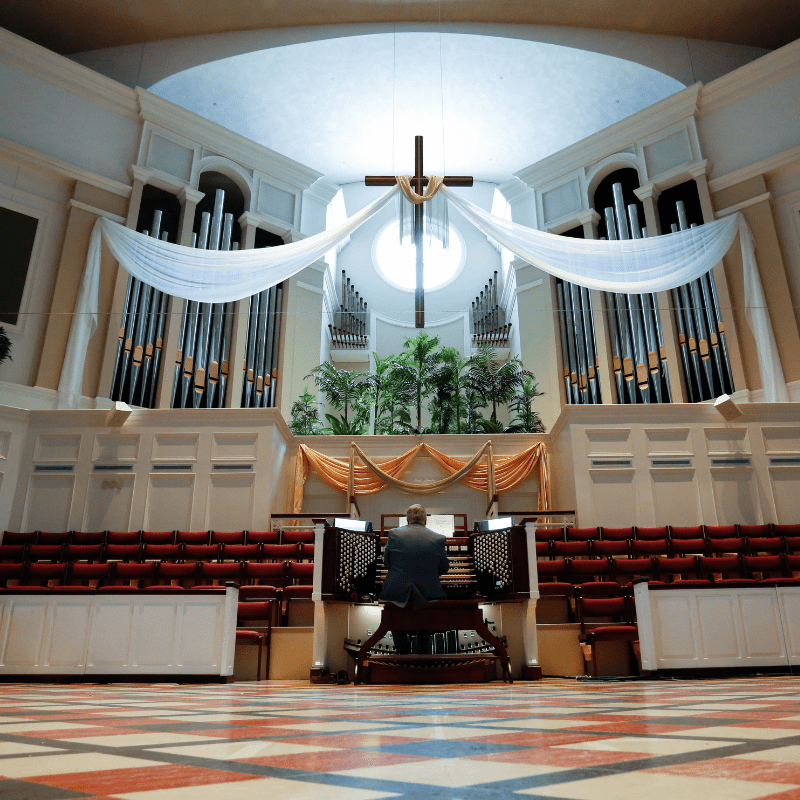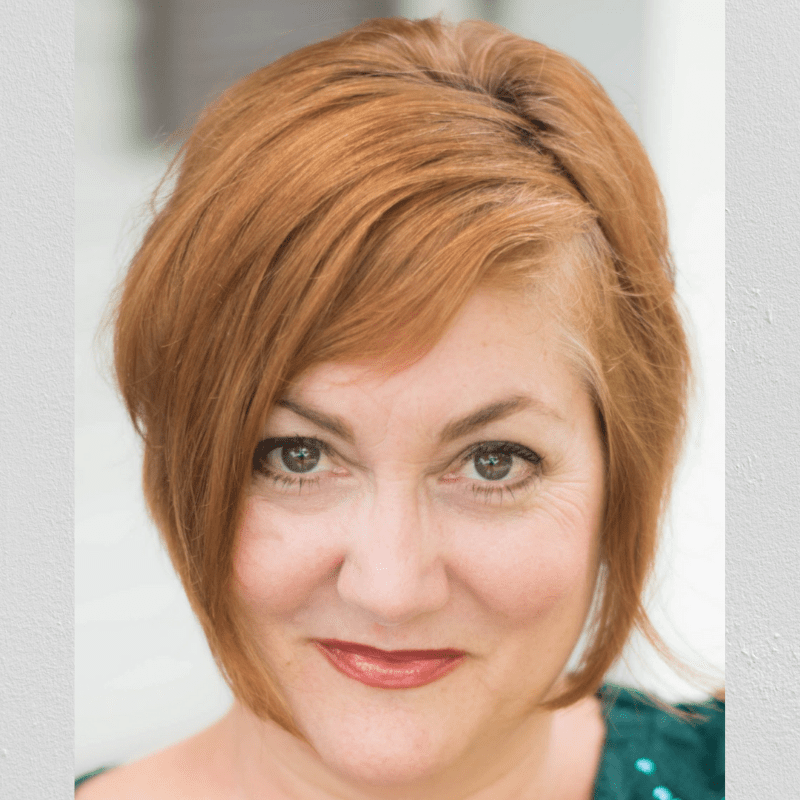 Merry Organ Concert
Sunday, January 2 at 7p
Enjoy a Christmastide evening of organ and vocal music to celebrate the season. Classic holiday favorites and carols will be featured, including "O Holy Night".
---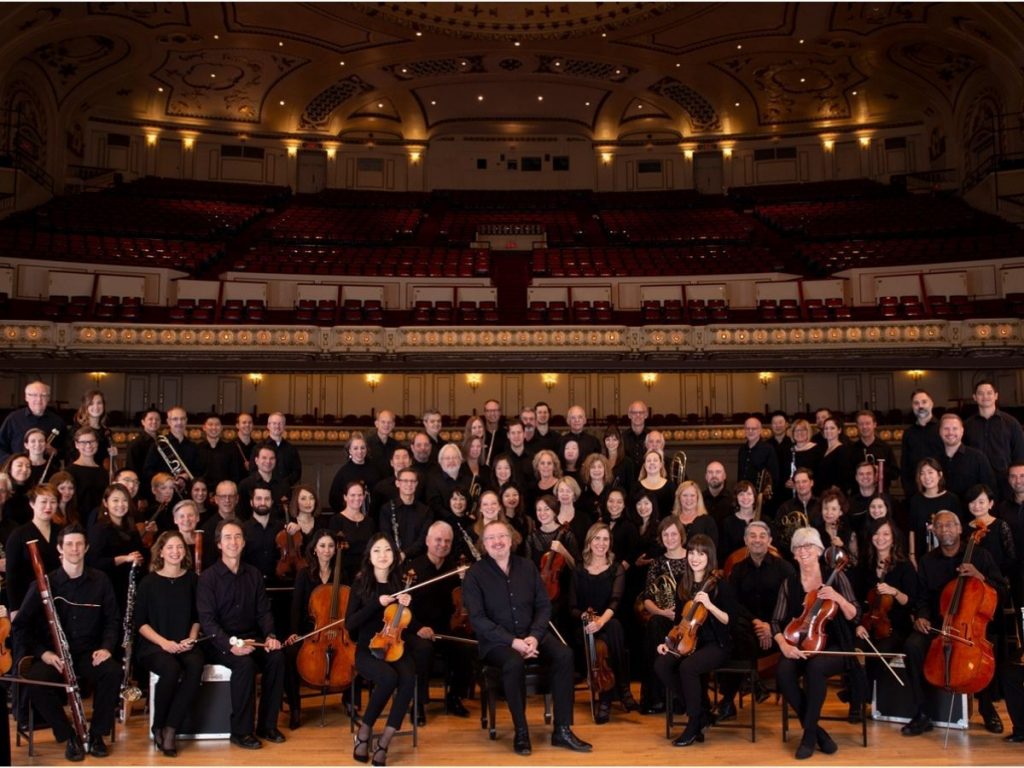 St. Louis Symphony Orchestra
POSTPONED Friday, February 11 at 7p
The Grammy-Award winning musicians of the symphony are featured in this concert of Great Fifths: Beethoven Symphony No. 5 and Mendelssohn Symphony No. 5. Learn More
---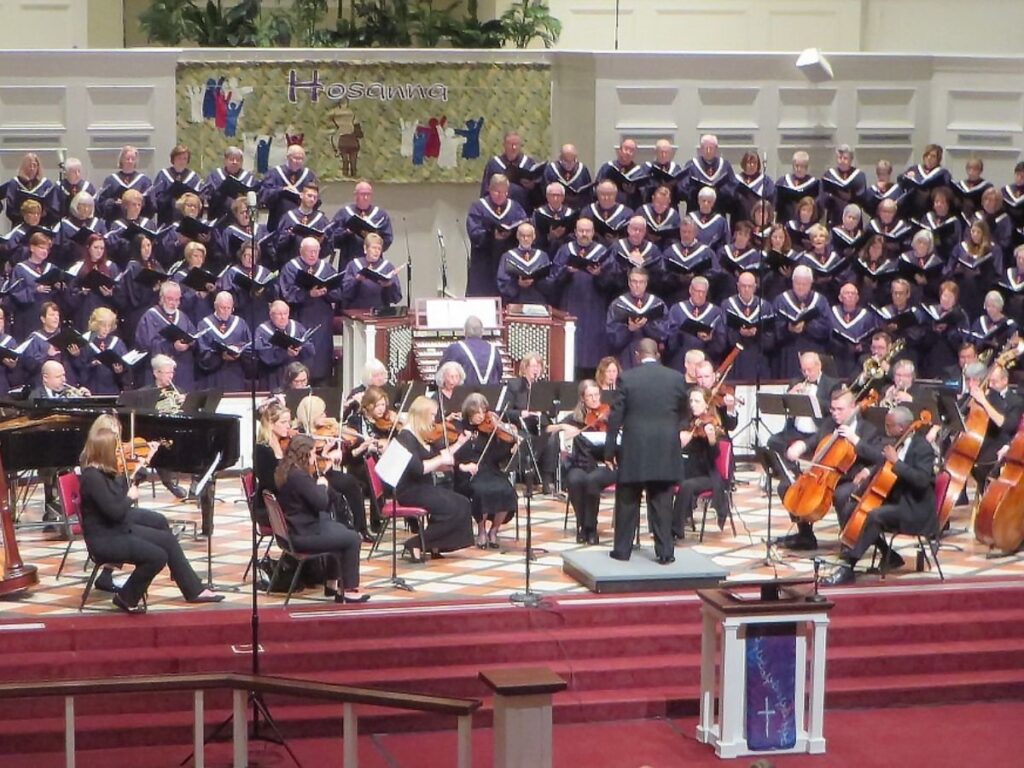 A Jazz Communion
POSTPONED Sunday, April 3 at 11a
The Chancel Choir will present Bob Chilcott's, Nidaros Jazz Mass as a part of the communion worship. The choir will be accompanied by a jazz trio to complete this special service!
Learn More
---
These upcoming concerts will take place in the sanctuary at Manchester UMC which is located at the corner of Manchester Road and Highway 141.
There's plenty of Free Parking available. The entire St. Louis community is invited to experience these unique events.
About Manchester UMC
Manchester United Methodist Church is a 2,700-member congregation located at 129 Woods Mill Rd. in Manchester, MO. The church is an inclusive community of believers who have a caring commitment to the community. The people of Manchester UMC are dedicated to making a difference in the world. Learn More.
If questions, please email the Director of Music and Worship Arts, Kevin McBeth.
---
Check out these websites: