Joy of Music Concert Series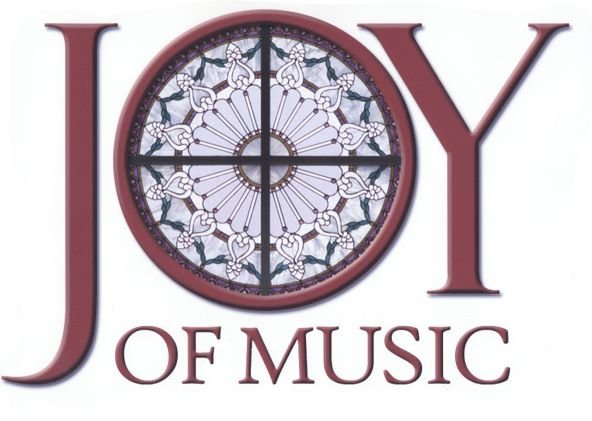 WELCOME!
We look forward to welcoming you back for this 25th season! Join as we present 10 fantastic concerts full of music and talent from several groups!
---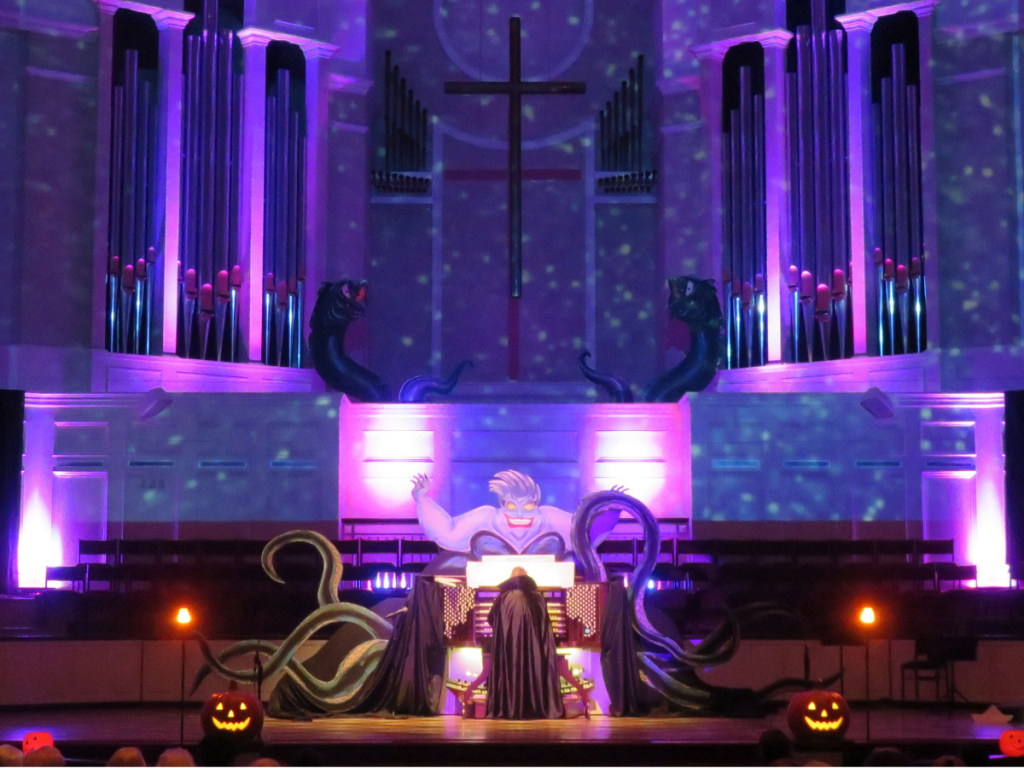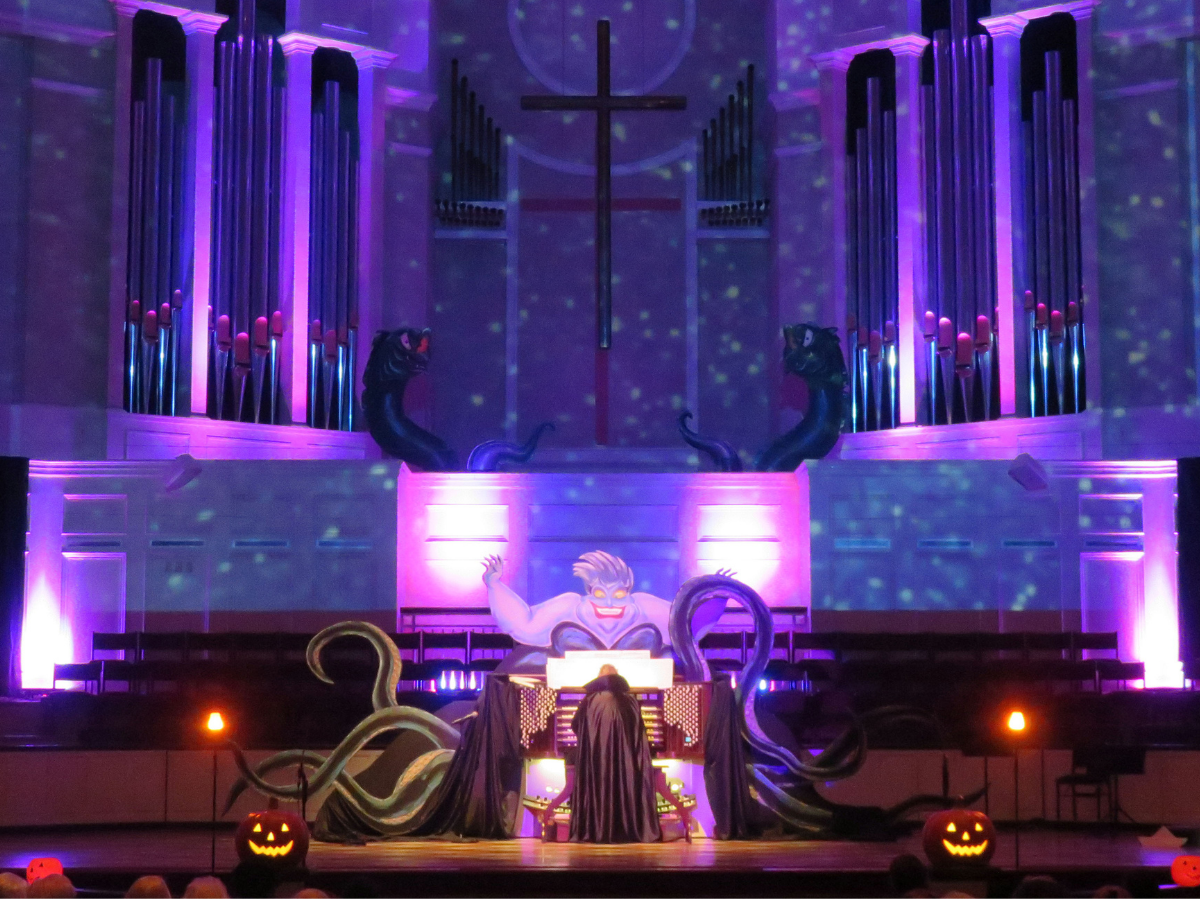 Pipescreams
Sunday, October 30 at 7p
Join us for this "fiendish" evening of organ music by organist, John Cargile, and his "spooky" friends. This concert is fun for the whole family!
---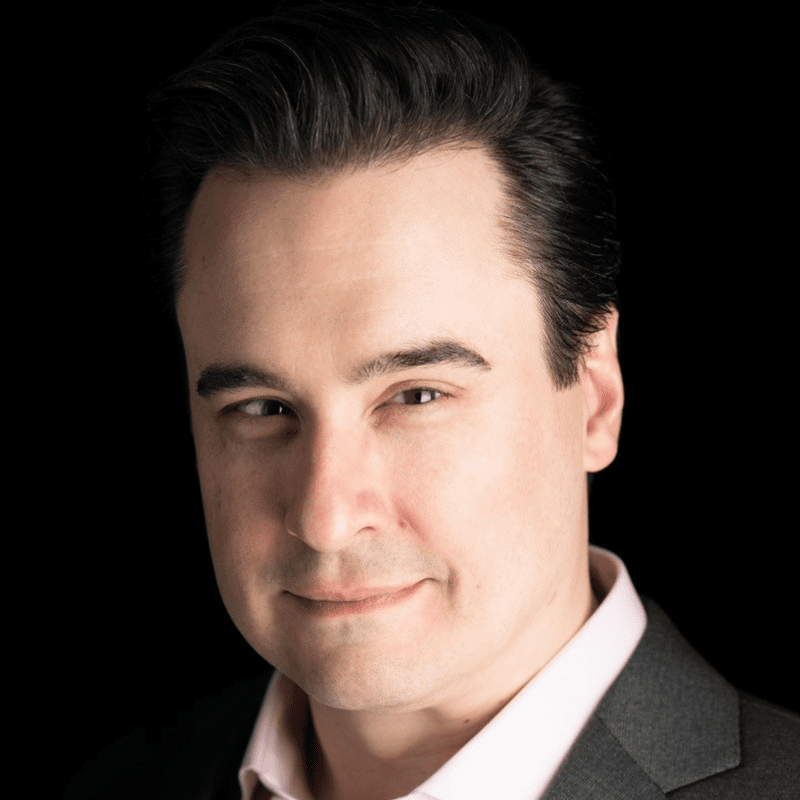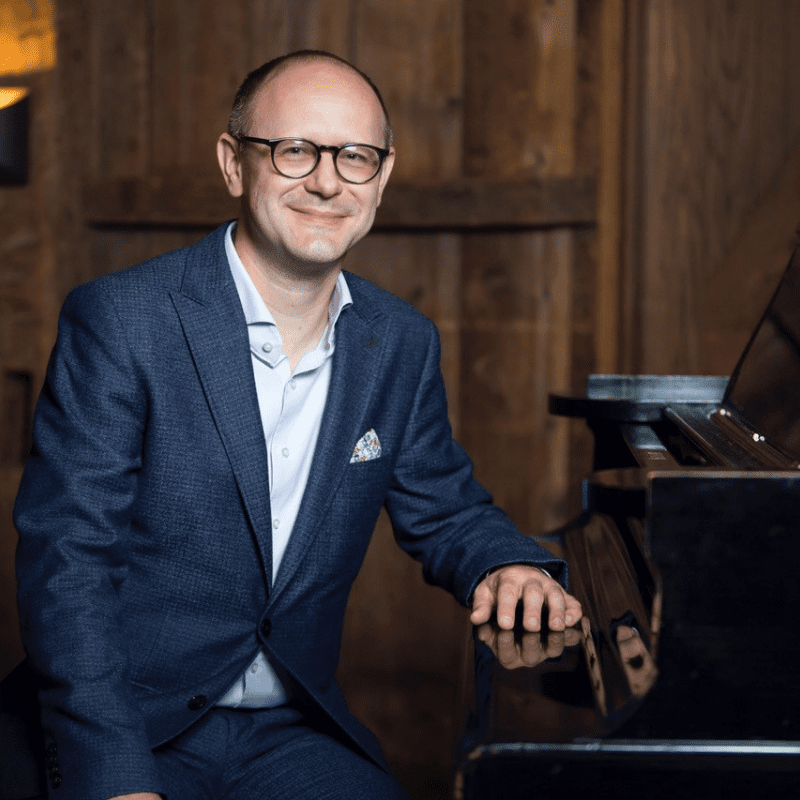 IN CONCERT: An Evening of Music for Voice & Piano
Sunday, November 20 at 7p
Marcus DeLoach shares his love of art song, opera, and musical theatre in this intimate recital with collaborative pianist, Grant Loehnig.
---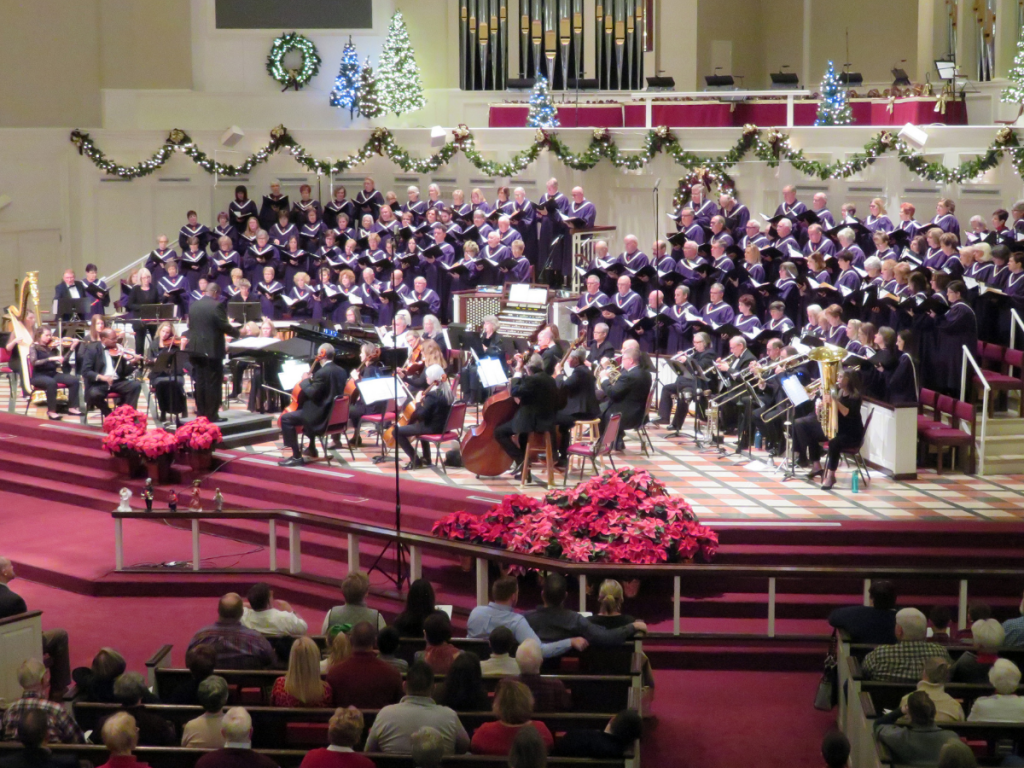 Gnaegy Legacy: Christmas at Manchester
Sunday, December 18 at 7p
Celebrate Christmas with wonderful holiday music presented by Manchester UMC's Cantate Youth Choir, Coventry Choir, and the Chancel Choir! Tickets go on sale November 1, 2022. $10 General Admission. Learn more.
---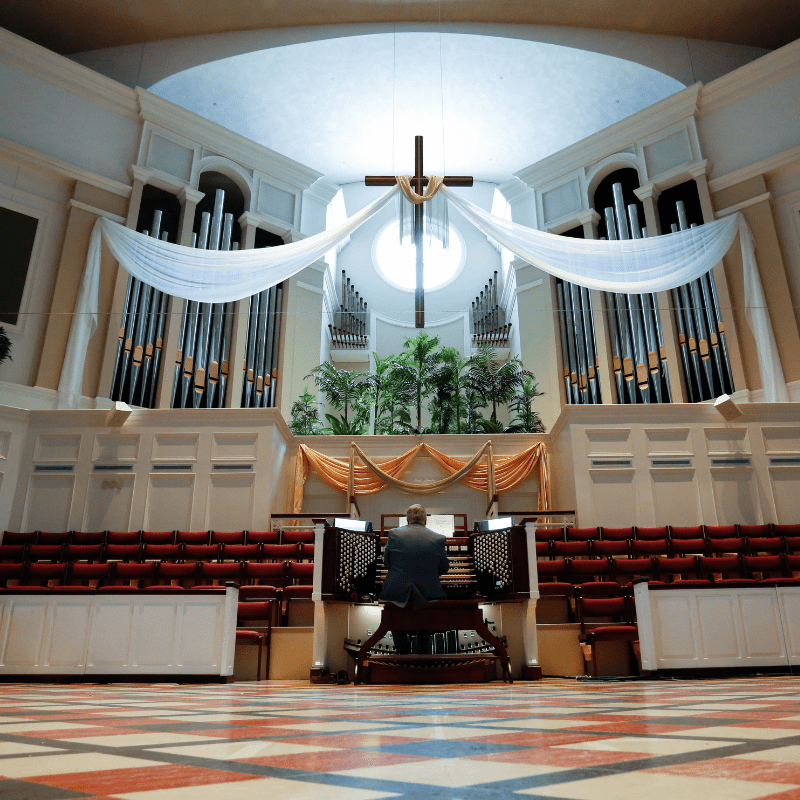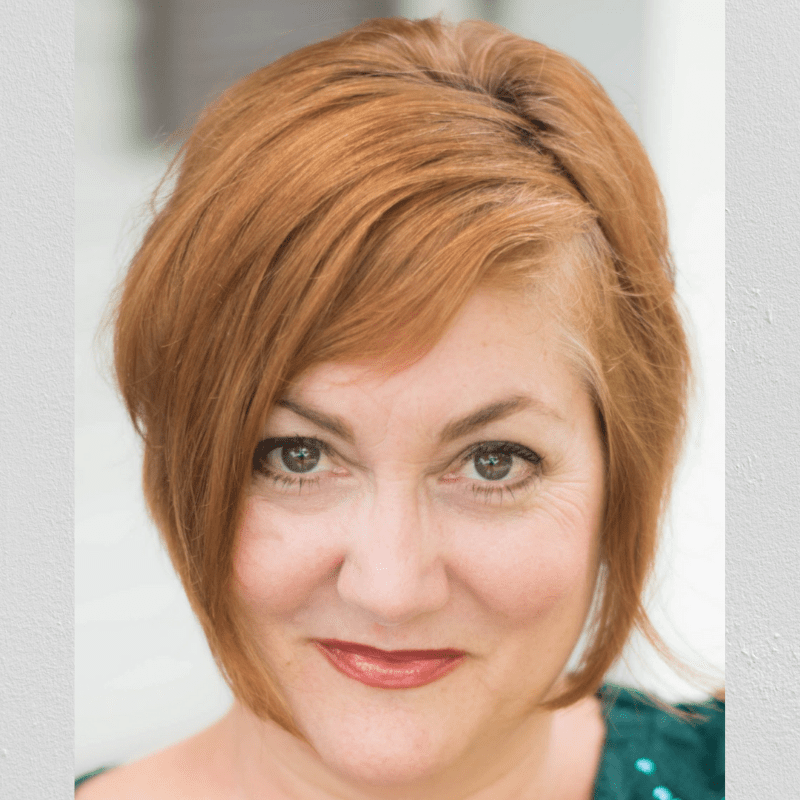 Merry Organ Concert
Thursday, December 29 at 7p
Enjoy a Christmastide evening of organ and vocal music to celebrate the season. Classic holiday favorites and carols will be featured, including "O Holy Night". Learn more.
---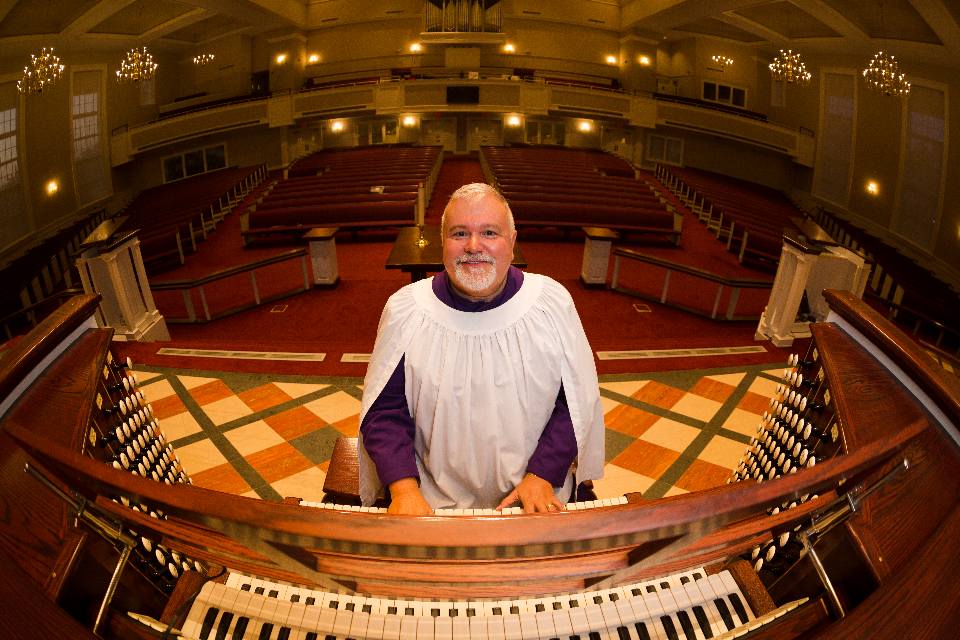 We Shall Overcome
Sunday, February 5, 2023 at 7p
Celebrate Black History month with the glorious sounds of the MUMC Colby Pipe Organ. This concert will feature music by Black composers and arrangers. Learn More.
---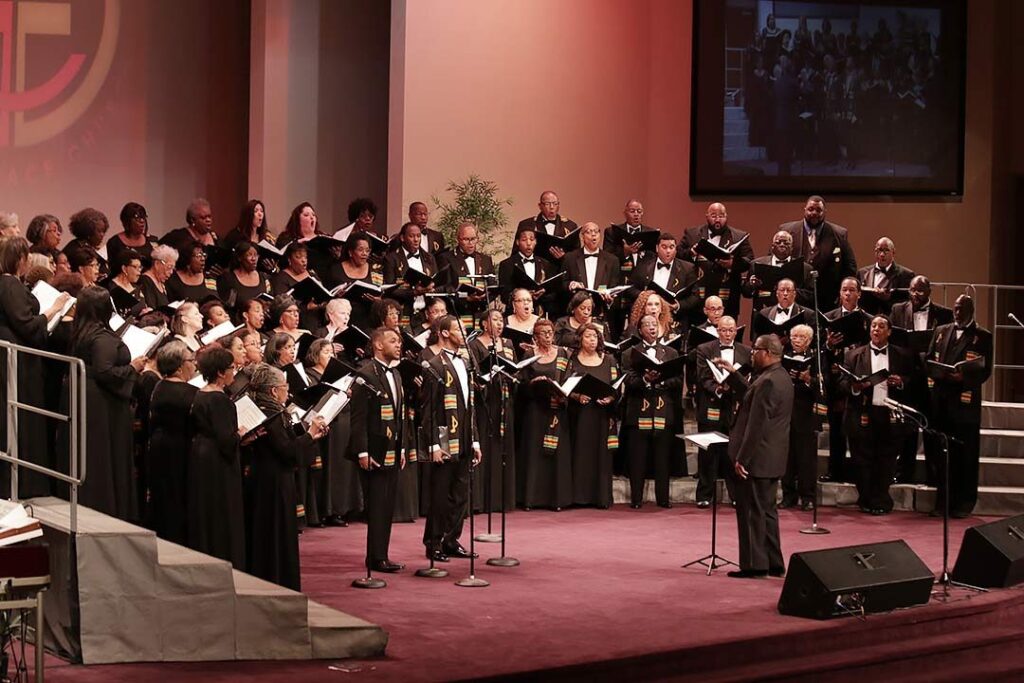 IN CONCERT: The St. Louis Symphony Orchestra IN UNISON Chorus Young Artists
Sunday, March 12, 2023 at 7p
We are excited to feature these eight talented singers from SLSO IN UNISON Chorus! Learn More.
---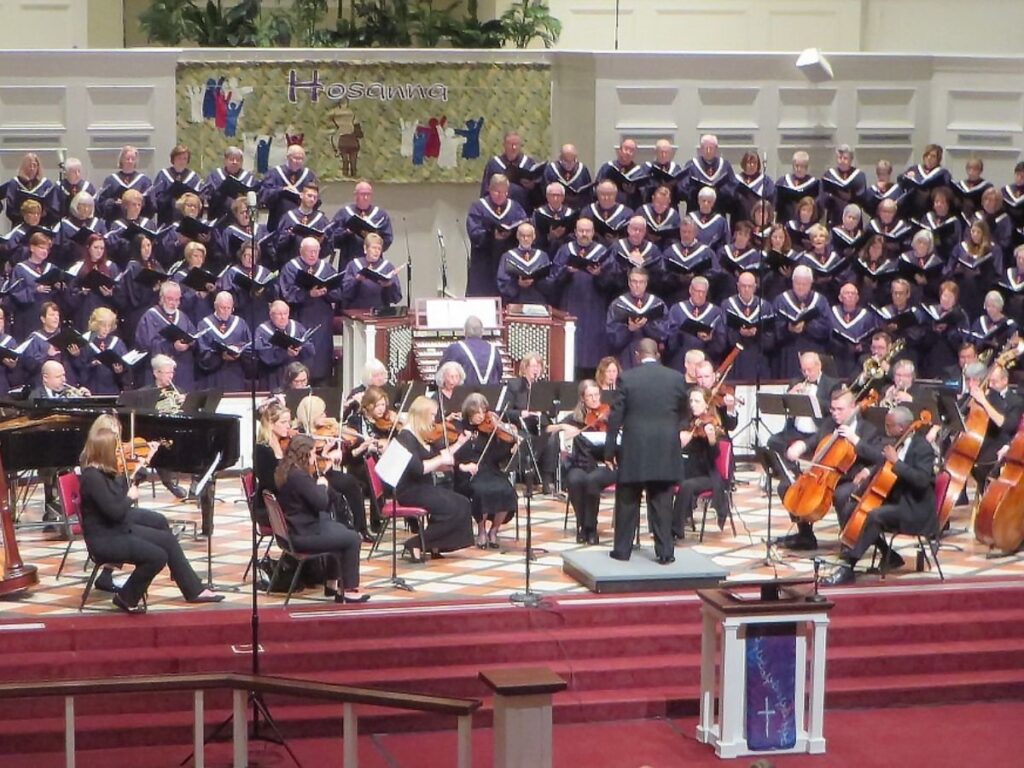 Adams Masterworks: Mark Hayes Requiem
Sunday, April 2, 2023 at 7p
Join as we celebrate the 70th birthday of Missouri composer, Mark Hayes! This occasion also marks the 10th anniversary of the premier of Hayes' Requiem. Learn More.
---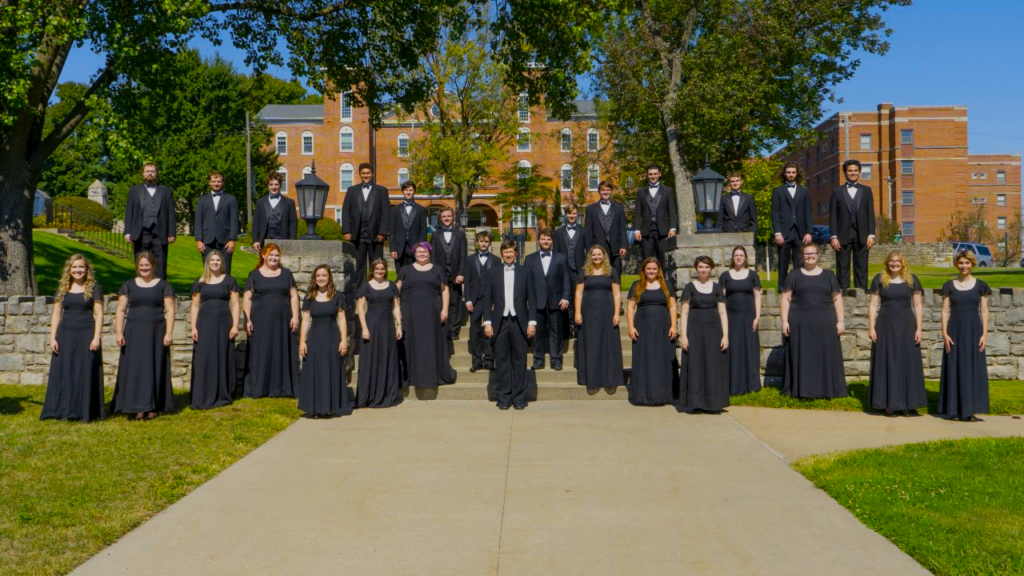 IN CONCERT: Central Methodist University Choral Department
Sunday, April 16, 2023 at 7p
We welcome the talented students from Central Methodist University on their spring tour. Learn More.
---
Music Ministry Showcase
Sunday, May 7, 2023 at 9 & 11a Worship Services
To culminate our 25th season, the entire MUMC music ministry will lead two services of worship and music! Learn More.
---
PIPE ORGAN CONCERT: Dr. Kris Rizzotto
Sunday, May 21, 2023 at 7p
Kris Rizzotto was named a member of The Diapason's 20 Under 30 Class of 2017, which recognizes young leaders in the fields of organ, harpsichord, carillon, and church music. Learn More.
---
These upcoming concerts will take place in the sanctuary at Manchester UMC which is located at the corner of Manchester Road and Highway 141.
There's plenty of Free Parking available. The entire St. Louis community is invited to experience these unique events.
If questions, please email the Director of Music and Worship Arts, Kevin McBeth.
---
Check out these websites: