Every two seconds someone in the U.S. needs blood. It is essential for surgeries, cancer treatment, chronic illnesses, and traumatic injuries.
Blood drives are a critical and powerful way to make a difference in the lives of others. Through each whole blood donation, this can save up to three lives.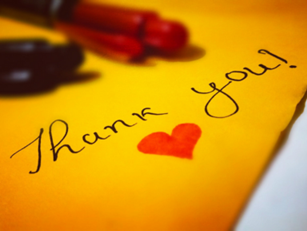 Manchester UMC hosted a Red Cross Blood Drive on Saturday, November 11.   
47 usable units of blood were donated! 
A special thank you goes out to all of the donors and volunteers who made this event happen! 
Donate or Volunteer in Our Community
The Red Cross is greatly in need of blood donations.  There are multiple locations and times available in our community.  Please check out all of these opportunities below.
Three options to schedule your appointment: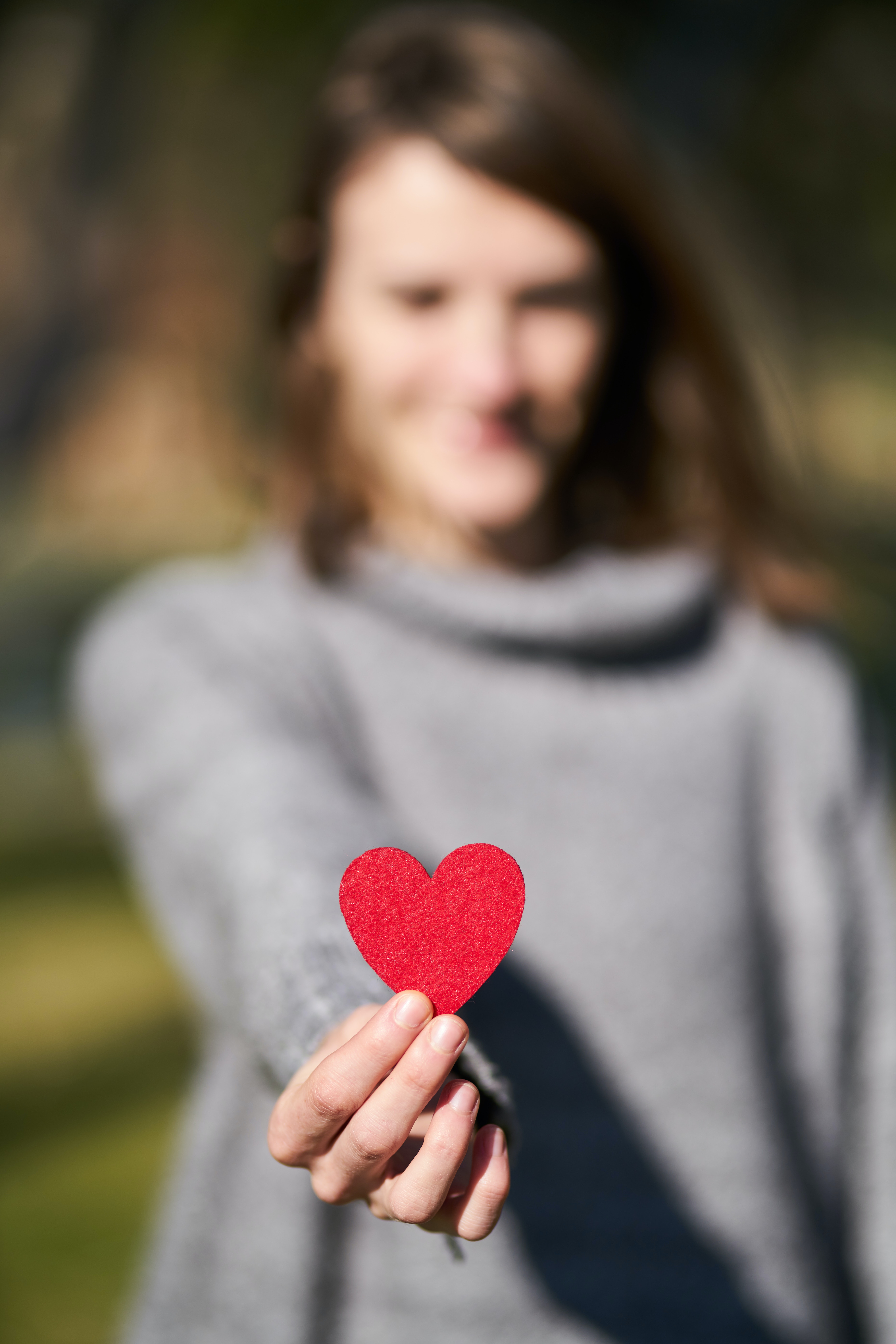 The Red Cross in in need of volunteers, especially Blood Donor Ambassadors.  A Blood Donor Ambassador volunteer engages donors by greeting, registering, answering questions, providing information, and supporting them through the recovery process at the refreshments table. The special attention you would provide helps create a favorable impression that encourages ongoing donor support.
129 Woods Mill Road, Manchester, MO 63011
The next blood drive at Manchester UMC is Saturday, May 18, 2024. To sign up to give blood on this day, please read below.
Three options to schedule your appointment: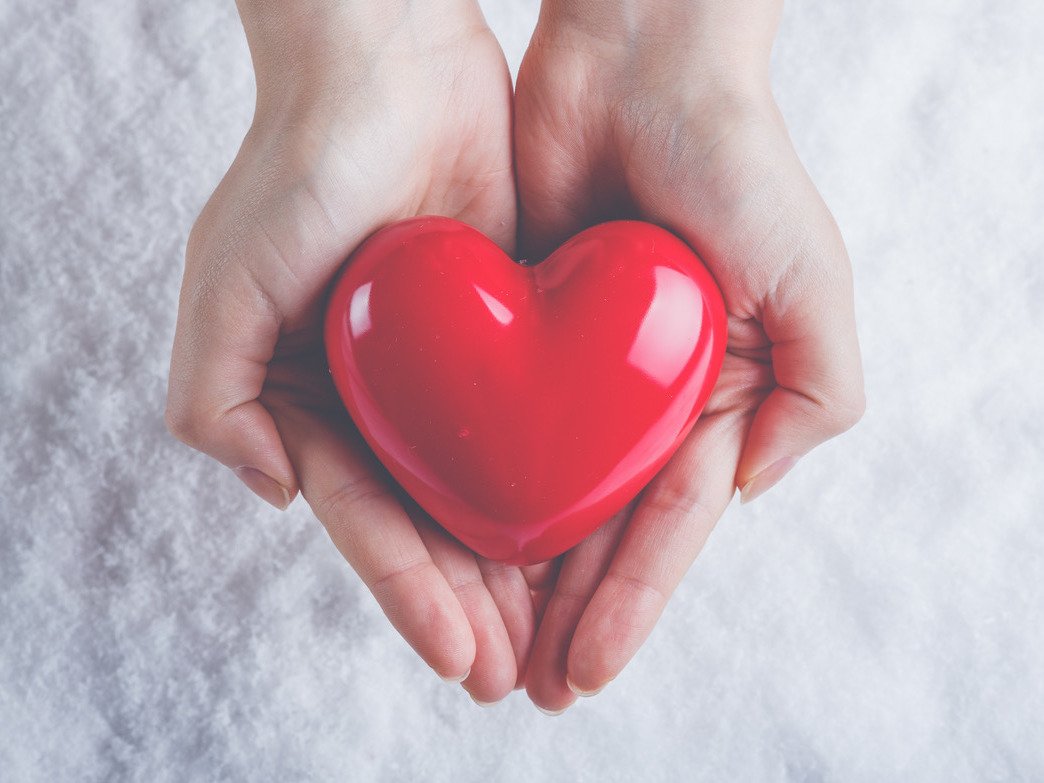 Volunteers are needed to help implement the next Blood Drive at Manchester UMC.  There are flexible shifts to choose from and it's a great way to meet new people!
Please click on the link below to volunteer at Manchester UMC on Sat., May 18, 2024!
Whether a patient receives whole blood, red cells, platelets or plasma, this lifesaving care starts with one person making a generous donation. 
Approximately 36,000 units of red blood cells are needed every day in the U.S.
Nearly 21 million blood components are transfused each year in the U.S.
The average red blood cell transfusion is approximately 3 units.
The blood type most often requested by hospitals is type O.
Sickle cell disease affects 90,000 to 100,000 people in the U.S. About 1,000 babies are born with the disease each year. Sickle cell patients can require blood transfusions throughout their lives.
According to the American Cancer Society, about 1.7 million people are expected to be diagnosed with cancer in 2017. Many of them will need blood, sometimes daily, during their chemotherapy treatment.
A single car accident victim can require as many as 100 pints of blood.
If questions, please email the Director of Missions, Liz Shuburte.