Blood Drives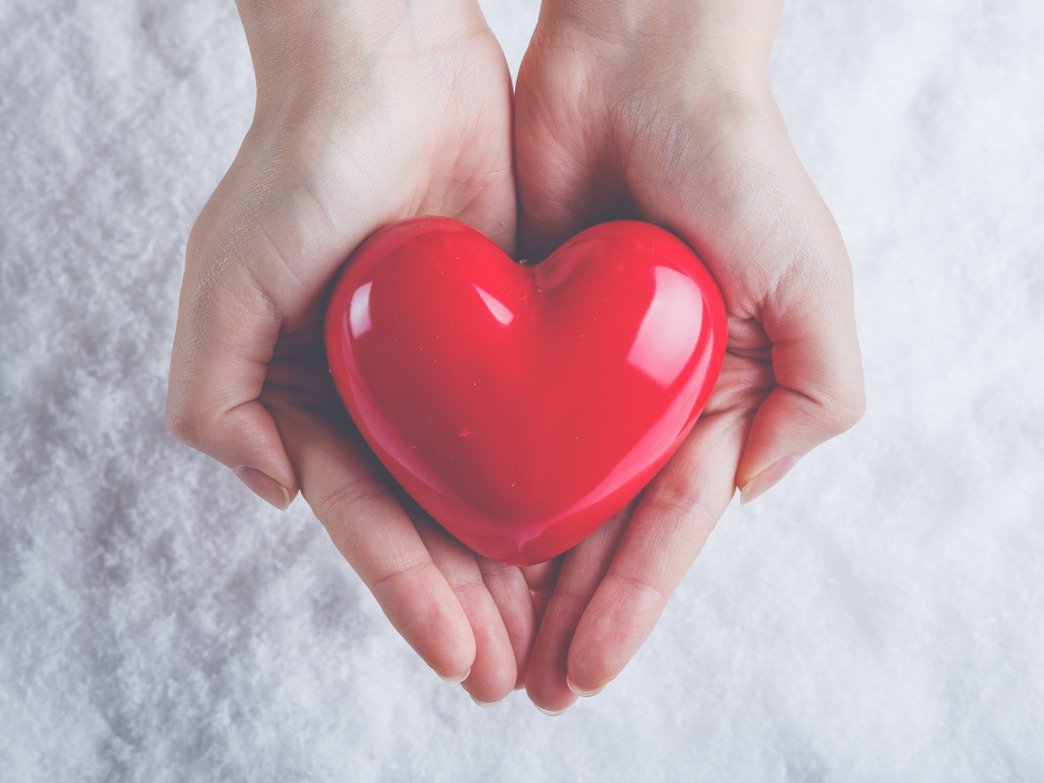 Make a difference in someone's life by donating blood. It is essential for surgeries, cancer treatment, chronic illnesses, and traumatic injuries. Blood donated in St Louis first meets the needs of our community then is sent to other geographic areas of need.
Blood drives are a critical and powerful way to make a difference in the lives of others. Each whole blood donation saves up to three lives. Manchester UMC holds four blood drives a year in Fellowship Hall.
Saturday, Jan. 21, 2023, 8:30 a.m. – 2:00 p.m.
Manchester UMC | Fellowship Hall
Please use West entrance.
129 Woods Mill Road, Manchester

Three options to schedule your appointment:
1) call 1-800-REDCROSS,
2) schedule appointment online and enter MUMC or
3) download the Red Cross app.
* Android App
* iPhone App

RapidPass® can help save time during your next blood or platelet donation.
For the best donation experience, schedule an appointment, then complete the
RapidPass health questionnaire online.

Volunteer
Volunteers are needed to help with the upcoming 2023 Blood Drives on Saturdays, January 21, May 20 and August 26 at Manchester UMC, Fellowship Hall, 129 Woods Mill Rd, Manchester, MO. Please use West entrance.
Individuals are needed to:
Set Up the Blood Drive by setting up the room and putting up signage
Check In at registration table and greet people
Help with the Canteen in providing drinks and snacks
Clean Up the Blood Drive by breaking down the room and collecting the signage.
Flexible shifts and no experience needed! If questions, please email the Blood Drive Ministry Coordinator.
Thank you,
Nancy Helmer
Blood Drive Ministry Coordinator
Why Give Blood?
Whether a patient receives whole blood, red cells, platelets or plasma, this lifesaving care starts with one person making a generous donation.
Approximately 36,000 units of red blood cells are needed every day in the U.S.
Nearly 21 million blood components are transfused each year in the U.S.
The average red blood cell transfusion is approximately 3 units.
The blood type most often requested by hospitals is type O.
Sickle cell disease affects 90,000 to 100,000 people in the U.S. About 1,000 babies are born with the disease each year. Sickle cell patients can require blood transfusions throughout their lives.
According to the American Cancer Society, about 1.7 million people are expected to be diagnosed with cancer in 2017. Many of them will need blood, sometimes daily, during their chemotherapy treatment.
A single car accident victim can require as many as 100 pints of blood.
Get Involved
To learn more about how to donate or join a planning team to help coordinate blood drives, email the Blood Drive Ministry Leader, Nancy Helmer.
---
Check out these websites: