Hospital and Homebound Visitation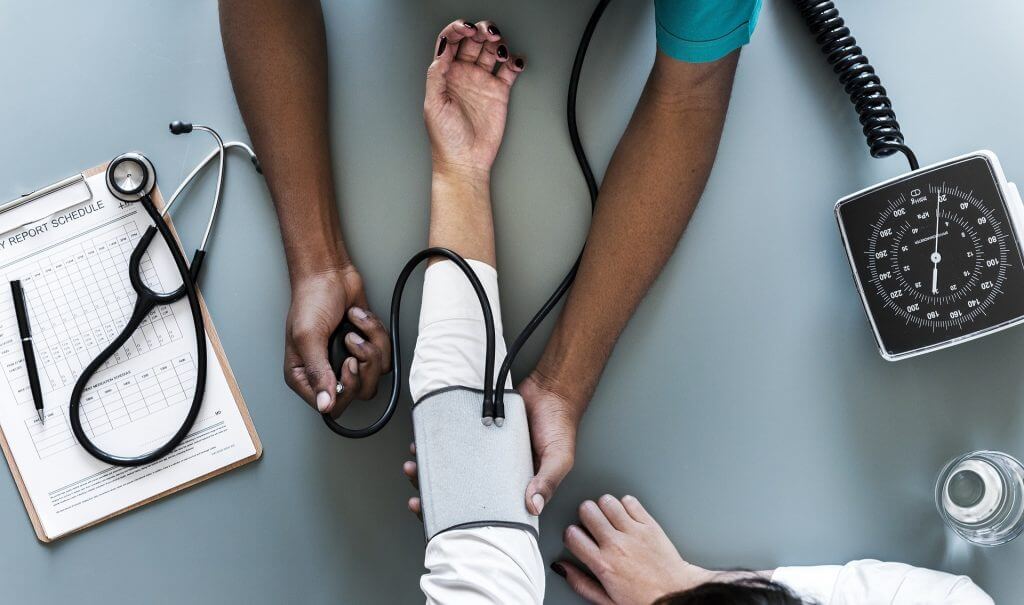 Illness and hospitalization can be a stressful life event. We would like to offer you both spiritual and emotional support during that time. If you will be going into the hospital, having surgery, coming home from the hospital, or are homebound, please contact the church office at 636.394-7506 and we will have a Pastor or visitation team member come and pray with you.
For pre-surgery prayer, please call the church office at 636-394-7506 with check-in-time, surgery time, and Hospital name.
Share this: