Middle School mission journey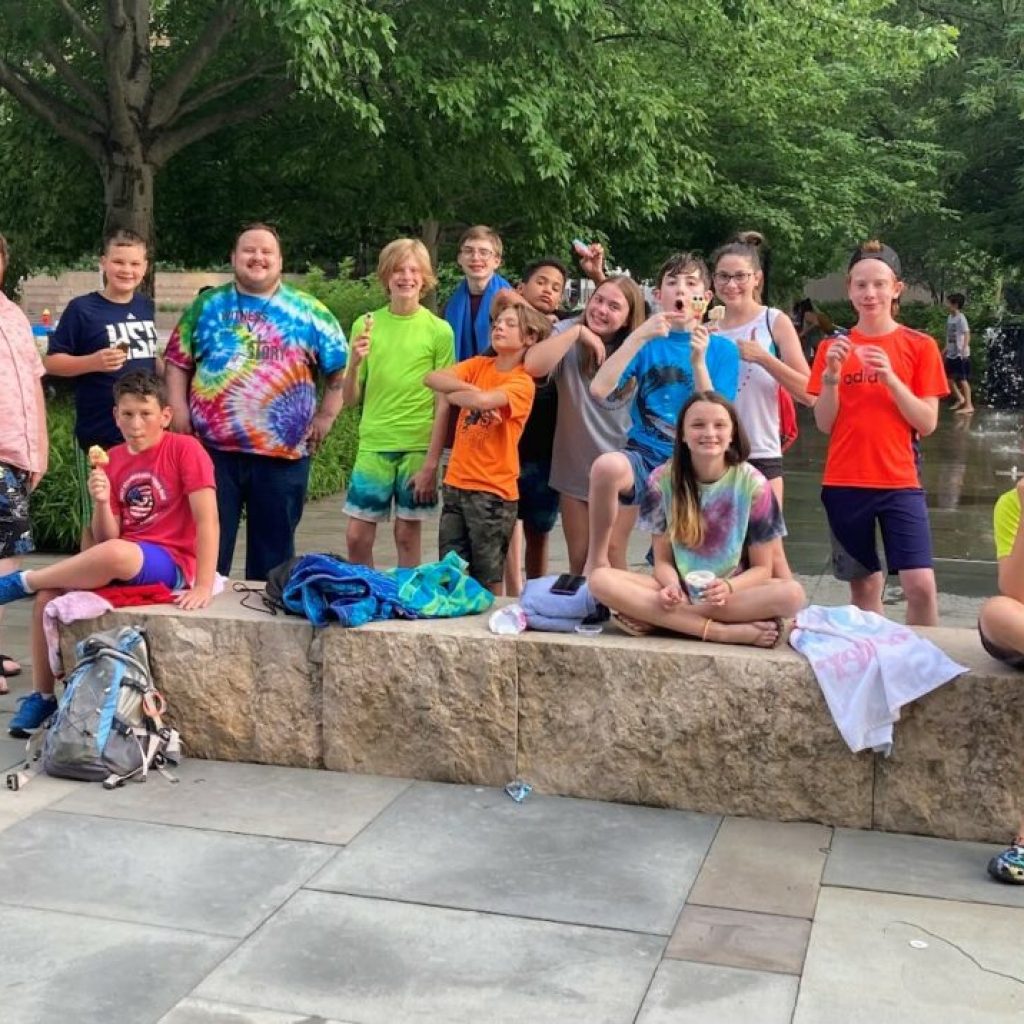 LifeWise StL
Youth who have completed 6th – 8th Grade
Join us for a 3.5 day excursion to the south side of St. Louis. This trip will be a combination of service and learning where youth will both support the good work LifeWise STL does AND learn about the root causes of poverty, what we can do about it, and what that looks like specifically in the city of St. Louis. In the evenings, we will have fun enjoying the local St. Louis attractions. We will stay in the Urban Forum house, which was recently renovated – and the youth will get to sleep in bunk beds rather than a floor!
As always, mission journeys are a wonderful opportunity for youth to grow in their faith, form lasting friendships, and experience a world outside their own. The experience can make a lasting impact, inspiring them to live into their call as Christians to be in mission to the world.
Register by May 28. Pricing information is in the registration. As always, full and half scholarships are available.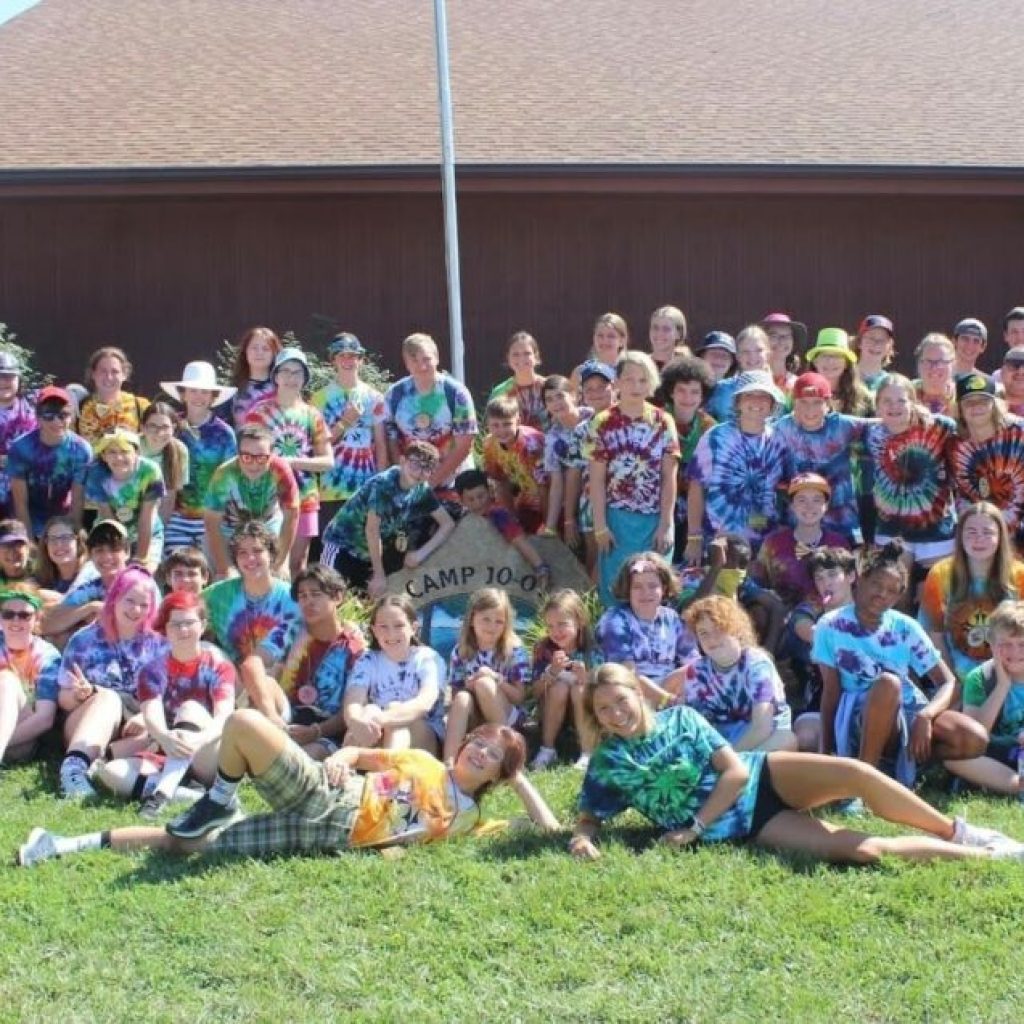 Camp Jo-Ota in Clarence, MO
Incoming 6th graders to graduated Seniors
This is our biggest and best event of the year! We do a little bit of everything – games, crafts, drama, music, Bible study, swimming, boating, worship, and so much more. We even take a field trip to a nearby water park. The entire week is youth-led and many cite this camp as the experience that brings them closest to God. You WON'T want to miss this. Stories and memories from Spirit Camp bind our youth together for years.
FAQ's:
Youth sleep in air-conditioned cabins.
Bathrooms are updated with good, hot, water pressure.
Youth can bring friends!!
Youth receive three hot meals a day in an air-conditioned dining hall.
Youth can request specific friends for family groups and cabins.
Camp begins at 3 pm on Saturday and we will return to Manchester at 1 pm on Thursday.
Camp Jo-Ota is 2.5 hours away.
Family Groups are split into middle school groups and high school groups.
Packing lists and other important information are sent closer to date to those who register.
We bus youth to and from camp, though parents can choose to drive their youth to camp.
High School Trip to Youth 2023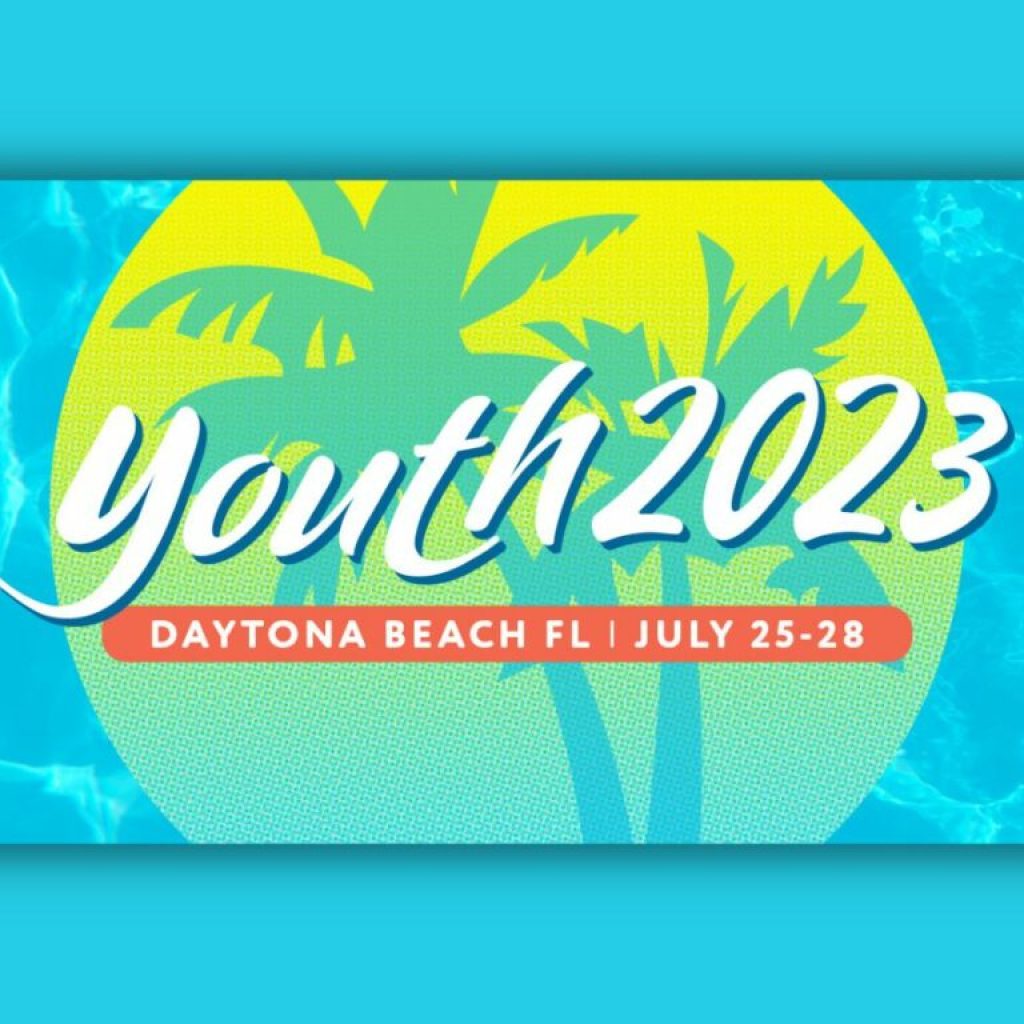 Daytona Beach, FL
High School Youth who have completed 9-12 grade
This is a very special, nationwide United Methodist conference for youth! This conference is BIG and it only happens once every four years. Participants will experience dynamic worship, mission work, and they can choose from a variety of workshops. There will also be plenty of opportunities for free time on the beach and the nearby Boardwalk.
We will fly to Daytona Beach via Delta Airlines on Tuesday morning and return Friday evening. Our lodging is oceanfront rooms in Hilton Daytona Beach Oceanfront Resort, which is also where the conference is held. You can learn more at Youth 2023.
Register here by May 21. NO LATE REGISTRATIONS WILL BE ACCEPTED. Spaces are limited so spots are first come, first served. Payment information is in the registration. As always, half and full scholarships are available.
Incoming 9th graders are invited to attend IF they also attend the Middle School Mission Journey from June 8-11.