What We Talk About When We Talk About God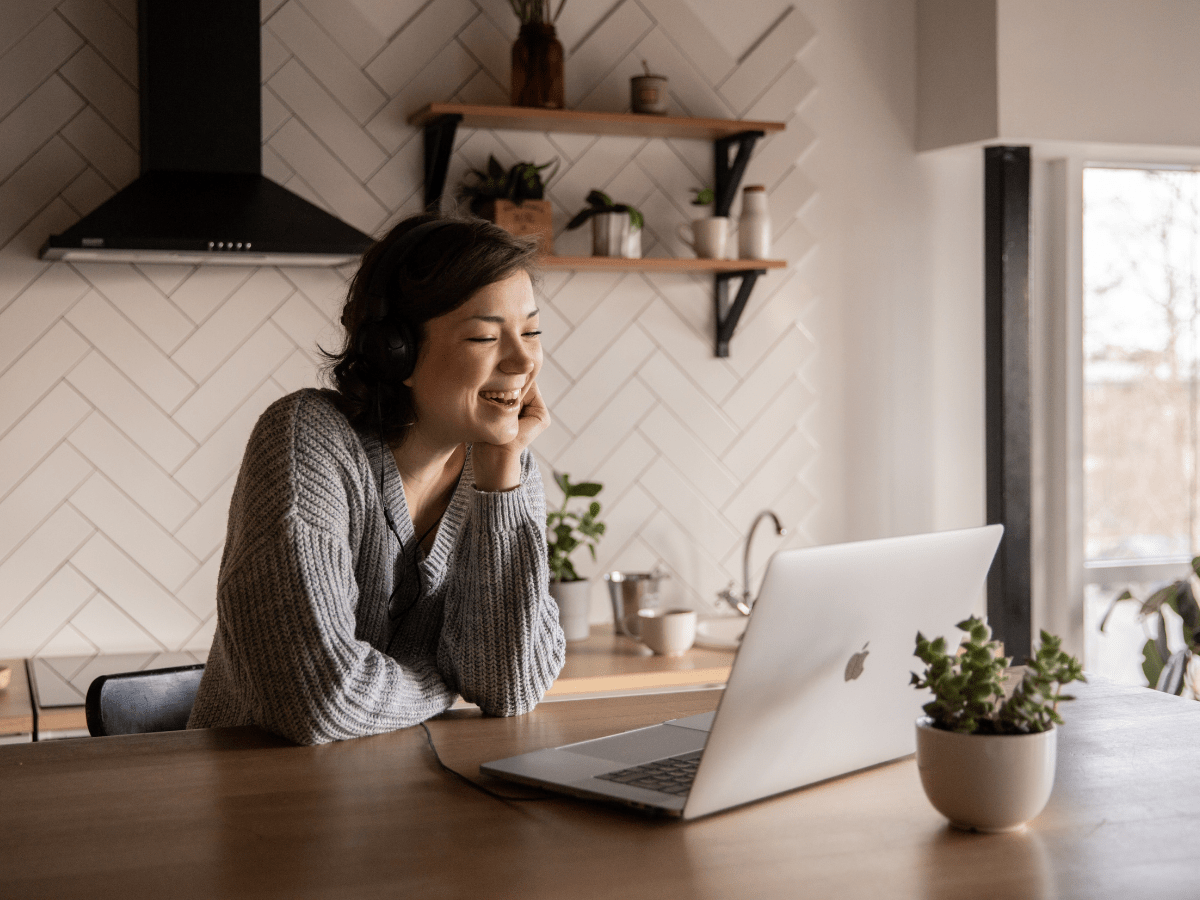 Dates: Wednesdays, Sept. 14 through Oct. 5, 2022 (4 sessions)
Times: 6:30 to 7:30 p.m.
Zoom ID #: 956 2269 5012
Passcode: 258382
Leader: Linda Horodenski
---
Description: New York Times bestselling author Pastor Rob Bell explains why both culture and the church resist talking about God, and shows how we can reconnect with the God who is pulling us forward into a better future. Bell uses his characteristic evocative storytelling to challenge everything you think you know about God. What We Talk About When We Talk About God tackles the misconceptions about God and reveals how God is with us, for us, ahead of us, and how understanding this could change the entire course of our lives.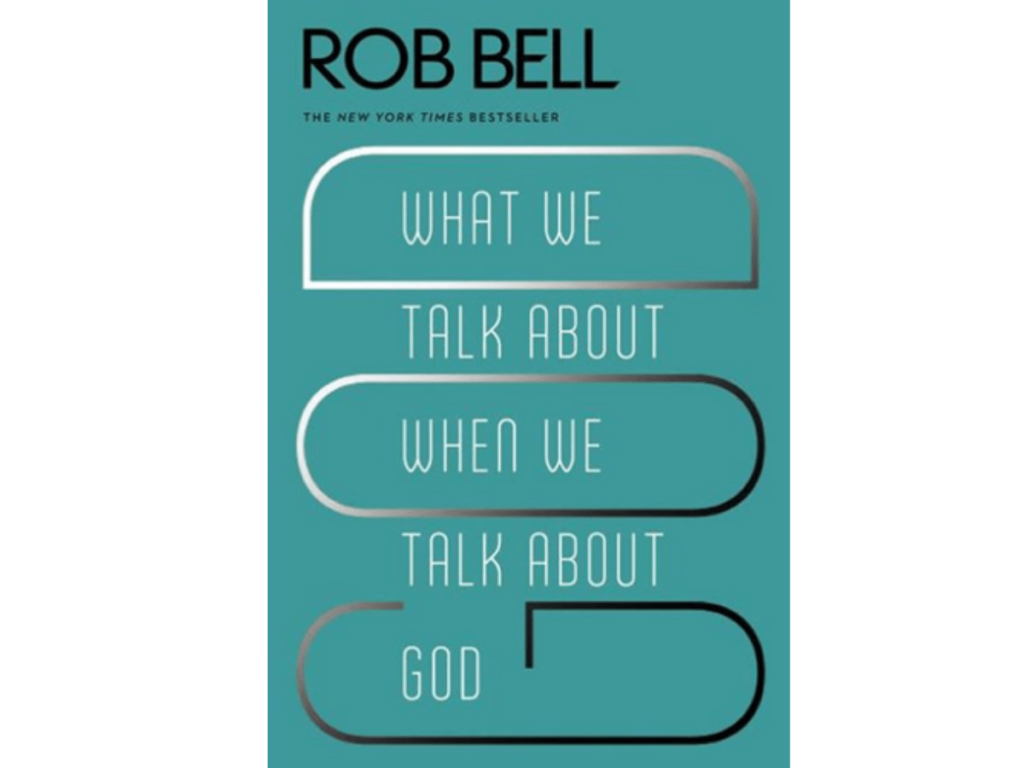 Book: $17 What We Talk About When We Talk About God by Rob Bell. The New Yorker describes as "one of the most influential Christian leaders in the country," does for the concept of God what he did for heaven and hell in his book Love Wins: He shows how traditional ideas have grown stale and dysfunctional and how to return vitality and vibrancy to lives of faith today.
If interested in purchasing the book, they are available at the Information Center on Sunday mornings or email Tiffany Conway.
Please complete one form per person:
For additional assistance, please email Tiffany Conway.
---
Check out these websites: