Youth Events, Trips and Activities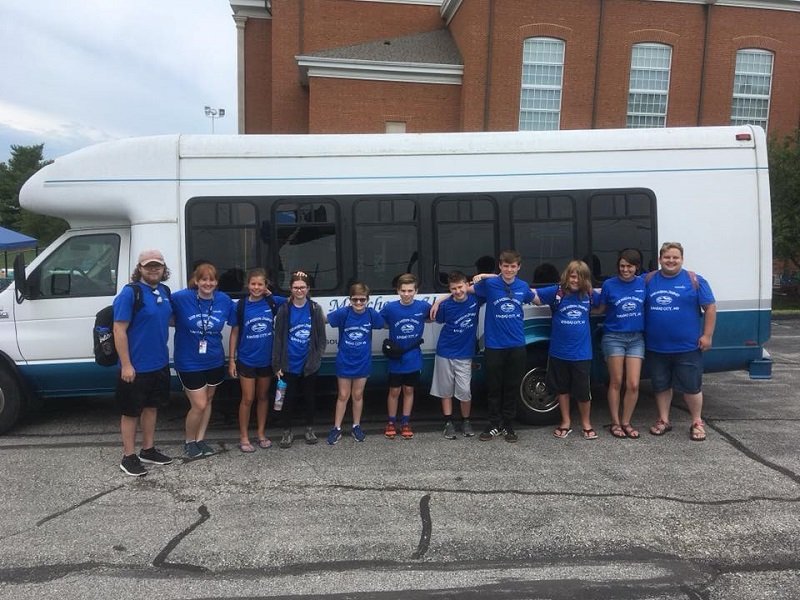 Youth Events
Middle School Lazer Tag Lock In at The Edge
Friday, February 1st to Saturday, February 2nd
$40 per youth (contact Beth if a scholarship is needed)
Our middle schoolers look forward to this event every year (and our high schoolers are jealous) and it's the largest middle school event of the year – because it's tons of fun! We will meet at church to settle in and do some activities before heading out to The Edge, the LARGEST lazer tag arena in the country! We will spend HOURS playing unlimited lazer tag, playing arcade games, riding go carts and bumper cars, and eating all the pizza we can. Join us and invite your friends!
---
High School City Museum Overnight
Friday, February 22 – Saturday, February 23
Cost: $25 (scholarships are available)
8 pm to 8 am
We've got a crazy night planned at the City Museum! We will meet at church then go out as a group, play for a few hours, then go for a midnight snack at Uncle Bill's near the church. We will then head back to church until morning. Join us and bring a friend!
---
Summer Mission Journeys and Camps
Spirit Camp
June 29 – July 4, 2019
$50.00 deposit required to hold youth spot
Open to youth who have completed grades 5-12
*Scholarship is available. Email Beth for more information.*
---
Middle School Mission Journey to Kingdom House in St. Louis, MO
June 10 – June 13, 2019
$50.00 deposit required to hold youth spot
Open to youth who have completed grades 6-8
*Scholarship is available. Email Beth for more information.*
---
High School Mission Journey to Chicago, IL
July 14 – July 20, 2019
$50.00 deposit required to hold youth spot
Open to youth who have completed grades 9-12
*Scholarship is available. Email Beth for more information.*
---
Share this: