Youth Events, Trips & Activities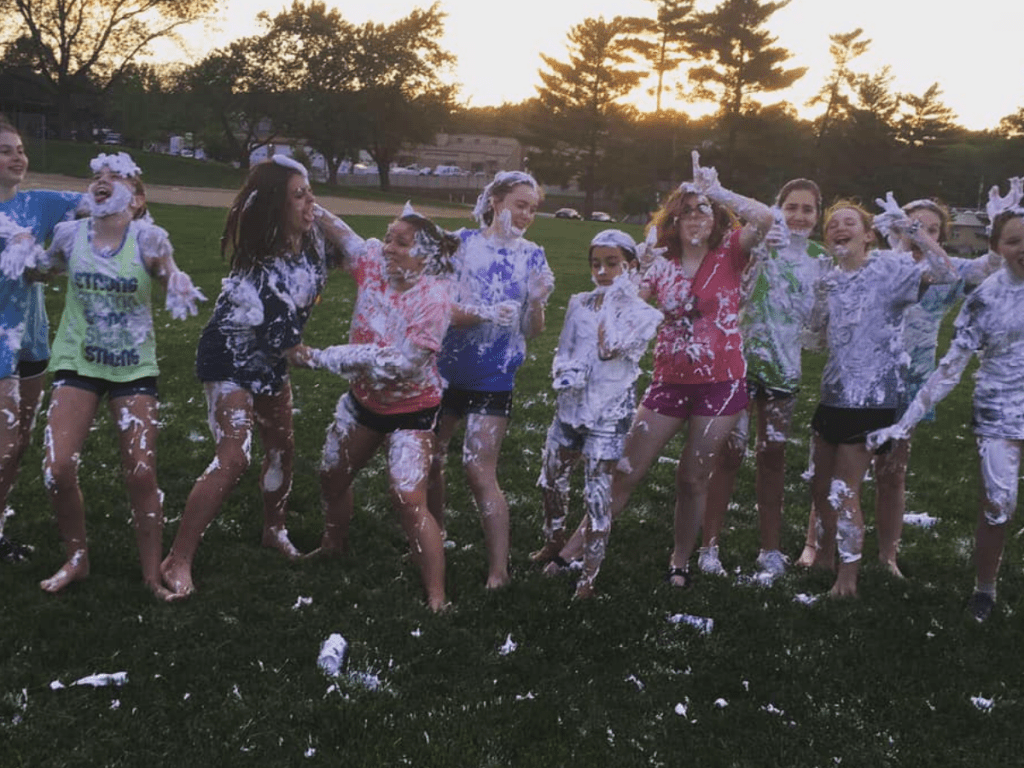 Here is the Updated COVID Protocols for Fall 2021.
2021-2022 Events
September 2021
October 2021
November 2021
December 2021
December 24, 11p: Youth Christmas Eve Service
January 2022
February 2022
February 4 and 5: Night at the Bistro
February 11-12: Middle School Lazer Tag Lock In
February 13: Scout Sunday
February 25-26: High School Lock In
March 2022
March 13, 6p: Baptism at the Pointe
April 2022
May 2022
June 2022
June 9-12: Middle School Mission Journey
July 2022
July 16-21: Spirit Camp
July 30-August 6: High School Mission Journey
Important Forms

Register below for Manchester Youth. This includes all important emergency contact and health information we use to keep your child safe.
Get Connected. Stay Connected.
---
Learn more about our Youth program: