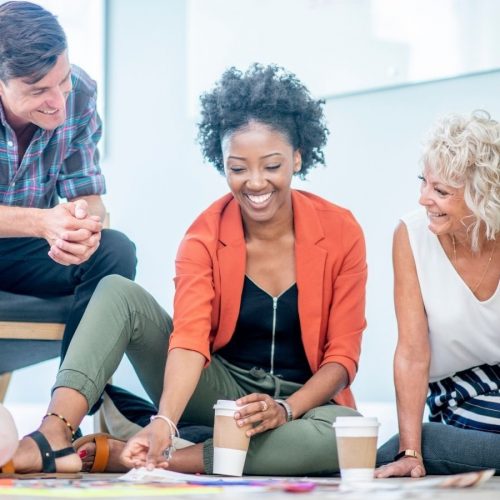 manchester umc youth parents
Calling all Youth Parents!
Being a parent of a 6th-12th grader can be equally exciting and frustrating. All Manchester Youth parents are given the chance to connect with other Youth parents at various times during the year. With small groups, clubs, and events, you are sure to find something to help you connect to this community. All are welcome!
Manchester Youth Full Calendar
Sun

28

Mon

29

Tue

30

Wed

31

Thu

1

Fri

2

Sat

3
Sun

4

Mon

5

Tue

6

Wed

7

Thu

8

Fri

9

Sat

10
Sun

11

Mon

12

Tue

13

Wed

14

Thu

15

Fri

16

Sat

17
Sun

18

Mon

19

Tue

20

Wed

21

Thu

22

Fri

23

Sat

24
Sun

25

Mon

26

Tue

27

Wed

28

Thu

29

Fri

30

Sat

1
No Events

9:00 am - 11:30 am

No Events

9:00 am - 10:00 am

Manchester UMC | Youth Center

9:00 am - 10:00 am

Manchester UMC | Youth Center

9:00 am - 12:00 am

Manchester UMC | Youth Center

9:00 am - 12:00 am

Manchester UMC | Youth Center

All Day

Manchester UMC | Youth Center

All Day

Manchester UMC | Youth Center

All Day

Manchester UMC | Youth Center

All Day

Manchester UMC | Youth Center

All Day

Manchester UMC | Youth Center

All Day

Manchester UMC | Youth Center

All Day

Manchester UMC | Youth Center

All Day

Manchester UMC | Youth Center

All Day

Manchester UMC | Youth Center

9:00 am - 4:00 pm

All Day

Manchester UMC | Youth Center

All Day

Manchester UMC | Youth Center

All Day

Manchester UMC | Youth Center

All Day

Manchester UMC | Youth Center

All Day

Manchester UMC | Youth Center

All Day

Manchester UMC | Youth Center

All Day

Manchester UMC | Youth Center

All Day

Manchester UMC | Youth Center

All Day

Manchester UMC | Youth Center

All Day

Manchester UMC | Youth Center

All Day

Manchester UMC | Youth Center

All Day

Manchester UMC | Youth Center

All Day

Manchester UMC | Youth Center

All Day

Manchester UMC | Youth Center