Connect Card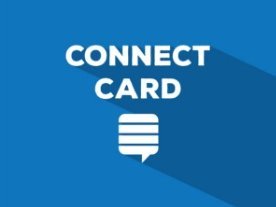 We're so glad you're here today!
Help us stay connected with you. Please fill out one digital or paper connect card per household every time you participate in an activity or gathering of Manchester UMC.
All people are welcome and safe here. If you need assistance or would like more information, please check out our website or email a member of our staff.