Epworth Children and Family Services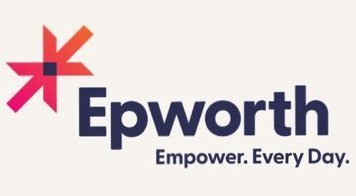 Epworth is a United Methodist-related community nonprofit with the mission of helping children, youth and families move toward self-sufficiency by focusing on health, housing, education and employment. Nearly 13,000 individuals turn to Epworth each year for emergency shelter, residential and intensive treatment, family reunification therapy, transition to independent living programs, foster family care, prevention services and 24-hour help.
Learn more about their mission at their main website.
---
How to Give
Volunteer
Have a heart for youth? Like to cook? Enjoy giving parties and providing good fellowship? Volunteers are needed for hosting parties, making meals, and providing a caring presence at both the residential facility on the Webster Groves campus and the Drop-in Center in Normandy.
To qualify, you need only to enjoy working with youth and be 21 years or older. Safe Gatherings training recommended. Participants needed for daytime and evening events.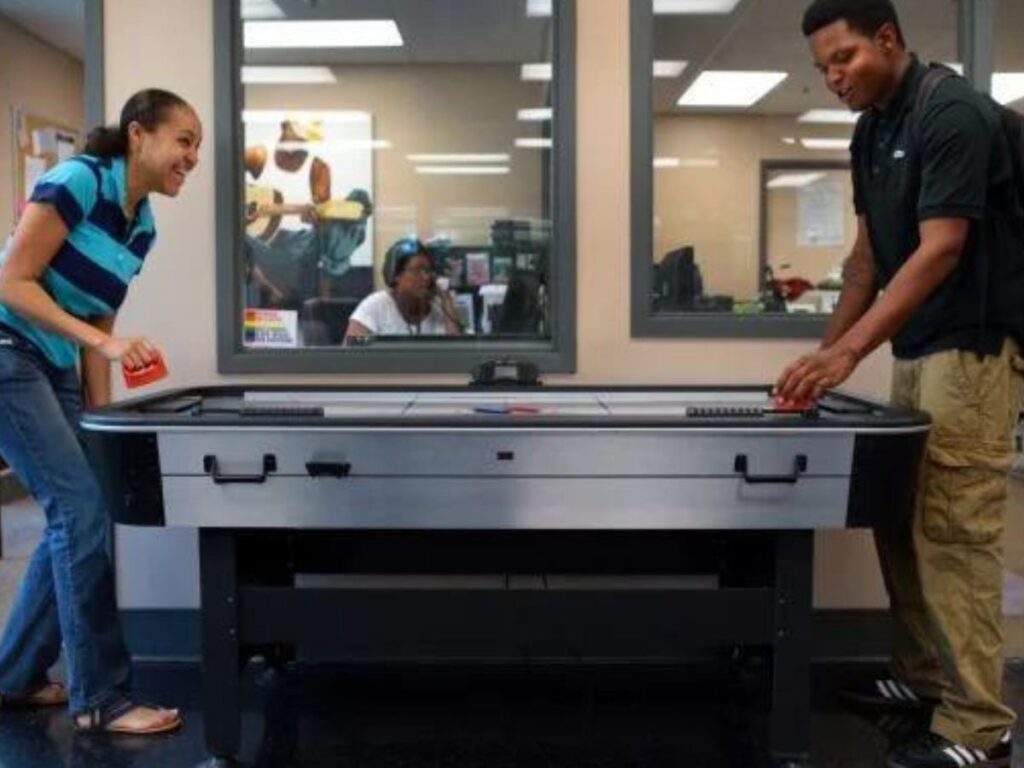 Lunch Outreach at Drop-In Center (Daytime)
Rotating teams of volunteers prepare and serve lunches for youth who have no secure housing. Preparation and serving occurs at Epworth Children and Family Services Drop-in Center in Normandy. Dates are typically the second Friday and fourth Wednesday of every month. Carpooling is available.

---
Seasonal Parties at Both Locations (Evenings)

Manchester UMC's Epworth Ministry hosted a Christmas Cookie Decorating Party for youth residing at the Epworth Children & Family Ministry dorms and emergency shelter. Volunteers planned and provided cookies to decorate and holiday games for all participants.

Rotating teams of volunteers plan and direct parties for the youth residing at the Webster Groves Campus and also for the youth transitioning out of foster care at the Drop-in Center in Normandy. Parties are seasonal and include such activities as Valentines' Day cookie decoration, Graduation party, Back to School Barbecues, etc. If you'd like to help, contact Barb Zenser.
Epworth Food Pantry Volunteer Needed

Epworth is actively seeking multiple dedicated volunteers to help our food pantry grow! For nearly a year, the Epworth Food Pantry has served meals, food supplies, and other necessities to the St. Louis community in the midst of the COVID-19 pandemic. Over 11,000 individuals received assistance from the food pantry in 2020 and in order for us to continue serving another 11,000 in 2021, we need the help of our Epworth supporters and volunteers.

The Epworth food pantry is open to serve families every Tuesday morning from 10:30 am to 12:00 pm at 7500 Natural Bridge Road in Normandy.
Families can drive through the food pantry and receive the following:

A box of perishables (fruit, vegetables, meat, dairy products).
A box of nonperishables (canned goods, snack foods, pasta, rice).
Fresh bread.
Prepackaged meals, as they are available through community and church partners.

Food pantry drive-through is completely non-contact and all Epworth colleagues and volunteers are required to wear masks at all times while preparing food and serving clients.
We need a committed group of volunteers to help spearhead the pantry and expand to help more St. Louis families!

Individual volunteers or groups are welcome!

Due to COVID, procedures and requirements might look a little different. If you're interested in Epworth Food Pantry volunteer opportunities, contact Brittany McIntyre, Development Coordinator, by clicking on the blue button.
Collecting Items for Epworth
Epworth lets Manchester UMC know when specific items are needed for their clients.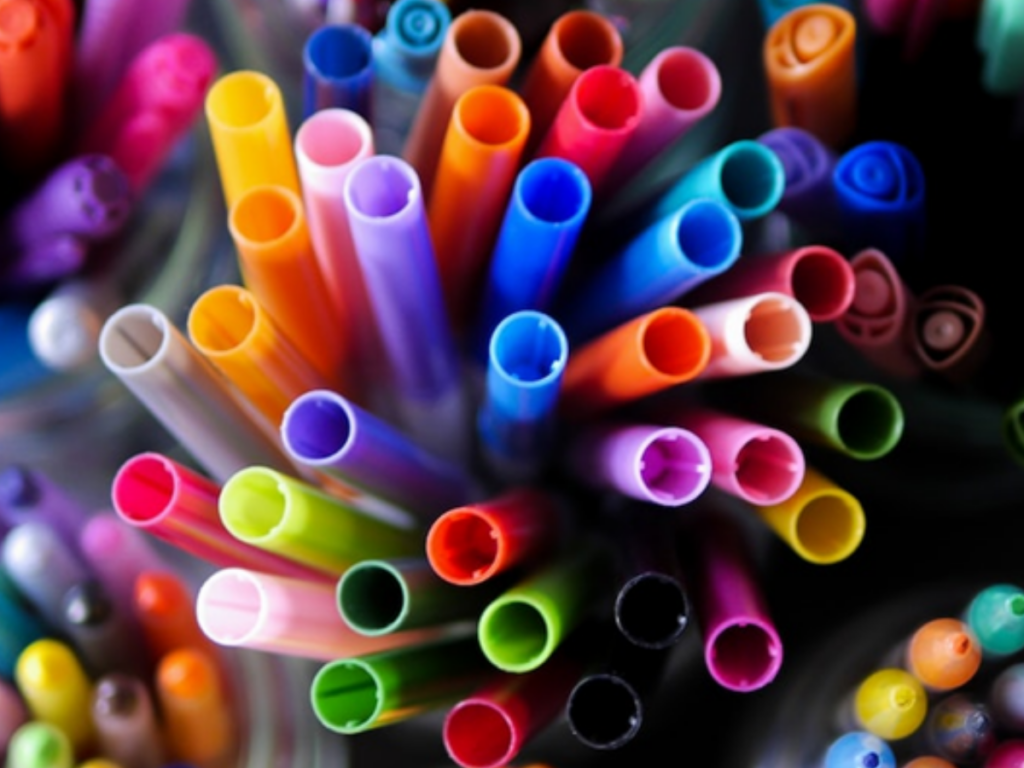 To help Epworth, Manchester UMC is collecting the following items:
Elmer's glue
Washable markers
Sketch books (without wire binding)
Please drop off these items in the Mission's Collection Bins near the main office.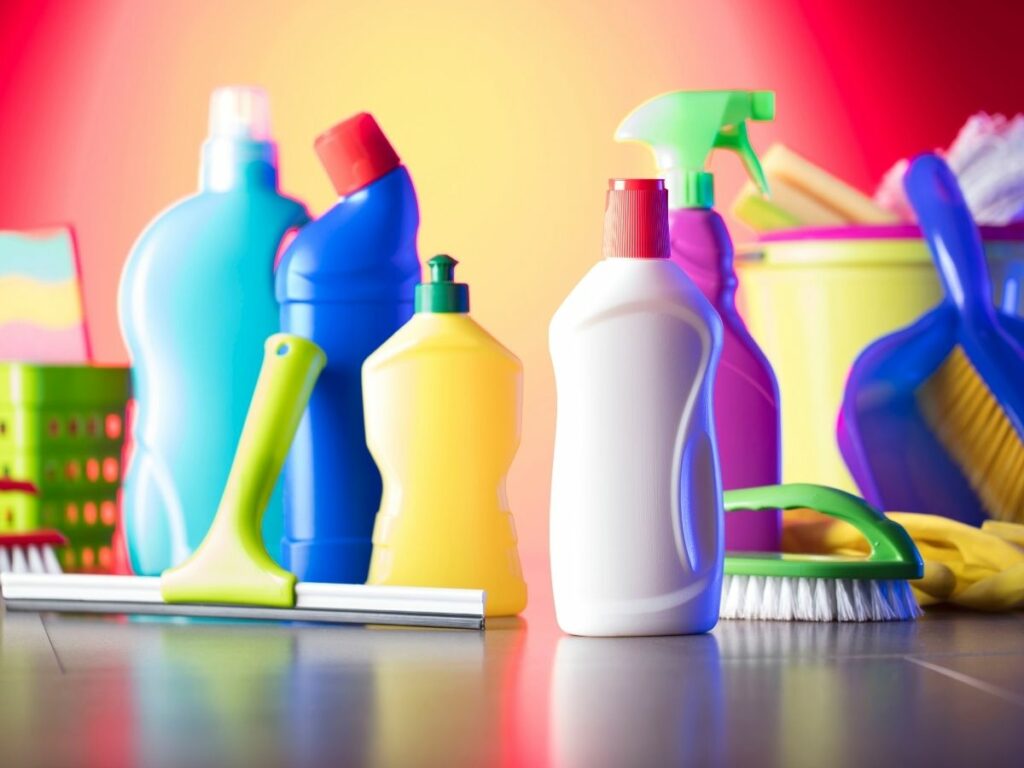 Thank You!
Cleaning supplies were collected and donated to Epworth Children & Family Services.
Thank you to all who donated!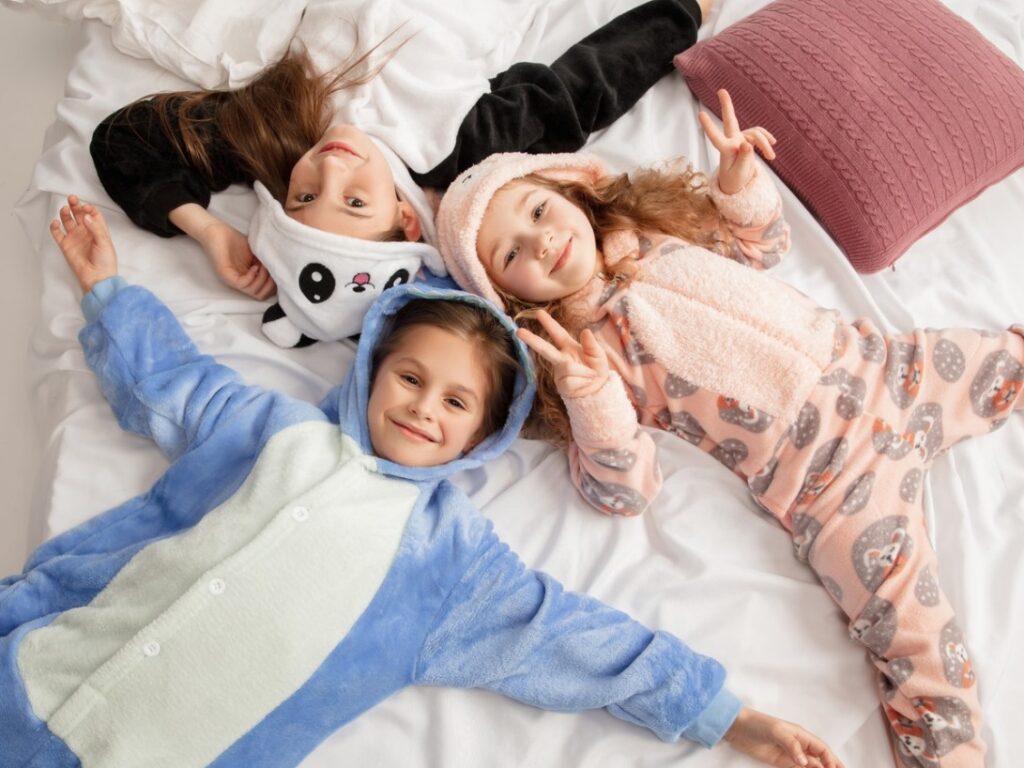 Thank You!
During the month of February, over 340 coats were collected and donated to LifeWise StL and Epworth Children & Family Services.
Thank you to all who donated!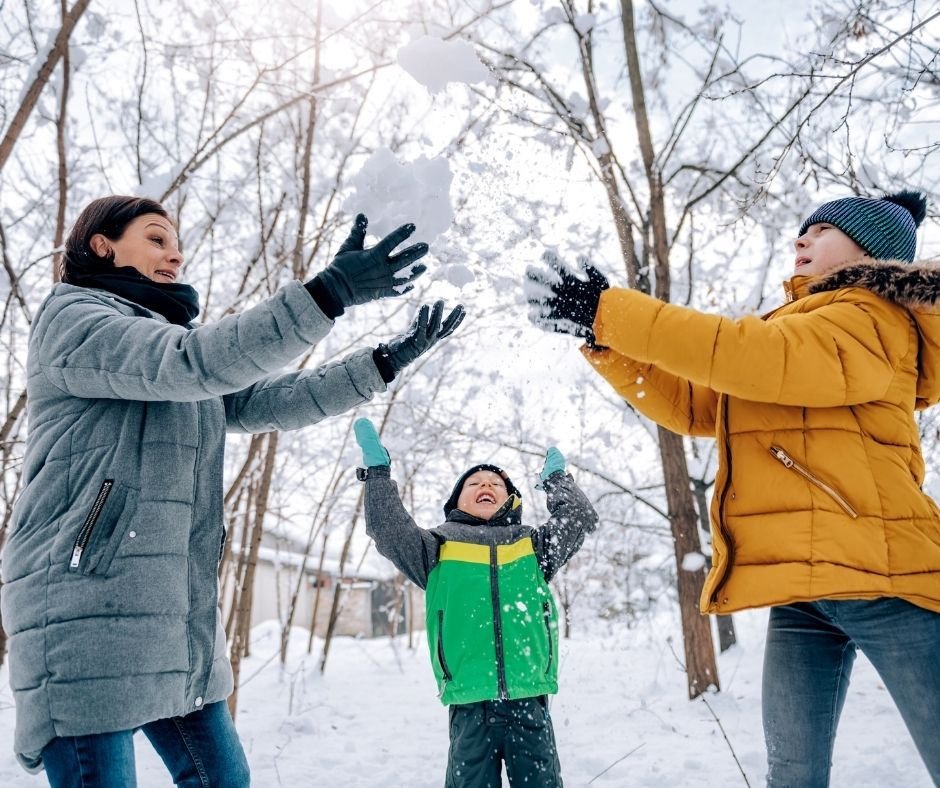 Thank You!
During the month of January, over 150 coats were collected and donated to LifeWise StL and Epworth Children & Family Services.
Thank you to all who donated!
---
Epworth also accepts the following in-kind donations. Please place the following donations in the marked "Epworth" donation bin near the Main Church Office.
Clothing
Low cut socks
Men's white undershirts (S, M, L)
Gently used clothing
Women's underwear size 5 & 6
Toiletries
Body wash
Shampoo
Conditioner
Lotion
Deodorant
Food
Bottled water
Snack bags
Pull-top canned goods
Ramen noodles
Granola bars
Photos of Volunteers at Epworth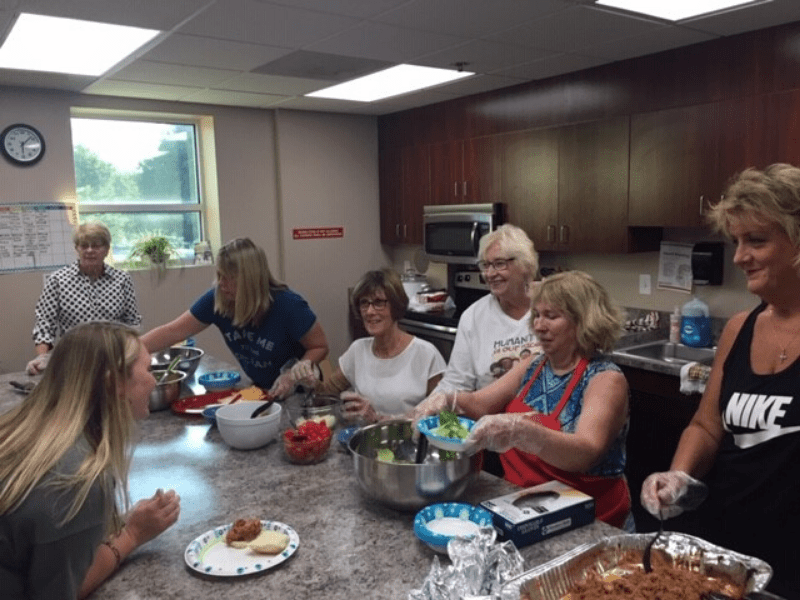 ---
Check out these websites: