MO-Hab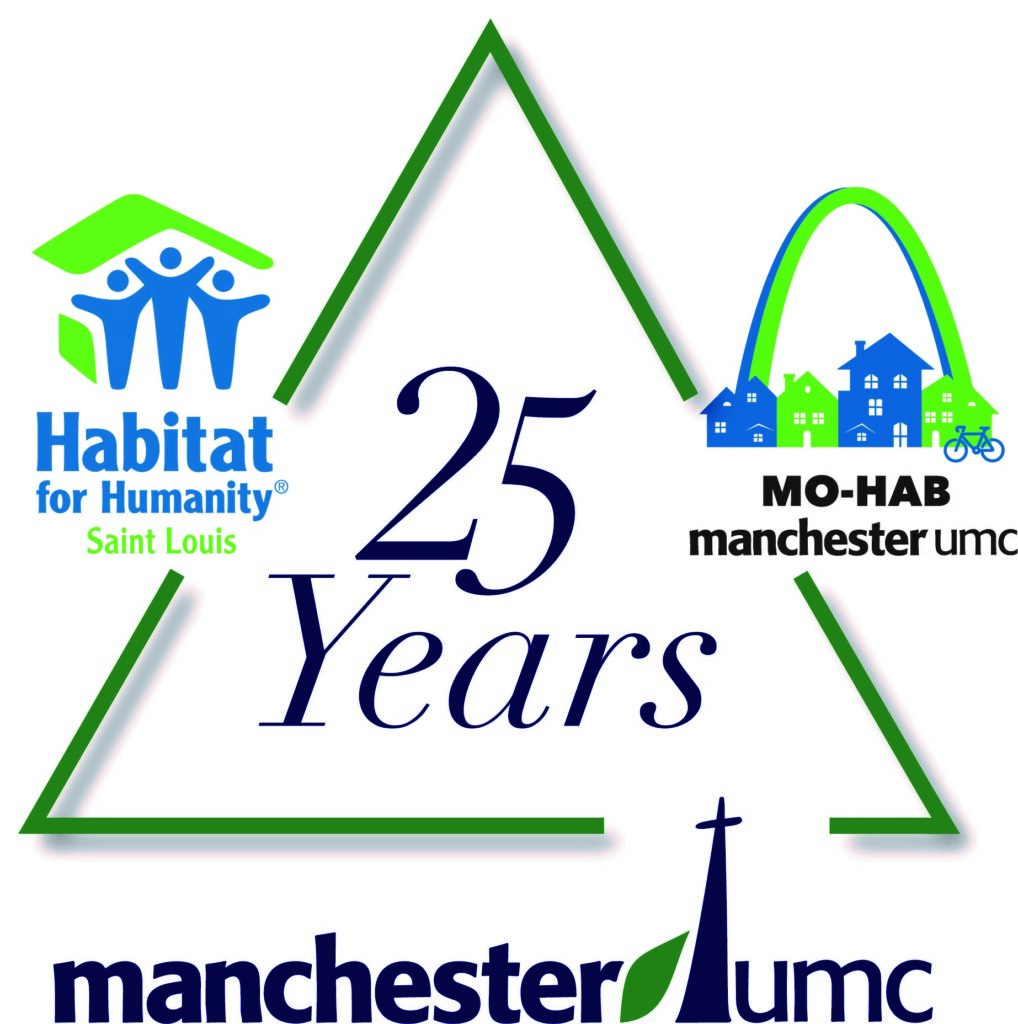 MO-Hab will celebrate 25 years of raising funds for Habitat for Humanity St Louis in 2022.
Our Mission Statement
MO-Hab is committed to raising funds and awareness for adequate and affordable housing.  MO-Hab sponsors benefit bicycle rides to raise funds for Habitat for Humanity St. Louis which lends a hand-up for families to afford a home.  Our faith calls us to be the hands and feet of Jesus in fellowship with others.
Who is MO-Hab?

The MO-Hab is a ministry of Manchester UMC, and they have been bicycling to create awareness and raise funds for Habitat for Humanity, St. Louis since 1998. Thanks to the generous financial support and to the hard work of dedicated volunteers, Habitat for Humanity St. Louis recognizes Manchester UMC as a Keystone Community Partner.

Over the 25 years of partnership, Manchester UMC has contributed to and worked on many of the 400 Habitat for Humanity homes built in St. Louis City and St. Louis County. These donations of hands, time and finances help deserving home buyers realize their dreams of safe, affordable homes for their families.

To learn more about Manchester UMC's participation in building the homes, click here. To learn more about the process for home ownership, please click here. To learn more about the local homes that are currently being built and the St. Louis families who receive these homes, click here.

For many years the MO-Hab has completed their fundraising rides across Missouri, mostly on the KATY Trail. Beginning in 2011, the ride has alternated between Missouri's KATY Trail and the Illinois section of Historic Route 66.
25th Accomplishments & Celebration

Manchester UMC and other supporters of MO-Hab recently donated $48,825.48 to Habitat for Humanity St. Louis.  The generosity of many will enable a working family to become homeowners.

The new homeowners put in 350 hours of sweat equity along with Habitat volunteers to build their home. They are also required to attend classes on budgeting for their monthly mortgage payment, taxes, insurance and home maintenance.

MO-Hab participants pedal bikes, walk & run to raise funds for Habitat for Humanity St. Louis. An annual gift of $25,000 is made in the spring from donations collected the previous year. 2021 was a phenomenal year as $35,000 was raised for Habitat. Accumulated donations of $13,825 from 2015-2020 was added to this year's gift.

It is exciting that MUMC and MO-Hab supporters are able to help in such a big way this year, exactly when Habitat for Humanity St. Louis has a greater need.

Habitat for Humanity St. Louis is extremely grateful for the generous check of $48,825.48.  MO-Hab is extremely grateful for everyone's support of their fund-raising efforts.

Dates: April – June 13, 2022
Over this 10-week journey,
the Virtual MO-Hab
participants traveled
9,049 miles!

THANK YOU!

On April 24, 2022, the MO-Hab ministry celebrated its 25th anniversary. Here is an article to read more: The Missouri Methodist, June 2022
---
Donate to Habitat for Humanity St. Louis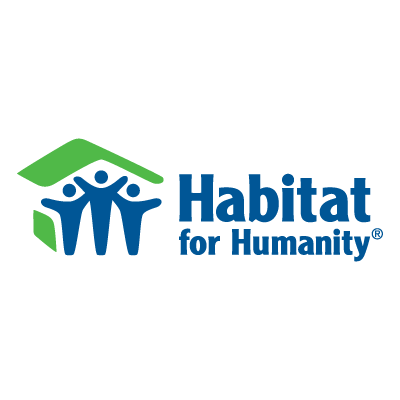 Support MO-Hab efforts to raise funds for Habitat for Humanity St. Louis by clicking on the button below to donate. From the "Fund" drop-down menu, select "Missions Other". In Memo Box, add "MO-Hab" and any team member you would like to honor.
Stay Connected
Follow our Manchester MO-Hab Facebook page to see our progress,
posts from participants, and stay connected to the virtual ride.
Images of the latest home construction by Habitat for Humanity St. Louis.
If you are interested in helping plan events or have questions about MO-Hab, please contact the MO-Hab Ministry Leader, Mary Corwin.
---
Check out these websites: