Personal Essentials Ministry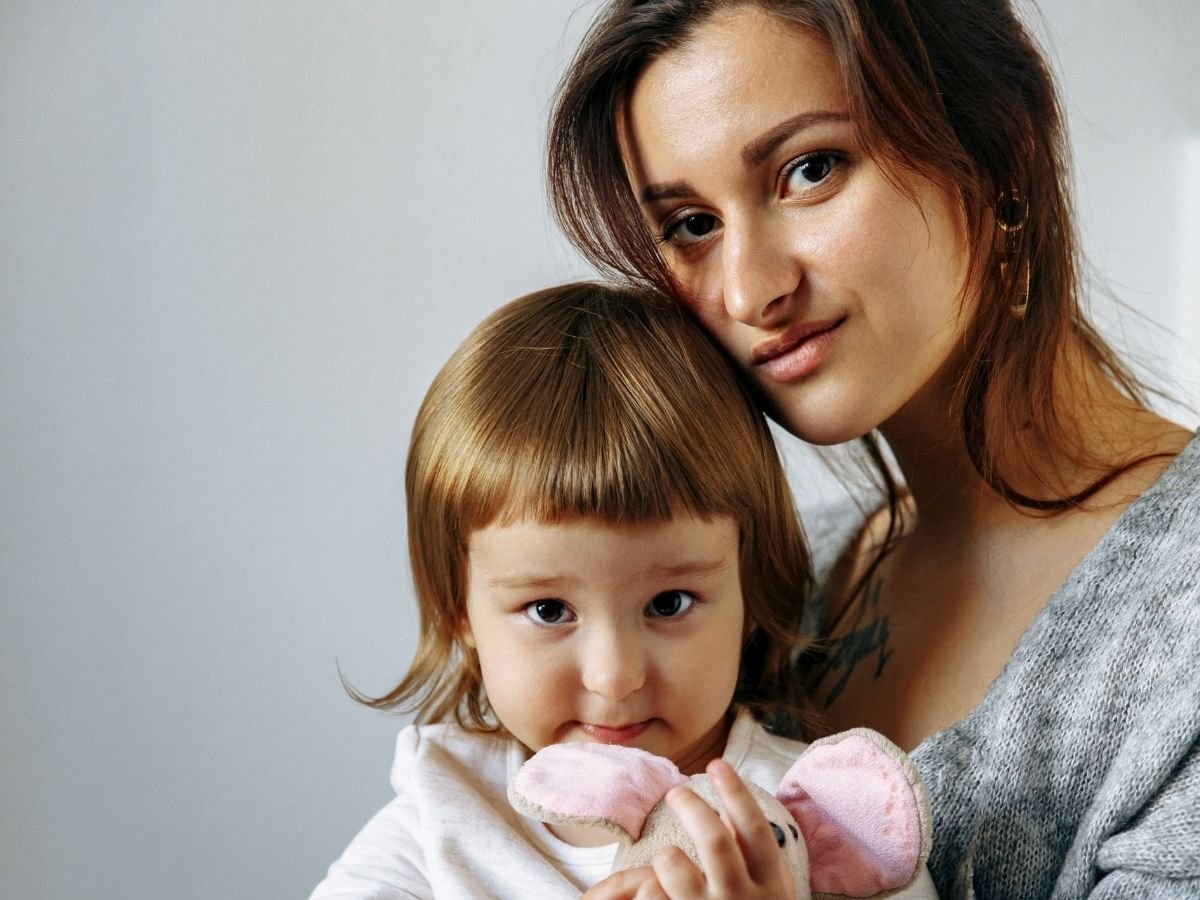 The Personal Essentials Ministry helps restore human dignity. What if you had to choose between buying food or toilet paper?
For many in the community, affording even the most basic personal hygiene products is a struggle. The Personal Essentials Ministry, in partnership with Circle of Concern Food Pantry in Valley Park, offers basic personal care items that Food Stamps won't cover to 600+ families each month.
Monthly donations are needed to meet the needs in our community!
How Can I Help?
Donate Items

The Personal Essentials Ministry collects non-food and non-SNAP items to be distributed at the Circle of Concern facility in Valley Park.

The Personal Essential Ministry would greatly appreciate the following items. Please pick up extras of these products while shopping for yourself!

Diapers size 5 and 6
Feminine hygiene products size 3, 4 5 pads and multi-sized tampons
Pull Ups 2T-3T
Shampoo and Body Wash
Laundry detergent
Toilet paper – 3,600 rolls/month

These physical donations can be dropped off in the Personal Essentials Collection Bin which is located in Manchester UMC's lobby.
Make a Financial Donation

You can easily make a financial donation by clicking on this blue button and please state Personal Essentials in the optional memo box. All financial donations are tax deductible.

While the Collection bin has not been filled up on Sundays with physical donations as in the pre-COVID days, people have responded very, very generously with financial contributions. Undoubtedly, individuals understand that cleanliness and good hygiene play an important role in maintaining a sense of dignity when people struggle with other issues. Please continue to contribute!
Volunteer

Volunteers are needed to take the donations from Manchester UMC to Circle of Concern. If you are interested in helping, please contact Debbie McWard.
Questions?
If you have questions or want to help in collecting items, please contact Debbie McWard.
---
Check out these websites: