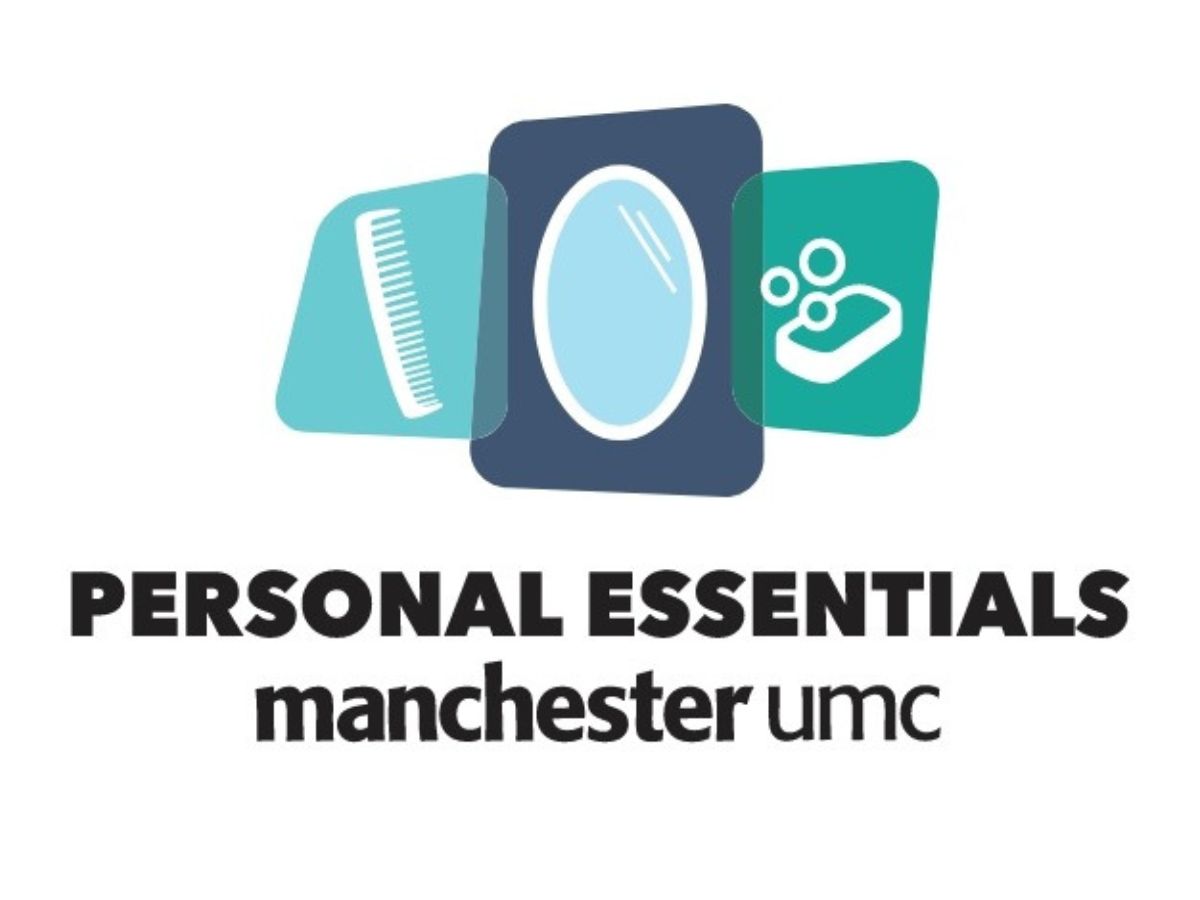 personal essentials ministry
Helping restore human dignity
What if you had to choose between buying food or toilet paper?
For many in the community, affording even the most basic personal hygiene products is a struggle. The Personal Essentials Ministry, in partnership with Circle of Concern Food Pantry in Valley Park, offers basic personal care items that Food Stamps won't cover to 600+ families each month.
Monthly donations are needed to meet the needs in our community!