Literacy Initiative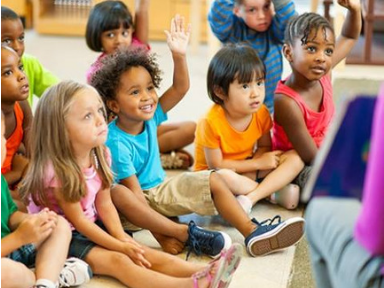 The Literacy Initiative is a ministry of Manchester UMC that supports Peabody Elementary School in the City of St. Louis.
While this is a great opportunity for those with a background in education, volunteers need no experience other than patience and a willing heart to serve in order to make a big difference in the lives of children.
This literacy initiative is one of many "Pathways Out of Poverty" efforts by United Methodists in the state of Missouri.
Freedom School Summer Camp: June 20-July 29
LifeWise STL became an official Children's Defense Fund Freedom Schools® program partner in 2016. Founded in 1995, the Freedom Schools Program seeks to build strong, literate and empowered children prepared to make a difference in themselves, their families, communities, nation and world today.
By providing summer reading enrichment for children who might not otherwise have access to books, the program plays a much needed role in helping to curb summer learning loss and close achievement gaps.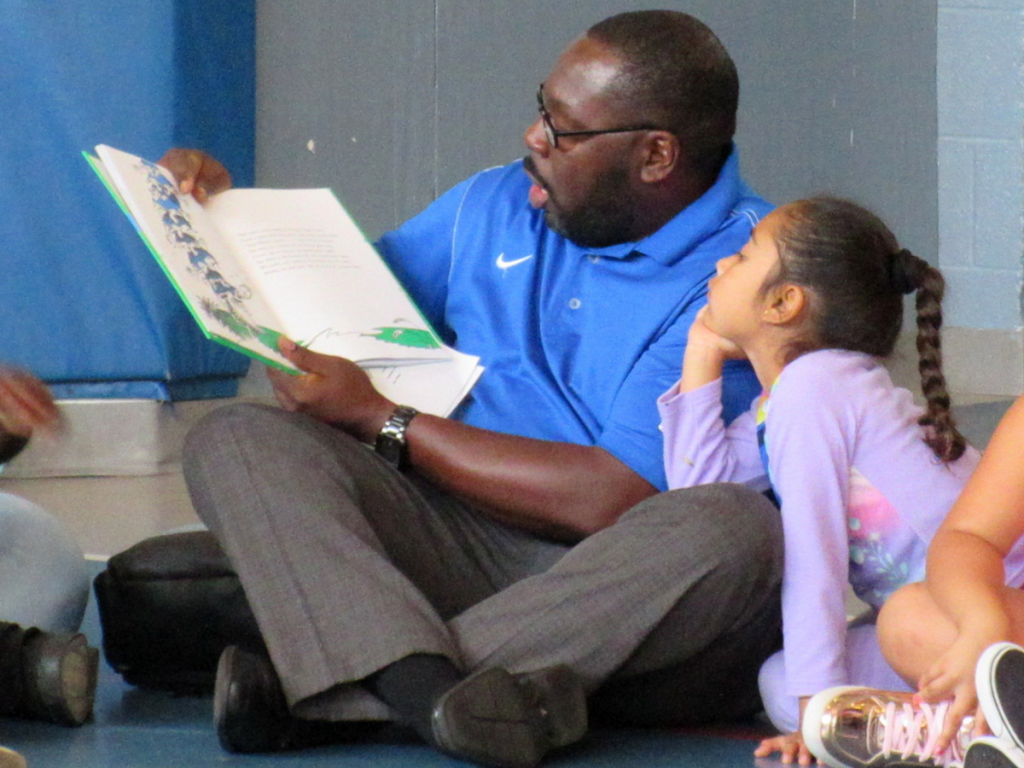 LifeWise StL Freedom School Summer Camp is looking for volunteers to serve as guest readers and mealtime volunteers June 20 – July 29.
Want to learn more?
To learn more about the Literacy Initiative, please contact Liz Shuburte.
---
Check out these websites: