Staff Maintenance Request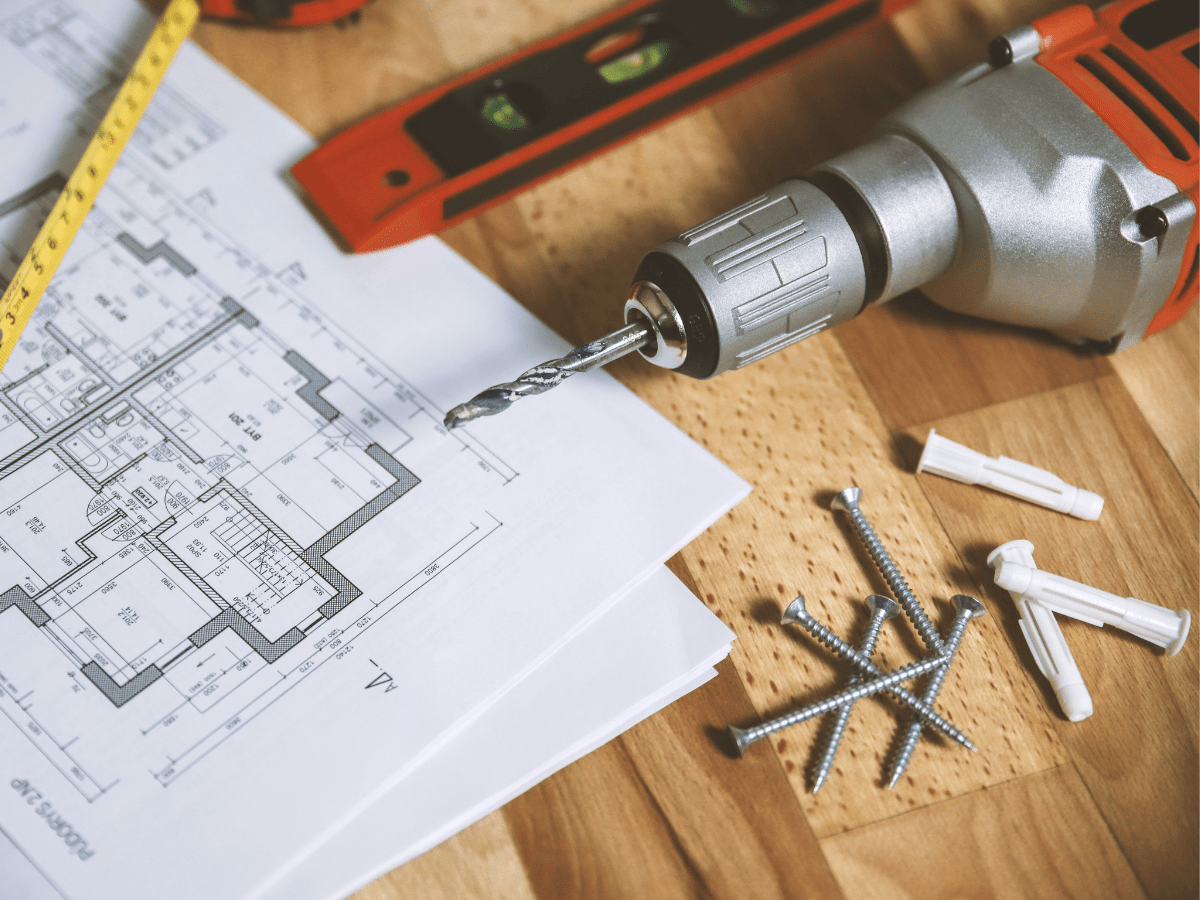 For Staff Use Only
Please complete this form and carefully read the following information.
Request Maintenance at Manchester UMC
Once a Maintenance Project Request form has been submitted, an email confirming your request will be sent to you.
Please complete one form for each staff maintenance request:
If you have any questions, please contact Sherri Estes at the church office.
---
Additional Websites: