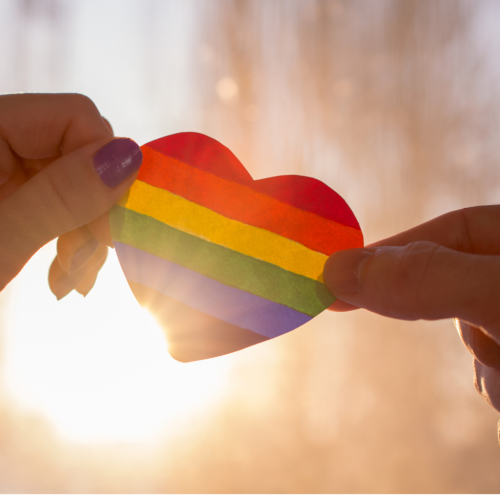 lgBTq+ Family support network
Family members can experience a range of emotions when they learn a loved one is part of the LGBTQ+ community. This ministry is a faith-based welcoming, confidential, and non-sectarian safe forum for LGBTQ+ persons and their relatives and friends. We receive education, peacefully advocate, and share insights, comfort, and encouragement.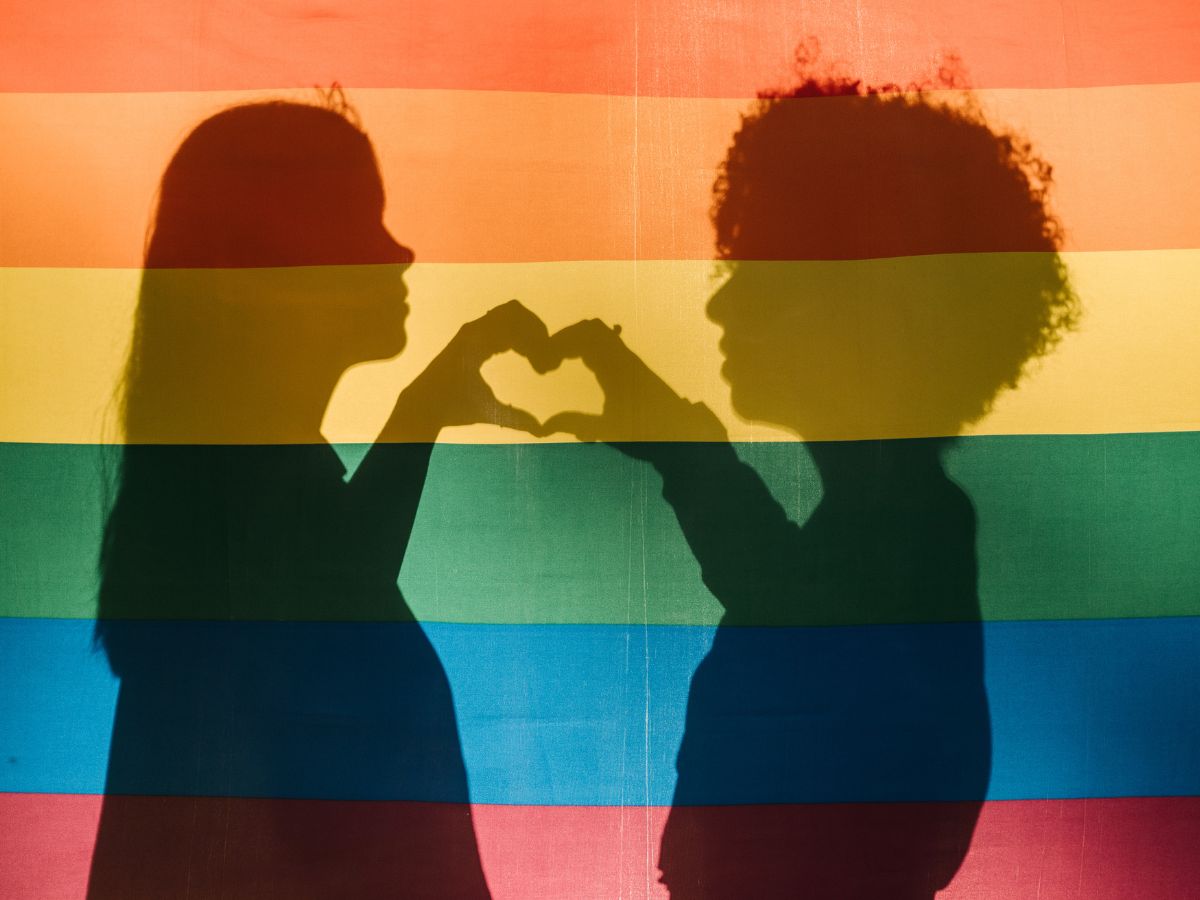 Monthly Meetings | next meeting April 18
Monthly meetings are held the third Tuesday at Manchester UMC that may feature speakers, book study discussion or simple fellowship. A few additional social activities open to group members and their families also are planned during the year.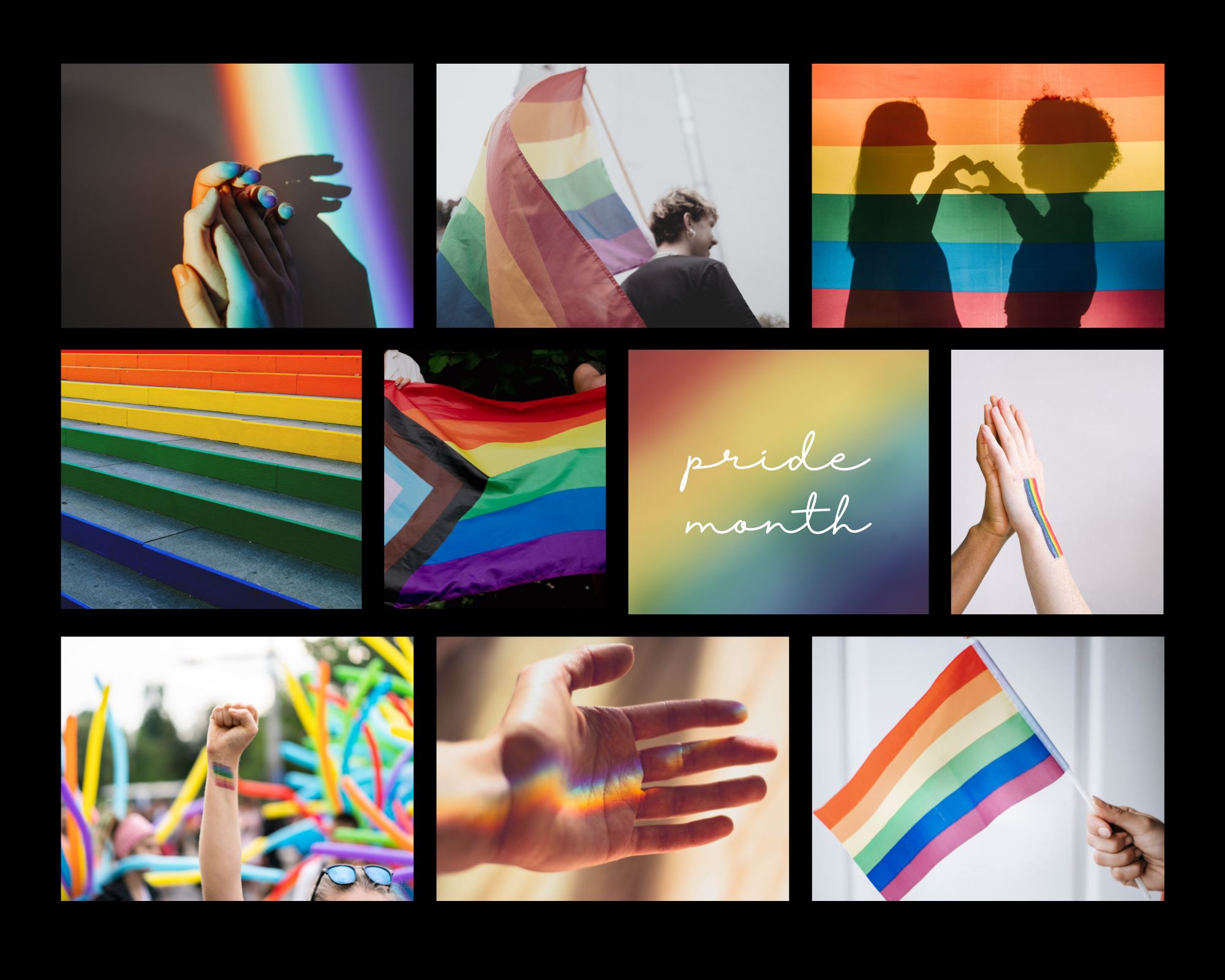 Pride Month | june 2023
"LGBTQ Pride Month is currently celebrated each year in the month of June to honor the 1969 Stonewall Uprising in Manhattan. The Stonewall Uprising was a tipping point for the Gay Liberation Movement in the United States. In the United States the last Sunday in June was initially celebrated as "Gay Pride Day," but the actual day was flexible. In major cities across the nation the "day" soon grew to encompass a month-long series of events" - Source: Library of Congress. Click on the buttons below for Pride events in June.
How To Be An LGBTQ+ Ally | June 6 | Noon-12:45p
Join Debbie Reinhardt, Leader of the LGBTQ+ Family Support Network, during Pride month and explore how you can be an LGBTQ+ ally at the June Social Justice Lunch & Learn.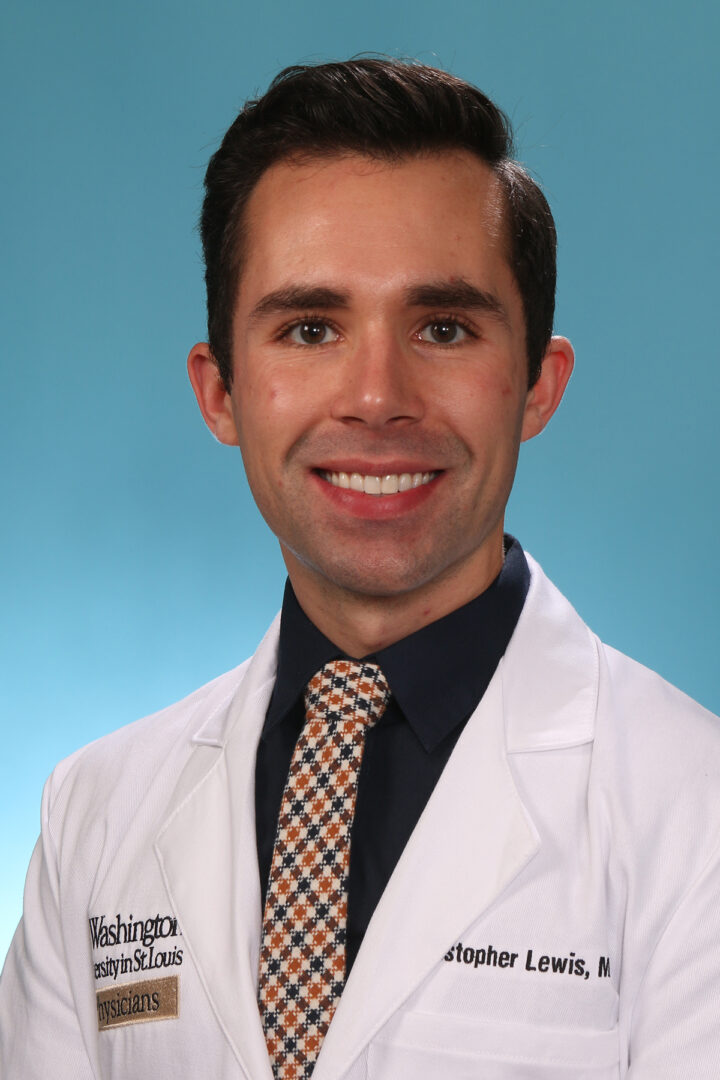 Dr. christopher lewis answers lgtbq+ questions
In March, 2022, the LGBTQ+ Family Support Network of Manchester United Methodist Church hosted a free educational program about orientations, identities and LGBTQ+ health. During this community event, Dr. Christopher Lewis, M.D., of Washington University and St. Louis Children's Hospital, shared information and insights about the LGBTQ+ community and answer questions submitted by event participants

Christopher Lewis, M.D. Pediatric Endocrinologist Co-Director of the Transgender Center, Washington University School of Medicine Dr. Lewis earned his M.D. at University of Texas Medical Branch in Galveston, TX, and completed his pediatric residency at Washington University.

About Dr. Christopher Lewis As a part of the LGTBQ+ community himself, it was quite disheartening for him to hear the struggles these parents had to go through just to have their children receive medical attention. During his fellowship, with the guidance and support of the division of pediatric endocrinology, he was able to cultivate his passion for transgender health and lay the groundwork for the Washington University Transgender Center at St. Louis Children's Hospital. He has presented at local, regional and national conferences, as well as academic institutions outside of Washington University to promote LGBTQIA health equality. His efforts were recognized by the Human Rights Campaign, the largest civil rights organization in the U.S. fight for LGBTQIA equality, after being voted as the 2017 Human Rights Campaign Equality Award recipient.
For more information about this group, please email the LGBTQ+ Family Support Network Ministry Leader, Deborah Reinhardt.