Season of Giving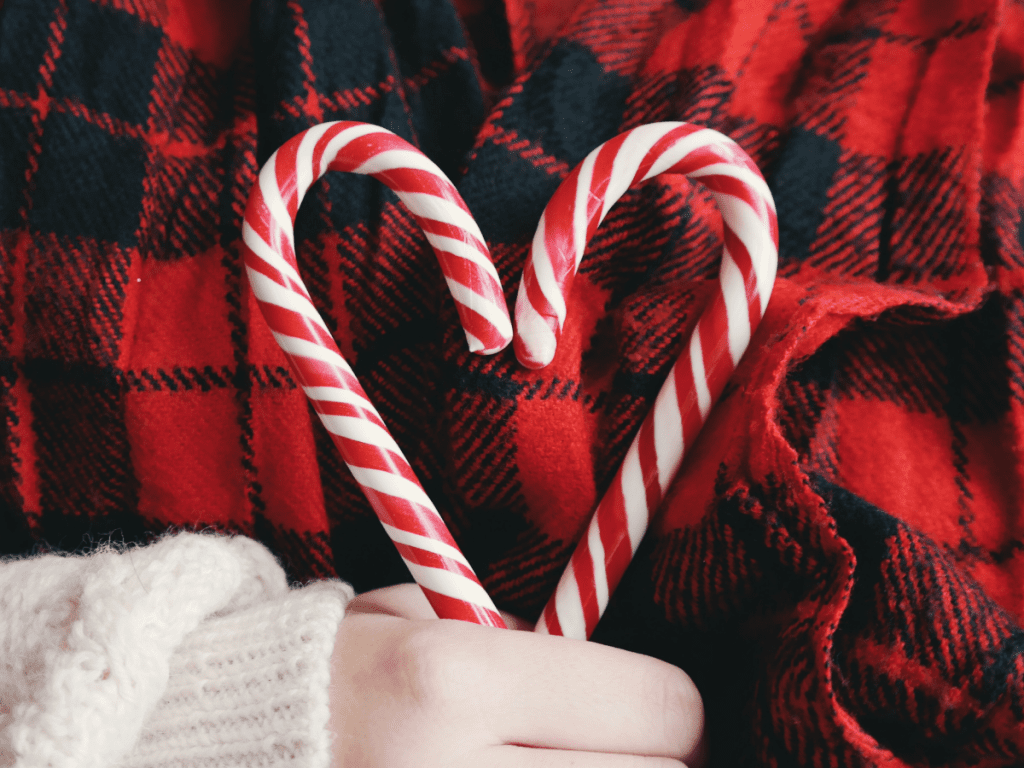 As COVID continues to have an impact on our world, we are committed to keeping our church and community safe during this "season of weirdness" and to work with our partner agencies in ways that best support our mission and the needs of their clients. 
This year, in lieu of White Gifts Sunday, Manchester UMC will be engaging in a Season of Giving where we will be supporting agencies and ministries through our above and beyond giving with the Christmas Missions Offering.  
---
The Christmas Missions Offering will then be distributed to agencies and ministries through a grant process to allow them to use these funds where they are most needed at this time!
Opportunities to Make a Difference this Christmas!
Donate to Special Christmas Offering

Christmas Offering

The 2021 Christmas Offering is one of the most transformational ways to help others during this year's holiday season. Above and beyond generosity is needed now more than ever! This year, financial gifts to the special Christmas Offering will fund missional grants that support partner agencies that are making a positive impact in our communities as well as missional efforts led by Manchester UMC.

Previous Christmas Offerings have funded programs that support those struggling with poverty, isolation, homelessness, and more. They have included:

How to Give

Put the gift into an envelope that is marked "Christmas Missions Offering" and place in offering basket.
Bring or mail a check to: Manchester UMC, 129 Woods Mill Road, Manchester, MO 63011. Please indicate "Christmas Missions Offering" on the check.
Text MUMC to 73256 and follow the prompts.
Give online and select "Christmas Missions Offering"
Volunteer at Partner Agencies

Spread a little extra holiday cheer! The following agencies welcome volunteers of all ages and abilities during the holidays:

Holiday Market
December 3-10, 2021
Volunteer opportunities associated with this affordable holiday market include set-up (which includes transforming a gym into a retail space, complete with tables and clothing racks); filling the store with gifts (clothes, toys, books, bikes, etc.); and also serving as personal shoppers, cashiers, and someone to help parents out to their cars to load up their purchases.

All volunteering will be done in a masked, socially-distanced way. Please note: all volunteers who sign up for shopping shifts (which involve direct client contact) on 12/8 and 12/9 will be required to provide proof of COVID-19 vaccination prior to volunteering.

---

Sell Bridge Bread
December 4 – 19, 2021
Sell Bridge Bread on Saturday afternoons or Sunday mornings in the Manchester UMC lobby! No experience necessary and training will be provided.
---
Check out these related websites: